This video tutorial describes how you can easily create a Facebook App: https://youtu.be/9J_jO_JxCTQ
Step 1. Follow this link: https://developers.facebook.com/ and create a new Facebook app. Click "My Apps" in the top right corner and select "Add a New App" or just "Add a New App":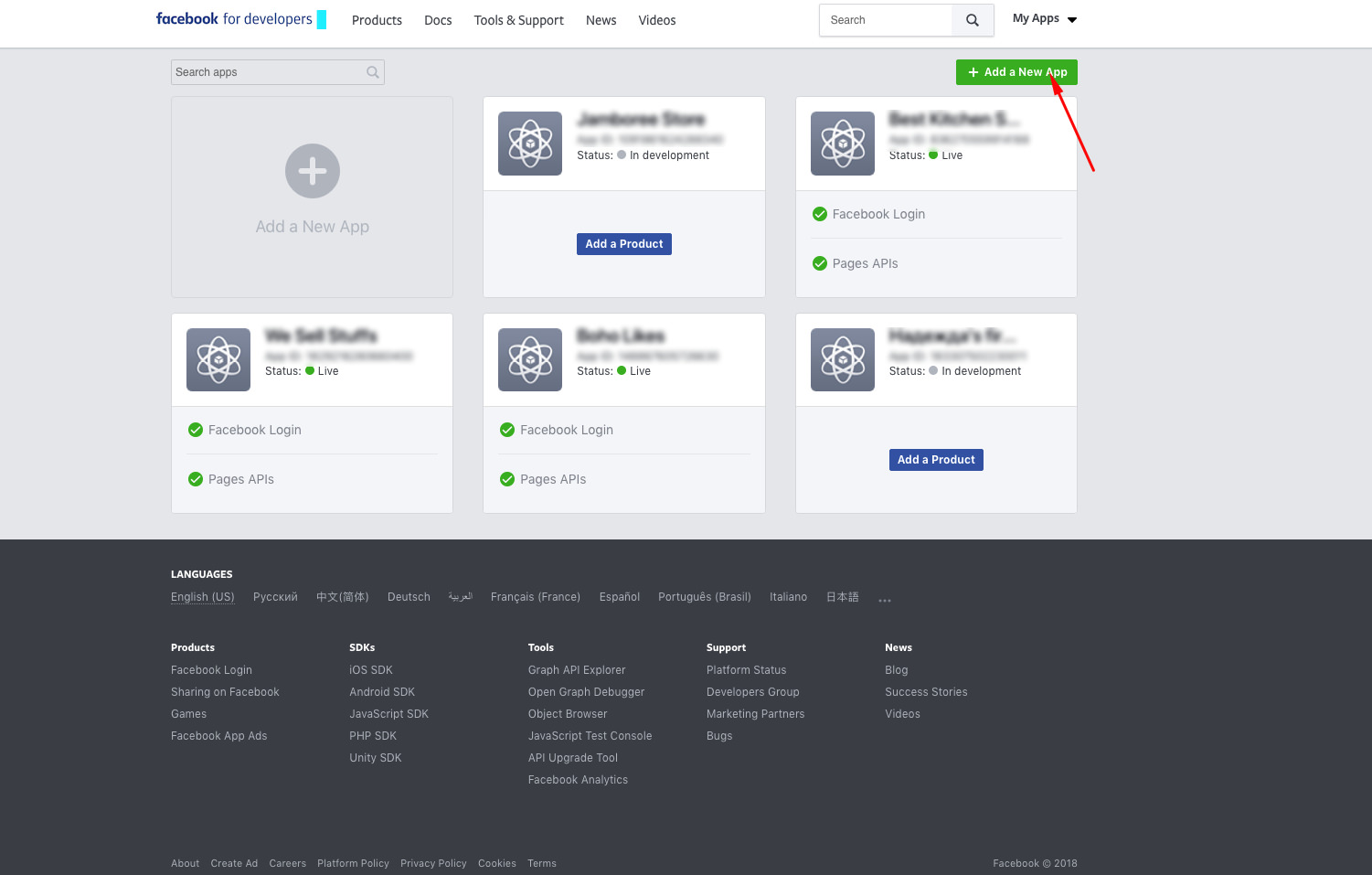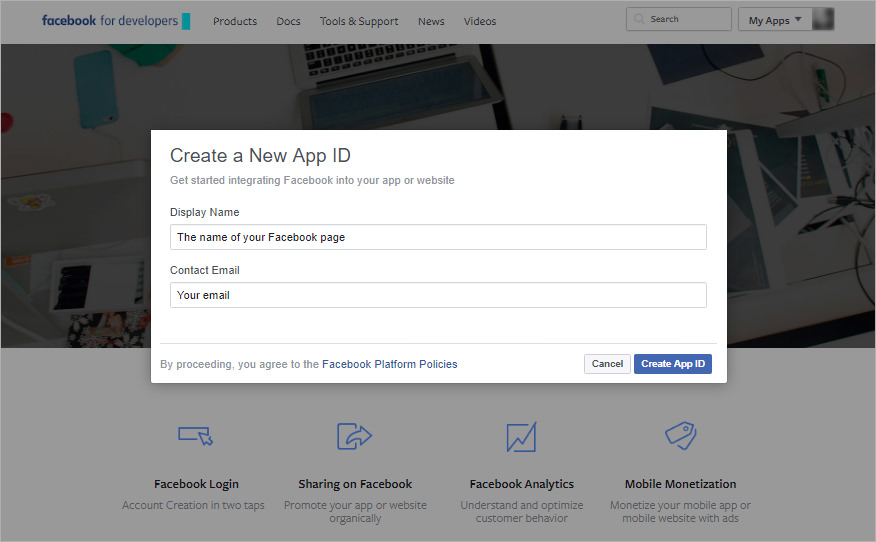 Step 2.  Click "Settings" in the left menu. Your app will have a unique App ID and App Secret.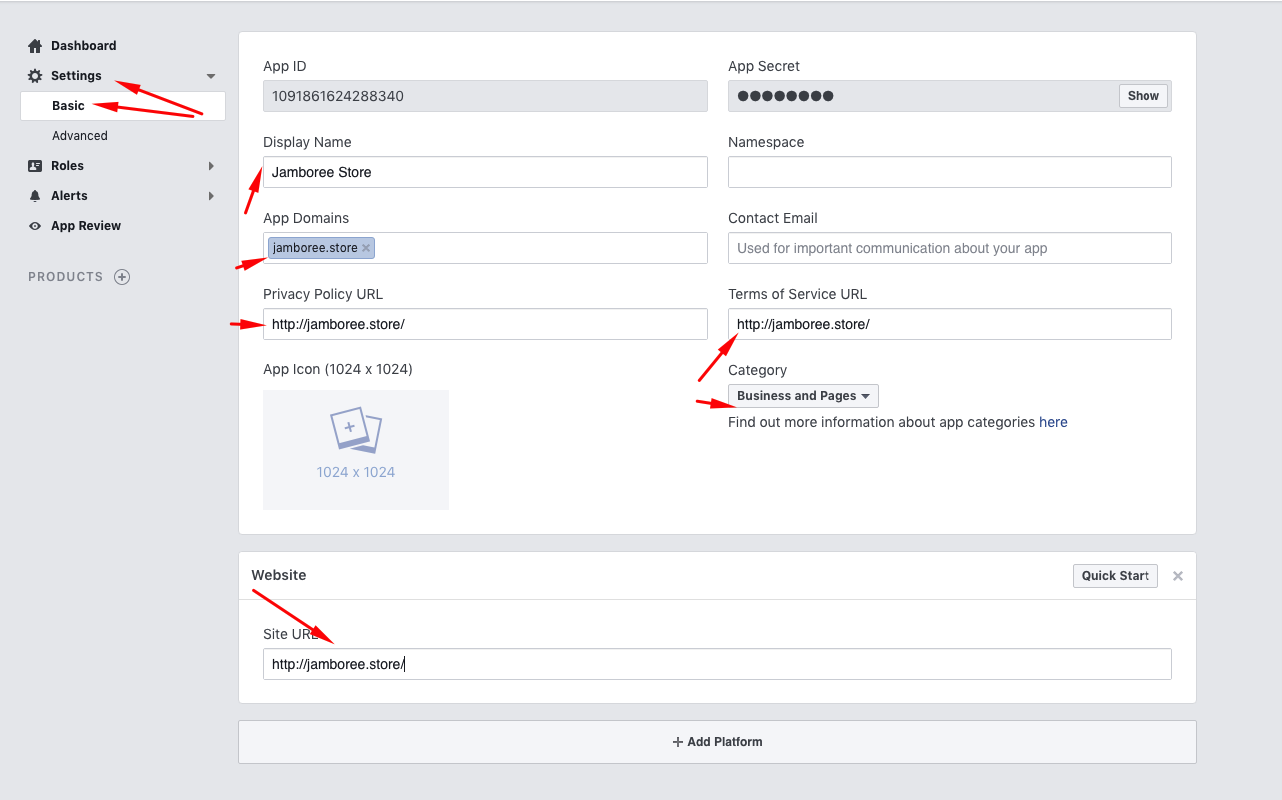 In the "App Domains" field enter your domain name without HTTP or HTTPS.
Enter your Site URL in the next fields: "Privacy Policy URL" and "Terms of Service URL".
Then open "Category" and choose "Business and Pages".
Click  "+ Add Platform". And select "Website". In the "Website" field enter your Site URL.
Step 3. You need to publish your Facebook app. Select the "App Review" navigation item in the left sidebar and make your app public. Click "Confirm". The App is ready to use and it can manage your Page.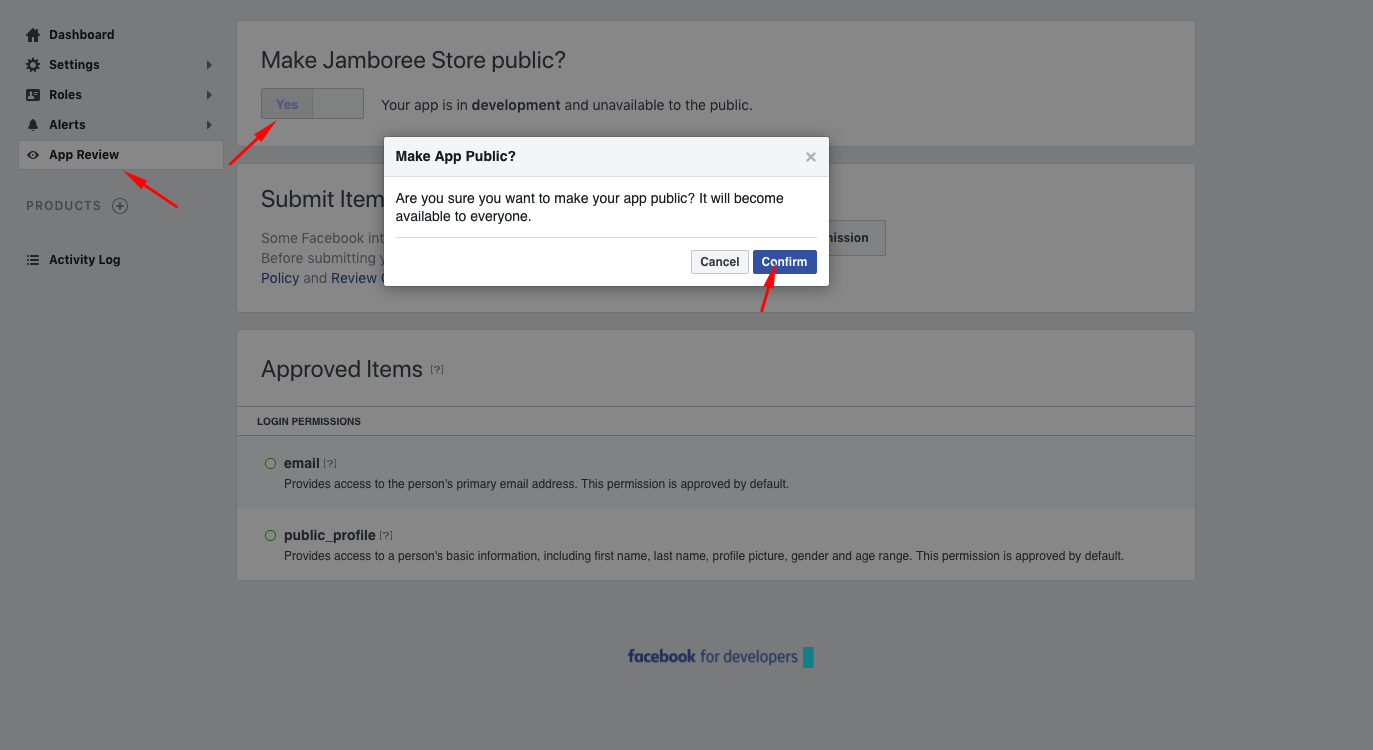 Step 4. Click "+ Add Products".  Choose "Facebook Login" and click Set Up.  Then choose "Settings" in the left menu.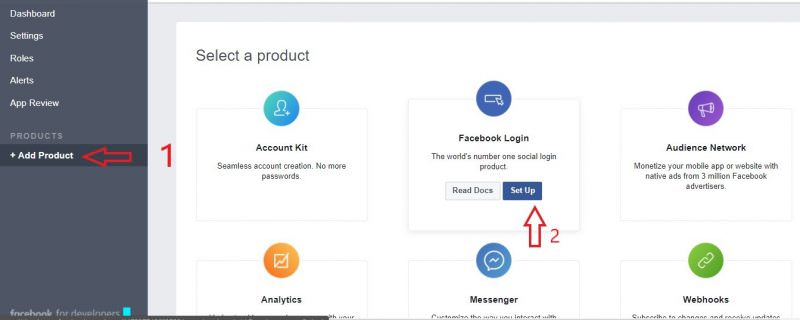 Step 5. Set the switches and the site as below.
In the Valid OAuth redirect Urls field enter your website URL with the slash.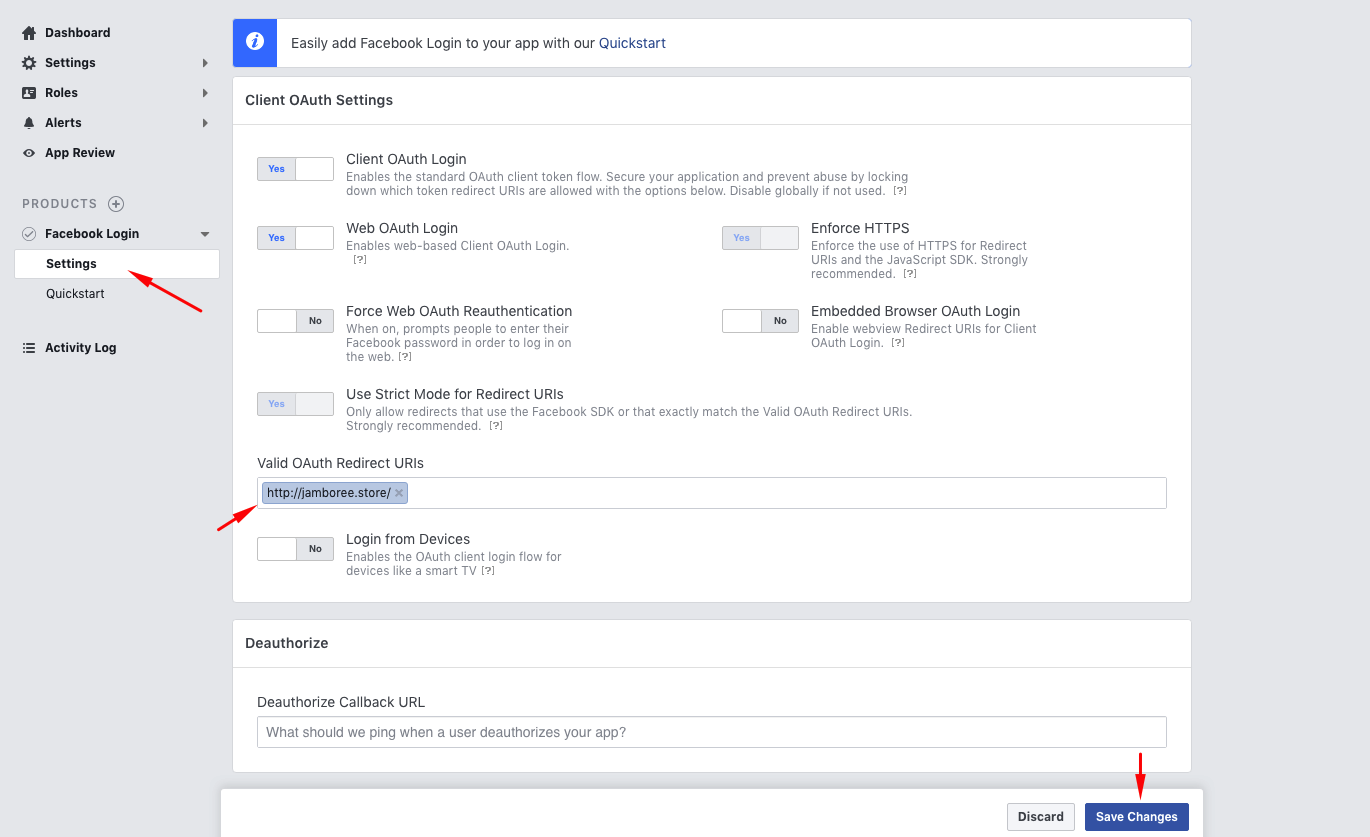 Your Facebook app is ready to use.