This video tutorial describes how you can easily create a Facebook App:
Step 1. Follow this link: https://developers.facebook.com/ and create a new Facebook app.
Click on your photo in the top right corner and select "Add a New App":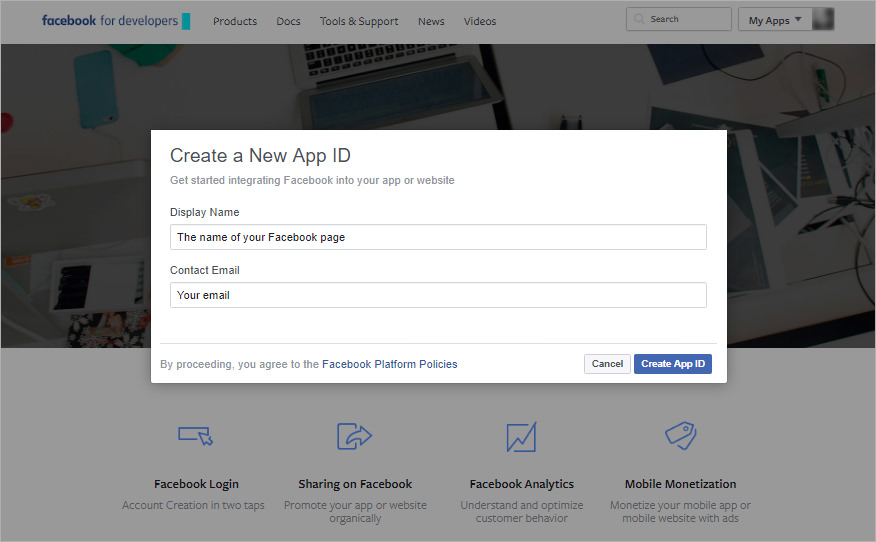 Step 2.  Click "Settings" in the left menu. Your app will have a unique App ID and App Secret.
Click  "+ Add Platform".  And select "Website".
In the "Website" field enter your website link, for example, https://yourwebsite.com. In the "App Domains" field enter only yourwebsite.com: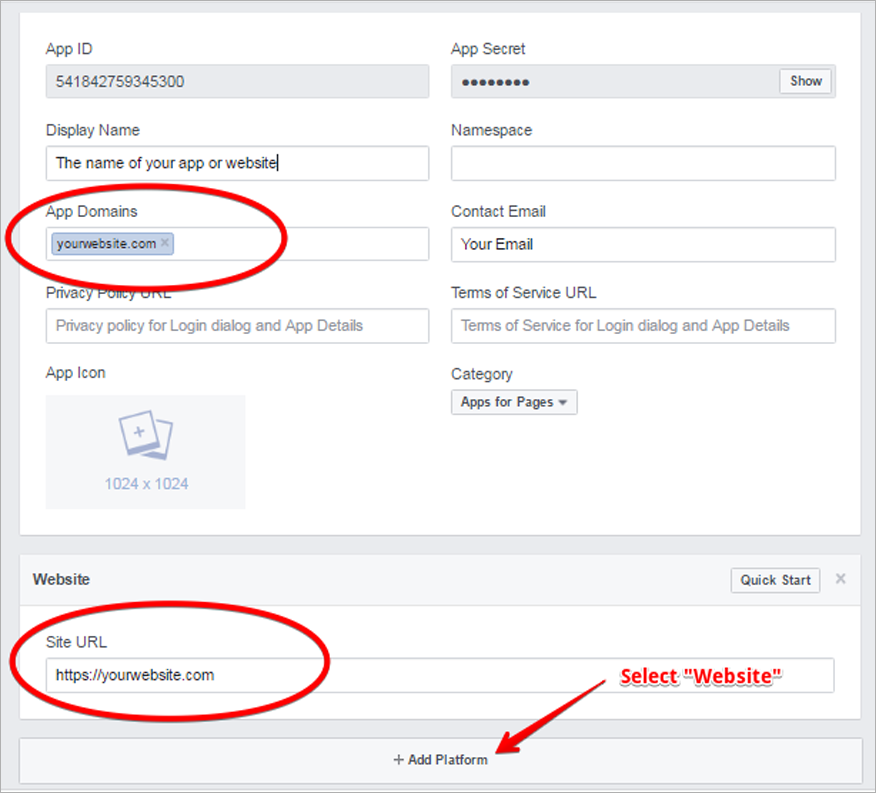 Step 3. You need to publish your Facebook app.
Select the "App Review" navigation item in the left sidebar and make your app public.
Select a category "App for Pages" first. Click "Confirm".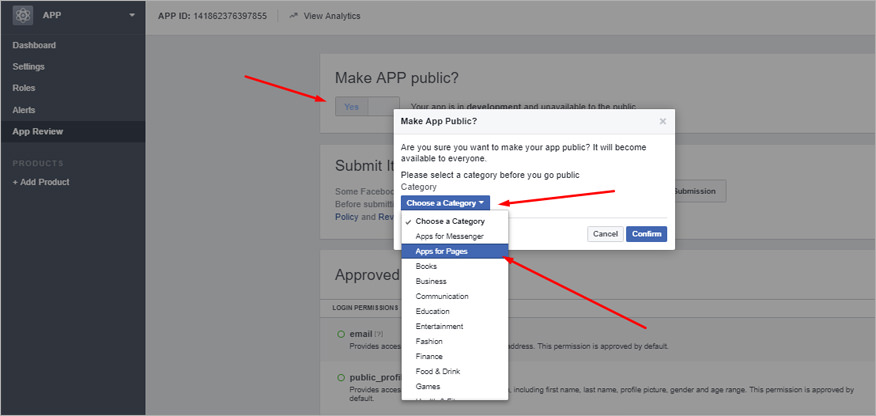 The App is ready to use and it can manage your Page.
---
 If you get a message like this: Can't load URL: The domain of this URL isn't included in the app's domains. To be able to load this URL, add all domains and sub-domains of your app to the App Domains field in your app settings.
To solve it, please go to developers.facebook.com and choose your application
1. Check the main settings first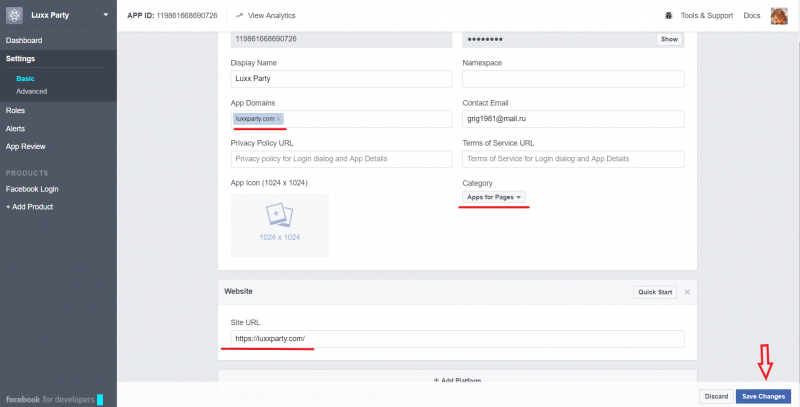 3. Then add a new product to your application. It is free to use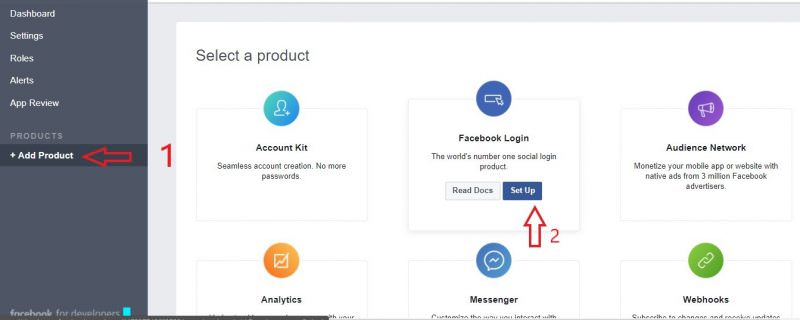 4. Set the switches and the site as below (switch off the strict mode)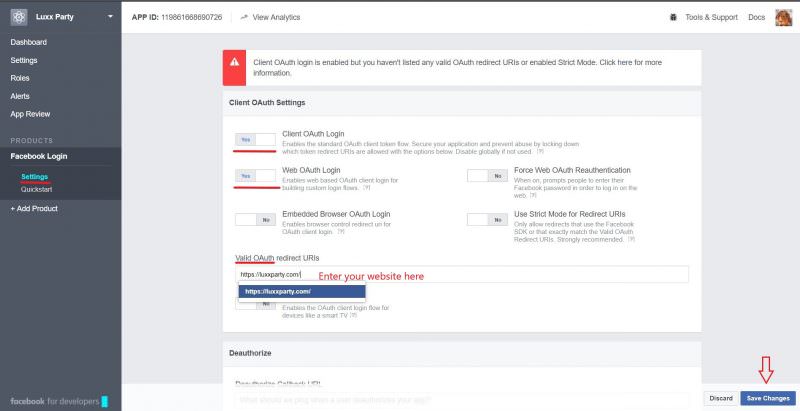 Save changes on every step you make.
After the setup, go back to your WordPress admin area for re-authorizing.