According to the new Facebook Policy Updates, the service of autoposting on Facebook are not available for apps, created after April, 24, 2018. The apps, created before this date will act until August 1, 2018.
This video tutorial describes how you can easily install Social Rabbit Plugin:
Step 1. Login to your WordPress Dashboard. Please note that WordPress requires PHP version 5.6 or higher: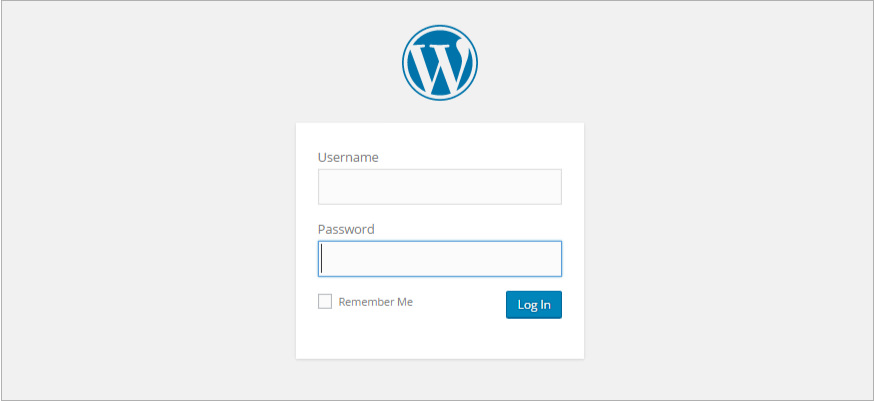 Step 2. Go to "Plugins" in the left sidebar  and choose "Add new":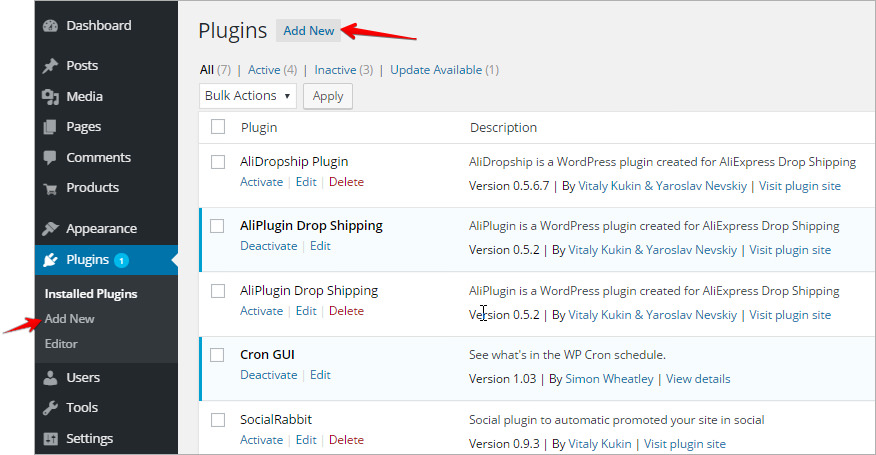 Step 3. The Social Rabbit Plugin package and License key will be emailed to you. Having selected the file, click on the "Install now" button. Upload the installation package and click "Activate Plugin". Then find it on the left sidebar and paste the Social Rabbit License Key.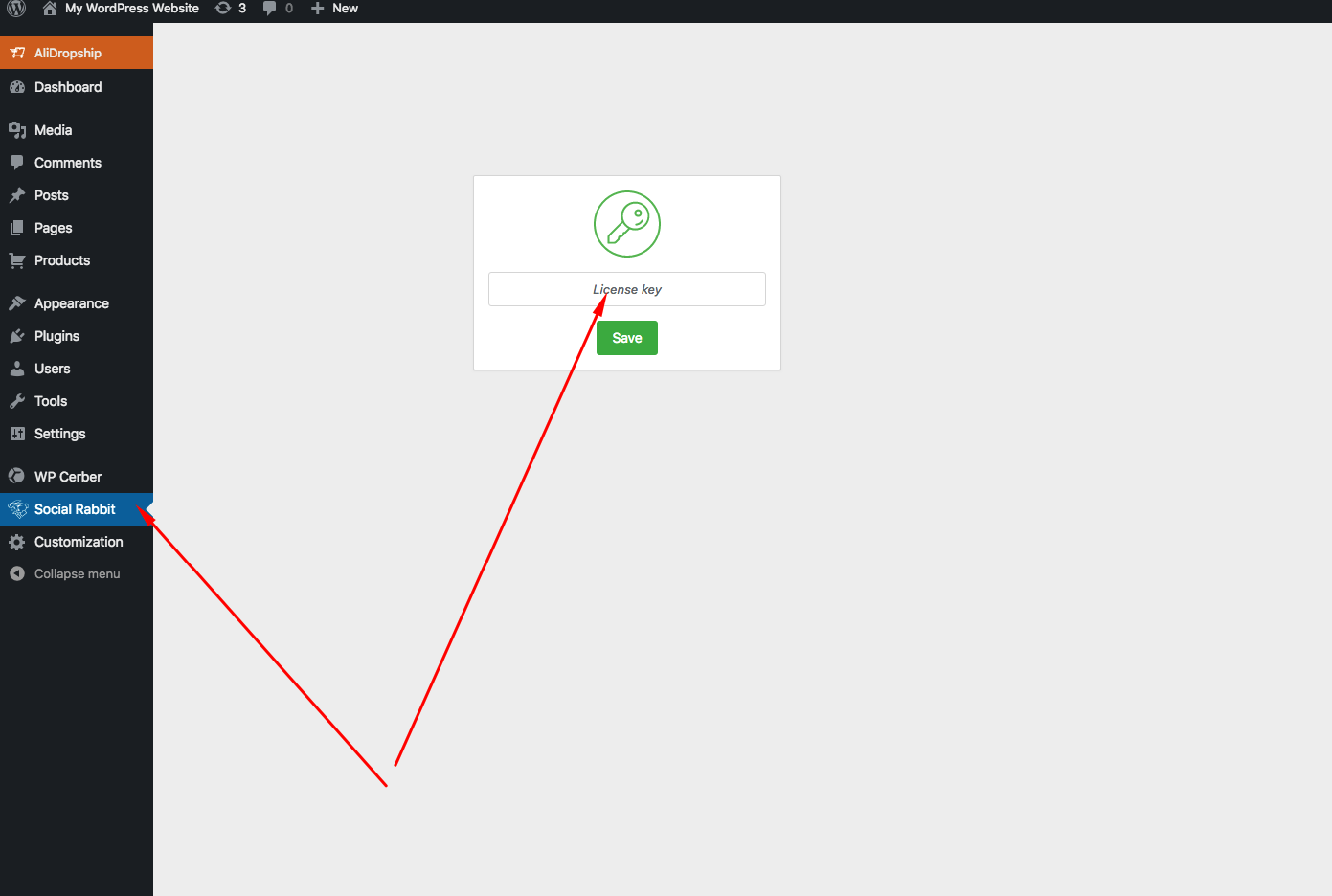 Step 4. Then configure the settings to fit your needs.