Step 1. Firstly follow this link https://developer.twitter.com/ and sign in.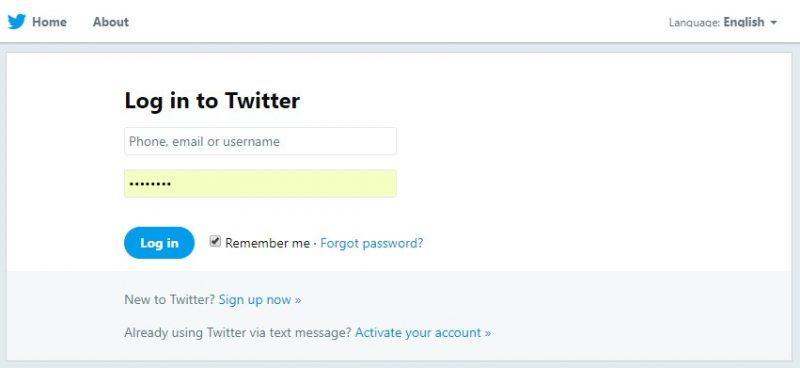 Step 2. Click "Apply" in the right top corner.

Step 3. Then apply for a developer account.

Step 4.  And verify the identity. Choose User profile, click "Continue".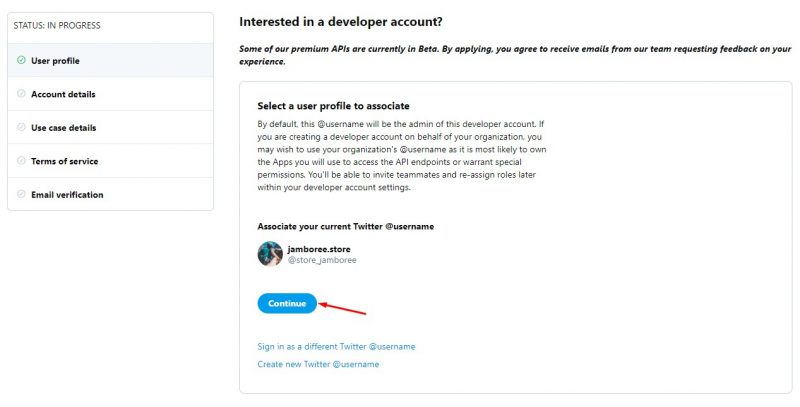 Choose access for organization and fill in all the necessary details.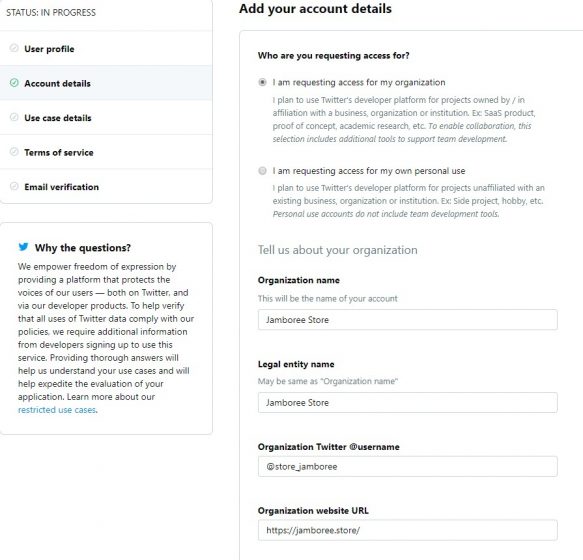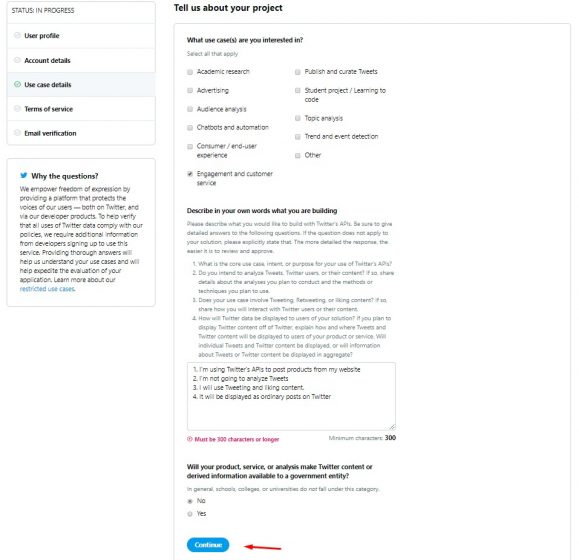 Accept the terms of service.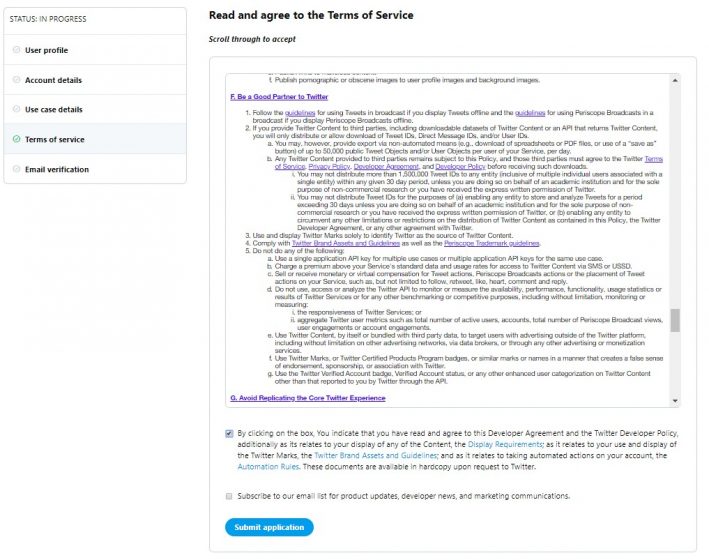 Check your email inbox to confirm your email address.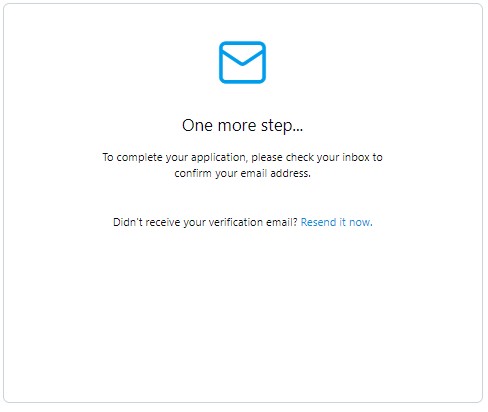 Twitter team will get in touch with you shortly.

Step 5. Once your developer's account has been approved, create a new Twitter app by clicking the "Create an app" button.

Then fill out the needed account details.  Click "Create".
Pay attention, you need to add your website URL with
a slash sign
  ( / )  in each row.
For example, Callback URLs should be http://domain.com/ or https://domain.com/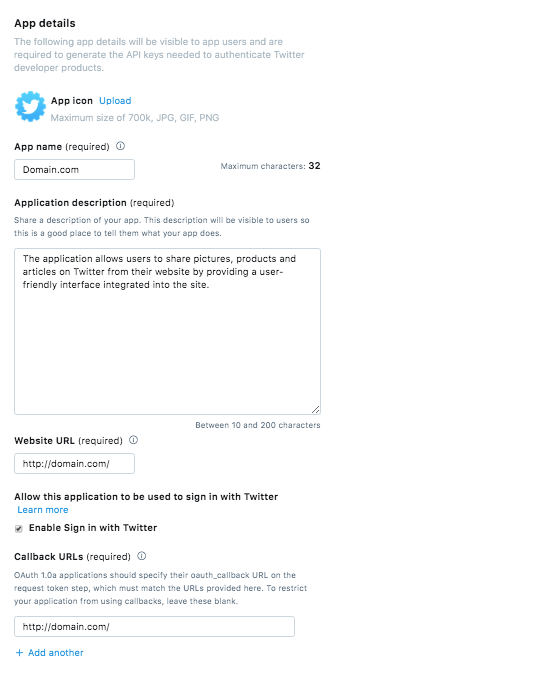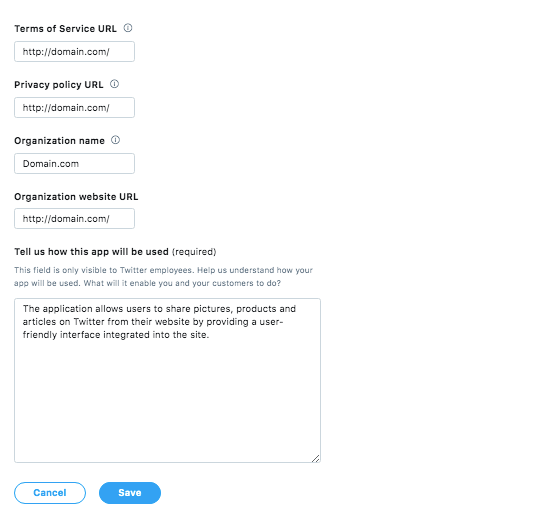 Step 6. Then open "Keys and tokens" tab, copy API key and API secret key  in the Rabbit.
Go to the Twitter section -> Authorize -> click "Manually":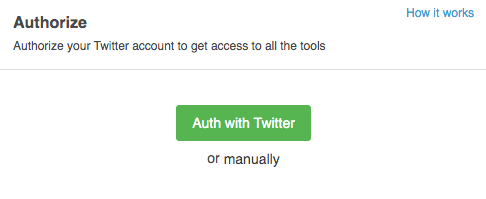 Enter your keys without spaces in the required rows and click "Auth with Twitter":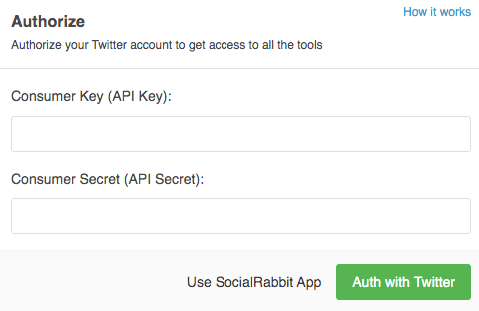 So, you are authorized on your Twitter account via your personal Twitter app.