PROMOTE WORDPRESS SITES ON SOCIAL MEDIA WITHOUT WASTING YOUR TIME
Meet Social Rabbit! It's your first-rate SMM expert which works 24/7 and brings you floods of traffic from social media!
INTEGRATES WITH 4 TOP SOCIAL NETWORKS

Facebook

Instagram

Pinterest

Twitter
What exactly you will get with Social Rabbit:
Non-stop social traffic to your WordPress site
Instant growth of sales and profits
No management required: save up to 40 hours per week
One plugin instead of an entire SMM department
Free lifelong support and updates
Rapid indexing of your website by search engines
Just $69 one-time payment, no monthly fees
Suitable for any WordPress site eCommerce, blogs, small marketing teams
Hundreds of sales every day
Over 2 billion potential audience coverage
Up to a 1,000 traffic increase in the very first day
DON'T WASTE YOUR TIME DOING SOCIAL MARKETING ON YOUR OWN
All of these features will be available for your WordPress site with the Social Rabbit plugin
Smart posting
Shares your website content
in social accounts
Posting on 4 top social networks
at a time (with emoji)
Posting images from the prepared
or third-party photo bases
Using machine learning
to suggest you a number
of relevant hashtags
Adding the name of
the post's author
Using backlinks to
the promoted website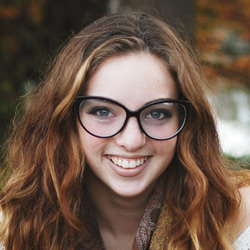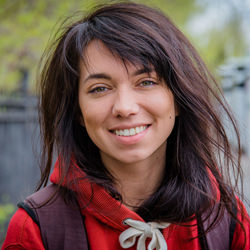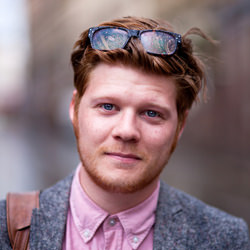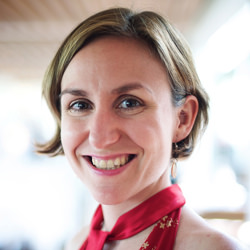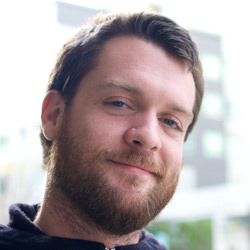 Wellington, New Zealand
"Used to spend several hours a day on social media – liking, commenting, posting... Now Social Rabbit saves me TONS of working hours and I can spend this time on the thing I'm really good at – on my business. Whoever invented this plugin rocks!"
New York, USA
"Don't know what to do with my SMM team now. This plugin left them totally without work. This is the only disadvantage of the Rabbit: it makes you think how to relearn and re-occupy your staff. Now all SMM issues are solved brilliantly on autopilot!"
Nurlann, Norway
"I would not believe that such an increase of social traffic is possible if I didn't see it myself in Google Analytics stats. My website gains twice as much unique visitors than it had before the Rabbit installation. My sales grew by 43% - and all this for ridiculous $69!"
Houston, USA
"Was happy when you guys added Instagram to the list of the Social Rabbit's networks. Instagram has the maximum influence in my niche, so that was a great help! What I really like is "human-likeness" of the Rabbit's posts. Nothing in common with all these annoying bots."
London, UK
"Social Rabbit has really boosted my business within just two months! Traffic growth - 600%, sales growth – 85%. These numbers speak for themselves. The only thing I regret is that I haven't come across this tool earlier. Well, better late than never!"
GET A BUMP IN YOUR CONVERSIONS
WITH Social Rabbit