Social Rabbit allows editing and posting photos and publishing video from Media Gallery to your Instagram Stories.
Please note, all the necessary files should be downloaded beforehand to Album "Stories" in your Gallery, created by default.
Step 1. Go to Instagram -> Stories and click "Media Settings" to get to Media Gallery.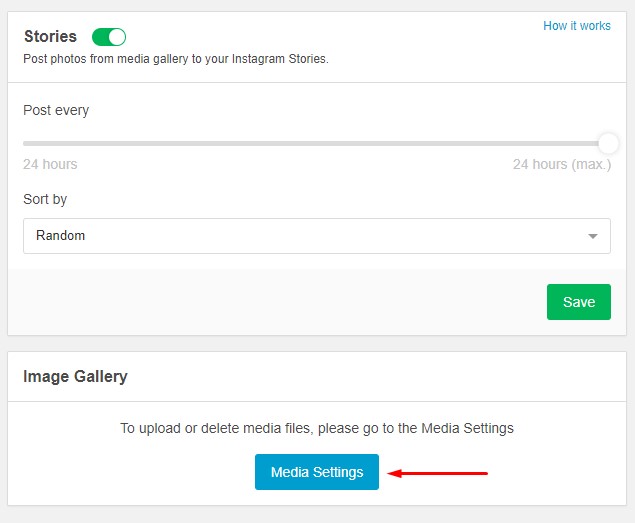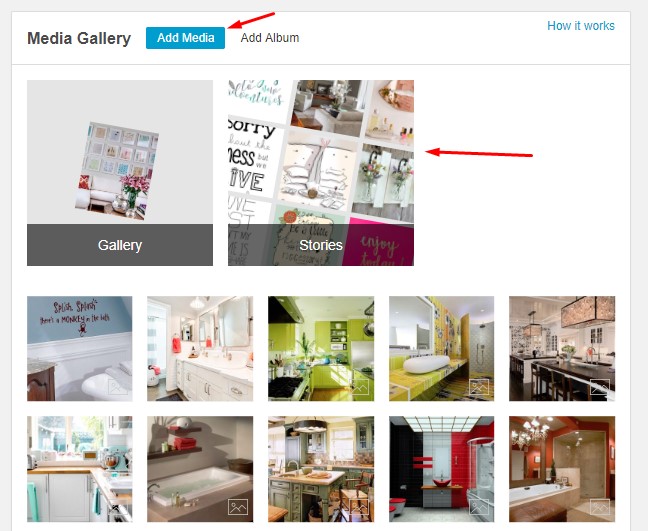 Choose "Upload files", select images or video files you want to add and click "Save".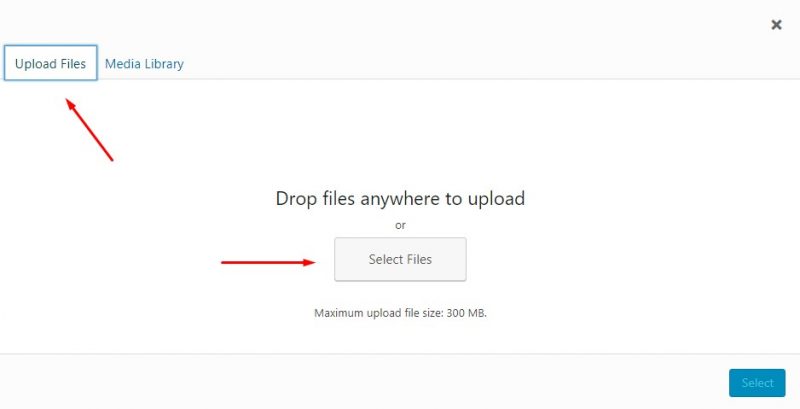 Another way to upload your images/videos is to go to Settings -> Media Gallery, choose Album "Stories"and click "Add Media".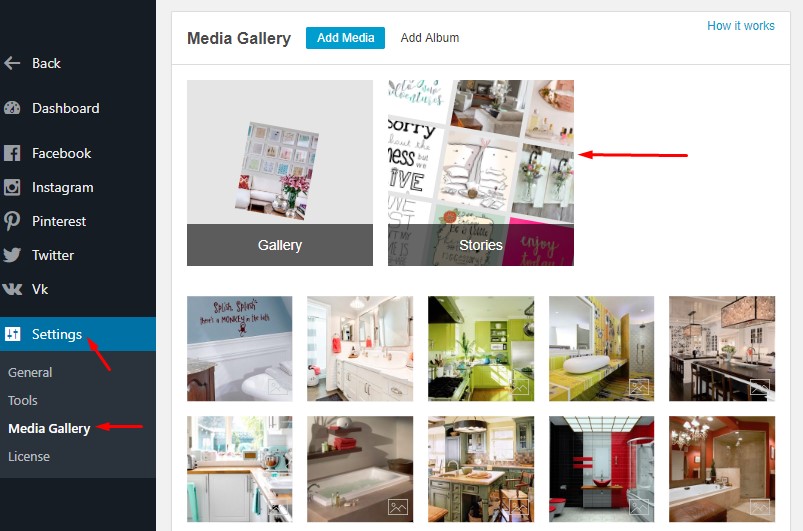 Add as many photos and video files as you want and click "Save".
Step 2. You can use the built-in "Image Editor Tool" right in Media Gallery. Choose an image and click the brush icon.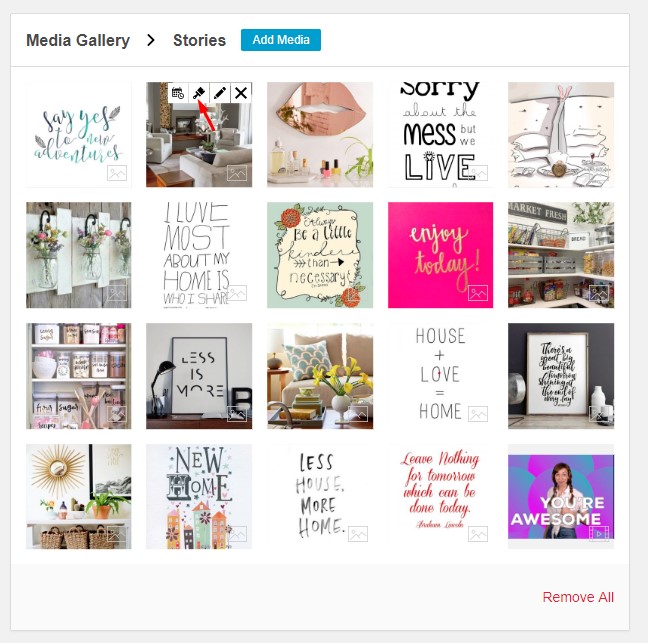 Perform necessary actions and save changes.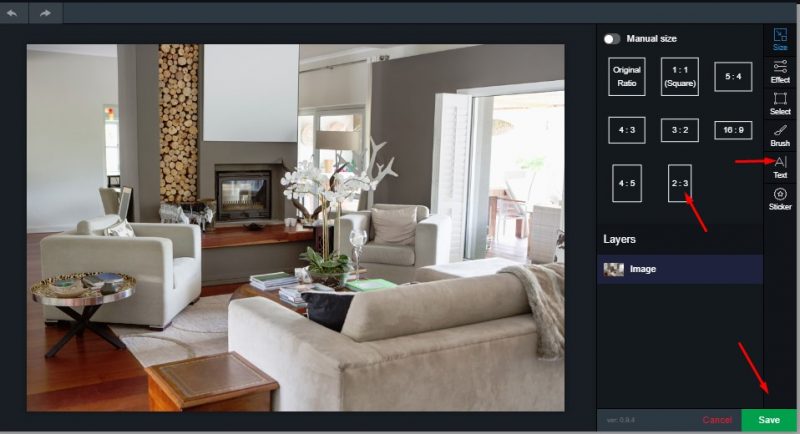 We recommend using "4:5" or "2:3" presets for images to be published in Stories, or just choose "Manual size" and set 1080 х 1920 px resolution.
Step 3. To publish post, click the calendar icon and choose the date and the time for post. Save it.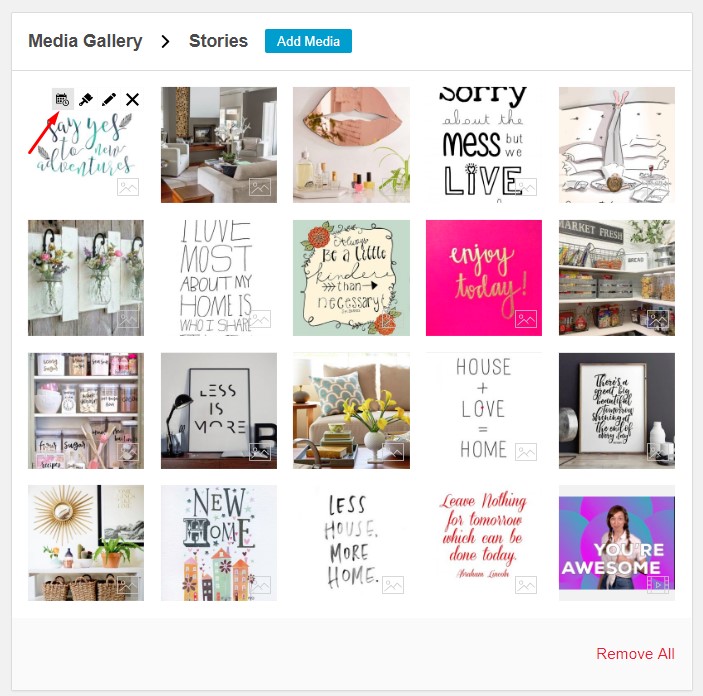 The time of publication will be shown in the same window.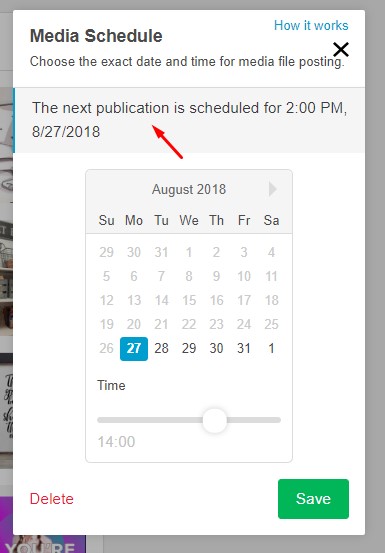 Note: If you upload a video file, you should also set a cover image for it, as shown below.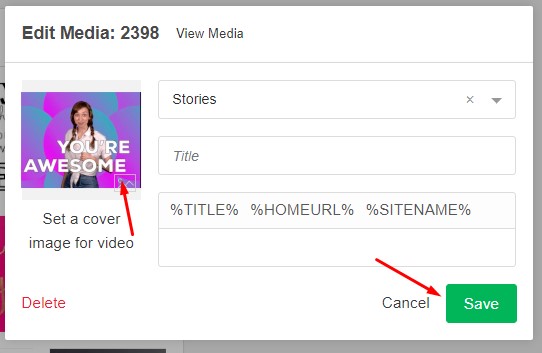 You should use video files that meet certain requirements of the social network:
Note: You should use the files that meet certain requirements of the social network:
Image:
Supported image media types: JPG, PNG, GIF, WEBP
Dimensions: not less than 640×640px
Image size <= 5 MB
Video:
The format of video is MP4
Duration: between 0.5 second and 30 seconds
File size: not exceed 15 MB
Dimensions: between 480×480 and 1280×1024px (instagram max width 720px)
Aspect ratio: between 1:2 and 2:1
Must have 1:1 pixel aspect ratio
Frame rate should be 40fps or less
Audio: mono or stereo, not 5.1 or greater
Audio: AAC with Low Complexity profile
High-Efficiency AAC is not supported