Planner is a special section of Social Rabbit plugin, where you can observe all your
posts to be published.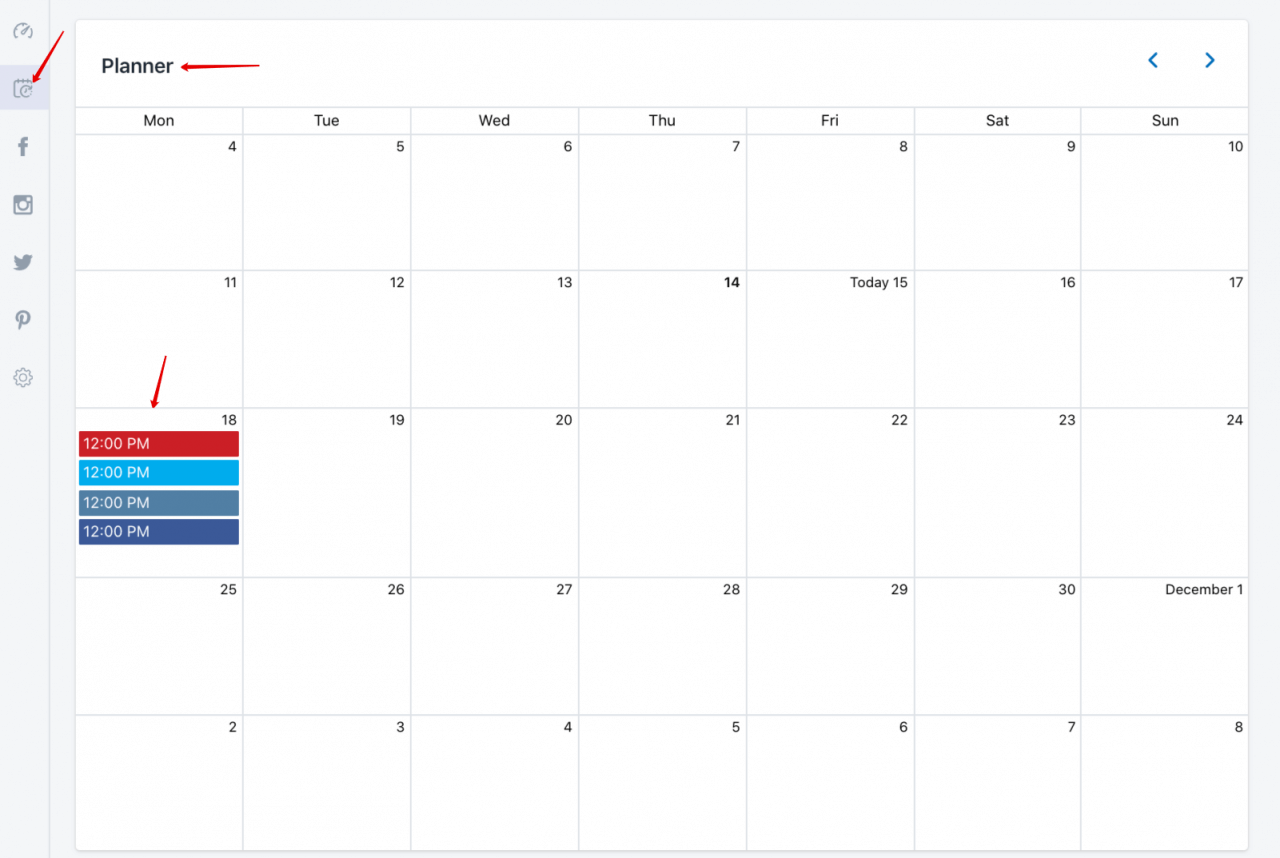 You can also schedule your posts right from the Planner section. If you want to
schedule the publication, click on the proper section to create an event.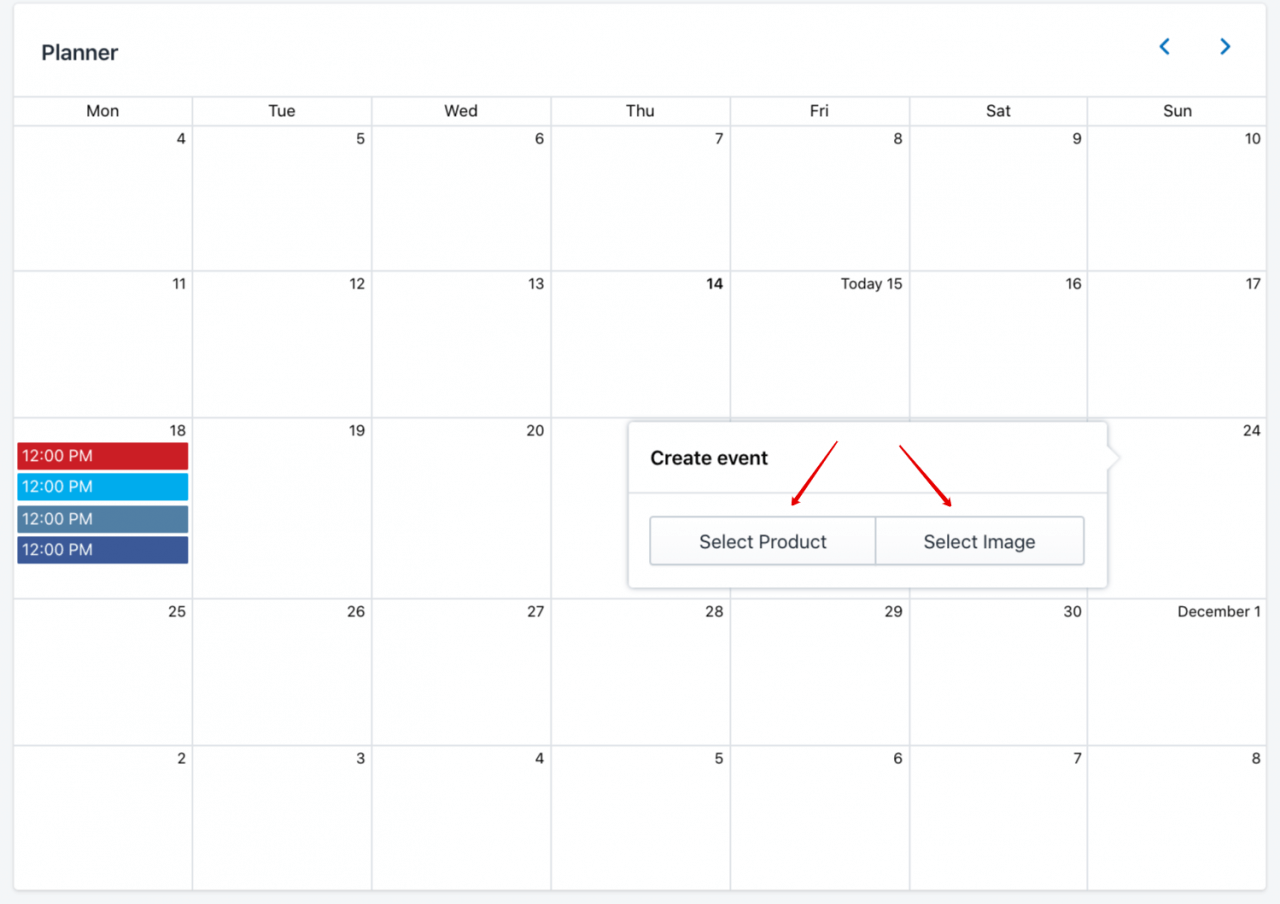 Click on the type of event and perform the necessary actions. You can publish a
Product from your website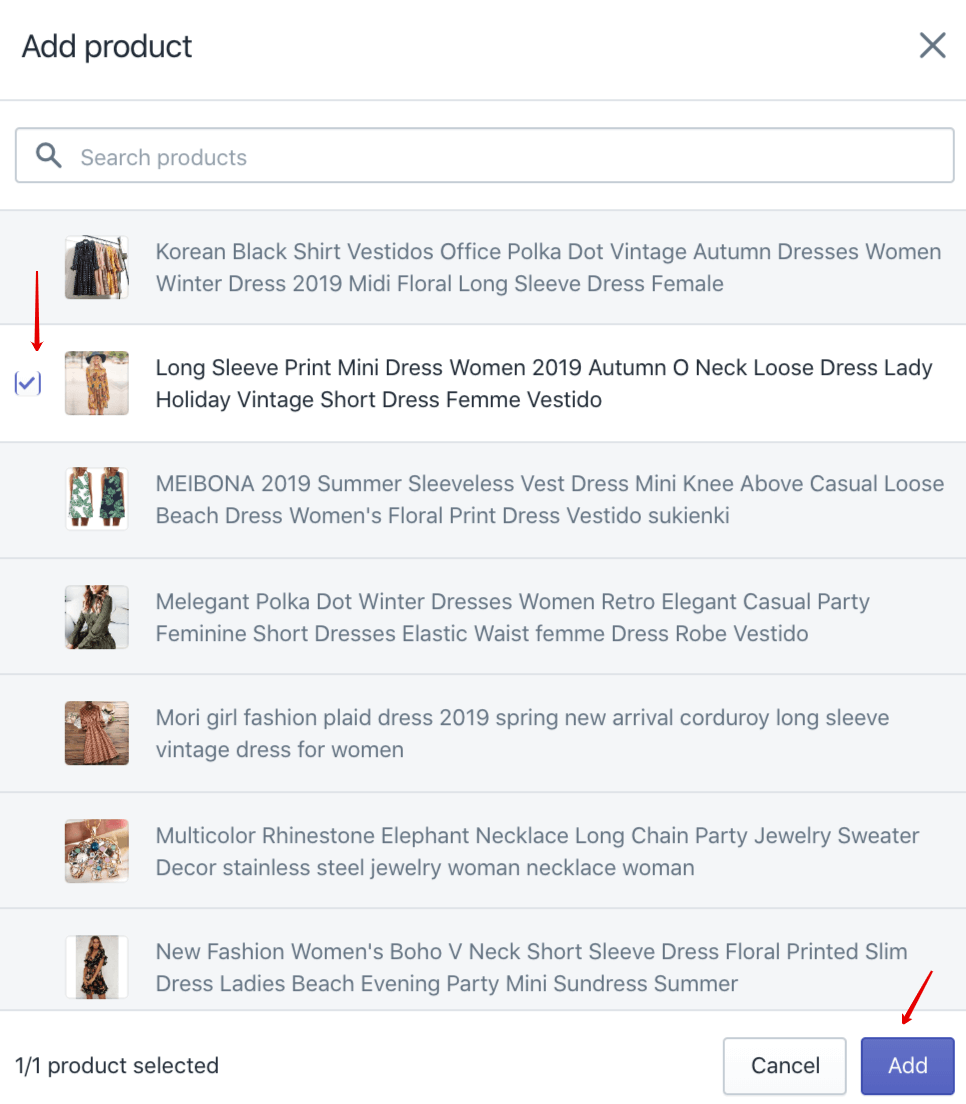 or Image from Media Gallery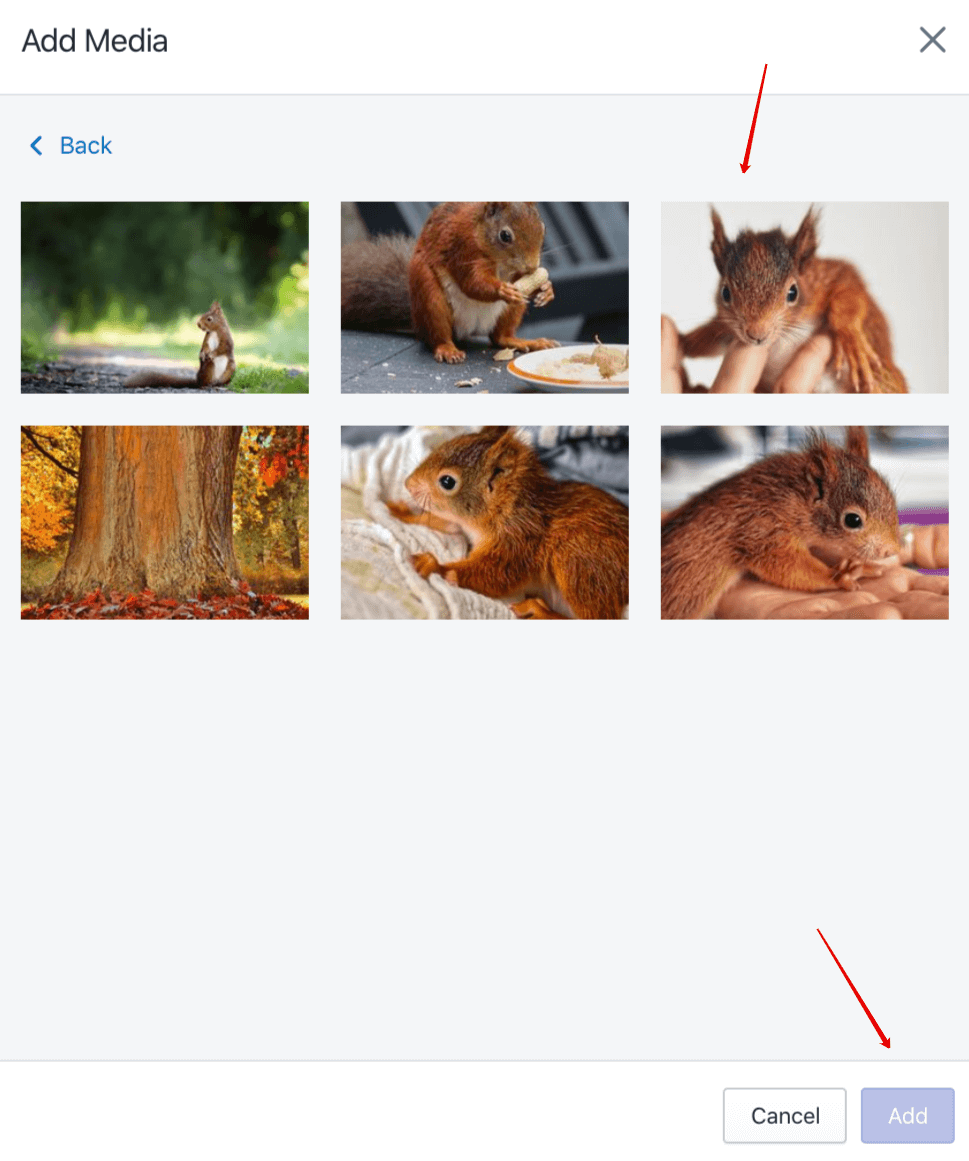 Choose the social network, time of publication, edit the template (or use a default)
and click "Save". The event will be scheduled.