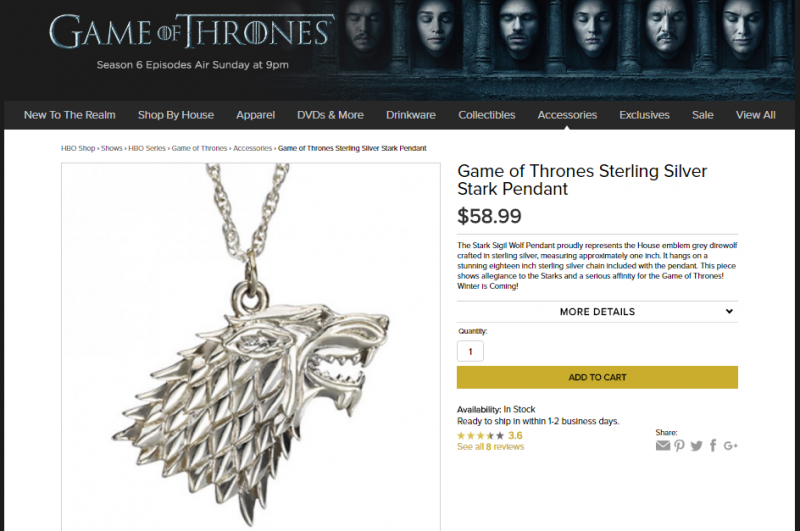 In one of the previous articles, we told how to find your niche for eCommerce, taking into consideration the needs and problems of your target audience. Let's assume that your niche is found. What's next? What products will you choose for your catalogue? Consider these 4 key factors while selecting categories and separate items:
1. Demand
You want to sell popular products that are always in need and have stable (ideally positive) trend, don't you? But how to study the popularity of a whole niche or a separate item through a long period of time – and make forecasts?
Let's use an example of a fan merchandise store. We know that we want to sell some popular series related merch but cannot decide what series to choose. What should we do?