Step 1. Copy your Pinterest login and password, paste to the "Authorize" section of Pinterest and log in.
Please pay attention, if your account is connected with Google + or Facebook, please create a new one using only email. The Rabbit doesn't support Pinterest which was created with Google + or Facebook account.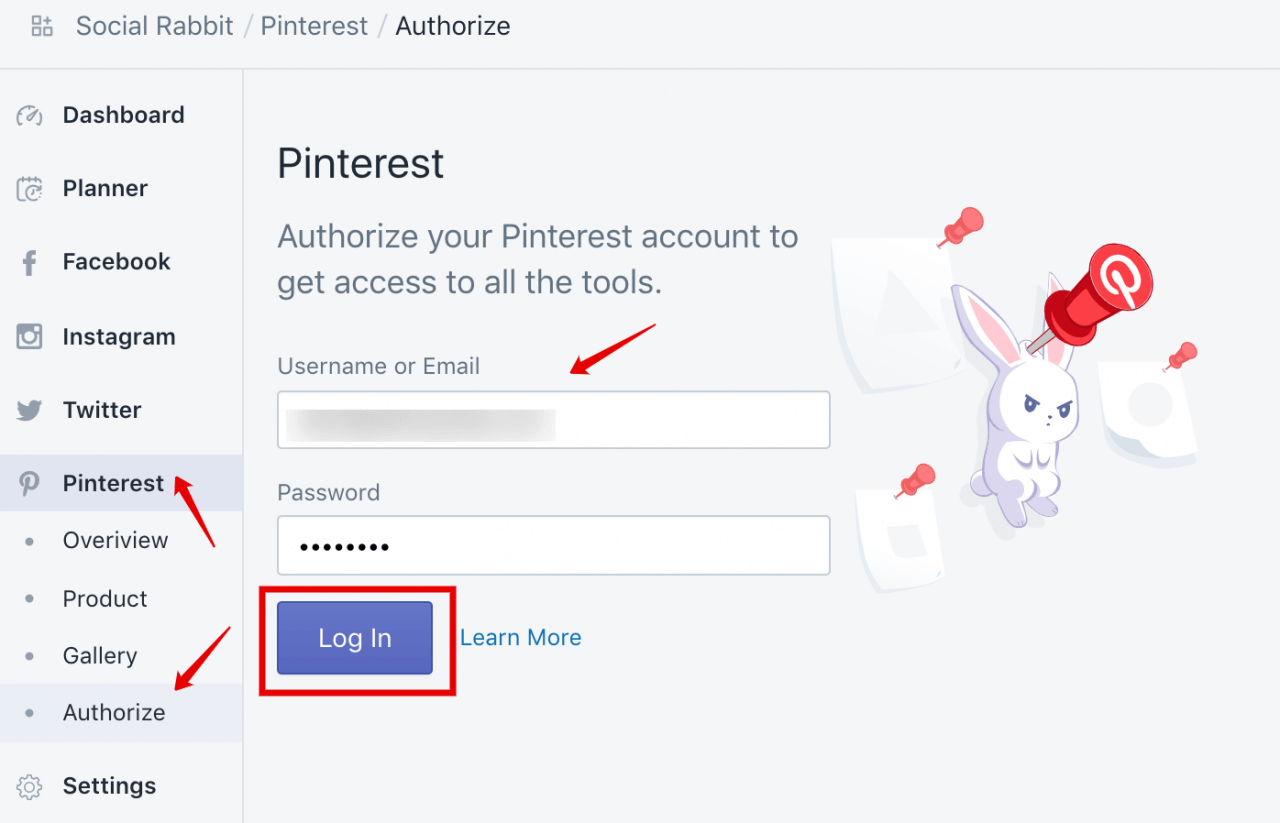 Step 2. If you have boards added to your Pinterest account, choose the default one and click "Save".
If you don't have any, Social Rabbit will create a default and other boards based on categories of your site automatically for posting images from your Gallery.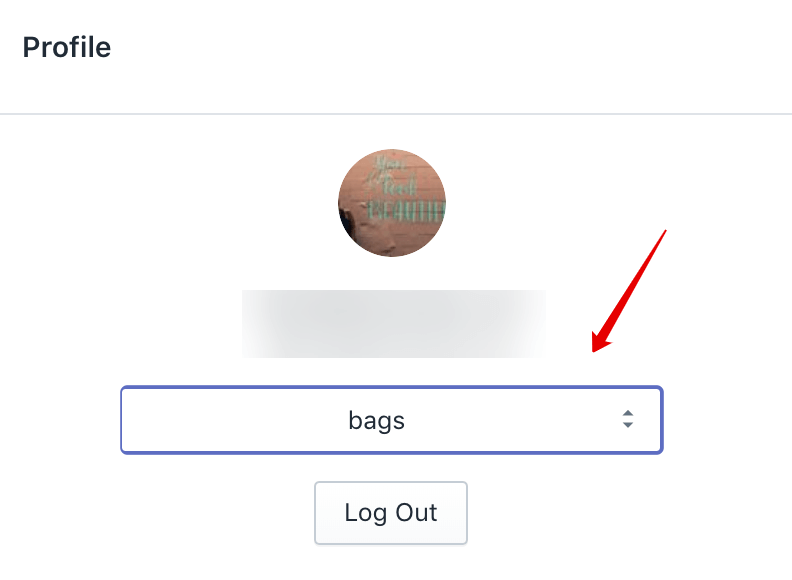 Step 3. Now you can use all the tools on Pinterest section.