How do I activate my license key?
Once you have purchased the Social Rabbit plugin, you will receive a notification email with your plugin license key. To activate it, copy the key and go to Dashboard => Social Rabbit => License. Paste the key into the "Your License Key" field and click on "Save".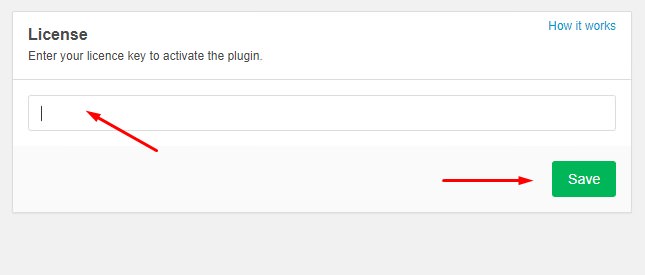 Can I transfer my license key to another domain?
In case you decide to change a domain name, your Social Rabbit plugin license key should be reset. Please forward your request to the Social Rabbit support team and your license will be reset shortly, so that you can activate it on your new domain.
Why am I unable to activate my license key?
The most common reason why your license key cannot be activated is a domain name discrepancy. It can take place after a SSL certificate has been installed on your website. Go to Dashboard => Settings => General to make sure your WordPress Address (URL) and Site Address (URL) are the same as your domain name. Change 'http' to 'https' in these fields if your domain name contains https.