Step 1. Copy your Pinterest login and password, paste to the "Authorize" section of Pinterest and log in.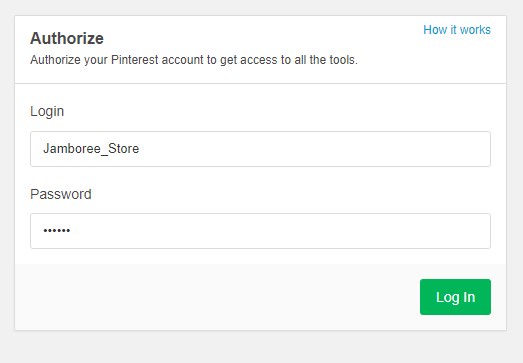 Step 2. If you have boards added to your Pinterest account, choose the default one and click "Save".
If you don't have any, Social Rabbit will create a default and other boards based on categories of your site automatically for posting images from your Gallery.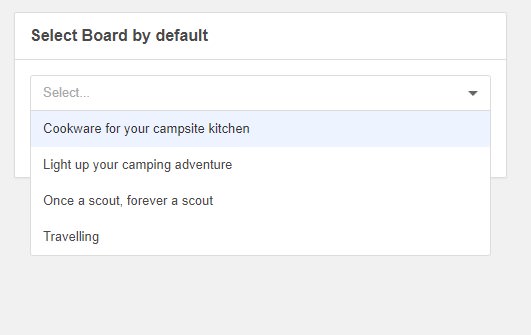 Step 3. Now you can use all the tools on Pinterest section.