Have A Merry Ecommerce Christmas: 15 Tips For Holiday Marketing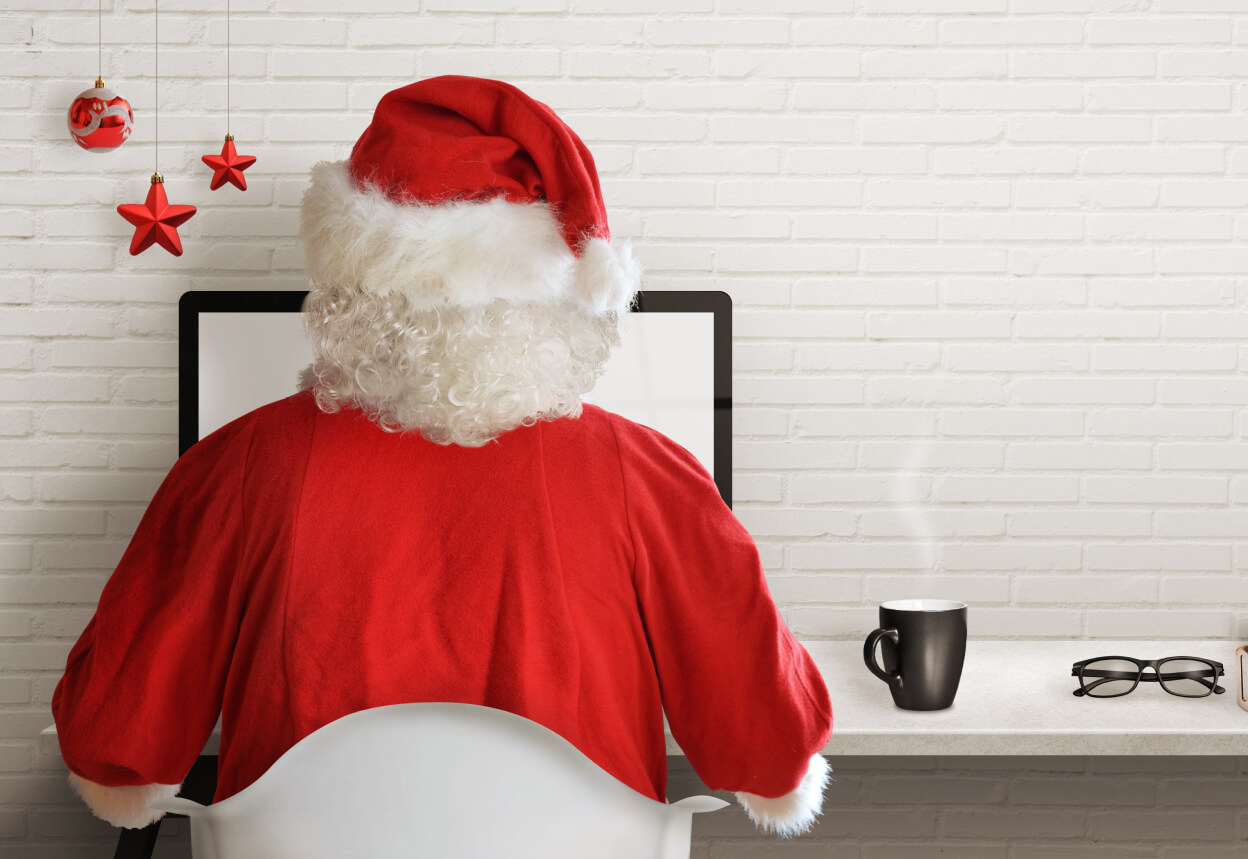 Christmas is coming! Well, it's high time for such a pleasant fuss as decorating your house, choosing gifts for closest ones, and preparing your online store for the New Year sale! It is a magical time of the year when you can boost your profit drastically. And today, we will share our elvish marketing secrets with you!
You might agree that Christmas is the time when everybody is in a hurry. People have a lot to do before the New Year starts. So if you want to earn more money during this holiday season, you'd better take care of making everything easier for your customers.
In this article, we will share 15 useful tips for Christmas preparations for ecommerce stores that will help you to turn your online store into a magic box where any miracle is possible. Keep reading if you want to learn how to win customers' hearts and boost sales!  
Christmas preparations for ecommerce stores: check up your website
The first thing you need to take care of before the Christmas (or any other) sale is the store appearance and performance.
Mobile version of your store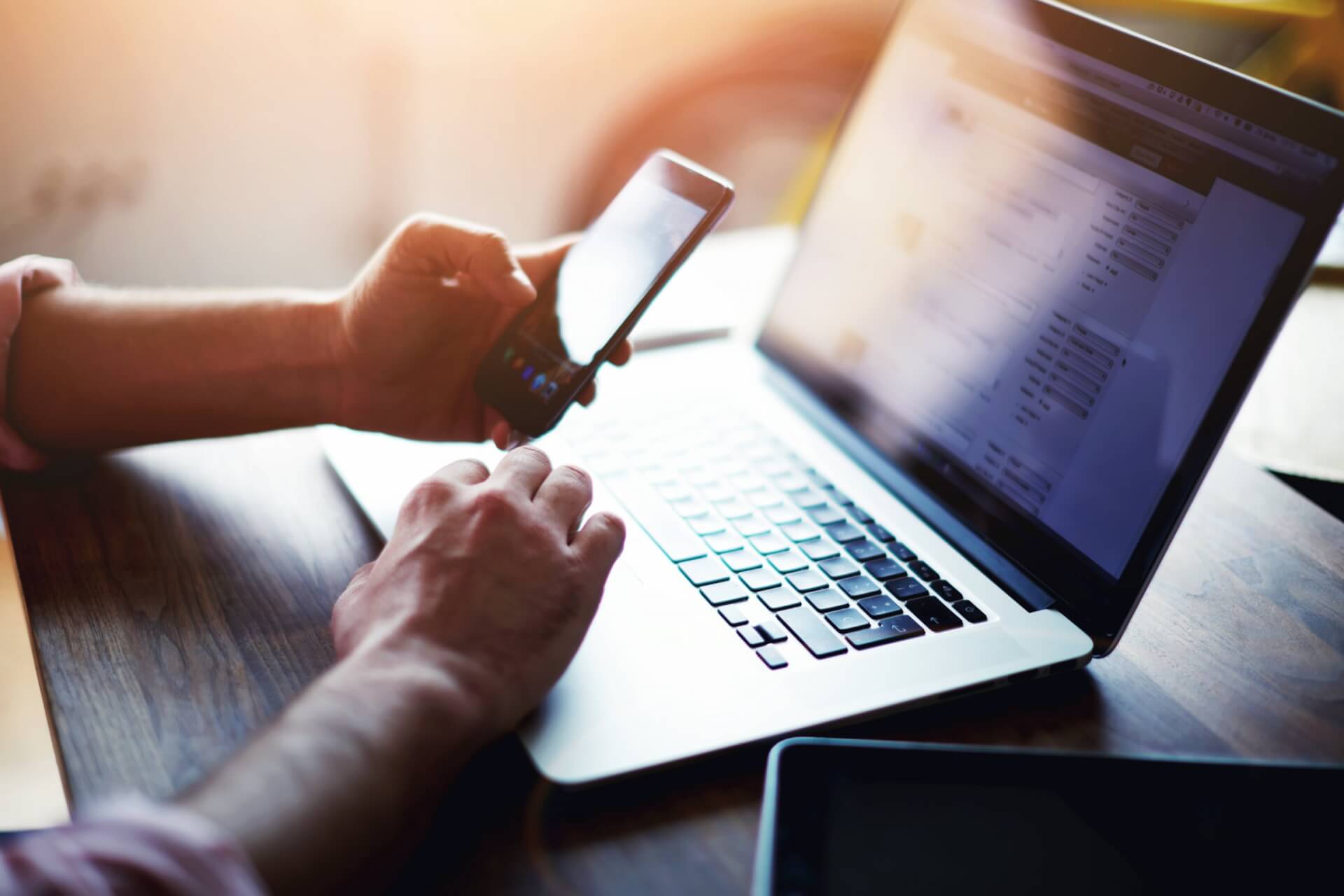 We have already told you that nowadays, this is extremely important to have a good-working mobile version of an online store. People tend to do literally everything using their smartphones, including online shopping. Statistics show that more than 72% of customers make purchases from their mobile devices.
Plus, Christmas is a stressful time. Just imagine how annoyed they could be if the mobile version of your store didn't work properly! Make the buying process via mobile devices as easy and seamless as possible to maximize your sales.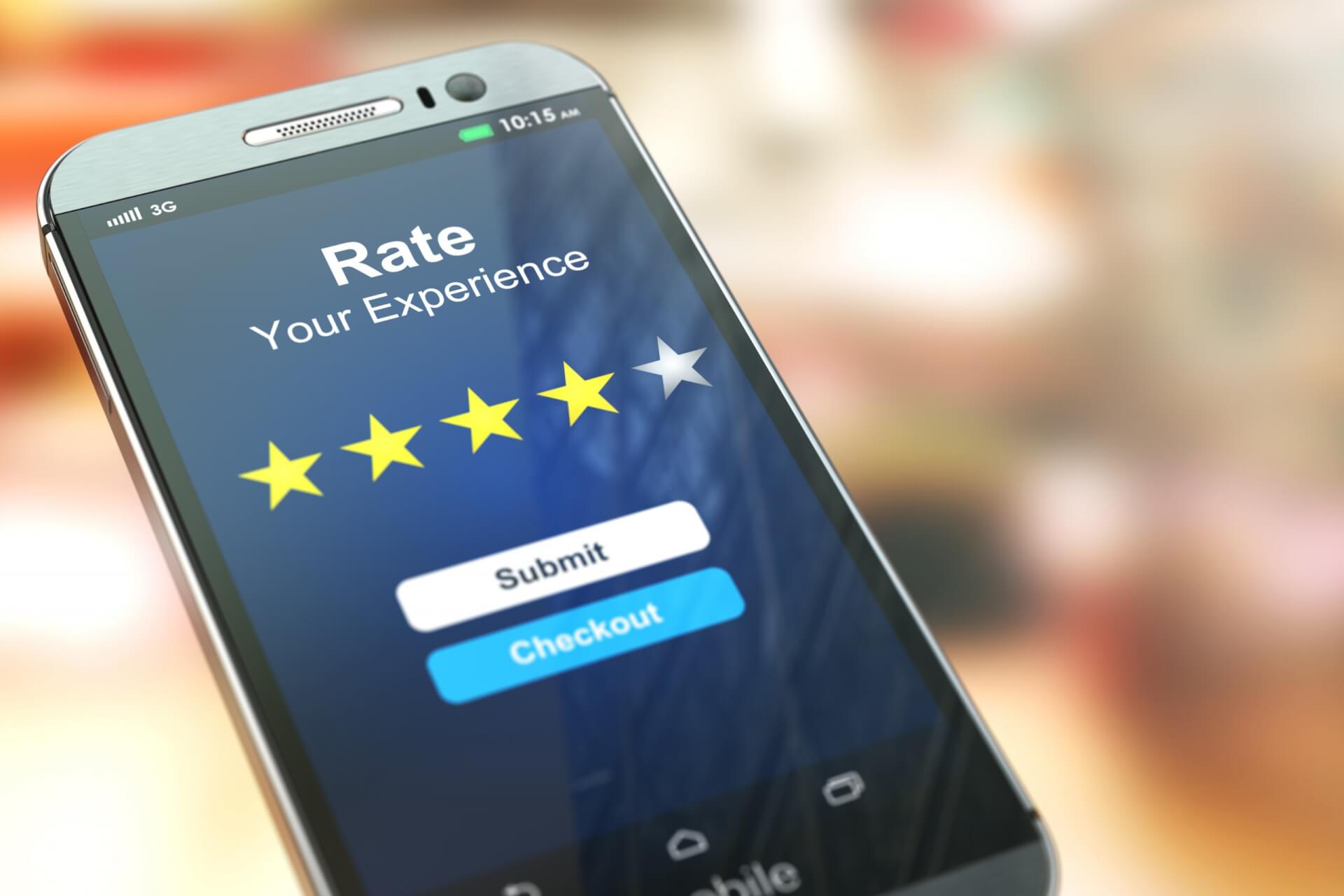 According to recent research, 93% of shoppers study reviews about the store and its products before purchasing. That's why a review page is a must-have for online entrepreneurs. 
When a store has plenty of great reviews, consumers are likely to spend 31% more, so this is definitely worth paying attention to. Thankfully, you still have time to gather a number of reviews!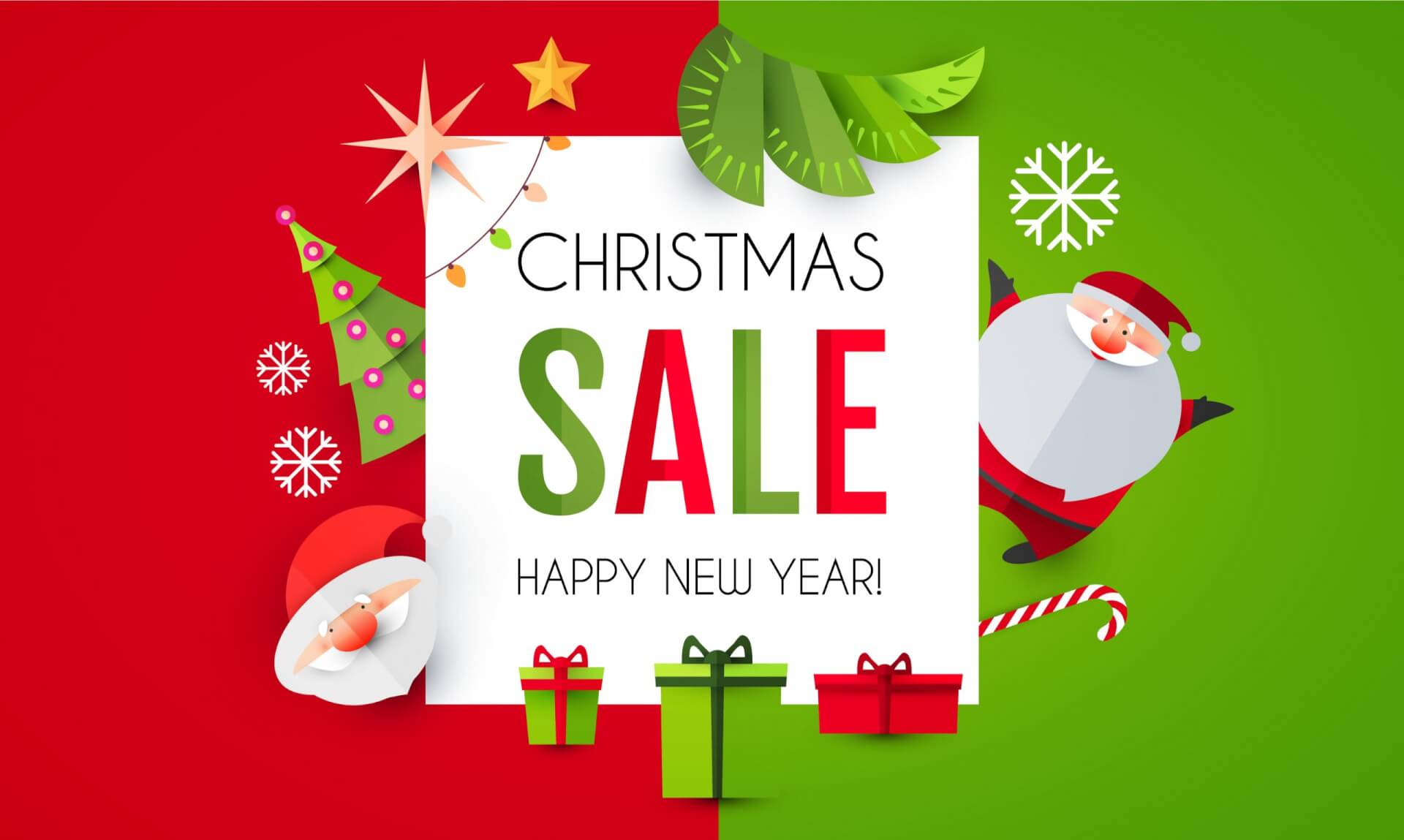 To add the Christmas spirit to your online store, think about a good-looking Christmas design. Of course, it doesn't mean that you will have to redesign your whole website. Just add tiny details to bright up the appearance of your store. For example, add a Santa hat to your logo and upload several themed banners with the discount info on them to inspire your customers to buy from you.
If you don't want to sell out all your products, you can create a Christmas-focused category page. It will be easier for your customers to browse through your best offers.
To make the most out of this page, make sure to fill it with special Christmas products such as cozy and warm clothes (sweaters, socks, Santa Claus outfit) or some decor elements (LED strings, wall signs, pillow covers, wrapping paper, wreaths, etc).
Also, you might rename some products and add keywords related to the Christmas topic to get more organic traffic to your store. But remember that they should not compete with each other, so try to use different options.
If you don't want to deal with dissatisfied customers, you should pay a lot of attention to this point on your Christmas to-do list.
First, check if the information about your shipping terms is clear, and your customers can stay aware of their packages' delivery status. When people can see where their order is now, it boosts their confidence level.
Plus, don't forget that Christmas is the hot season when shopping activity is much beyond the usual one, and some items can suddenly go out of stock. To avoid such an unpleasant situation, watch the stock balance in your store.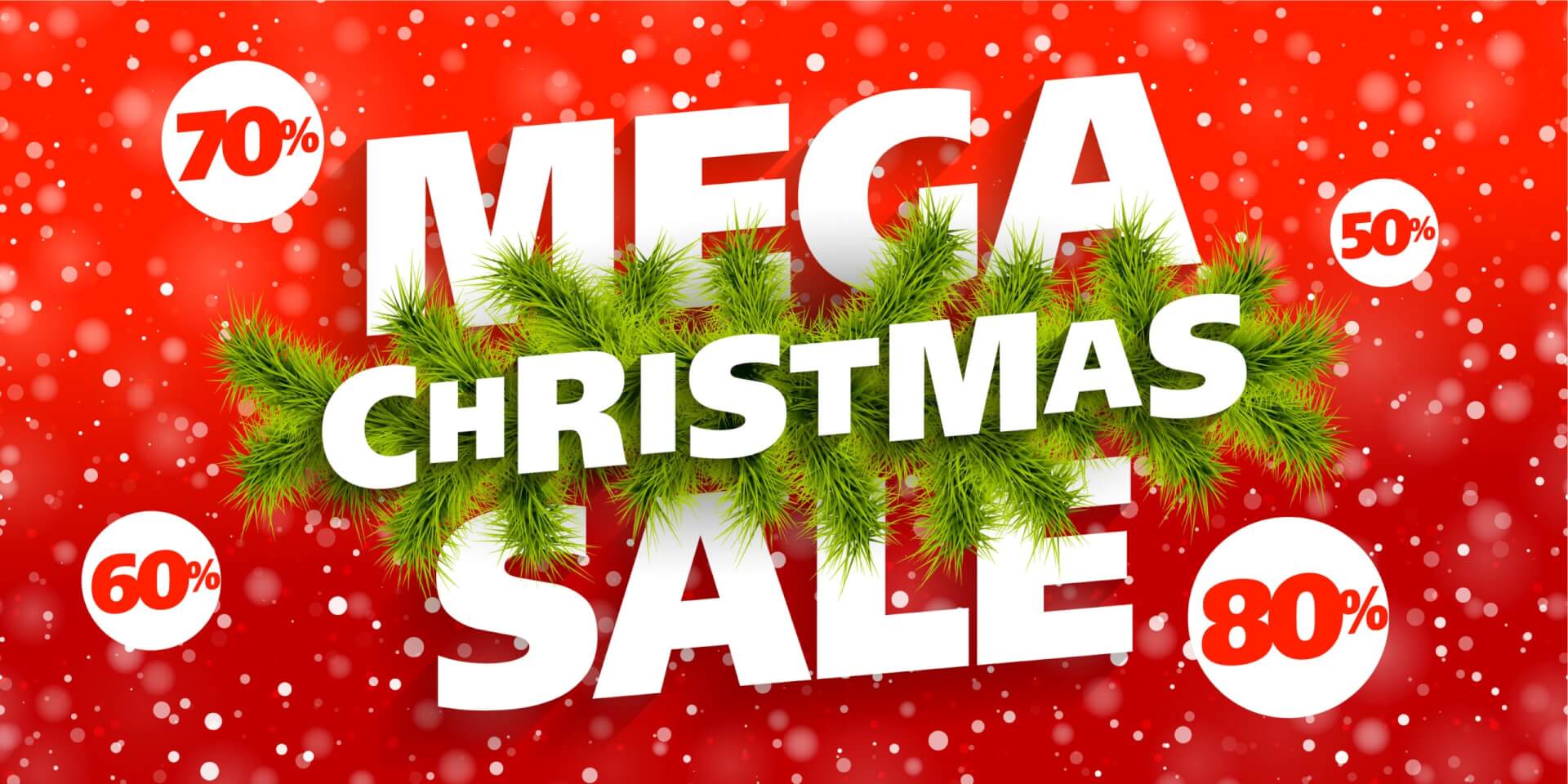 We don't recommend starting your Christmas sale too early. Why cut the prices if you still have time to sell your products for a full price? Give yourself a chance to earn more.
When people buy something in a hurry, they tend to make mistakes while choosing the product's size, color, or any other variation. Think carefully about a more loyal return and exchange policy because it will help you be more competitive.
Christmas preparations for ecommerce stores: think of the marketing strategy
As we already said, you still have time for top-class preparations. Just relax and create a step-by-step plan of your actions to go through this Christmas season with ease and earn more money. And here are some tips you might take into account for your marketing strategy for this hot holiday season.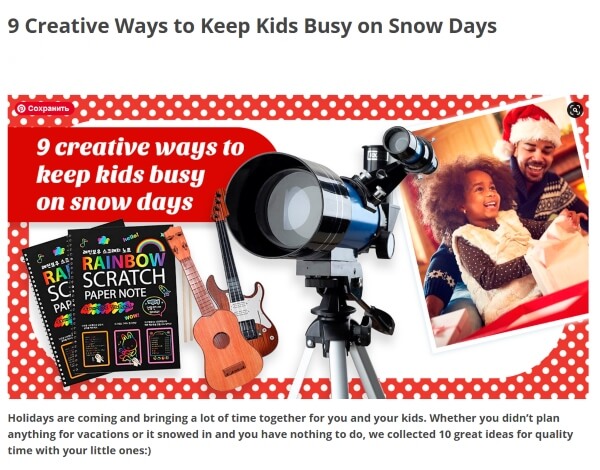 Sometimes, coming up with a good idea for a gift for your family members or friends is a true nightmare. Help your customers to solve this issue with simple gift guidelines.
Write several articles for your blog (or order them from a professional team) and cover different categories of possible gifts that customers might purchase in your store. Sales won't be long in coming!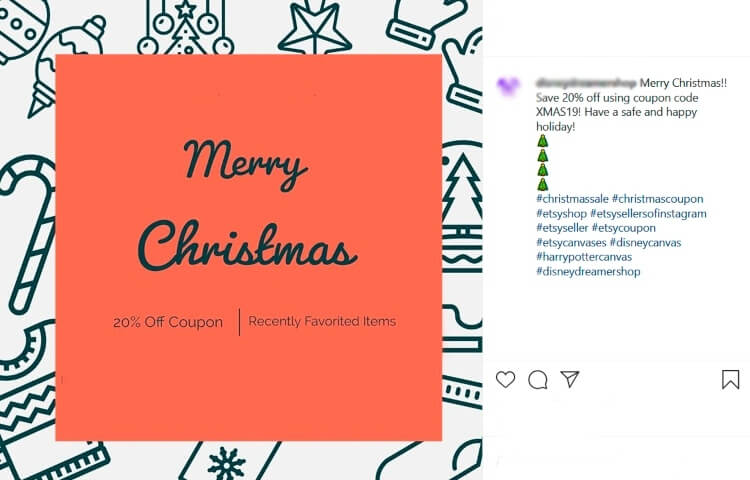 One of the most effective ways to promote any online business is to take it to social media platforms, but during the pre-holiday season, social networks become even more useful!
People are surfing the Internet (including social media platforms) to find something good for themselves or their friends and family, so the more information about your best sellers and hot offers you post, the better.
Also, try to diversify your content: don't publish commercial posts only. It will be better to communicate with your followers and potential buyers: ask them questions, organize contests, discuss interesting Christmas facts, share ideas for brilliant presents, etc. This is how you can attract a bigger audience.
One more good way to increase the engagement level of your accounts on social media is to run flash sales. But don't offer too big discounts – save them for a huge Christmas sale.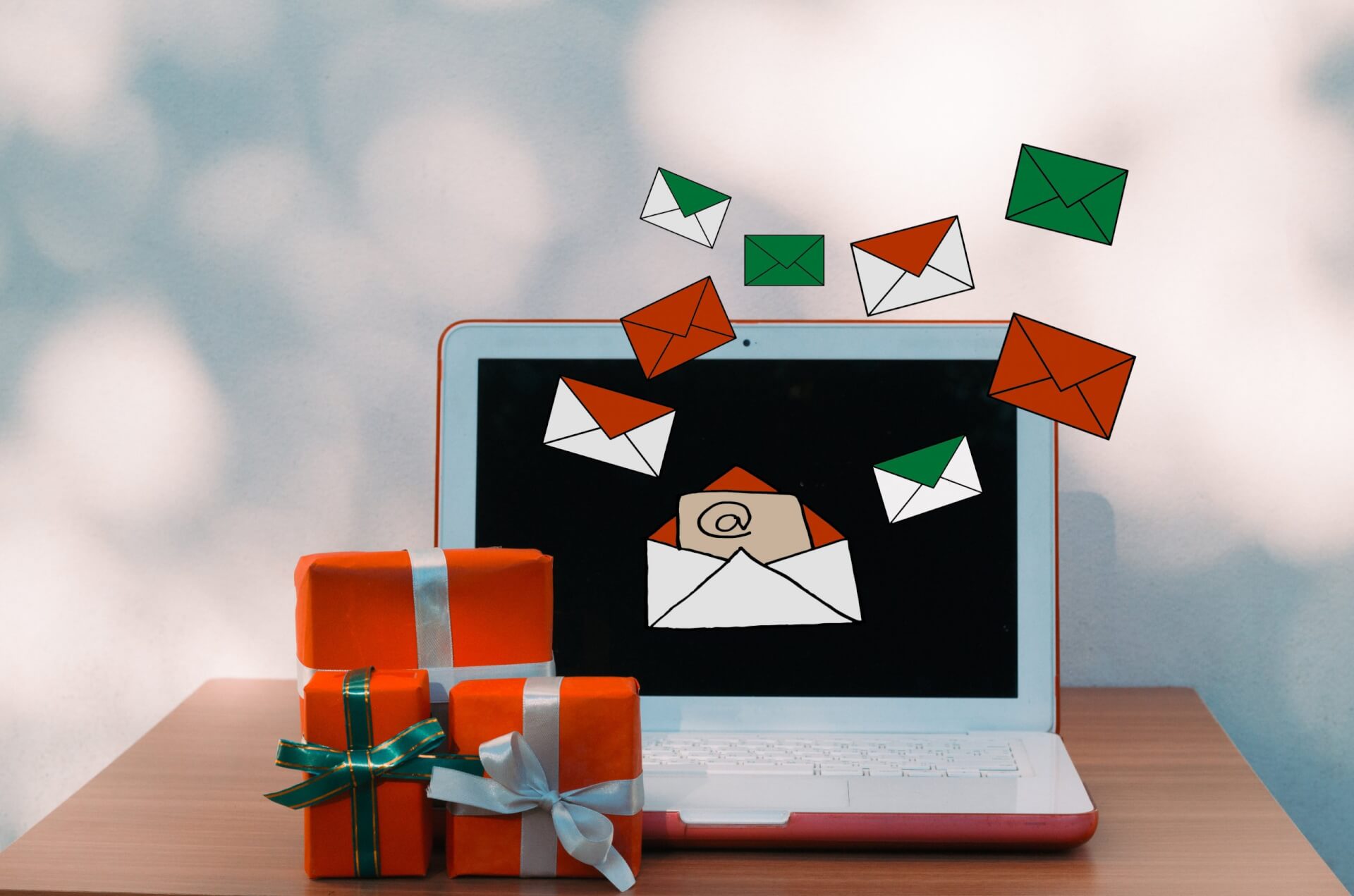 Do you want to make your subscribers furious? Send them emails with information about upcoming sales every day.
You might be surprised, but sending such promotional emails repeatedly isn't an effective strategy. First of all, every company sends something like this, and you can get lost in the sea of similar emails. Second, people don't tend to open all the promo emails they've got. Fortunately, there is a good way to use email marketing and stand out.
We'd recommend starting to send your newsletter with blog articles. For example, when you prepare several gift guides, which we talked about earlier, don't hesitate to send them to your subscribers. This way, you will share useful information and, at the same time, promote your products and the store.
When your subscribers get used to informative articles from you, try to send them some promo emails. However, make them inspiring: use Christmas colors, design elements, and fonts.
One more pro tip for holiday email marketing is to be brief. Probably, your customers are overwhelmed with the holiday hassle and don't have a lot of time to go through your long read.
The best holiday promo email includes some of your best sellers that will be good as presents for parents, friends, or colleagues, and the information about your Christmas Sale: the size of discount, dates, and some special offers (if you have ones).
The end of the year is a great time to say thank you to your customers, so don't be shy to express your appreciation in this promo email. Don't underestimate this small gesture. Cherish people with warm words and provide them with a nice discount code such as "ThankYou".
Don't forget to wish them Merry Christmas and fascinating holidays in these promo emails.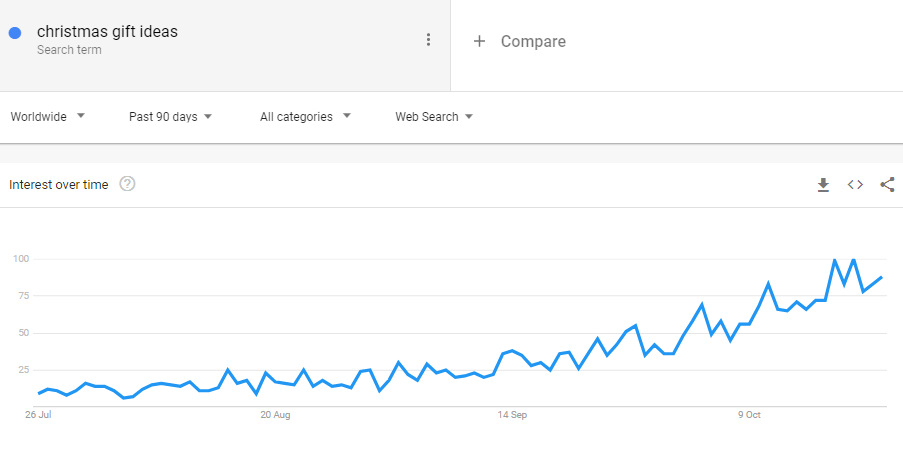 The recent research shows that people start preparing for Christmas in September! In other words, the Christmas day itself isn't the only day you should consider. The upcoming days (or even months) are also great to boost sales. And one of the best ways to do that is to run Christmas ads.
When you create a holiday-themed ad, make sure it looks creative and special: add Christmas stickers, Santa figures, famous phrases, and idioms to set up the festive mood.
By the way, this is also a good idea to try video ads to promote your store during the Christmas season. First, videos are super engaging types of content and such ads will be even more effective. Second, you might make them even more catchy by adding some popular Christmas songs, carols, and anthems.
Of course, one of the most important aspects of running ads is proper targeting. For Christmas promotion, there are two options you might use:
If you prepared some specific offers in your store, you can use such interests as 'Christmas', 'Christmas Market', 'Christmas Decorations', 'Christmas Gift', 'Gift', etc.
Some people already have ideas of what they want for this Christmas. So, you can also use the interests related to your business niche. If you sell fancy accessories, you can target your ads to people who search for "Fashion Accessories", for example.
If you don't feel confident enough of your advertising skills, our marketing team is always here to give you a hand.
The advertising budget for the Christmas season
As we started talking about paid advertising, we should also consider the budget. During the holiday season, when the competition is really high, we recommend increasing your advertising budget a bit to get a bigger chance to reach the target audience.
Oh, we almost could hear your groan. But as many villains in the fairytales said, everything has its price. Sometimes you need to spend some money to win the gold medal.
Did you know what retargeting is? Simply speaking, it's a type of advertising campaign when you target people who already visited your store. This is a super powerful method to remind customers about the products you offer and make them come back and buy something from you.
In fact, the charm of retargeting is that you can show your ads to those people who interacted with your website even two months ago. Maybe, some of them will see your tempting Christmas offers and won't be able to resist buying!
Once you invested so much in advertising, you should take care of keeping all these people with you. But how can you convert your visitors into customers or at least your subscribers?
Add some lead generating pop-ups with subscription forms to your website, think of loyalty programs to give yourself a chance to communicate with people and turn them into buyers one day.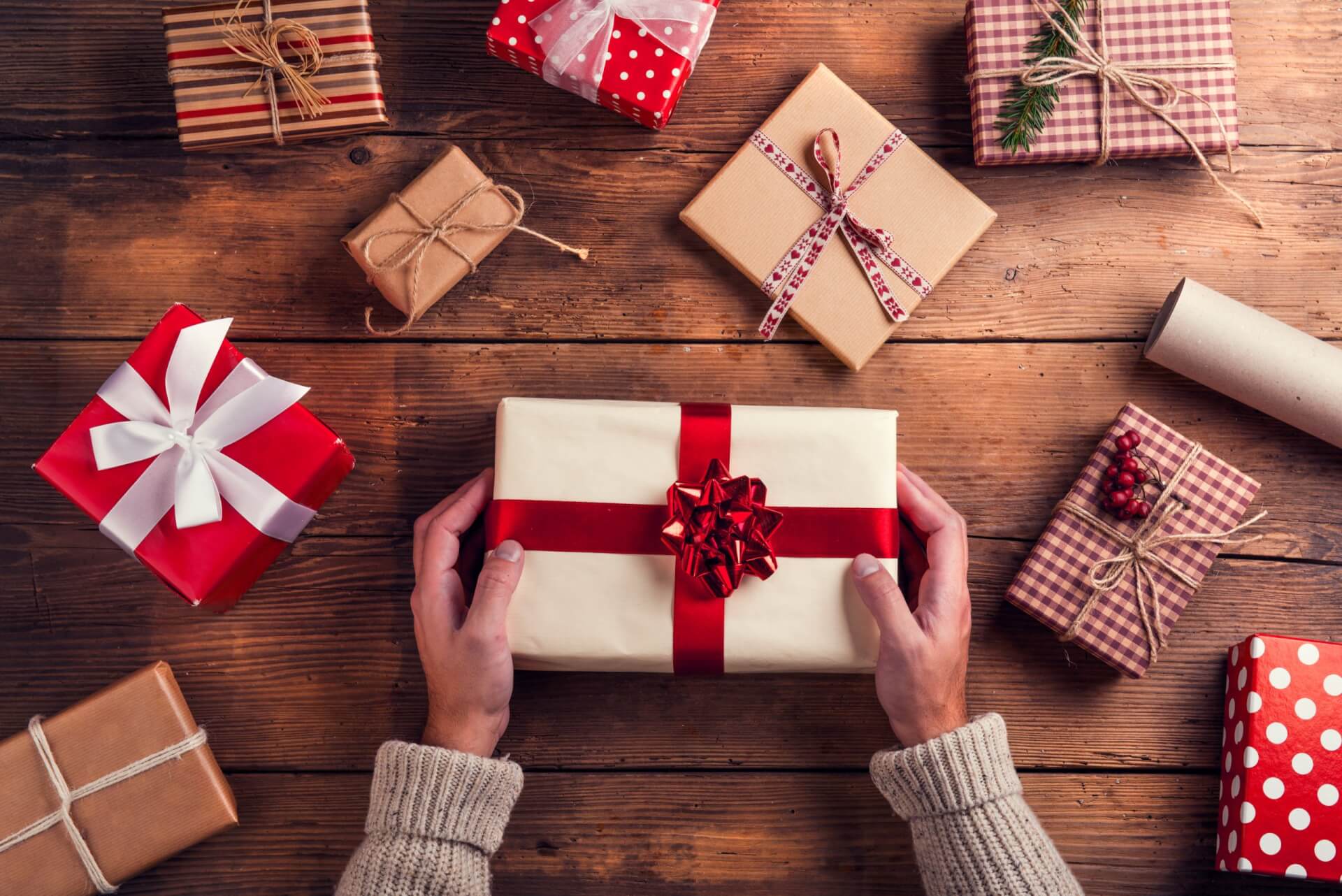 Ultimately, Christmas is a time for presents, isn't it? So why not prepare something special for your customers?
Partner with your suppliers and add a nice greeting card with warm wishes or even a small surprise such as a Christmas ornament to your customers' orders. Believe us, your customers will be touched and remember your store. And probably come back to buy something else!
Christmas preparations for ecommerce stores: last words
So, to sum up, preparing your store for the Christmas season in advance is vital if you want to attract more customers and boost your profit.
Christmas is a special time, so try to find an unusual lead-up to impress people: provide them with exceptional service, tempting offers, and high-quality products to make them remember your store. 
We hope these 15 tips on the Christmas preparations for ecommerce stores will help you to make the most out of this mafical time!
If you'd love to give your marketing a boost, you can always rely on our team! We are offering a wide range of services to help you with your holiday promotions. 
We wish you good luck and a happy (and lucrative) holiday season!