Earn $5M By Alleviating Pain All Over The World: Nekteck's Example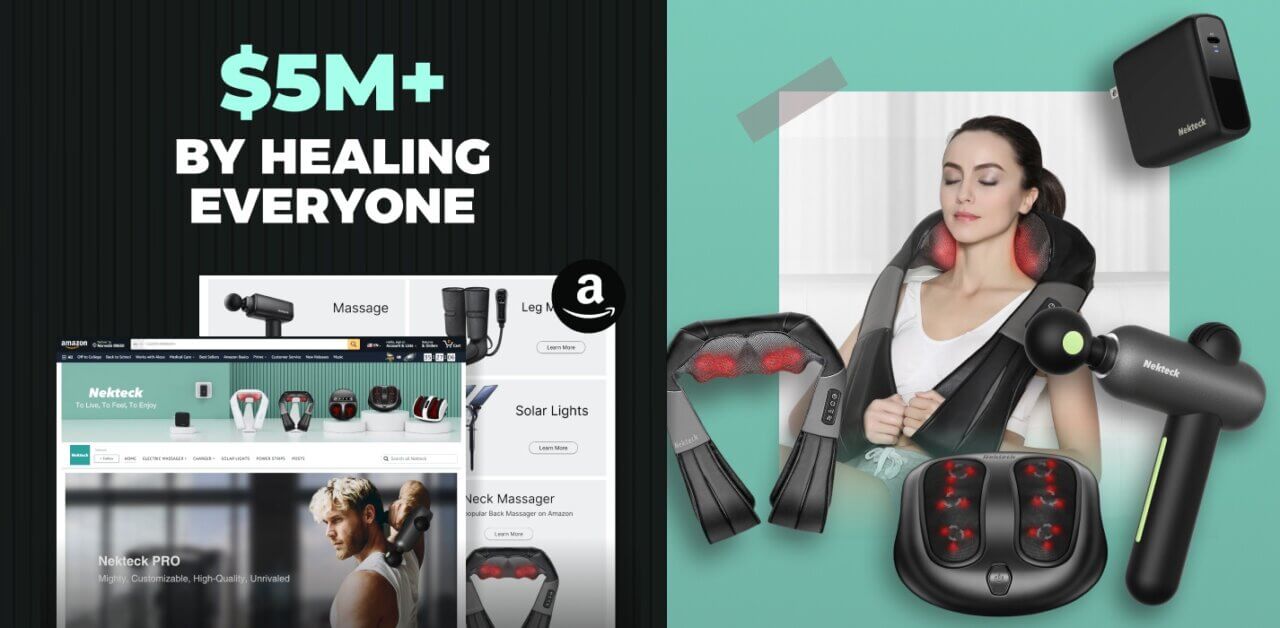 Do you believe in the power of touch to heal? Are you driven to ease discomfort and stress? If so, you can turn your passion into a thriving online business. Discover the story of Nekteck, a trailblazer in the online market for massagers. Learn how Nekteck's approach sets them apart, as they sell health and beauty products online to make a positive impact on the world.
Is it worth it to sell health and beauty products online?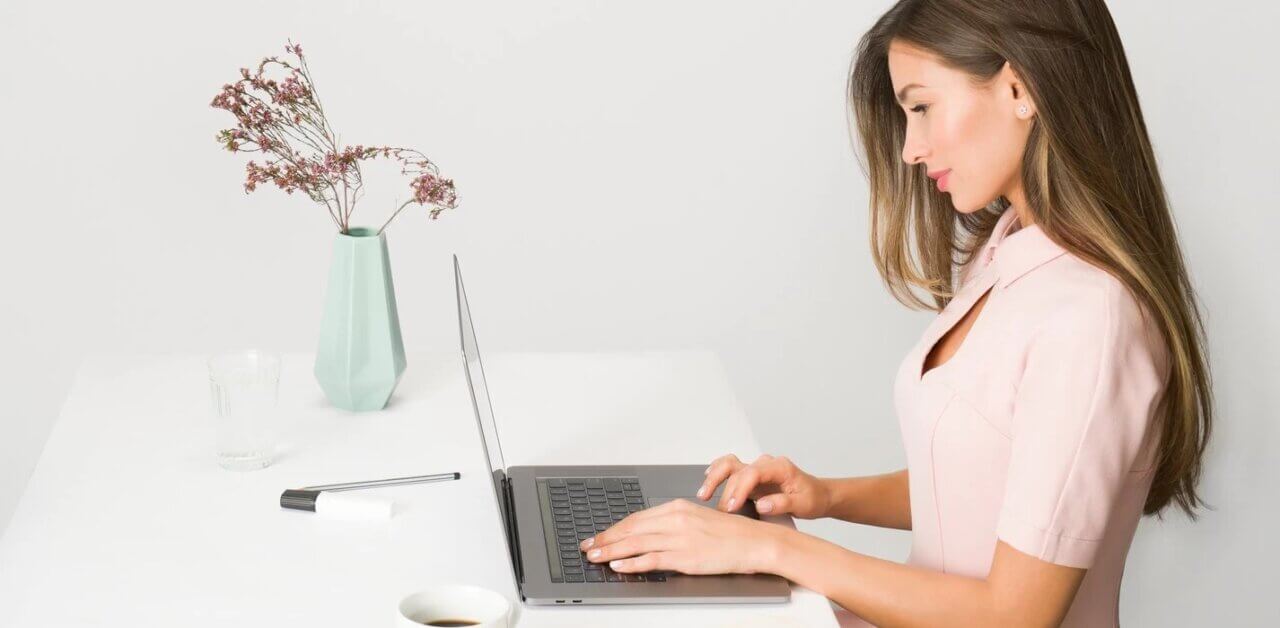 In the online marketplace, health and beauty products have a special place, particularly massagers. They represent more than just products; they symbolize relief, self-care, and a commitment to well-being.
But is it a wise choice to sell health and beauty products online? Let's explore.
1. A Sanctuary of relief: Massagers offer comfort that transcends borders, benefiting people from various walks of life. Selling a massager isn't just a transaction; it's a promise to improve physical and mental health.
2. Financial viability: You eliminate many traditional business costs if you sell health and beauty products. Your digital store operates 24/7, catering to a global audience, increasing revenue potential for entrepreneurs.
3. Personalized shopping experiences: Advanced analytics allow sellers to tailor the shopping experience, enhancing satisfaction and encouraging repeat purchases.
4. Unlimited inventory: The online space has no limits. Sellers can showcase a wide variety of health and beauty products, ensuring every visitor finds what they need.
5. Feedback and improvement: Immediate customer feedback enables swift adaptation, ensuring long-term success and growth.
It is a harmonious blend of good intentions and smart business sense to sell health and beauty products online.
Nekteck's path to success
Every brand has its values. Whether you're entering the world of health and beauty products or any other niche, your venture's success depends on foundational decisions.
Nekteck's story is a legacy of dedication. Their mission is to offer comfort and relief to as many people as possible.
Their revolutionary products like the "Shiatsu foot massager machine" and the "Back massager for pain relief" are household essentials, synonymous with relaxation. Behind these products lies Nekteck's commitment to quality and innovation.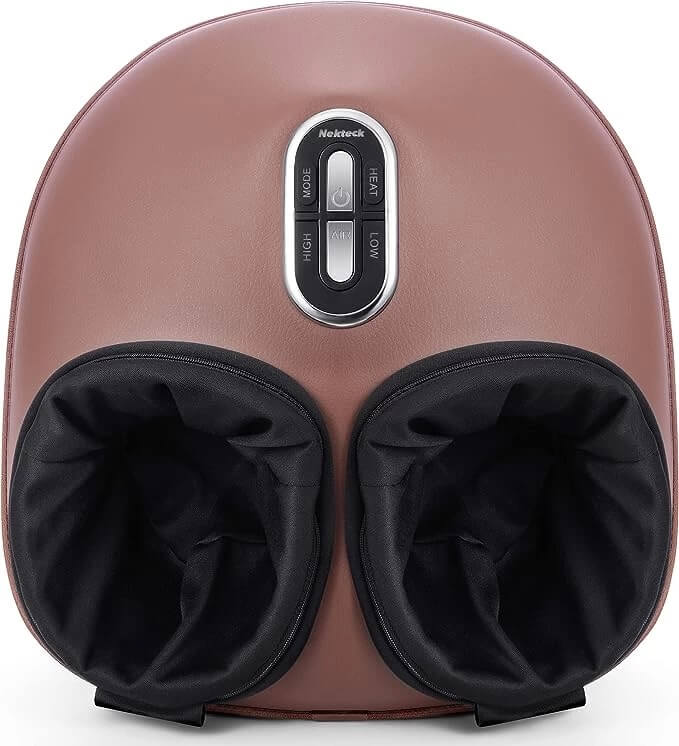 Every product is a testament to careful craftsmanship, appealing to health-conscious consumers. Their wide range of offerings ensures everyone finds their ideal health and beauty product.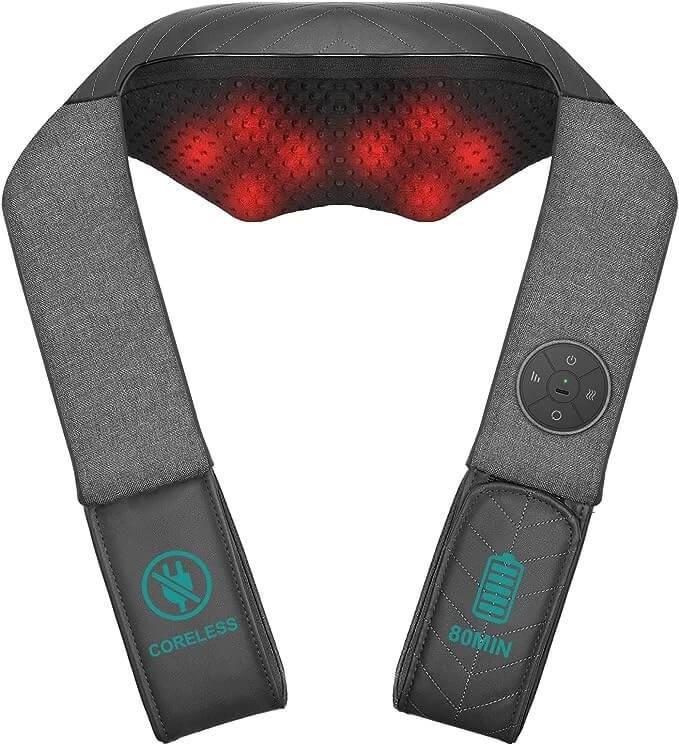 With their goal of global relief achieved, they now boast sales of nearly $5 million, with an impressive 80,000 orders on Amazon alone. Their driving force is an unwavering commitment to improving lives.
Replicating nekteck's success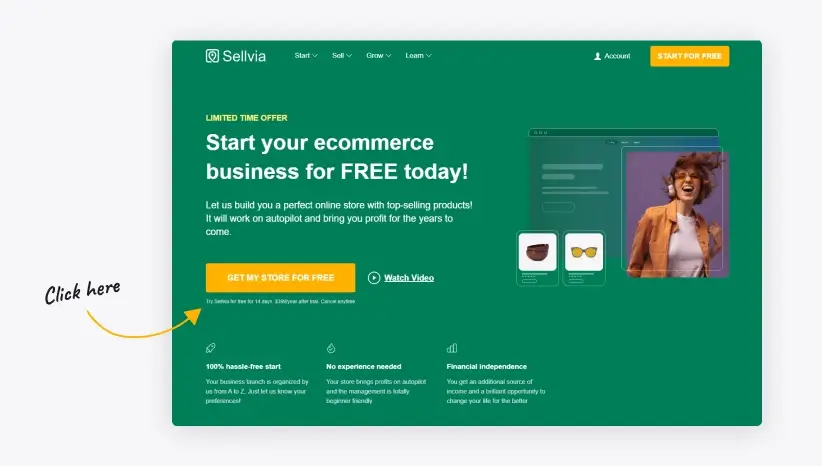 If Nekteck's story has ignited your passion, achieving online success is easier than ever. You can replicate or even surpass their success with the right approach.
1. Ready-to-go online stores: Sellvia offers turnkey online stores, making entering e-commerce effortless. These fully functional e-commerce websites provide everything you need to start your business right away. Try it for free with Sellvia's 14-day trial.
2. Amazon packages: Tap into Amazon's vast user base with Sellvia's specialized package, from creating listings to 24/7 support.
3. Sellvia's catalog of best-selling items: Trust Sellvia's curated catalog, featuring top-performing products that resonate with potential buyers.
Neck massager by Sellvia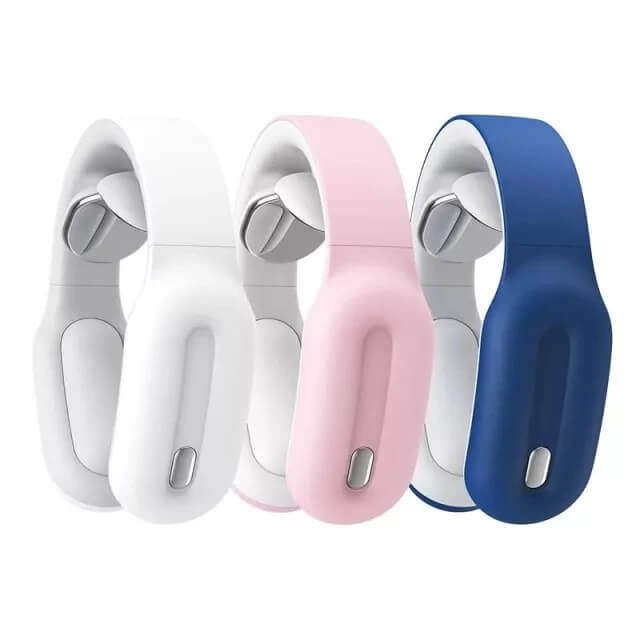 Foot massager by Sellvia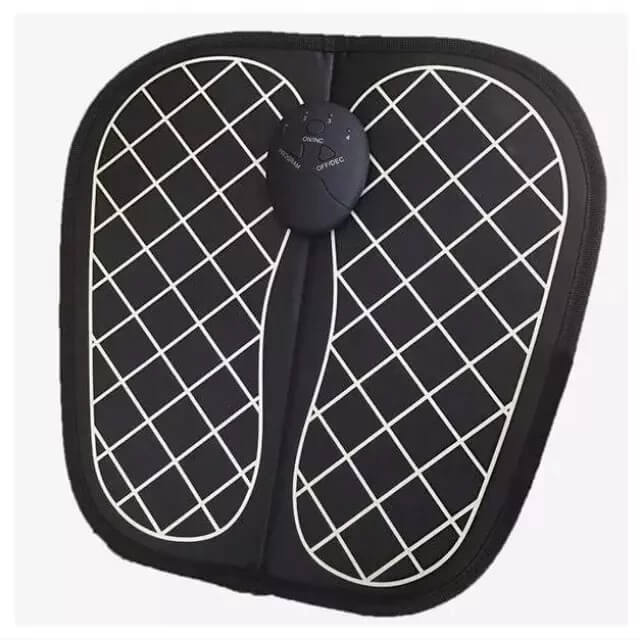 Turning aspirations into reality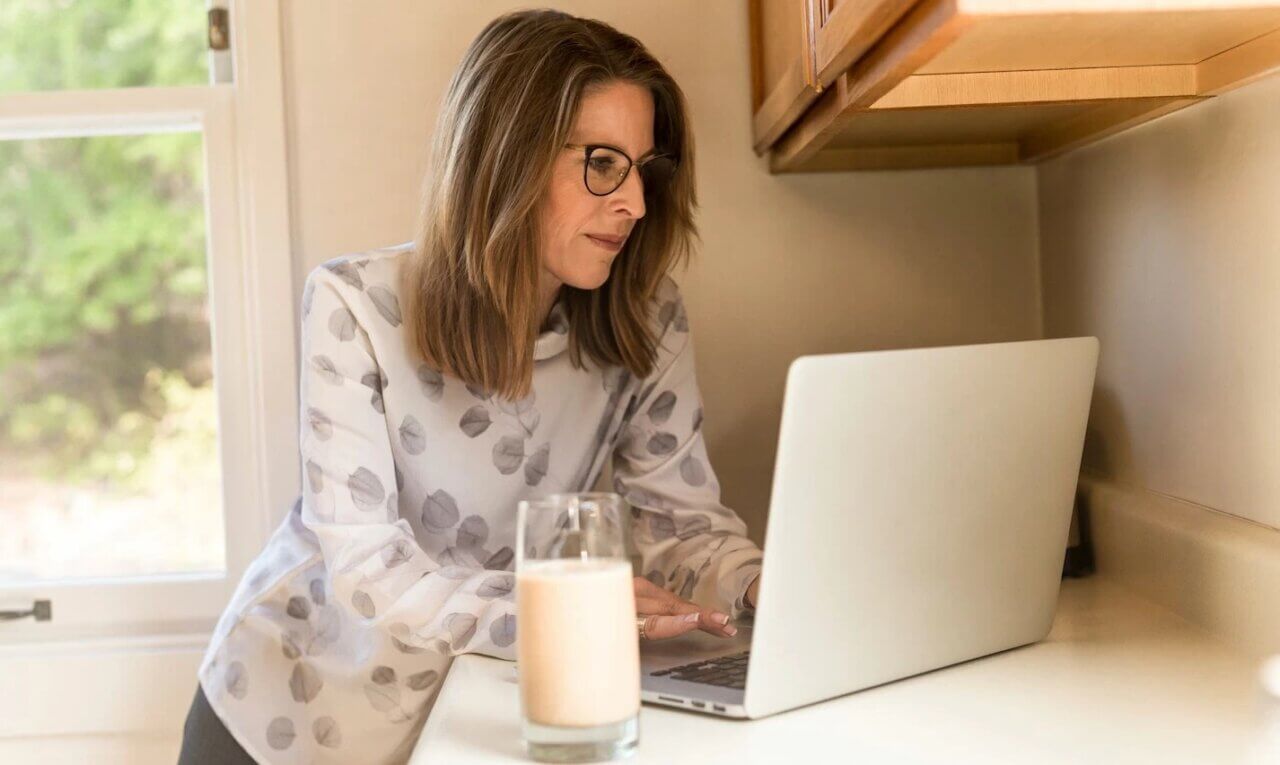 Nekteck's success story is about more than just products or profits; it's a testament to the power of purpose. With platforms like Sellvia, bringing such visions to life is within your grasp.
Are you ready to embark on this transformative journey? The vast world of e-commerce awaits. Start your online business with Sellvia for free and create your success story while making a genuine impact.