Top 10 October Product Ideas To Sell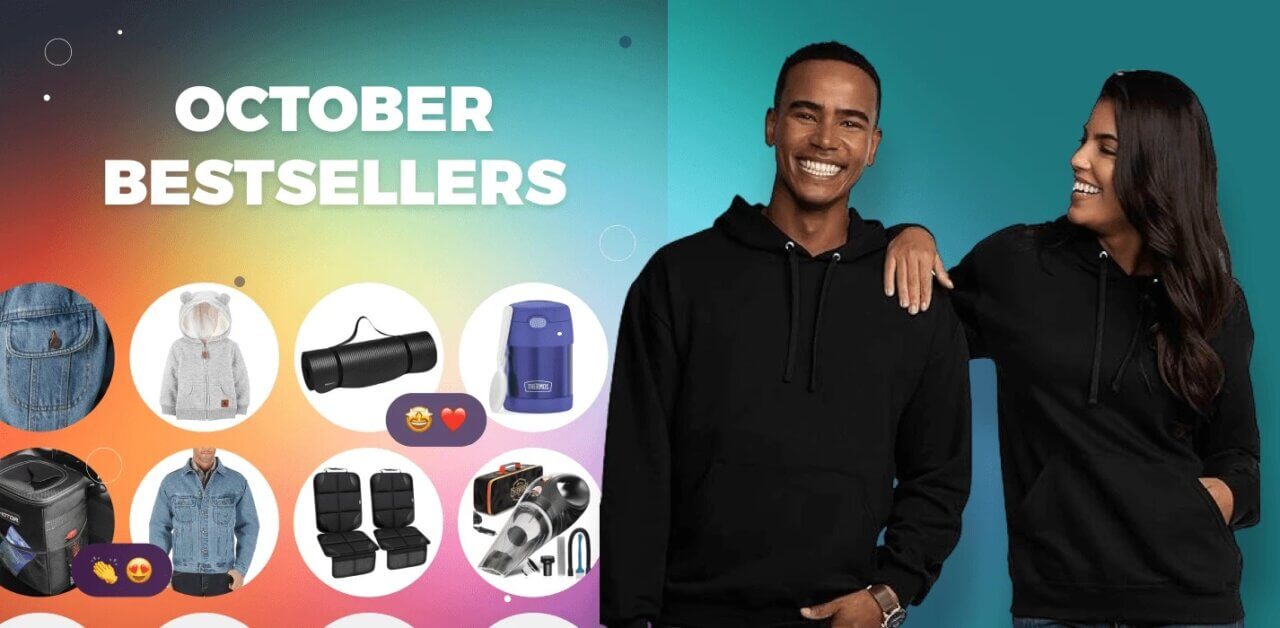 Hey there! As October approaches, online business owners need to gear up for the fall trends. We've been closely monitoring the market and have put together a list of the top 10 product ideas for October. Are you ready to ride the ecommerce wave and achieve substantial sales?
In the ever-evolving world of ecommerce, timing is absolutely crucial. The old saying, "right place, right time," holds more truth than ever in the digital realm of online selling.
Succeeding here isn't just about having an impressive catalog; it's about understanding the market's pulse, predicting the next big thing, and capitalizing on it. That's why we present our monthly compilations of trending products, specifically designed to keep you ahead of the curve and at the top of your ecommerce game.
While some entrepreneurs spend countless hours brainstorming and conceptualizing innovative product ideas, others take a more analytical approach. They focus on what's already in demand, what's proven to sell.
So, what's in our spotlight this month? A carefully curated list of the best product ideas for October. Drawing insights predominantly from Amazon, the ecommerce giant in the USA, here are 10 must-have additions for your online store that are flying off the virtual shelves this fall.
Adult black hoodie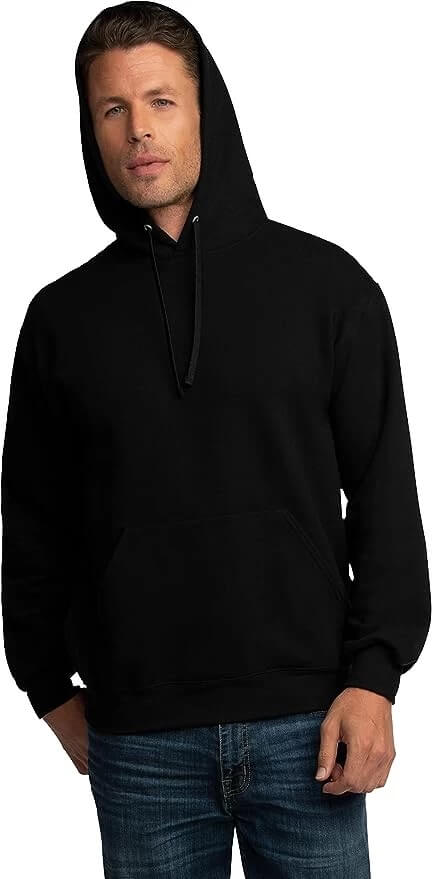 The classic black hoodie remains a staple for autumn. Its rave reviews testify to its timeless appeal and versatility. As the temperature drops, there's a surging demand for warm, comfortable, and stylish attire. It's also an essential component of Halloween-themed outfits and chilly evening walks.
Car cordless vacuum cleaner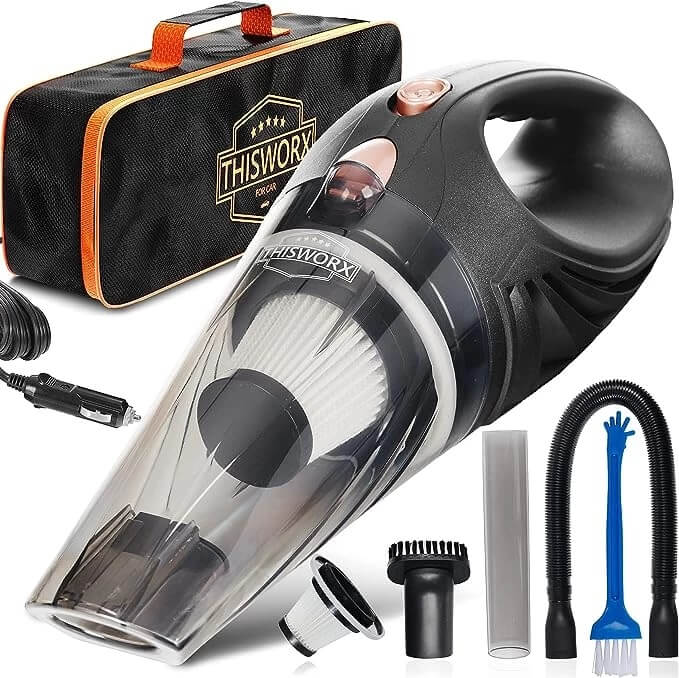 With fall comes the endless shedding of leaves, and guess where most of them end up? In our cars! The need for quick, efficient, and portable cleaning solutions like cordless vacuum cleaners spikes during this season. Its impressive review count clearly indicates its popularity among car owners.
Baby sweater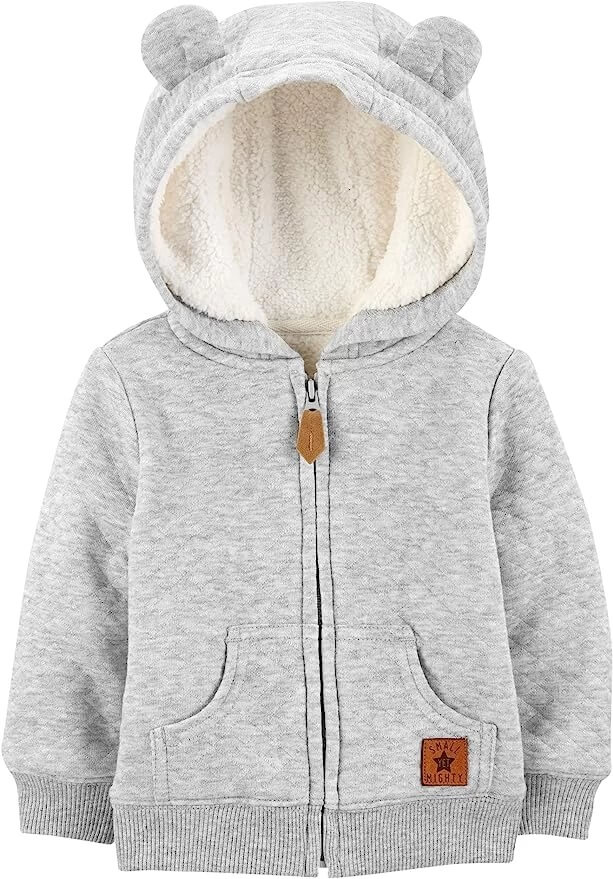 Tiny, cozy, and irresistibly cute, baby sweaters are a hit in October. Parents are always on the lookout for snug clothing to keep their little ones warm and fashionable. The approaching festive season also means gifts for newborns and toddlers, and what's better than a cozy sweater?
Adult denim jacket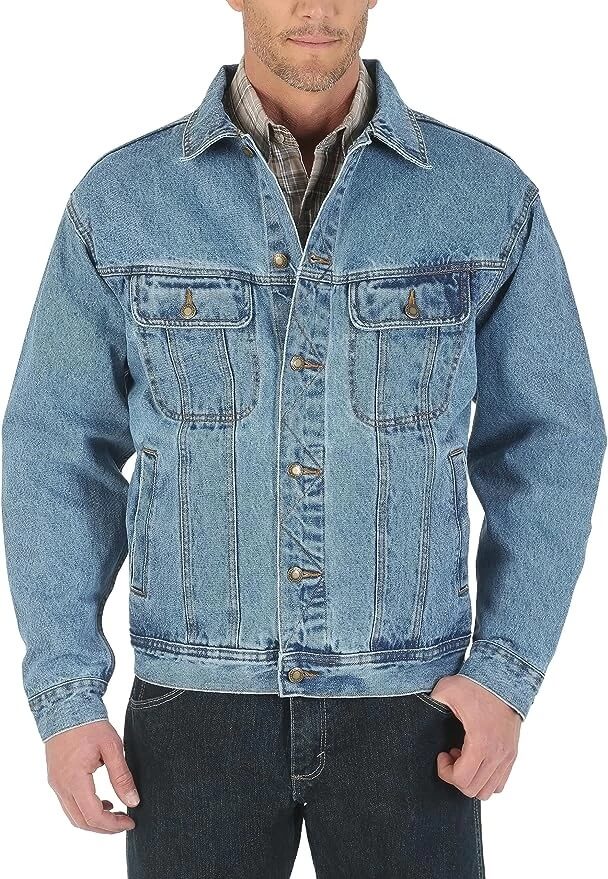 As we transition from summer to fall, the denim jacket emerges as the perfect in-between outerwear. It's neither too heavy nor too light, making it ideal for the fluctuating October temperatures. Plus, it's a stylish piece that resonates with both the young and older demographics.
Car trash bin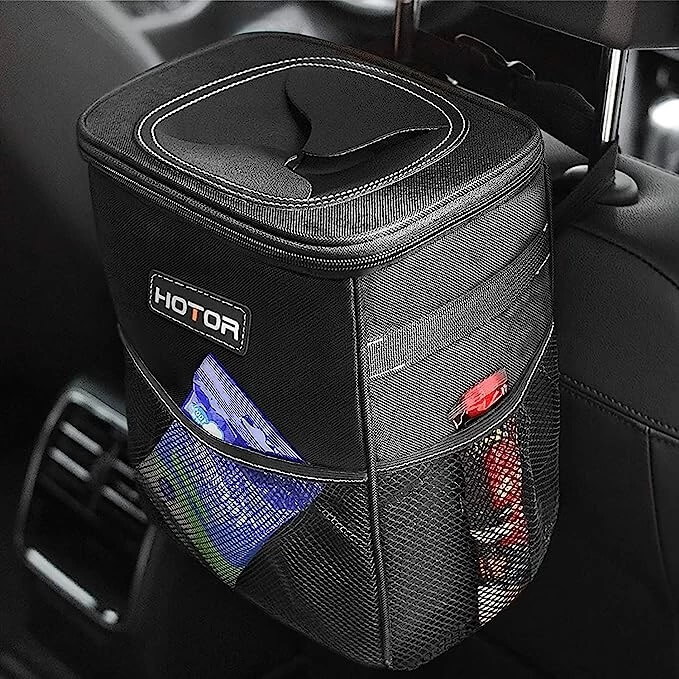 With increased travel during the fall – think road trips to see the leaves change colors – car trash bins become essential for a tidy vehicle. It's an accessory that drivers didn't know they needed until they had one.
Women's long-sleeve shirt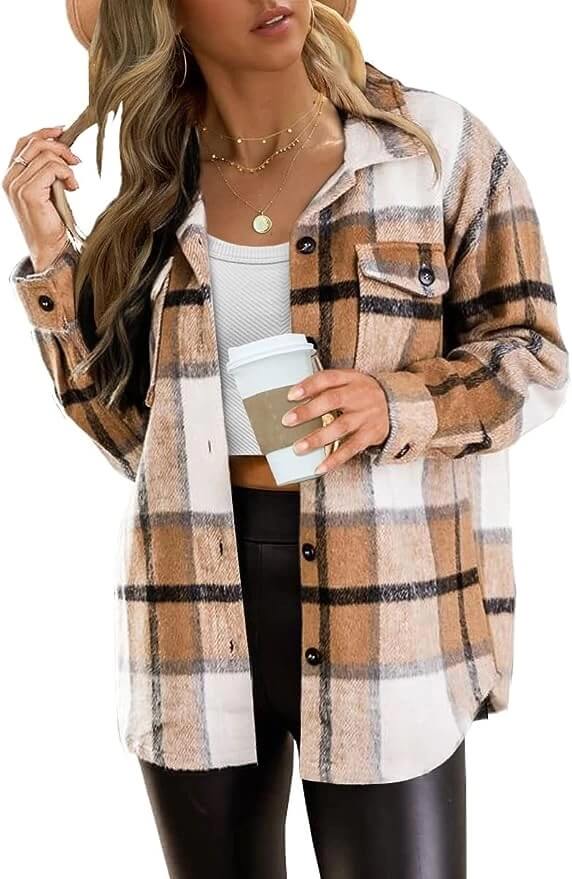 October demands a shift from breezy summer wear to more covered, warmer clothing. Long-sleeve shirts for women offer comfort, warmth, and a variety of style options, from casual to office wear.
Rain ponchos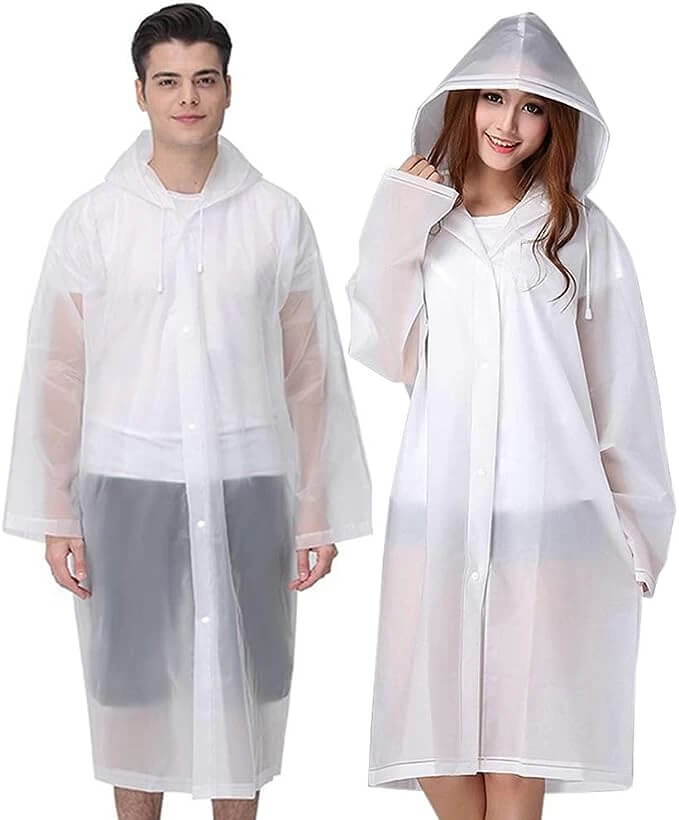 The unpredictable October weather, with its sporadic rain showers, makes rain ponchos an absolute necessity. They're convenient, portable, and a lifesaver during sudden downpours.
Yoga mat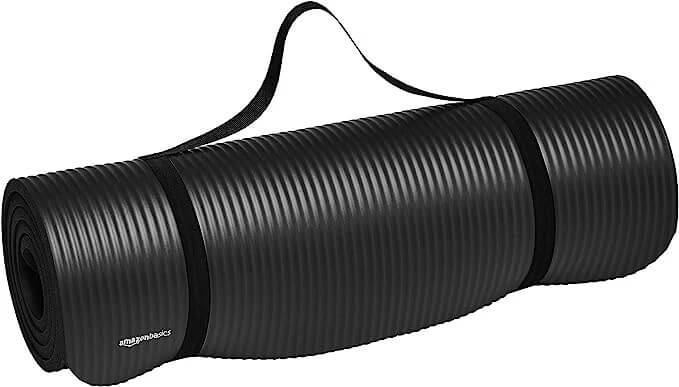 As outdoor activities decrease with the cooler weather, indoor fitness, like yoga, gains momentum. Hence, the high demand for yoga mats. They're also an excellent gift choice for the upcoming holiday season.
Thermos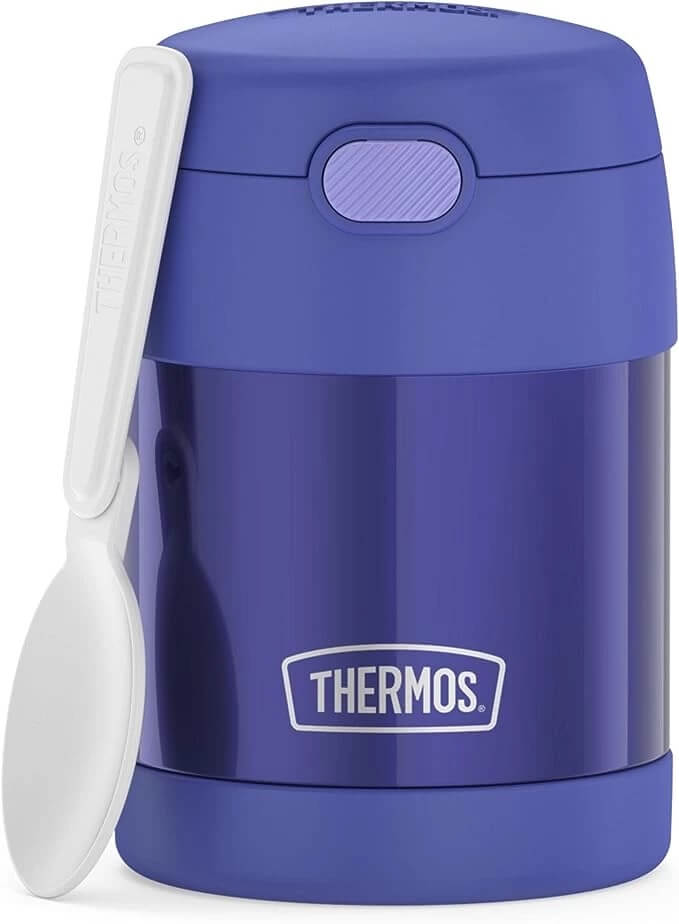 Cold mornings and the need for hot beverages on the go? Enter the thermos. With winter approaching, the demand for products that keep drinks warm spikes.
Car seat cover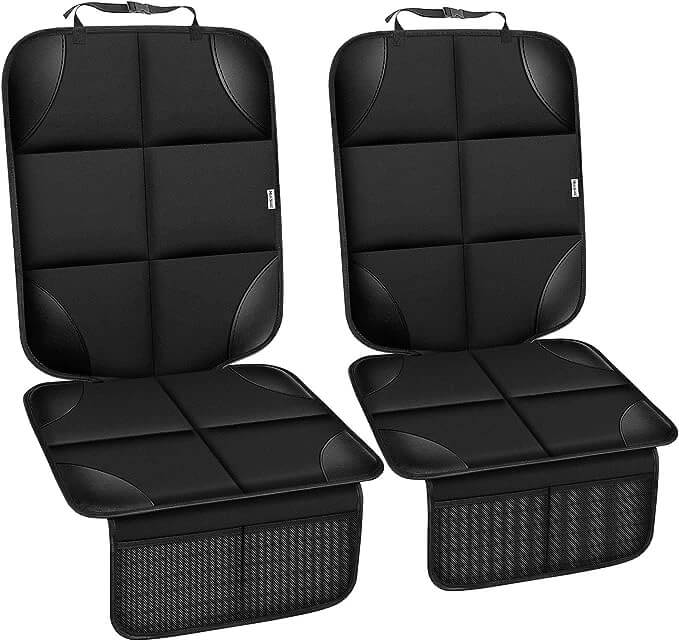 Autumn is also a popular time for family outings and road trips. Car seat covers protect against spills, dirt, and pet hair, making post-trip cleanups a breeze.
Final thoughts on the best product ideas for October
In conclusion, it's imperative to remember that aligning your product range with seasonal shifts is not just about staying relevant; it's about maximizing your sales potential. Riding the wave of popular demand ensures not only profit but also satisfied customers. And remember, these recommendations aren't based on mere speculation but are backed by data from the most renowned shopping platform in the USA: Amazon.
If you're eager to capitalize on these product ideas for October and unsure where to start, Sellvia might just be your solution. As a USA-based supplier, we offer an ecosystem brimming with trending ecommerce products. Whether you're considering embarking on your ecommerce journey or seeking a reliable supplier, consider giving Sellvia's ready-to-launch online store a try. The best part? It's free to get started. Dive in and ride the ecommerce wave with us.