Situation 1
You activated the license key and see the notification that it is activated successfully, however you can't use the plugin and you're always redirecting to the license page.
Possible reasons: 
1. IonCube Loader is not enabled on your hosting server.
How to fix:
Contact your Hosting support and ask to enable ionCube Loader on your account
2. You installed SSL certificate but did not change WordPress Address URL and Site Address URL.
How to fix:
Go to your WordPress dashboard Settings -> General: in WordPress Address (URL) and Site Address (URL) should be set: https:// instead of http://.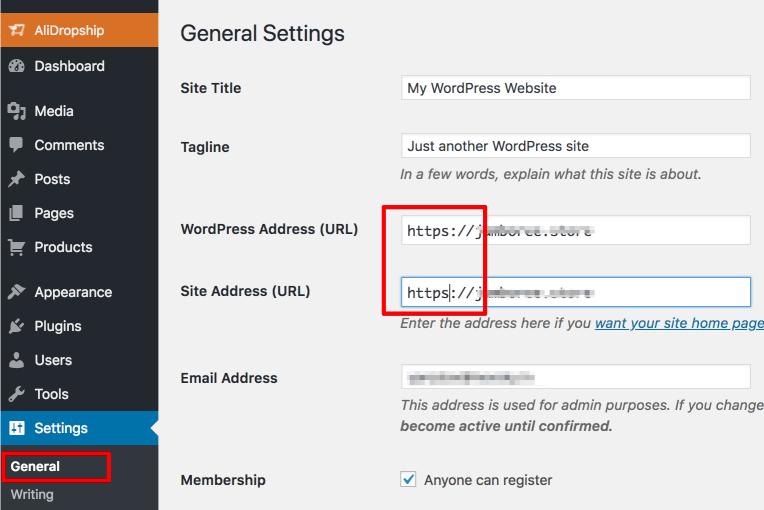 Situation 2
You get 'Limit is exceeded' error message after activation.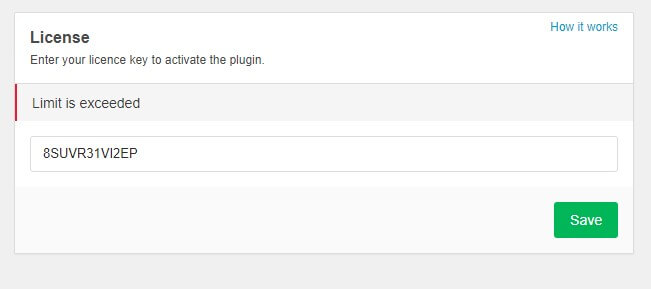 Possible reasons:
If you added www to your domain name or trying to activate license on a different domain you will see this error.
How to fix:
Contact Social Rabbit Support and ask to reset your license.