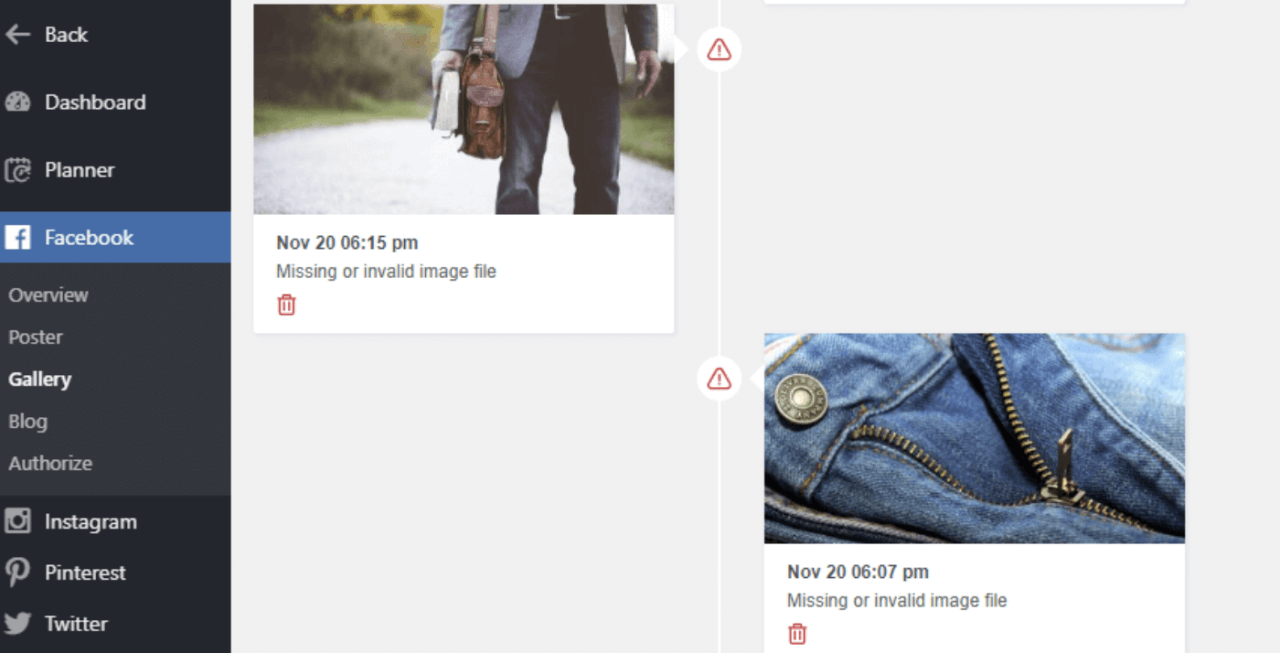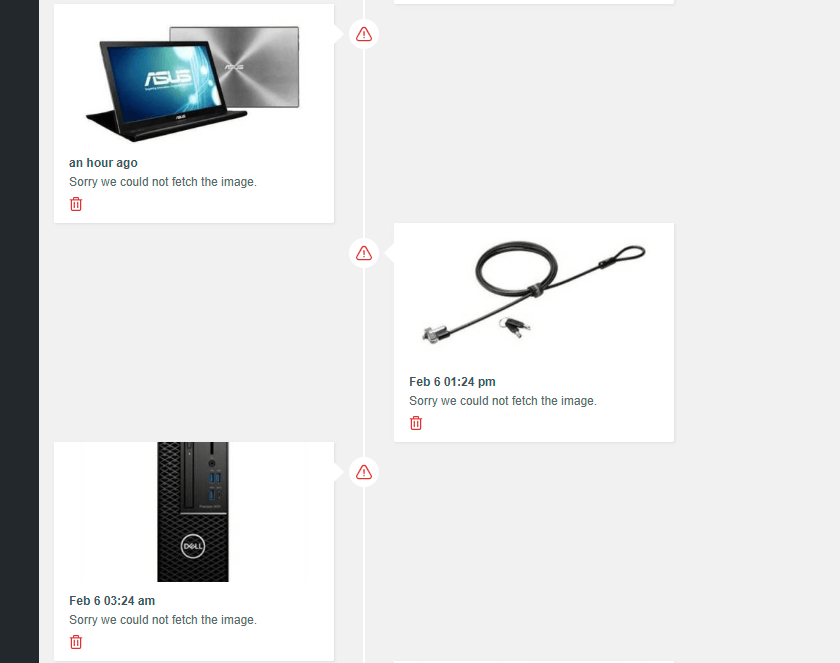 If you see the error "Missing or invalid image file" in the Activities List or just blank image on your Facebook or Pinterest page,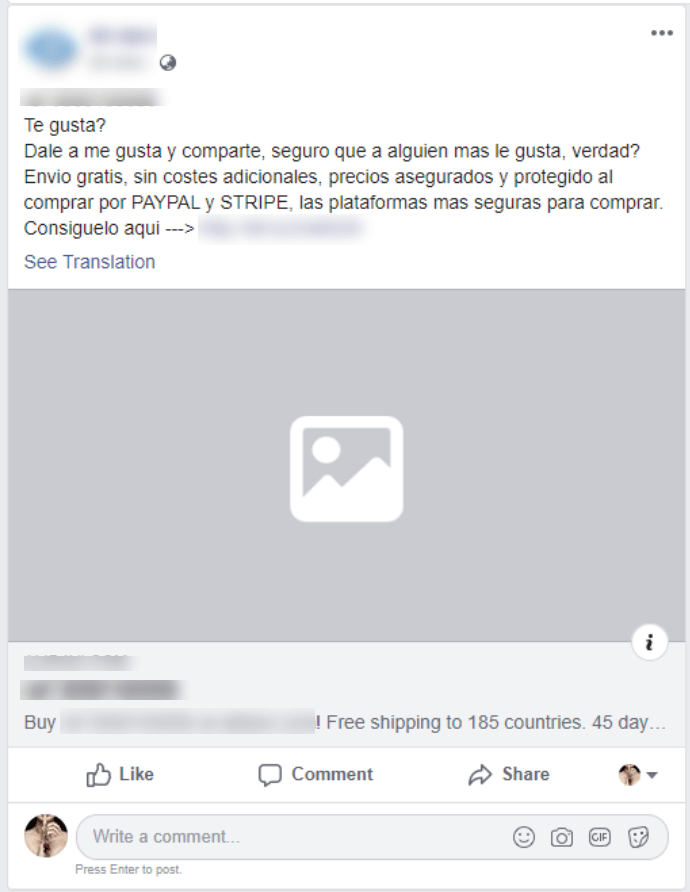 You should check if there is a string RewriteRule …(jpg|jpeg|gif|png|bmp)$ – [F,NC] in the .htaccess file on your cPanel or FTP.
Open public_html  -> .htaccess
If you found such a string, you should comment-out or delete it.
Add # sign at the beginning of the line, look at the example: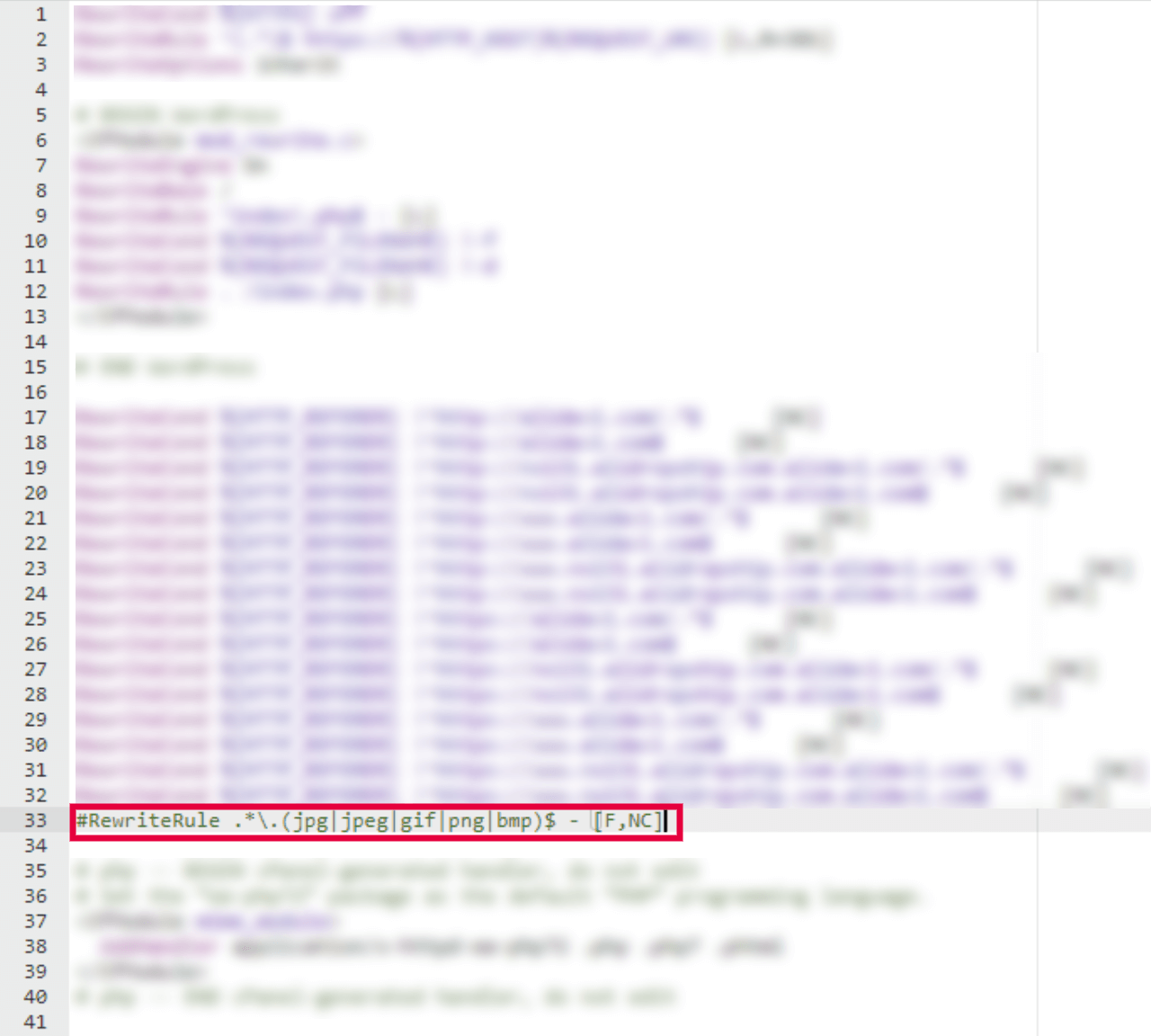 Than save changes before exiting.