Social Rabbit plugin PHP version must be the same as a PHP version set on your server!
How to fix:
Go to Updates.
Select a required PHP version.
Enter your license key and click Download now.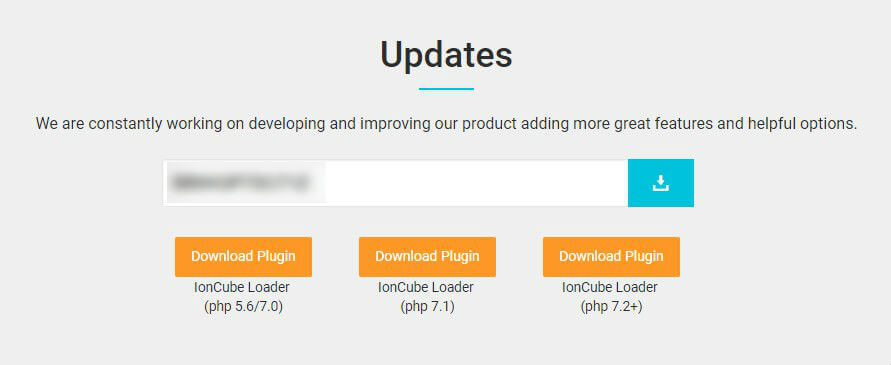 Go to your WordPress admin area, deactivate and delete Social Rabbit plugin that was installed before (with the wrong PHP version):

Click 'Add new' :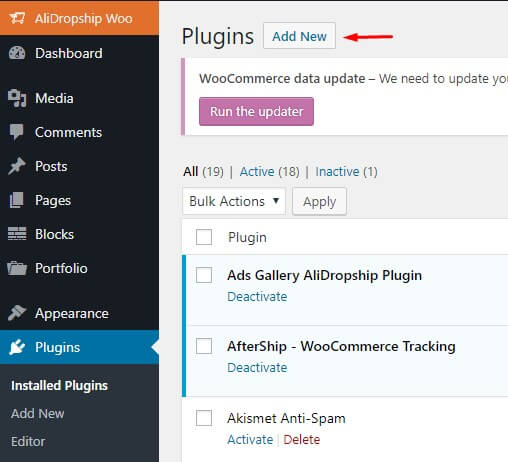 Upload plugin: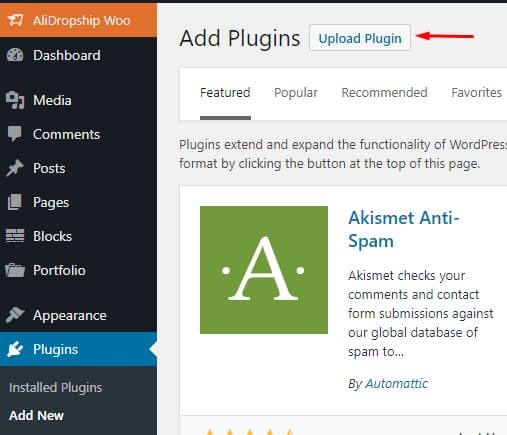 Select the downloaded file and click 'Install now' -> 'Activate'.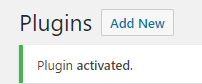 If you don't want to download the plugin and install it again, you can also change the PHP version of your server via cPanel to make it the same one as a PHP version of Social Rabbit plugin you already installed.
Go to your cPanel > Software > MultiPHP Manager.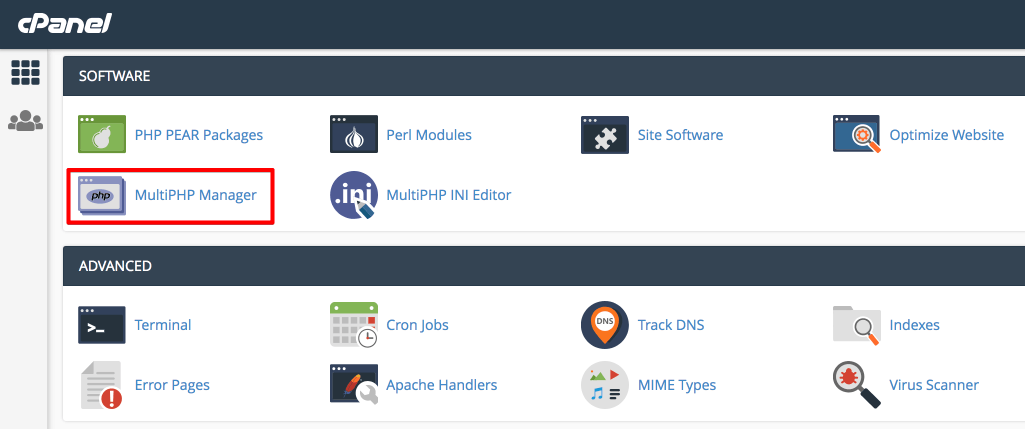 Select your site, choose a required PHP version and click Apply button. Updates will be applied immediately.