Social Rabbit vs SMM Expert: Which One is Better for Your Business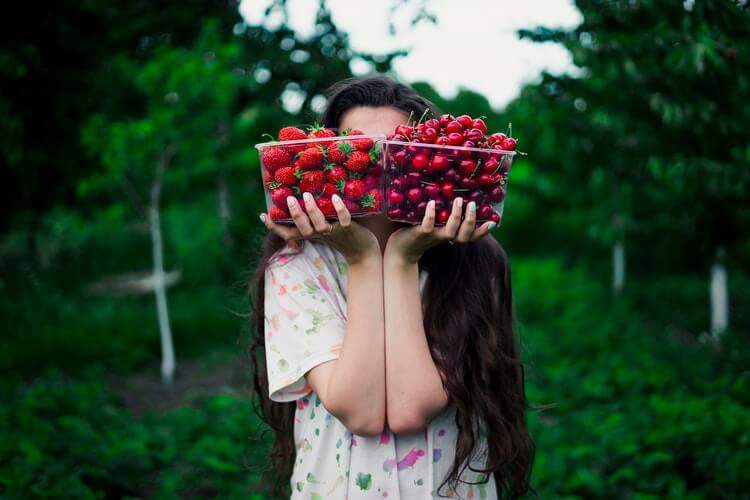 Social Media Marketing (SMM) is a great opportunity to communicate with your clients in an informal way.
You can show them your new goods, give a discount, share useful tips with them and just tell about your business or company.
In other words, social media is the best place to be closer to your audience (and get even more insights, of course).
Ok, communicating is fine but how can it impact on your profit? Significantly, the number of social media users worldwide in 2018 is 3.196 billion, up 13 percent year-on-year! For you and your business, that means that a huge part of your target audience (people who want to buy your product or order your service) can be found here, on Facebook, Instagram, Pinterest and Twitter. So, with the help of social media accounts, you can get high-quality traffic and increase sales several times over.

We guess if you are reading this article you already know that Social Rabbit is a WordPress plugin which allows you to promote your business on 4 top social networks: Facebook, Twitter, Instagram and Pinterest on full autopilot.
All the Rabbit's tools and features are aimed at bringing constant floods of traffic and sales to your site. In fact, it replaces a whole SMM team!
Can't believe in it? We're completely confident that you can easily use Social Rabbit instead of an SMM expert, and to prove it, we suggest you compare our plugin and an SMM manager's work!
In this article, we will consider several parameters: skills and tools, expenses, work time and explore the disadvantages of each element.
Skills and tools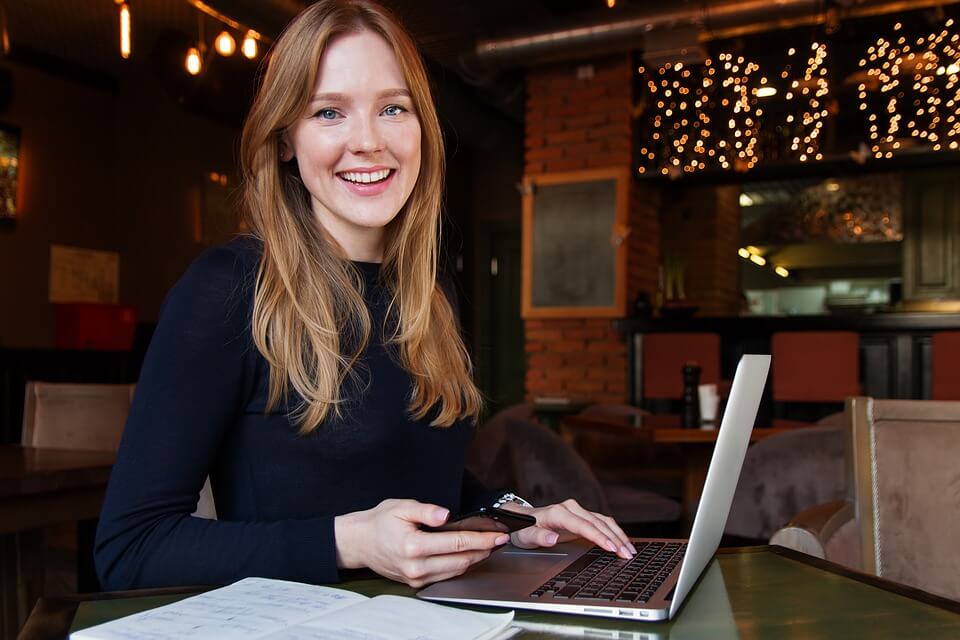 Naturally, any professional social media manager should have a wide range of abilities to create quality content. We'll list the most important ones.
Yes, it is a crucial skill for SMM specialists. They write thousands of words every day and create informal, commercial and entertaining posts which are interesting for subscribers. Good writing boosts engagement, extends the organic reach of your social accounts, and attracts new followers and clients.
An SMM manager should also have a good eye for design – starting with choosing suitable and quality images for publications and ending with simple editing of these images. SMM managers should be able to change size, add a sticker or text and make it brighter, for example.
After all, people remember 65% of a post when it is accompanied by an image.
The next skill any SMM expert should have – analytics. It helps to guide promotion of your business in the right direction.
Professional SMM managers know where to find all the necessary info and understand what all these numbers mean.
It is not a secret that social media platforms are constantly changing. Developers add new features and options, so an SMM manager should always stay informed about all the news and latest updates.

Because of social media's algorithms, a lot of companies use paid promotion. It helps to reach more people who are potentially interested in your products.
So, understanding the relationship between organic and paid social is a huge asset for a social media manager.
Subscribers, clients and really anyone who has heard about your company can write reviews on social media. And one of the vital tasks of SMM managers is to give a fast and prompt reply. Being proactive and monitoring feedback help to build brand awareness.
Over 500 million people are watching videos on Facebook every day. It is one of the most popular types of content on any social media. Of course, professional Social Media managers should be able to create videos and optimize them for different social media channels.

Ok, now you know all the skills a Social Media expert should have in order to promote your business.
And what about Social Rabbit? Let's compare its options and features with the expert's skills.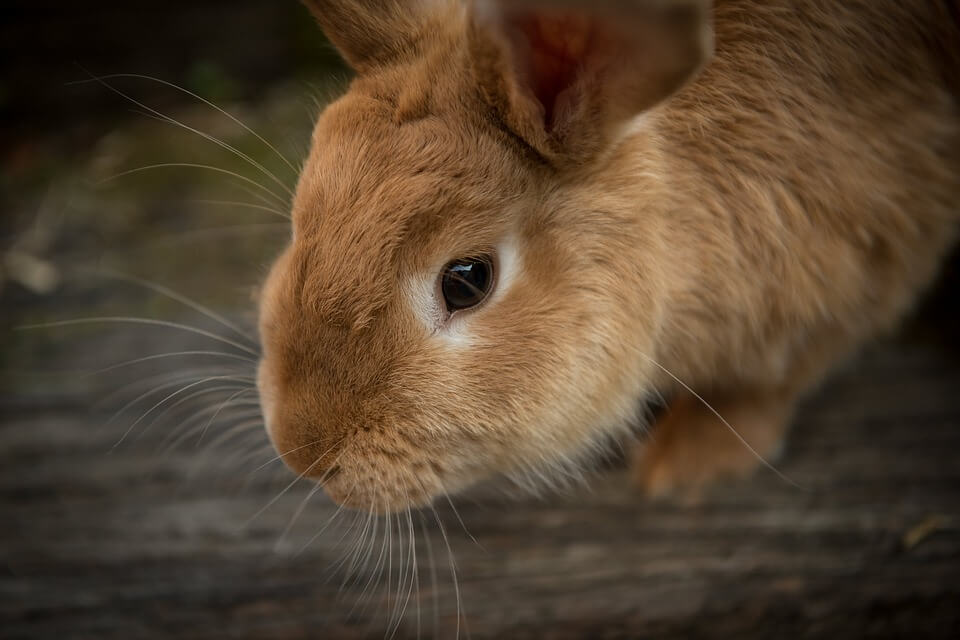 Of course, any SMM expert should have such skill as writing (as we wrote about it earlier). And Social Rabbit isn't an exception.
There are a number of tools in Social Rabbit that allow you to post as commercial and entertaining publications without any problems.

First, you can use "Product Poster." When this tool is activated, the Rabbit creates posts with products from your store.
You can change the message using tags in templates to automatically add all the necessary details to your posts. This can be the link to your website or the price of a product. None of the important info will be missed. Such a post will increase your sales, so we call this type of post commercial.
Second, Social Rabbit creates entertainment posts, too. It takes pictures and common phrases you added earlier and publishes them in a random way.

Built-in image editor and import of free photo bases within Social Rabbit
Social Rabbit has a built-in image editor with a convenient and user-friendly interface. You may crop a picture, add text and change colors just in a few clicks. You don't need any specific knowledge to use it and you don't have to search for a third-party service to edit a picture for your posts.
And if you don't know where to find high-quality photos, the Rabbit helps you. Just use a built-in import from Pixaby.com or Giphy.com within the plugin.
We understand that getting relevant information about promotional effort is vital for any business. So, with Social Rabbit, you don't have to think about where to find it because the Rabbit provides you with all the necessary info. Just go to the Overview section and see the results of Social Rabbit's work there.

Actually, if you use Social Rabbit, you don't need even to think about it. Our team is constantly improving the plugin, fixing bugs and adding new options. You'll get all Rabbit updates for free.
Furthermore, you can read our blog where we publish a lot of useful tips about Social Media Marketing and use them for your business promotion.

One of the most effective ways to promote on social media is influencer marketing. This means that you find an account on social media related to your business, get in touch with its owner and offer to promote each other's brand.
To help you find influencers fast, Social Rabbit provides you with the Shoutout tool. Just create an offer template and Social Rabbit will send the message to the relevant accounts in accordance with your preferences.

This tool helps you to make your social media account even more attractive and human-like. If you activate this option, Social Rabbit will repost the content of other users to your account on Instagram.
All the necessary tools within the plugin
Social Rabbit has many additional opportunities. For example, URL shortener, Proxy, Blog Poster and Welcome messages. All these tools are available for you to use within the Rabbit, no need to look for third-party services.

As you may see, some points are different from the SMM experts' skills. Social Rabbit provides you with a wide range of tools for your business promotion on full autopilot.
What else should you pay attention to when choosing an SMM specialist?

Expenses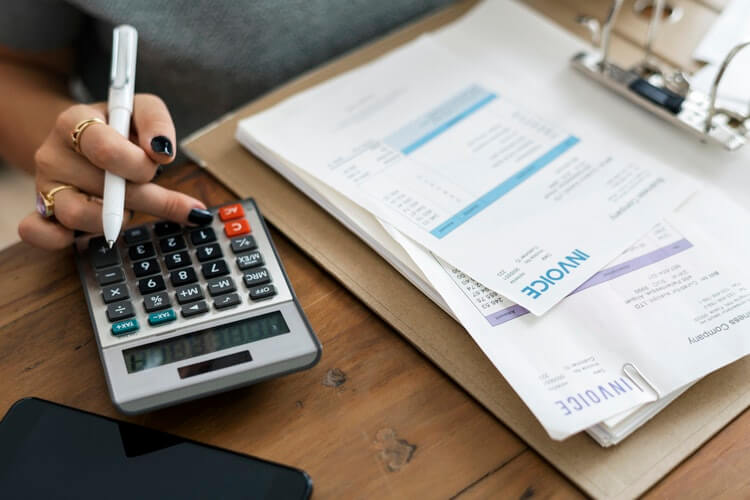 For any business, expenses are of paramount importance. Therefore, we decided that it is worth touching on this aspect in our comparison.
As you probably guessed, we've listed the skills a PROFESSIONAL SMM manager should have. Naturally, such a highly qualified specialist receives a good salary. After all, he or she knows almost everything about promotion on social media.
You can calculate how much you will spend monthly: the average rate of an SMM manager is $22 per hour in the USA. And he or she works 40 hours a week.
Meanwhile, the Rabbit costs only $69 for one license. You get a plugin that can do the same work as the SMM manager, and it also has a number of additional functions.
You even get lifetime updates of the plugin for free.
All it means that Social Rabbit saves your money and brings results equivalent to what a professional brings. If you still don't believe, just read this case. Here we reached 70,000 subscribers with the Rabbit in one year.

Time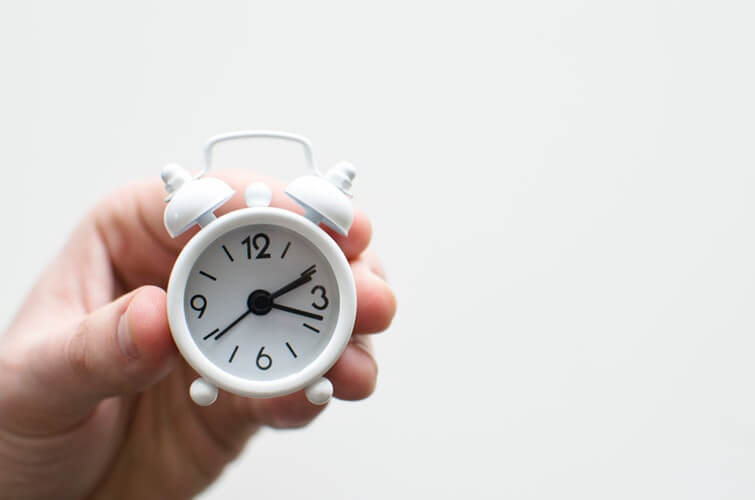 Another important aspect that we want to draw attention to is work time.
Any specialist is a human and he or she needs to rest. Social rabbit is ready to work and promote your business 24 to 7. It helps to achieve an excellent result much faster, doesn't it?

Weak sides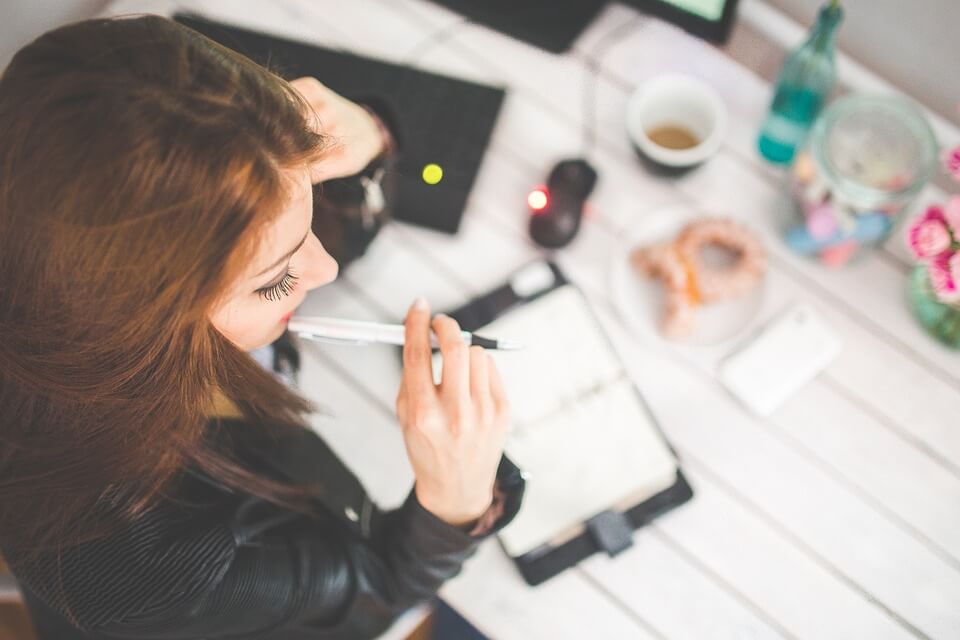 Finally, let's look at the disadvantages of each promotional method. Of course, SMM managers and the Rabbit have weaknesses.
An SMM manager, as we said, is a human. He or she can make a mistake, be late or forget something. In addition, results of the SMM manager's work depends on his/her competence and knowledge. Instead of bringing increased traffic and sales, wrong actions can harm your business. Also, you should oversee the work of the SMM specialist, learn from their suggestions and offer your ideas.

On the other hand, Social Rabbit promotes everything on full autopilot. The plugin will work in accordance with your settings, publicize the templates you write and the pictures you add. You are the boss.
You do still need to work with Social Rabbit. We recommend checking settings, updating pictures and templates once a week. Then your account will be even more human-like and attractive for the followers and potential clients.
Yes, you still have to pay a little attention to the Rabbit. But you can be sure of its competence.

Hire an SMM specialist or Social Rabbit to promote your social media accounts – it's up to you. In this article, we just showed you that we didn't exaggerate at all when we say that the Rabbit replaces the SMM specialist.
Also, the Rabbit can be an awesome assistant for professional SMM managers.
If you are an expert, just imagine how much time you can save if you give all your routine tasks to the plugin!
If you are still hesitating, get our Trial. It is a free opportunity to check out all the features of the Rabbit for 7 days. And don't be shy to ask questions about the plugin!