How to Promote Your Business on Instagram: a Detailed Guide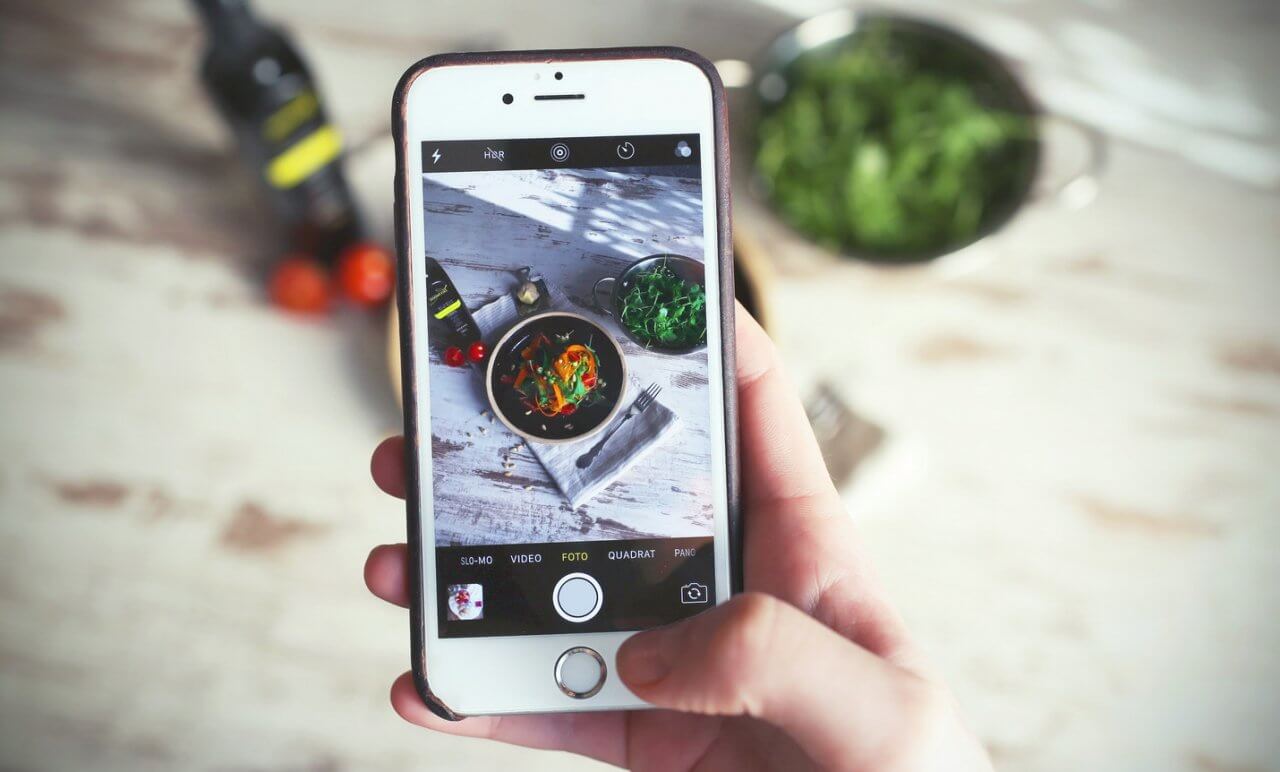 Instagram is everywhere, and everybody talks about this social media platform, right? After all, Instagram is one of the most popular social networks across the world, and the number of Instagram users grows every year. People have become fans of Instagram: they like spending time there, looking at photos of their friends and acquaintances or celebrities, watching funny videos and Stories, and even searching for products to buy.
Yes, according to the latest research, more than 60% of Instagram users leverage this social media platform to find products. And 30% of them said that they had bought things after discovering them on Instagram.
Ultimately, Instagram is an excellent place to promote business: its brand-loyal audience is growing and is ready to buy products. In addition, Instagram developers add new options and features to the platform, making it even more commerce-friendly.
Ok, if the advantages of using Instagram for business are apparent, there is another question – how you can do it. That is what we will tell you about in this article!
We explain what you should do to promote your business on Instagram, show you several important points you just can't ignore and even give you four smart ways to promote that you can use right after reading the article.
Preparatory phase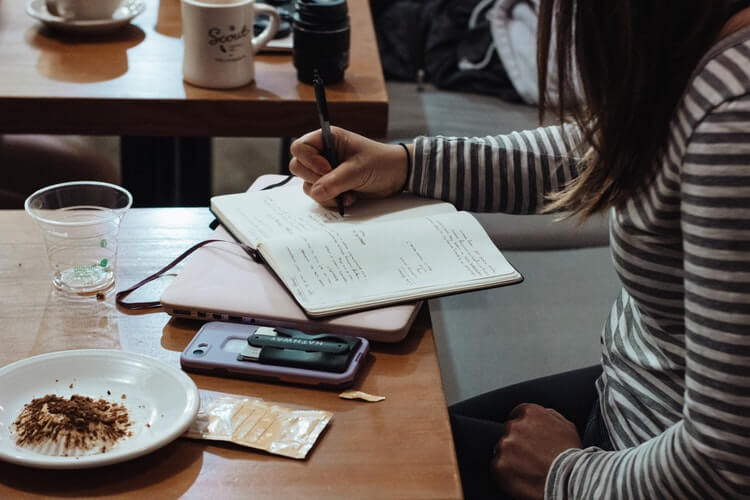 Let's start with the creation of your business Instagram account. If you already have a personal one, it won't be hard.
If you don't, it is high time to discover the world of Instagram. Exciting, right?
Oh, almost forgot. If you want to use your personal account to promote your business, it is up to you, but we highly recommend using a new one.
1. There are two ways to create an Instagram account: via a mobile app or your desktop computer.
You can download a mobile Instagram app from Google Play (Android) or App Store (IOS). If you want to use the desktop version, go to www.instagram.com.
You'll need to fill in several fields: your email, name, username, and password.
A hint: you shouldn't use your personal information. After all, it will be your business account.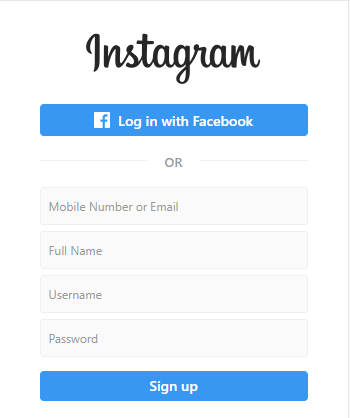 The best option for a username is the name of your company or shop. However, it could be that the name you chose is already taken. In that case, just add a symbol or a letter and make your name a little bit different.
2. Next, you need to add all the information about your company: a name, username, website, and bio. You should pay a lot of attention to the last one. If you don't have any idea what you should write there, keep reading and find the answer.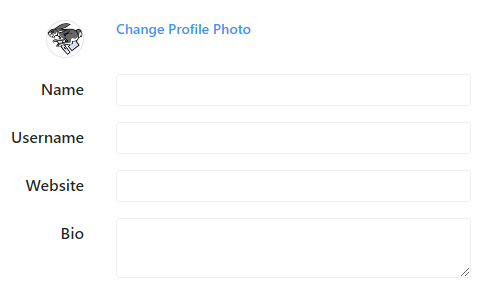 3. And the last step is to convert your ordinary account into a business account. Find "Edit profile" on your main page of the account and click it. Below the information about your company, you will see the "Try Instagram Business Tools" link. Complete the following steps.
Choose a category for your business profile, fill in an email address and a phone number.
If you have a Facebook page for your company, you can connect this business profile to it or skip this step.
That's all; now you can get insights, view stats and start your promotional campaign right on Instagram.
Secret tips you can't miss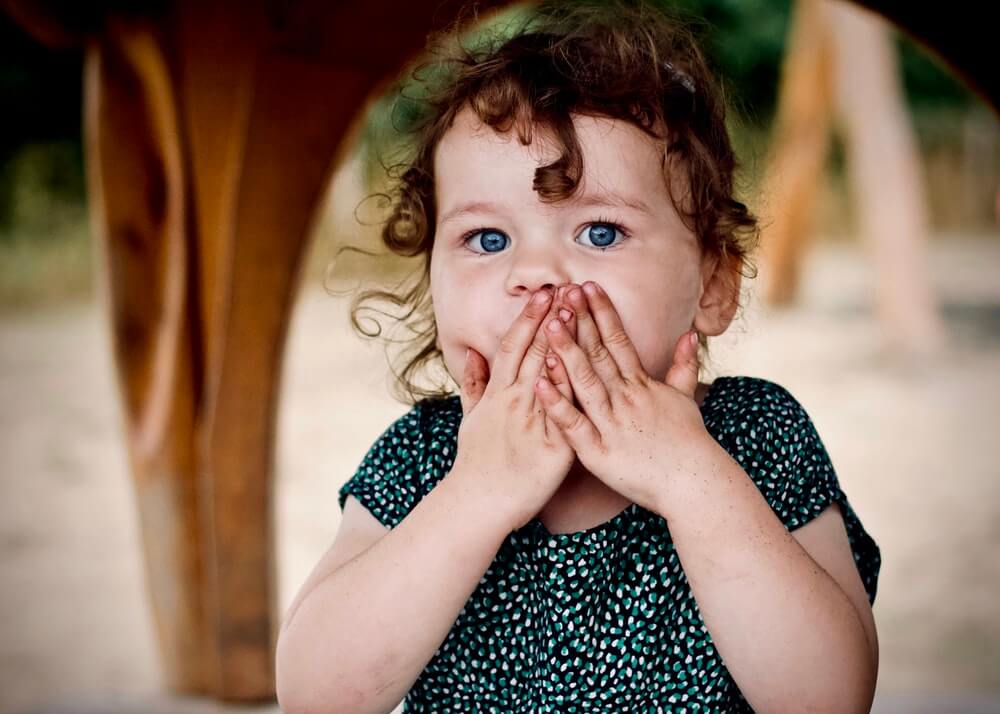 We realize that you are enthusiastic and excited to reach and charm all the Instagram users but hold on! We have prepared more promotion secrets for you.
Bio section
Do you remember we mentioned the bio section? Well, this part of your profile should be catchy, descriptive and short because it is the first thing people see on your account. Tell who you are, what your company does, and add a few advantages, benefits or features of your business. It helps to intrigue a person to get them to follow you.
Add emojis to divide your story into small phrases and spice up your text.
Target audience
The second tip is to know your target audience.
What we can say firmly, everybody can't be your target audience. You know, there is a golden rule in marketing – if your target audience is everybody, it is in fact, nobody.
You should understand the characteristics of a person who is likely to buy from you, how old are they, where do they live, etc.
Using this knowledge, you will reach the right people and get better results in paid or free promotion.
High-quality photos and videos
Instagram is a platform with visual media where people share their photos and videos. Therefore, your account should be appealing, bright, and stylish. And high-quality images will be essential to achieve this goal.
Don't forget about Instagram Stories
Stories are useful when you want to promote any business on Instagram. They always are at the top of Instagram users feeds, plus when you post the next story, you will be bumped back to the beginning of the Stories list.
What else is great about Stories? They have a considerable number of different additional features. Do you want to add an active link to your Story? Ok, use a "swipe up" link! How about learning about your audience? No problem, ask a question with the appropriate sticker.
If you want to learn more about Instagram Stories, you can read this detailed guide.
Hashtags
Hashtags may seem to be a useless part of a post. But in fact, the right tags bring amazing results and help you to reach Instagram users who are not your followers (yet!).
To learn more about hashtags, we recommend reading this article.
4 smart ways to promote your business on Instagram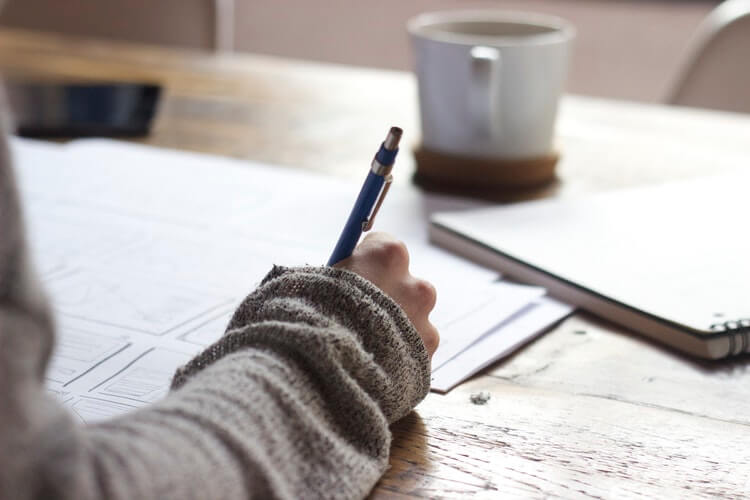 There you go, your account is ready to increase your profit. You can use any of these strategies or combine them.
1. Instagram giveaways
Who doesn't like gifts? Everybody loves them! That's why Instagram giveaways are so popular and bring an incredible result.
An Instagram giveaway is usually held by popular bloggers, brands, or companies. They offer prizes to their subscribers if they do all the necessary actions, for example, like, comment, or follow.
It helps to promote a new product, increase the number of followers several times over, and grow the level of engagement.
There are two ways you can use Instagram giveaways.
First, you can take part as a sponsor in somebody else's giveaway. This is a hassle-free way – you don't have to figure out what prize you want to gift, how long this giveaway will last, and where to find sponsors. However, it can also be a risky way.
An organizer of an Instagram giveaway can deceive, take your money, and not hold any giveaway. Or even worse – lie to your audience. You could lose the trust of your potential clients, and that would be terrible.
Please, don't get us wrong. We don't want to say that every Instagram giveaway organizer is a fraud, just be careful when you choose your business partners.
The second way is to hold your own Instagram giveaway. In this case, think about how you can run it successfully. We suggest considering these steps:
Identify what you want to achieve at the end of the giveaway – more followers, an increase in website traffic or sales.
Choose what you will gift to your audience. It should be something of value for your subscribers because they must want to do all the necessary actions to get the prize.
Also, plan what followers have to do to get your awesome gift. These terms should be connected with your goal. If you want to get more likes – subscribers should like the last five images, for instance.
And don't forget to define the date when your giveaway will end. This day you will choose a winner and present your gift to them. This is imperative so that your followers don't think you are a cheater.
To reach more Instagrammers, promote your giveaway. Here are several tips on how you can do it:
Announce your giveaway before it starts.
Ask other bloggers to help you. It can be a shoutout, or you can suggest they sponsor your giveaway. This way they will get promotion in return.
Make a newsletter. If you have an email list of your clients, send information about your giveaway to all your active subscribers.
When your giveaway comes to an end, you need to pick a winner.
You can use a randomizer. Copy and paste all the names of eligible entrants into the randomizer, get the name of your winner and contact this person to arrange delivery of the prize.
Don't forget to announce the winner and that the giveaway has ended. People want to know that it wasn't a deception.
2. Paid promotion
Of course, we can't miss this part. The most effective way to promote your Instagram account is paid promotion.
Instagram has become a home for brands, and its developers continuously add new features for businesses. For example, you can advertise your brand not only on Instagram feeds but on Stories, too.
You can set up the promotion from within Instagram by clicking on the "Promotion" button on your profile. Or, if your account is connected to Facebook, you can use Facebook ads.
To learn more about these two ways and choose the most suitable for you, check this article.
3. Provide your followers with useful content
Along with your commercial and entertaining posts, you should think about how you can make your content helpful to your subscribers.
For example, if you sell camping goods, you can write posts on how to choose the right tent, what types of tents exist on the market. etc.
By the way, you also can write short articles on your website's blog page where you answer the most frequent questions.
One more idea to vary your content is to post reviews. Let your potential clients know that your products are of good quality and that your current customers are satisfied.
4. Automate promotion with Social Rabbit
You probably have already heard about Social Rabbit. This WordPress plugin provides hassle-free smart posting and promotion on autopilot.
To promote your business on Instagram, you can use a vast number of tools and features of Social Rabbit. You can learn about all of them on Knowledge Base in the Instagram section.
In this article we highlight the main ones you should use:
This tool comes in handy when you have a webstore. It allows posting your products right from your website. Thus, you don't have to use any third-party services. The Rabbit will take a featured image of the product, use the template you created and post this information right on your Instagram account.
To set this tool up, you need to choose the frequency of posting, write text, and add tags. To learn more about Product Poster, check this article on Knowledge Base.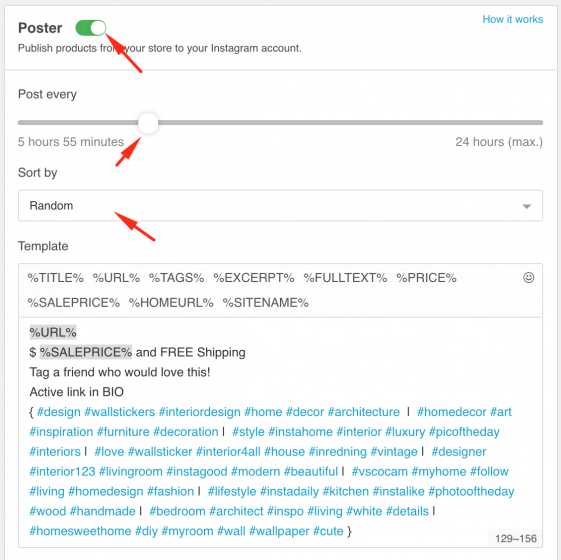 Here you need to pick up who and by what hashtags the Rabbit will follow, like, and comment.
With the help of Promoter, you will increase your reach and draw more attention to your profile and website.
To learn more about its settings, check this article on Knowledge Base.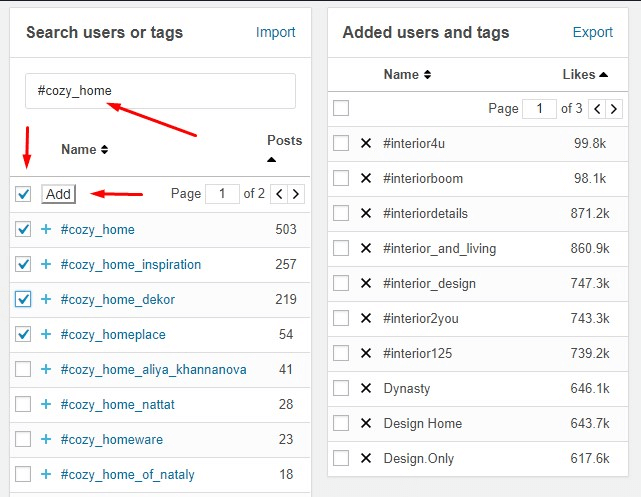 When you need to create an entertaining post, publish memes, or add short fun videos, you can use the Gallery tool.
You can upload all the necessary pictures to the Media Gallery from your computer or use Import from free databases. Then if you choose to, write short texts that will be included in the posts with Gallery pictures.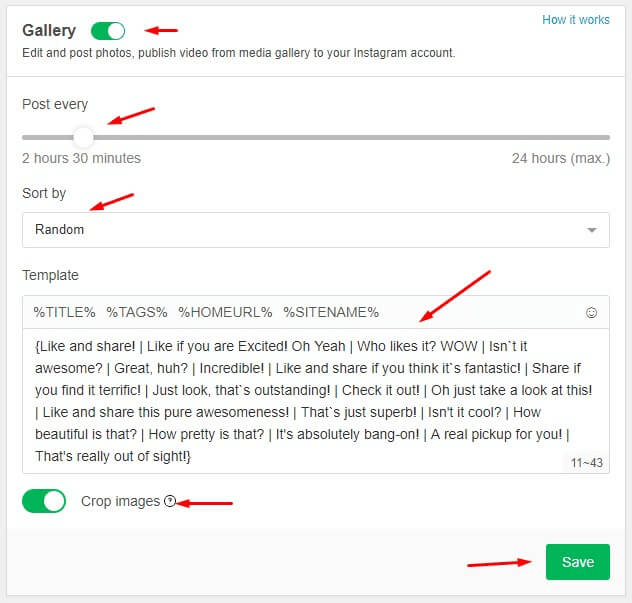 Just follow the main rule – select only high-quality images that are related to your business niche.
To learn more about its settings, check this article on Knowledge Base.
As you can see, Social Rabbit is an easy-to-manage plugin. Set it up once and enjoy the results it brings. We wrote several recommendations which help you to avoid being spammy looking when you use Social Rabbit. Read the article here.
Also, if you want to learn how to manage the Rabbit, we suggest paying attention to this article.
Here we finish, now you are fully prepared! Use these strategies and tips to get success on social media!
If you have questions, don't hesitate to ask us in the comments or contact us!