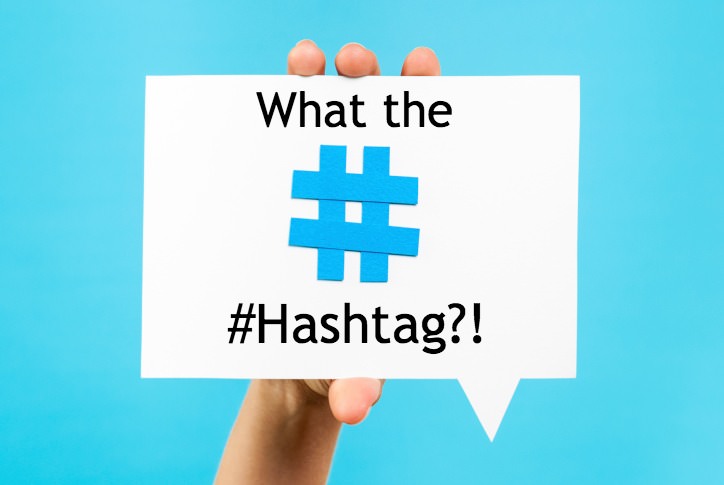 Hashtags have proved to be a great tool for growing a brand's visibility in social networks. For example, if you place one or two hashtags in a tweet, the number of its retweets can grow up to 55%.
But for a webstore owner with a short SMM experience the proper choice of hashtags is normally quite a challenge. The matter is: there are too many of them flooding nearly every post caption in the feed. How to select the right ones that will increase the reach of a specific post or a whole marketing campaign? Or, how to figure out a brand's individual hashtag owing to which the business will be recognized on social networks?
Before starting hashtag selection, some experts recommend listing down so called "parent hashtags" which are, in your opinion, are relevant to your brand, product or campaign. This is the combination of various hashtag types (listed below) to be analyzed, researched and narrowed down in the process of your social activities. You can write them down on a shit of paper or fix them in an Excel file.