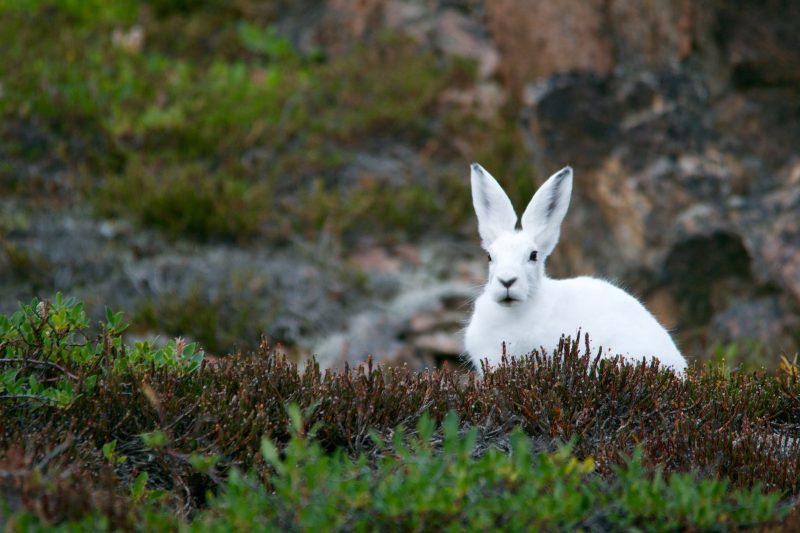 Social Media is a large part of every person's life: people find friends, read news or even buy products there. That's why each online business owner spends lots of time, efforts and money to promote their sites on social networks. We realize that it's a hard work for you and we are ready to give you a hand.
Let's automate all your SMM activities!
We are happy to introduce the latest updates to our Social Rabbit — a plugin for auto-posting and auto-promotion on top social networks.