10 Tips On How To Get The Most Out Of Content Marketing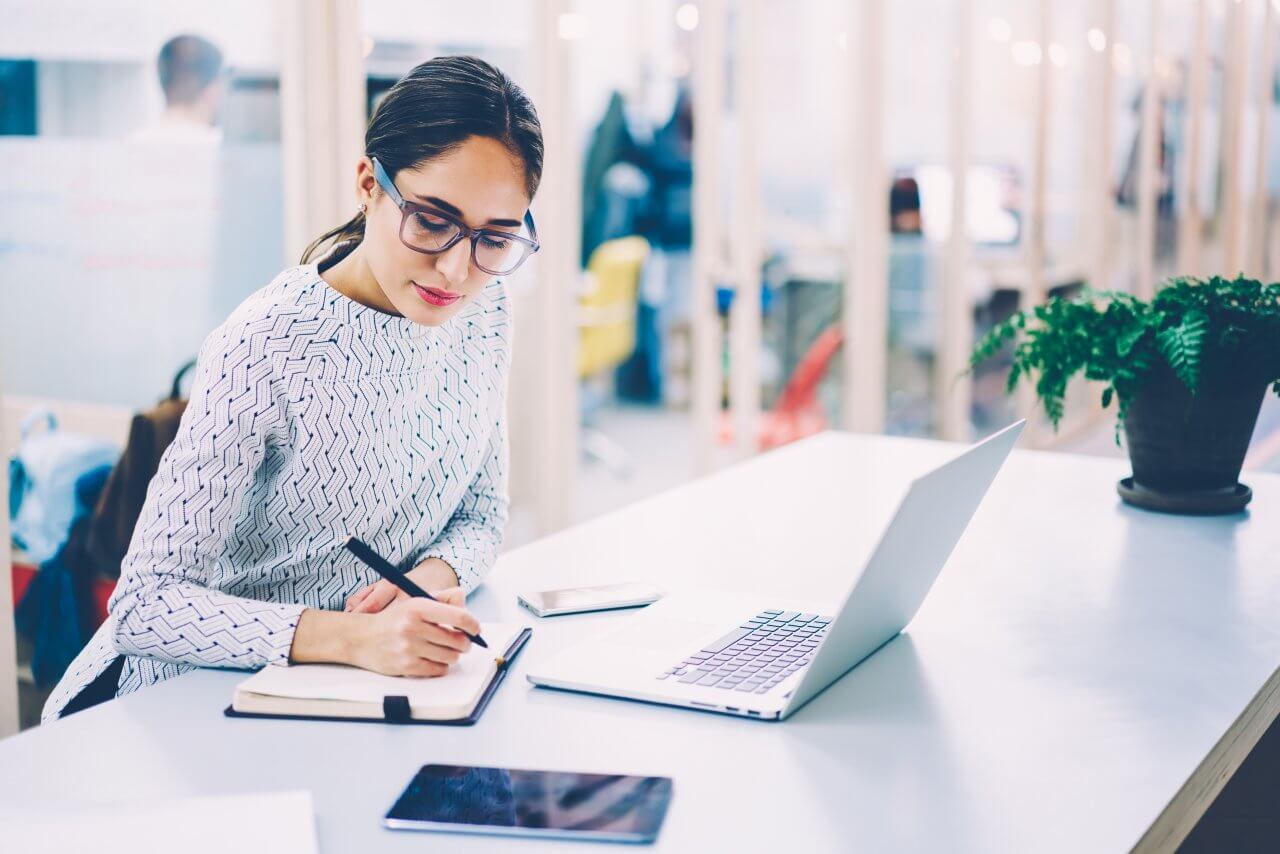 There are a number of ways to promote your business: launching ads on social media, improving your SEO, creating videos on YouTube, etc. But, nowadays, it has become pretty hard to attract customers by simply telling them about your business and showing them some bright image. To make people learn more about you and your products and turn them into real buyers, the best strategy you might use is content marketing. In this article, we'll share 10 pro tips to level up content marketing for your ecommerce business.
What is content marketing?
More and more brands and companies promote their products using ads. Sometimes this huge number of ads can be quite annoying. Even more, recent research shows that people stop paying attention to the ads, because they get used to seeing them literally everywhere: social media, TV, search engines, and just outside.
Look through the window and, probably, you'll see one of the banners promoting something. Usually, it is some product or a happy person (or even a celebrity), a price or a discount, and, of course, a slogan or a call-to-action. This banner might even evoke some emotions or feelings like thirst, hunger, joy, or a desire to look like a person from this ad. But, for you as for a common shopper, this ad is almost useless. Luckily, we can't say the same about content marketing.
Let's take an example. Let's suppose you have an online store selling beauty products. You can use various types of advertising such as banners, paid search, or even TV commercials. On the other hand, you can try content marketing and start writing content related to your business niche: beauty tips, some innovative products, articles about self-massage, face fitness, etc.
You might agree that the last one is more interesting and useful for your shoppers than just an ad with a discount. Thus, content marketing has two significant features.
The first one is that you create content for people to share useful information, educate them, or just entertain. Turning back to our example, your customers are keen on beauty products, they want to know more about this sphere. Hence, they will come to your website to learn more about interesting topics.
The second aspect to note here is that while sharing new information with your customers, you can easily promote your products and services in a more elegant way.
Sounds great, huh? But there is a trick. Efficient content marketing demands a precise understanding of your audience, their preferences, and wishes. Fortunately, there are some tips that will help you to work out a good strategy.
Content marketing tip #1: study your audience
Even if content marketing has a lot of benefits both for you and your potential customers, your main goal is to convince people to buy your products. That's why it's highly important to understand who these people are, what they value, and what they wish. Only this way you can create really catchy and effective content.
Targeting as many people as possible is quite a common mistake of many beginner entrepreneurs. If you want to reach everyone, you will reach no one. That's why you need a clear view of your audience. A good solution for this will be defining a portrait of your potential customer: gender, age, family status, income, interests, location, goals, etc. Try to describe him or her as if it was your friend. Check the stats, study your current buyers, look at competitors' content.
Content marketing tip #2: understand the sales funnel
Even when you understand who your target audience is, you can't just sell them all your stock. Most of these people don't have any idea about your business and products. To make them want to buy from you, you should lead them through the sales funnel.
The sales funnel is a model of key steps each customer should pass on the way to the purchase. There are 4 steps: awareness, interest, purchase, and retention. Let's get more details on each of them. 
Marketing Funnel Hacking: Do You Need It And How Can You Use It?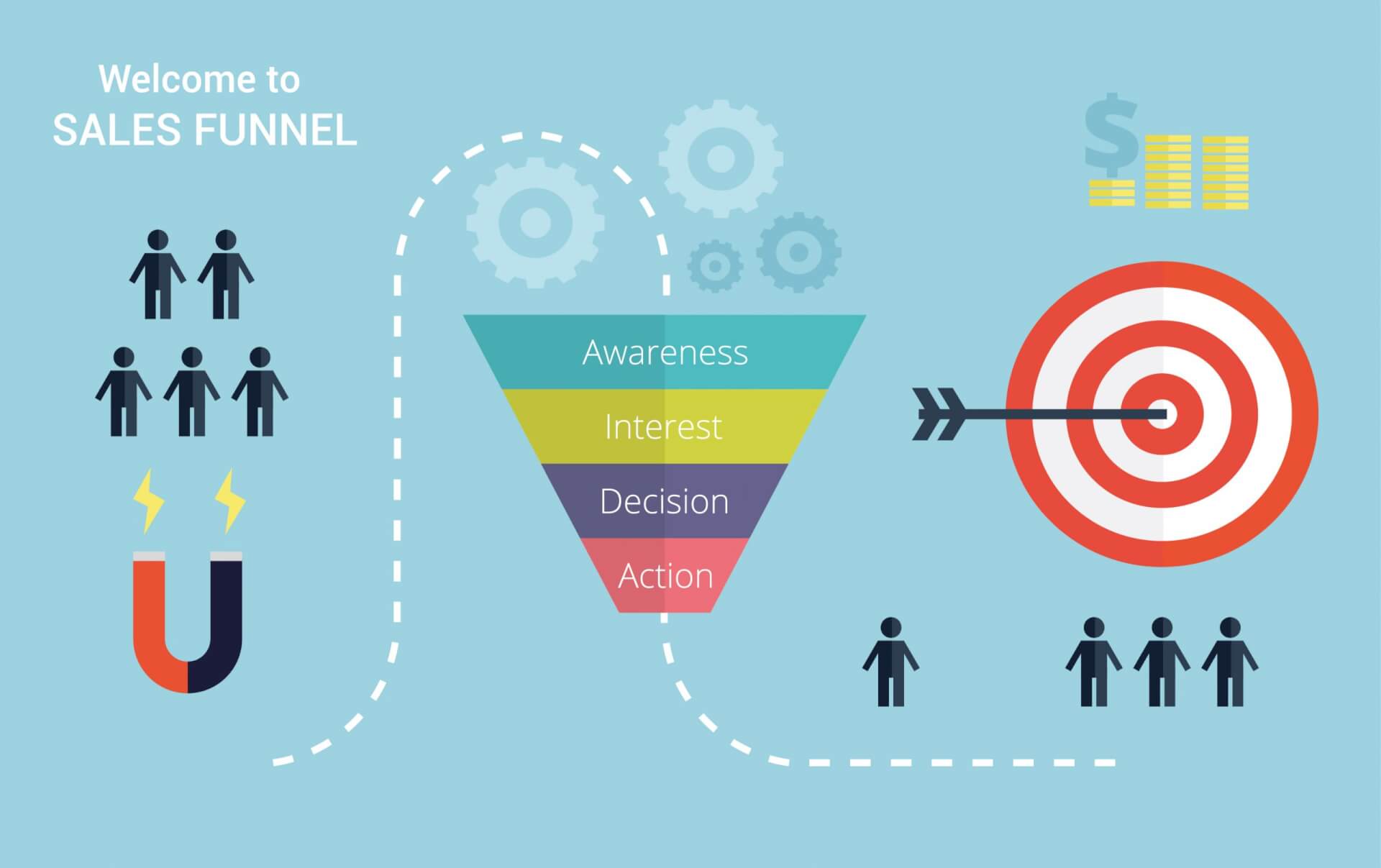 Awareness
When people start looking for something, they possibly don't know about your business yet. Your goal here is to tell them about your offers. This is the first time when your potential customers meet your brand and products.
Interest
At this stage, a customer has some knowledge about companies and their offers. He or she thinks over all options and compares different offers to pick the best one. This is the high time for you to tell about your product in detail: what features it has, what benefits a customer can get, why this product is better than others, etc.
Purchase
If you've managed to persuade a customer, at this stage, he or she places an order in your store. Your job is to take care of the payment process to provide a smooth and convenient service.
Retention
Customer experience doesn't end at the purchase stage. For any ecommerce business, it's significant to have regular customers. That's why you need to motivate people to come back to your store for the second order, and so on.
For example, you can offer some additional services, discount coupons on the second purchase, a nice gift, or valuable advice. 
7 Steps Your Sales Process Must Have
How are all these stages connected with content marketing? In fact, quality content is your powerful weapon for each step of the sales funnel. Obviously, for different stages, you'll have to think up different types of content.
Content marketing tip #3: write on relevant topics
If you studied your target audience, you must already know their goals, needs, interests, and even the sales funnel stages they passed. Using this knowledge, you can create a mind-blowing content plan.
For example, if you sell home decor stuff, your customers should have an interest in interior design, know some trends, or be looking for tips on home decoration or repairing. Basing on this information, you can cover such topics as:
News and trends in this field
Tips and tricks from experts
Simple advice on refreshing the look of a room
Styles in interior design
These are just a few examples that come to mind first. As you see, they are all related to the home decor niche and hence might be interesting to your potential customers.
Content marketing tip #4: SEO matters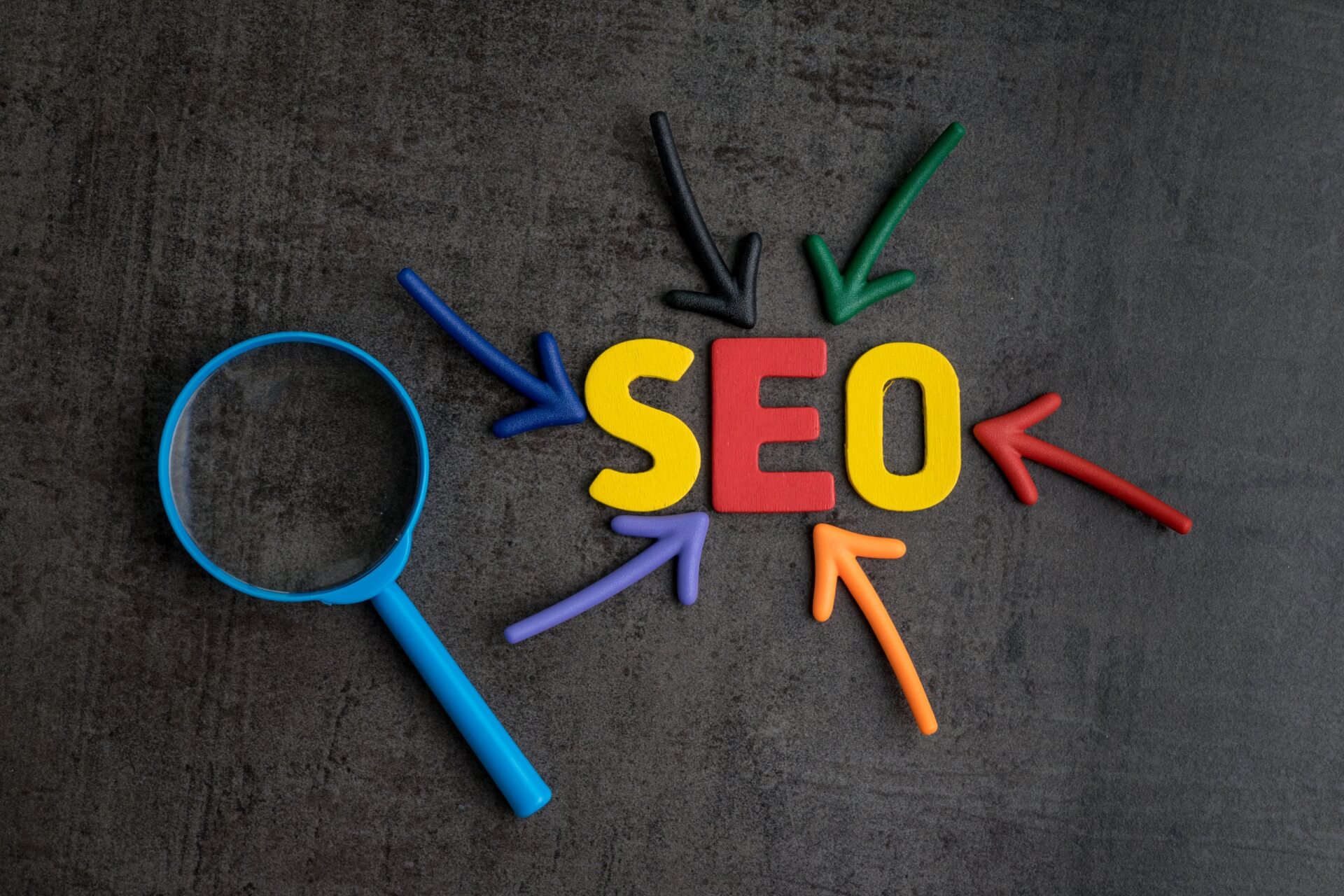 One more great benefit of content marketing is its influence on SEO rates.
It's not a secret that in order to get some information online, we search for it on Google or other search engines. It might happen that even if your content is stunning, your position on the search result page will be lower than the one of a less informative but better SEO optimized article.
So, don't ignore SEO and add relevant keywords to your content.
Content marketing tip #5: use various channels
To reach more potential customers, you shouldn't limit yourself with one promotional channel. Think of where else you can share your content: social media, other popular blogs, newsletter, YouTube, etc.
Content marketing tip #6: write catchy headlines
A headline is a relatively small part of the text, but still a vitally important one. It is the first thing a potential reader sees. Based on the headline, a person will decide whether he or she would like to read the post or watch the video till the end.
Content marketing experts highlight several types of headlines that work perfectly:
How to…
[Number] ways/ideas/things
Why + unexpected fact/suggestion
Anything negative
Each of these headline formulas will make an internet user more likely to get interested in learning more about this topic. By the way, don't forget to include keywords in your headline.
Content marketing tip #7: remember about images
The best text can become even more interesting if you include several high-quality images in it. With visuals, you can highlight the main parts of the text, illustrate something with screenshots, or just visualize your statements.
You can also try videos in your marketing strategy as this content type is popular now.
Content marketing tip #8: scheduling is important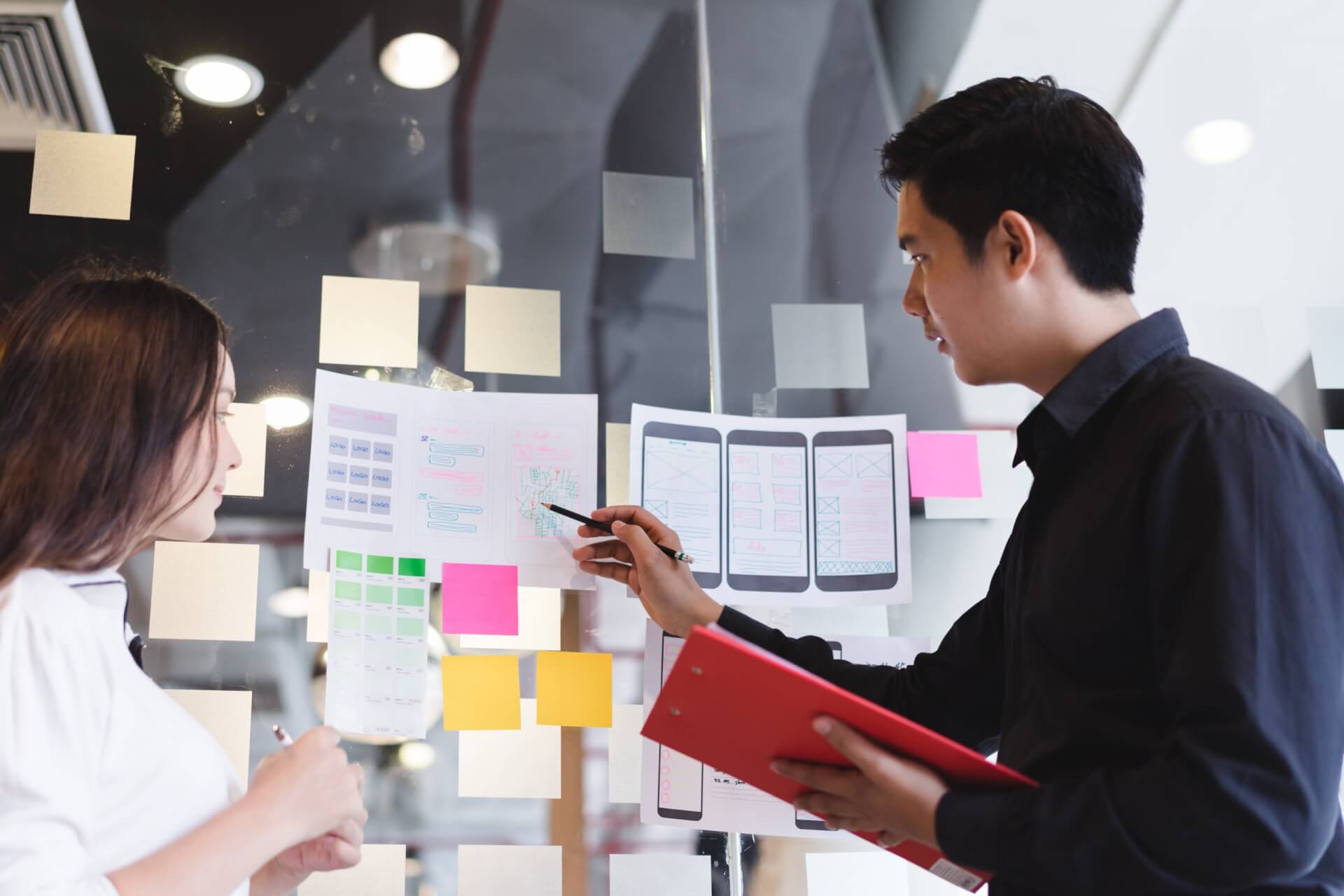 Search engines, social media algorithms, and even your readers like those who post regularly. It doesn't mean you should write a billion texts every day, just create a content plan for your publications and stick to it.
Content marketing tip #9: update old content
Content gets old. Maybe most of your readers don't notice it but believe us, search engines do. Plus, some facts you wrote about can become irrelevant or even wrong. That's why updating already published texts is a good strategy.
Since you don't want to change your articles' URLs, don't include numbers and years in them. This way, you can change their titles and don't worry about changing URLs to make them time-relevant.
Content marketing tip #10: transform your existing content
As we already mentioned, it's great to use various channels to promote your content. But sometimes, different channels can use only specific types of content. For example, you can't post an article on Instagram. However, you can repurpose it and, for example, create a carousel post with infographics.
Such a method helps to give a new life to the great content you have and find more readers, viewers, or subscribers.
Content marketing tips: wrapping up
Content marketing is an effective way to grow your business. Anyway, don't expect this promotional method to bring results right away. With the help of quality content, you can build closer relationships with potential customers and earn their trust to make them more loyal to your brand. Obviously, it takes some time. 
You can order professional content creation to save time and spend it on your business promotion.
We hope these content marketing tips will help you to diversify the promotional ways you use. By the way, you can try our social media management tool for your business accounts. We are offering a 7-day trial at no cost so that you might try its features on your own. If you have any questions, feel free to write them in the comments section below.