How To Make People Trust Your Brand: Implementing Social Proof Marketing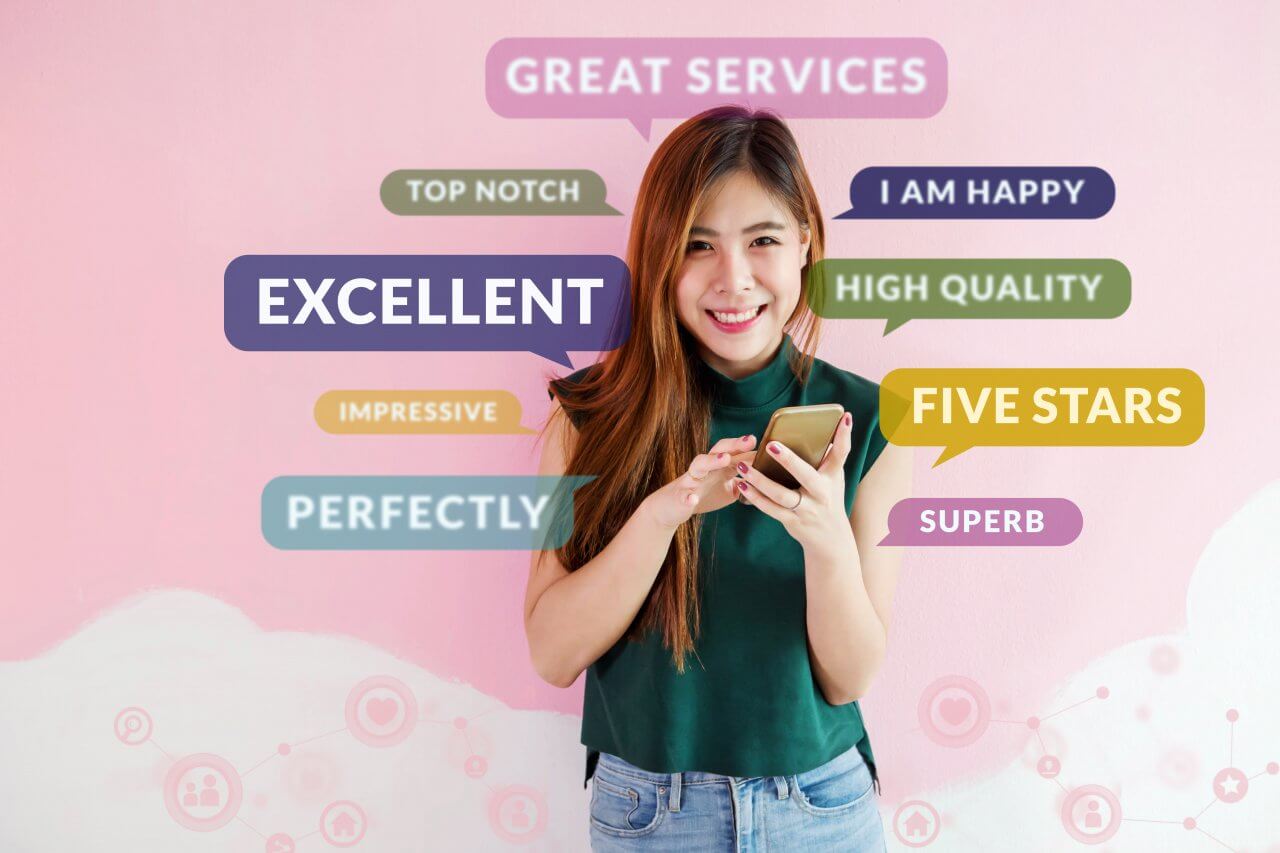 Have you heard of social proof marketing? This is a pretty effective approach to grow your online business and win more customers' hearts. In this article, we will tell you how to implement it in your promotion strategy. Let's roll!
When people visit an unfamiliar website, they are afraid to buy something there a little bit. They know nothing about shipping terms, the quality of your products, and if the payment is secure or not. They have a lot of doubts, and even if this website is perfect, they can still leave it without making a purchase.
Hence, one of the main goals of an online entrepreneur is to make people purchase without any second thought. That's a real challenge! You can write super detailed descriptions, add a lot of ad banners to your website, provide tempting discounts… and it might not bring a desirable effect. Why? Because people tend to trust other people rather than brands and their promos. That's where social proof comes in handy.
So, let's find out more about this powerful method!
What is social proof?
Generally speaking, social proof is some indicator that proves your buyers, independent experts, or some social media influencers trust your brand and recommend trying it.
These indicators can be represented in many forms such as reviews, star ratings, testimonials, and real-time statistics. For example, the number of followers on your Facebook page is also social proof. It shows how many people are interested in your brand, news, and items.
So, social proof makes your new and potential customers confident in your business. They understand that these reviews and positive comments were left not with the aim to make money.
Social proof marketing helps you build trustworthy relationships, increase brand awareness, improve conversions, and boost customers' trust level. That's why it's so vital to use.
Why does social proof work?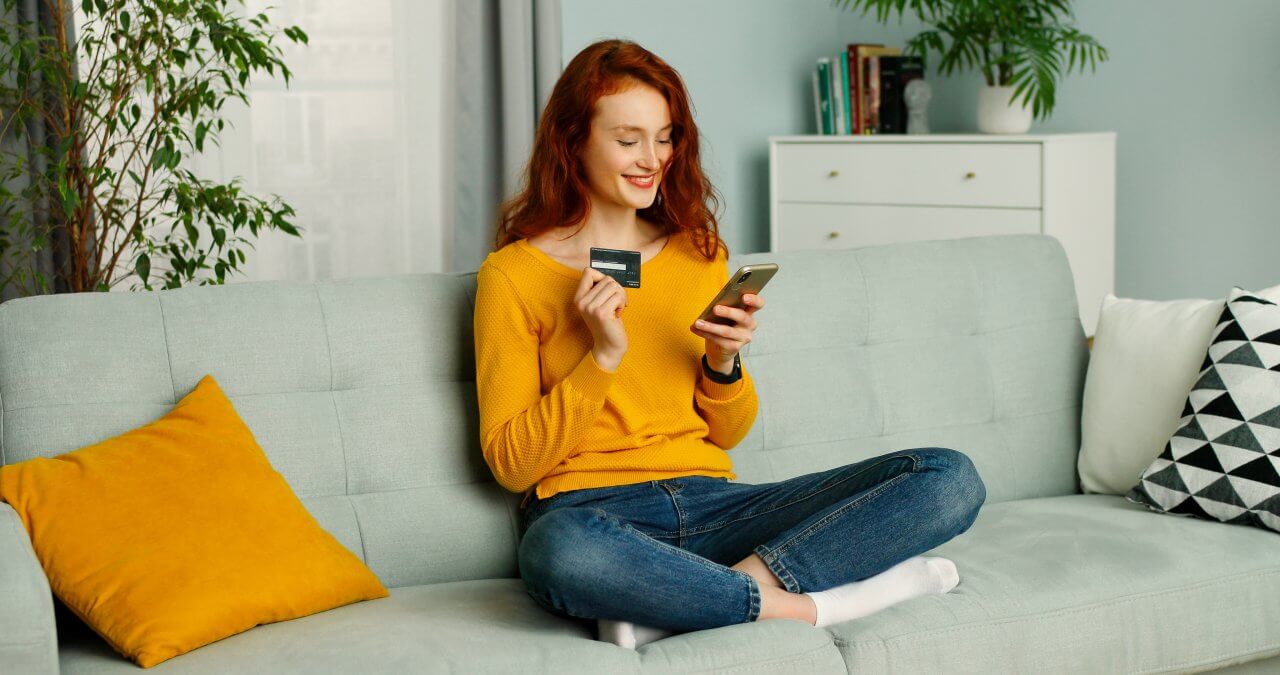 A number of recent studies have shown that private recommendations and online reviews have a positive effect on people's purchasing behaviour:
These three independent studies show the importance of using social proof on your website. If people plan to buy something, they prefer asking for advice or reading reviews of other real buyers to make sure this product is worth buying at all.
And what would happen if they found nothing about your brand or product? There is a high chance that they would continue researching and buy the same thing from your competitor who took care of social proof in advance.
There are a lot of sources which customers might use to get authentic feedback on what they are going to buy:
Private contacts – their relatives or friends who told about their positive or negative experience with some company or item
Online reviews – random individuals who put their feedback online
Experts – people who are skilled enough to make a professional review and recommendations
Influencers – bloggers whose opinion is important to a customer
Mass media – magazines, newspapers, blogs, etc. All these sources can also be used to get some social proof before the purchase
One more advantage of social proof is that people learn more about your product and its features while reading or watching all these reviews. This is quite an effective way to advertise your products, educate your potential buyers, and nudge people to buy from you.
Main benefits of social proof
Based on everything we already discussed above, we can sum up that social proof is a highly powerful tool that can drastically increase your store profit.
For many people, making a purchase without reading reviews is almost impossible. What's more, younger customers (18-24 year old) would like to see over 200 reviews on the product they are going to buy. 25-34-year-olds expect to see at least 150 reviews before they make their final decision.
Adding social proof marketing to your promotional strategy will give you the opportunity to:
Demonstrate your brand credibility to the potential customers
Persuade people to buy from your faster
Help people feel less stressed while they are buying your products
Advertise your products in a more authentic way
Boost your profits and the number of orders
As you see, social proof provides both you and your customers with lots of benefits. Do you want to know how you can integrate it into your website?
How to use social proof marketing?
There are a lot of various ways to implement social proof in your promotional strategy. In this list, we will show you the proven methods which we find helpful ourselves.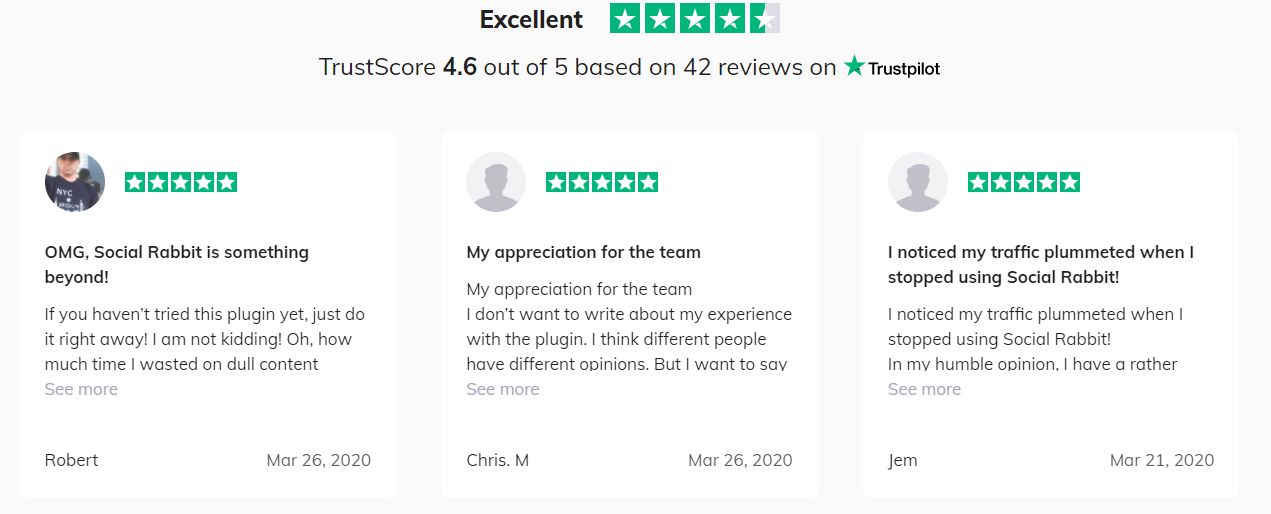 The most obvious form of social proof is reviews. They are vital for any product page. Thanks to them, a random visitor of your store can get more details about an item, find out other people's opinions about it, and make a final decision.
A big number of good reviews can even motivate him or her to make an impulse purchase. In other words, reviews boost the conversion rate of your product page significantly.
It happens because people feel more comfortable if they know that someone else already bought the product and got satisfied with it.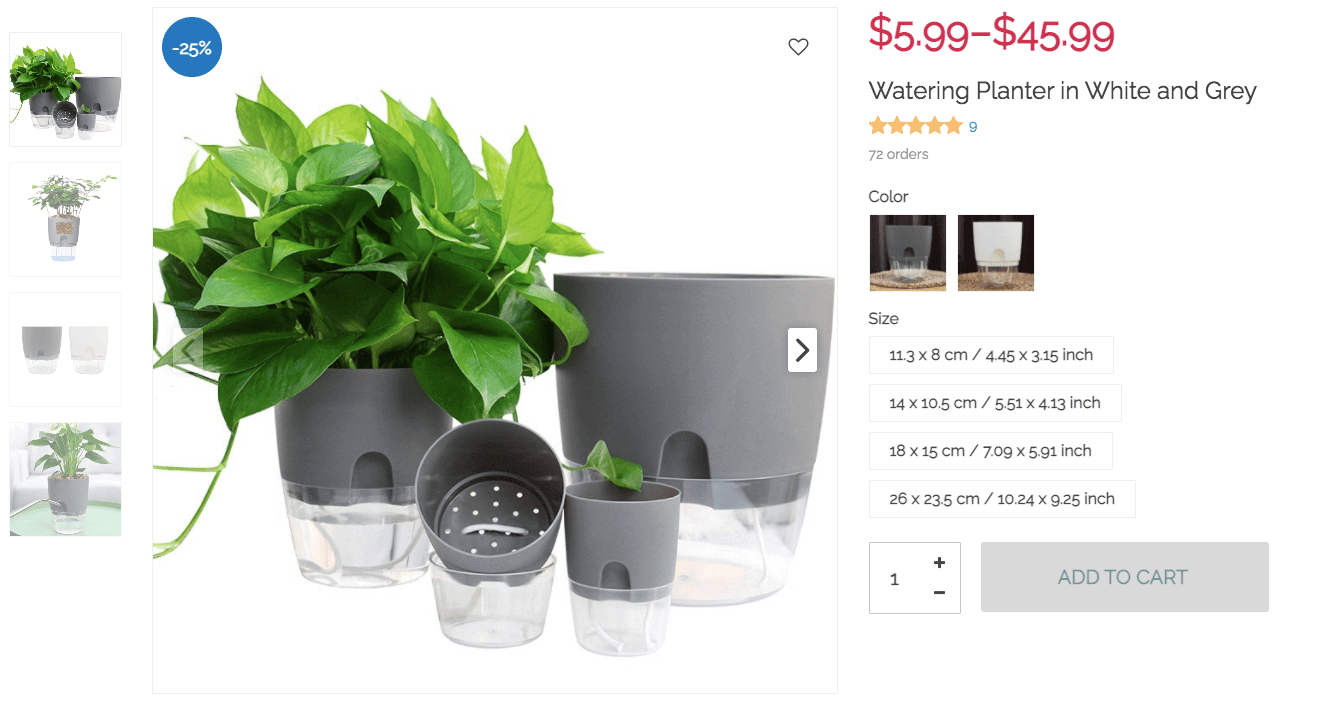 One more aspect people tend to pay attention to is the number of orders. If it is big, customers understand that the item is valuable, and a lot of other people liked and bought it.

Showing selected items in the 'Best Sellers' category in your store is not only a good social proof method. It can also be used as a marketing trick to boost sales of a specific product.
As we already mentioned, people really like buying products that others already got. Naturally, items from the Best Sellers category are really popular in this store, and, hence, they are worth buying.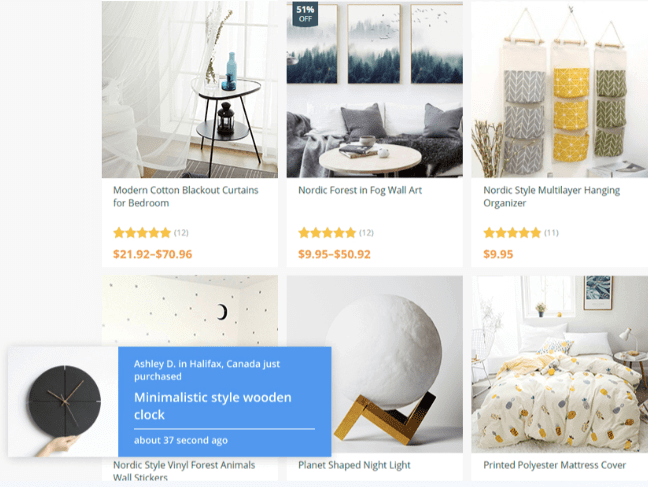 This form of social proof is also connected with the people's fear of missing out on a good deal. Such pop-ups are usually used to notify website visitors that somebody has just bought something in this store. It proves that this store is reliable to buy from as other people do it. Plus, it creates a sense of urgency and, then, increases the number of impulse purchases.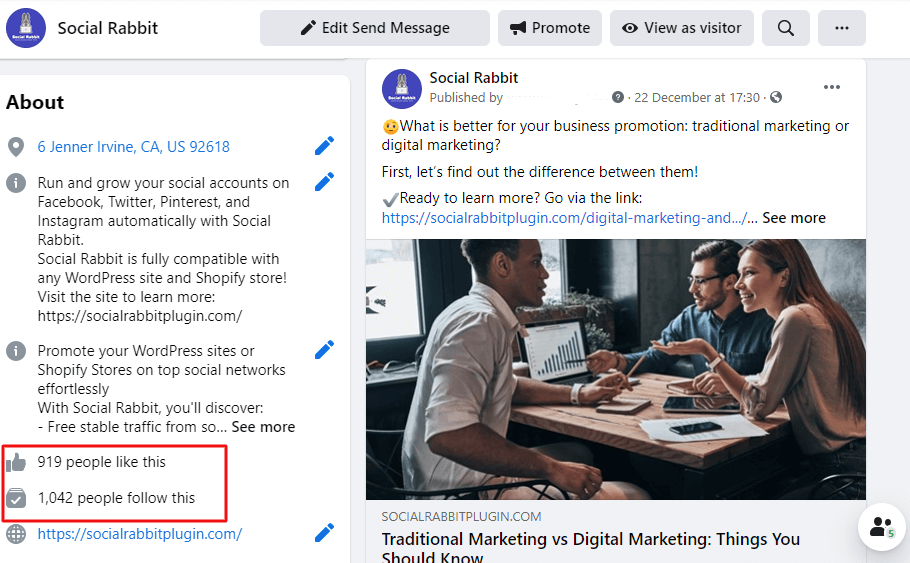 Social media marketing is a pretty effective promotional method itself. But your social media accounts can also play a significant role as social proof.
The number of subscribers is a great indicator of people's trust in your brand and their interest in your products. So, if you already have an impressive follower base, don't be shy to put these numbers on your homepage.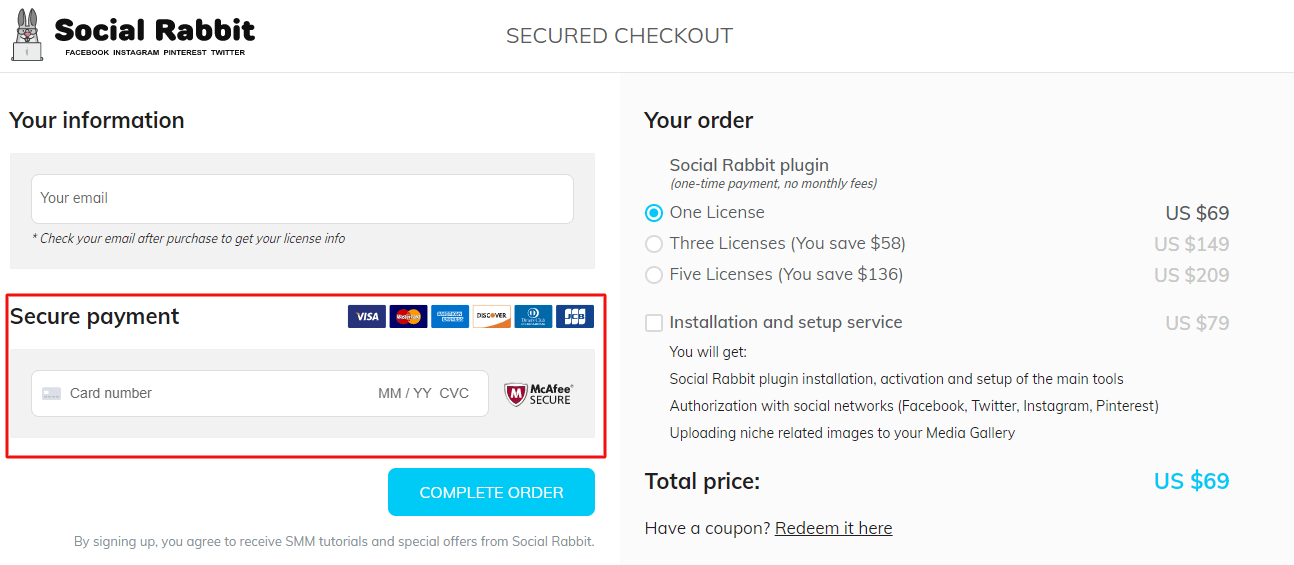 One of the biggest doubts people have while shopping online is the safety of their payments. That's why implementing trust seals from reputable financial and logistic companies is a must-have. These seals will help to build your store reputation as a shopping destination that sticks to proper business practice.
With all these forms of social proof on your website, you will certainly grow the trust level and boost your profits. By the way, you can add social proof to your social media accounts as well. For example, in this article, we talked about implementing social proof into your Instagram content.
There are numerous ways to benefit from social proof marketing even if you are a newbie in the ecommerce field. Combining several ways of promotion such as SMM and social proof marketing, you can achieve brilliant results in shorter terms.