10 Dos And Don'ts For Successful Ecommerce Stores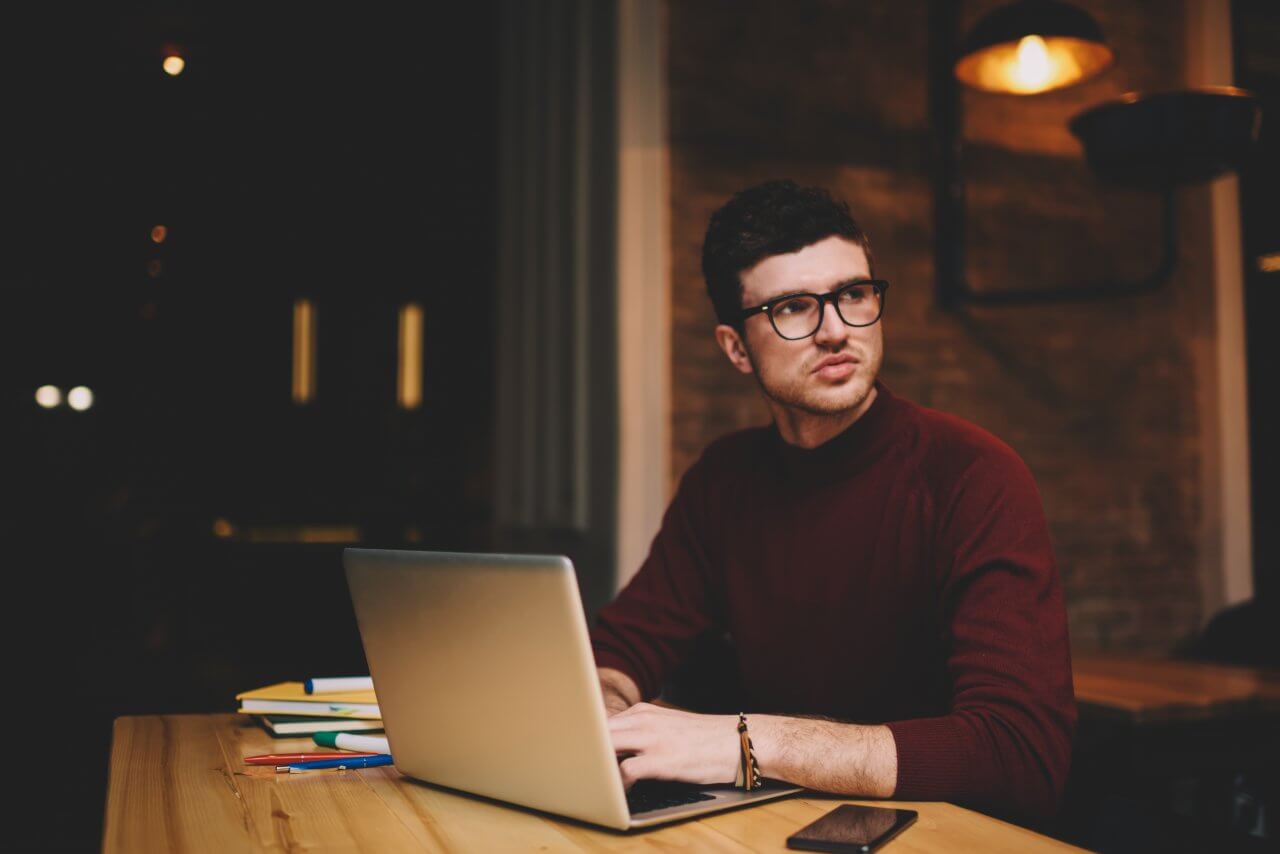 Social Rabbit is a tool that helps online entrepreneurs promote their e-commerce stores on social media. So, we see lots of ecommerce stores on a daily basis and notice that some of them can get even better results if they just fix some tiny moments. In this article, we'll share 10 secrets that will help you boost your website performance and earn more money.
Today we are going to discuss 10 dos and don'ts for ecommerce businesses. All these rules are based on the vast experience of our marketing team. If it happens that you recognize some don'ts as the action you once took, don't feel blue or get mad. It's natural to make mistakes on your way to success. Thankfully, this article will help you to avoid these (and some others) don'ts in the future. So, let's start!
#1 Don't ignore paid promotions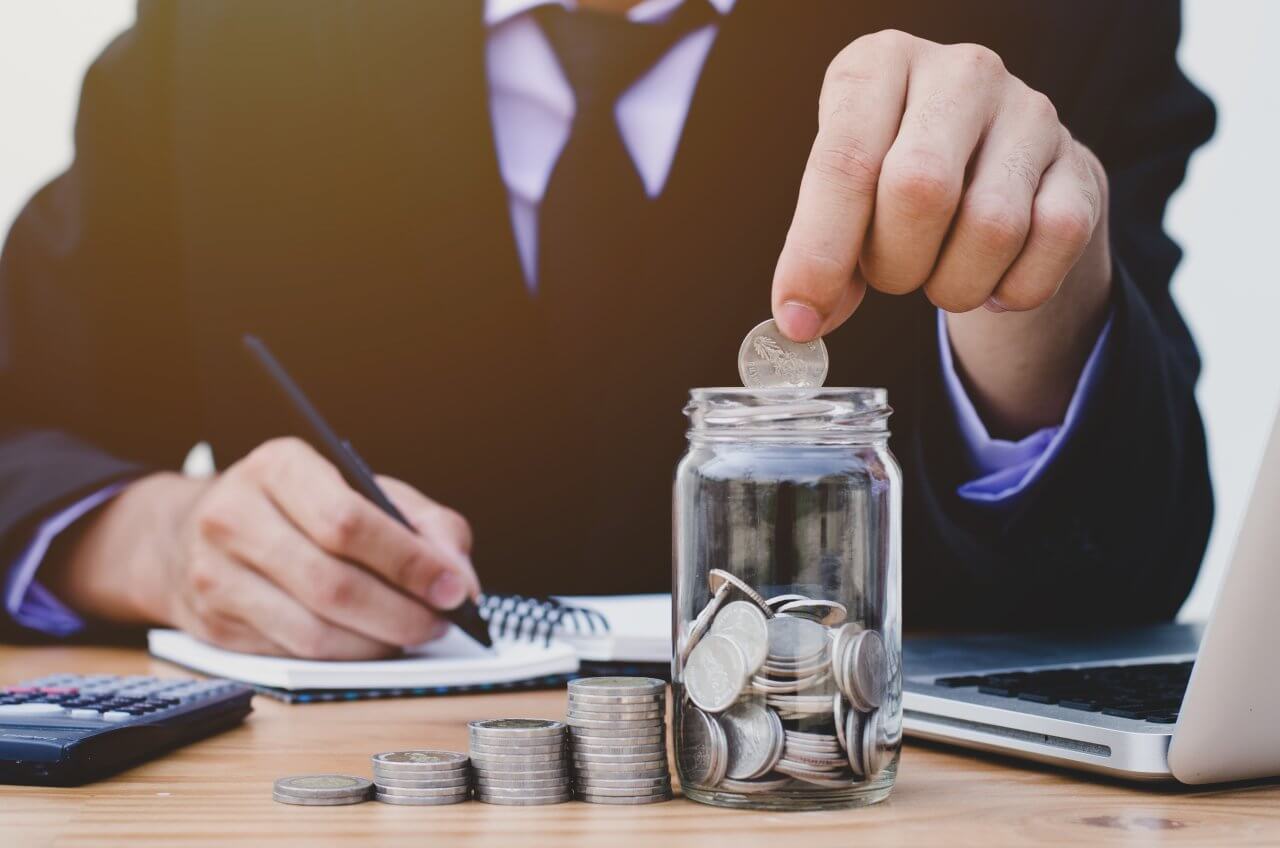 Many new online entrepreneurs don't immediately realise that it's not enough to just create a store. It would be really great if it was true. However, to get some results, you need to put effort.
To make sales, you need people to visit your store. Of course, there is a tiny possibility that they will bump into your website occasionally and decide to buy something. But this is a really rare situation. Usually, you should almost force people to come and see what wonderful products you have. How? Target potential customers on Facebook and Instagram, offer them cool deals to lure them on your website.
You might say that this is an obvious rule. But not all people understand that in our competitive world they do need to run ads, especially paid ones, in order to stimulate sales. So, now we can go to the less transparent rules.
#2 Don't forget about posting on your social accounts regularly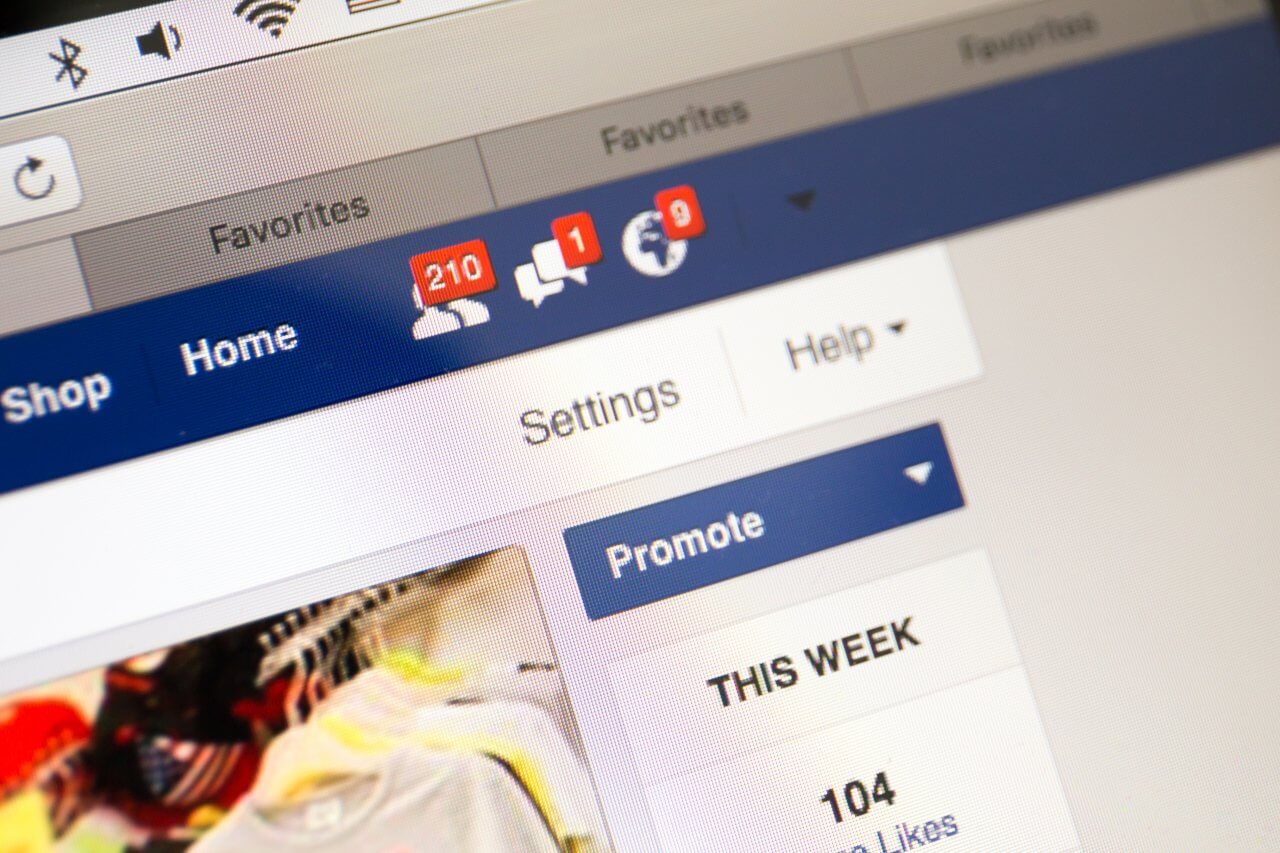 What's a common behavior of a person who saw an ad? He or she would like to visit your website or your social media page to check what type of company you are, what products you sell, what other people said about you, and what discounts you might offer.
We bet you have already understood that an empty social account can push away potential customers. So make sure your store's social media pages on Facebook, Instagram, or whatever look great and contain the most relevant information about your stock and offers.
You should also care about adding some reviews from your buyers to provide people with social proof.
Social media pages of your business are a good place to sell your products and build trustworthy relationships with your customers. That's why it's important to not only publish commercial posts, but also create engaging and entertaining content.
#3 Don't neglect the chance to reach your potential buyers repeatedly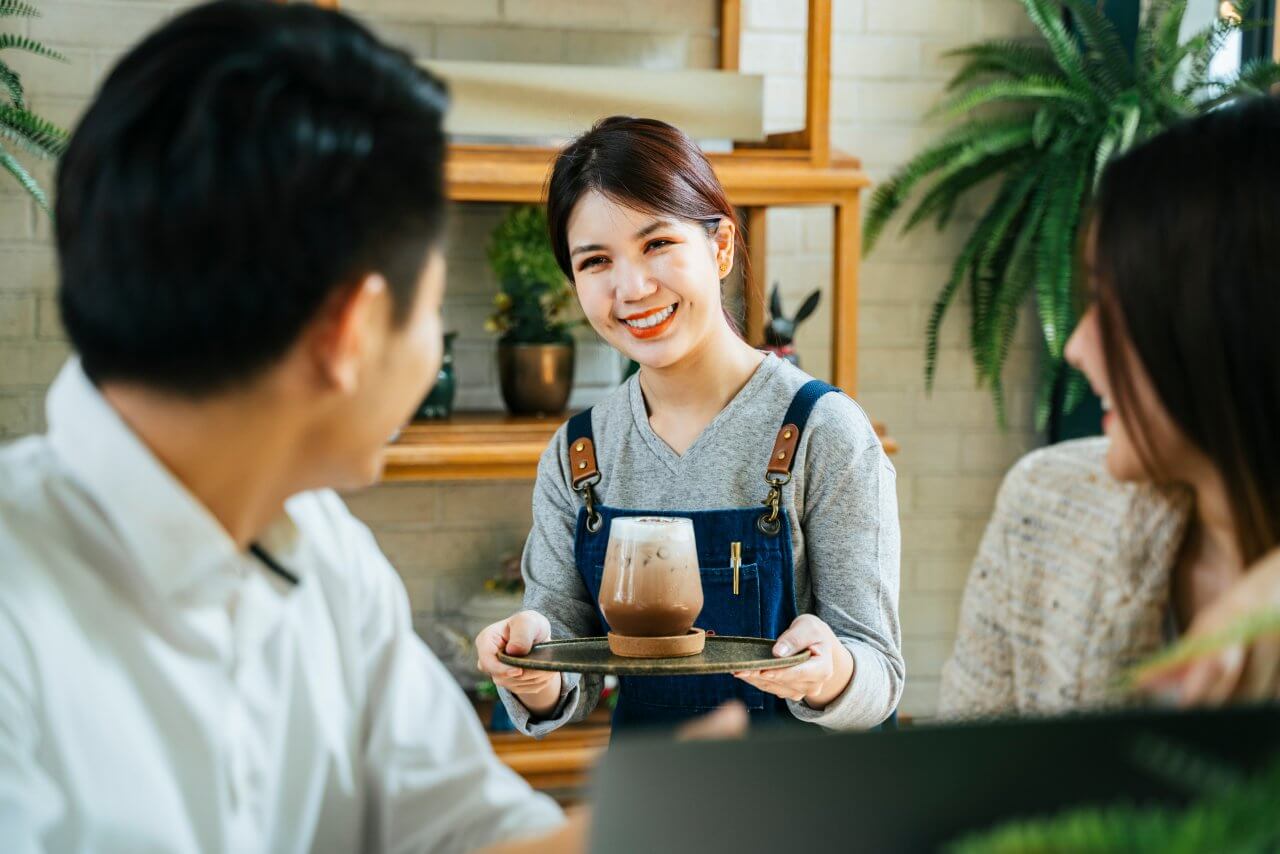 If your target audience doesn't buy from you from the first touch, it doesn't mean you can give up and forget about your online store. There are pretty many ways to keep reaching out to the people who already have some ideas about your business.
By the way, we have already discussed retargeting in this article.
In addition to retargeting, you can try sending promotional emails. Don't know how to get visitors' email addresses? The easiest way to do it is to integrate an email subscription form or set up a pop-up with this form on your site offering a discount that works for a limited time only. It's a great way to inspire people to buy from you – they have to pay less (admit, you like doing it, too) and they have to do it fast. Cool scheme.
#4 Don't forget to update your product range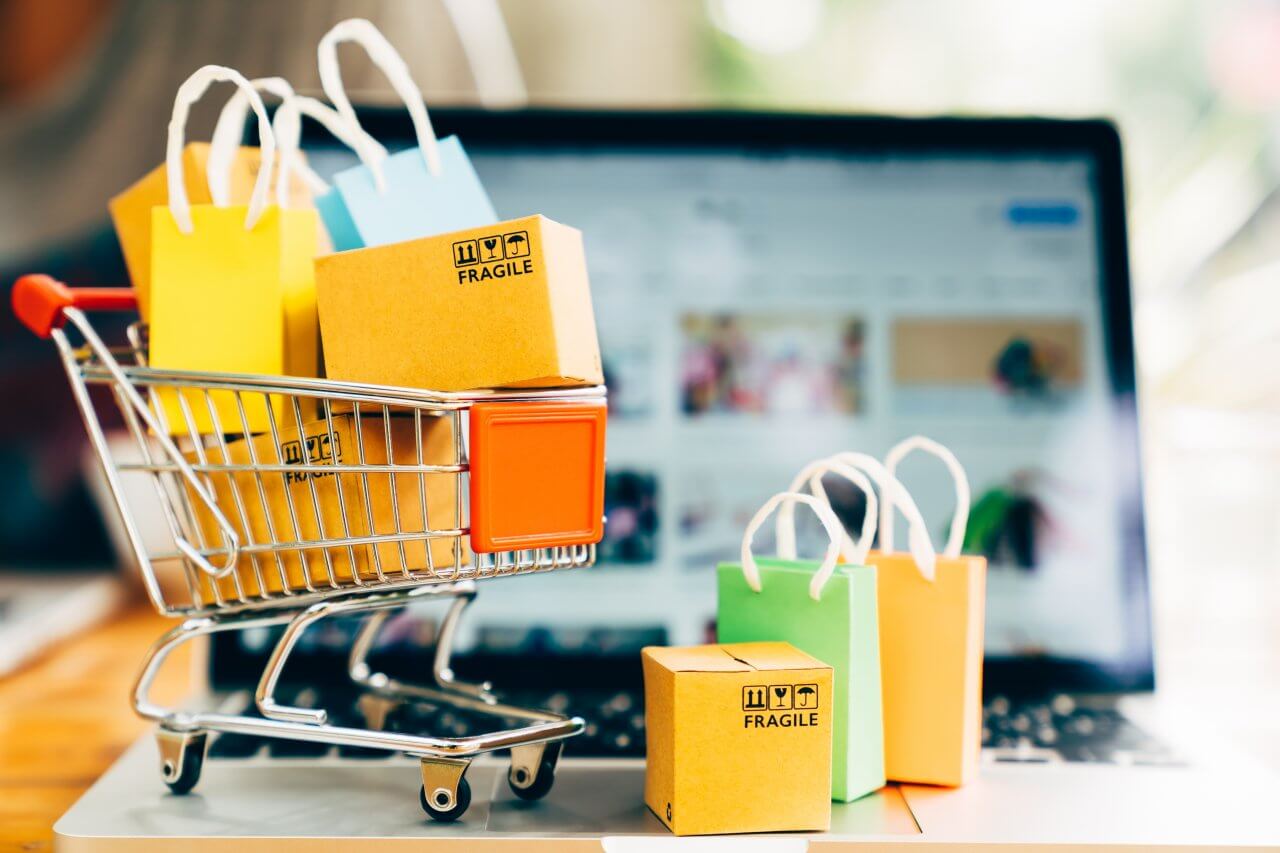 To understand why you need to stick to this rule, just remember your favorite online store where you buy clothes. Does this store sell the same things all the time? Obviously, it doesn't.
There are many reasons why you should update product stock: trends, seasons, holidays, even different world situations can have an impact. Plus, trendy items are more popular, hence can bring a better revenue.
To keep your product range updated, you should be in a constant search, watch news and stay informed about the latest trends.
#5 Don't ignore video content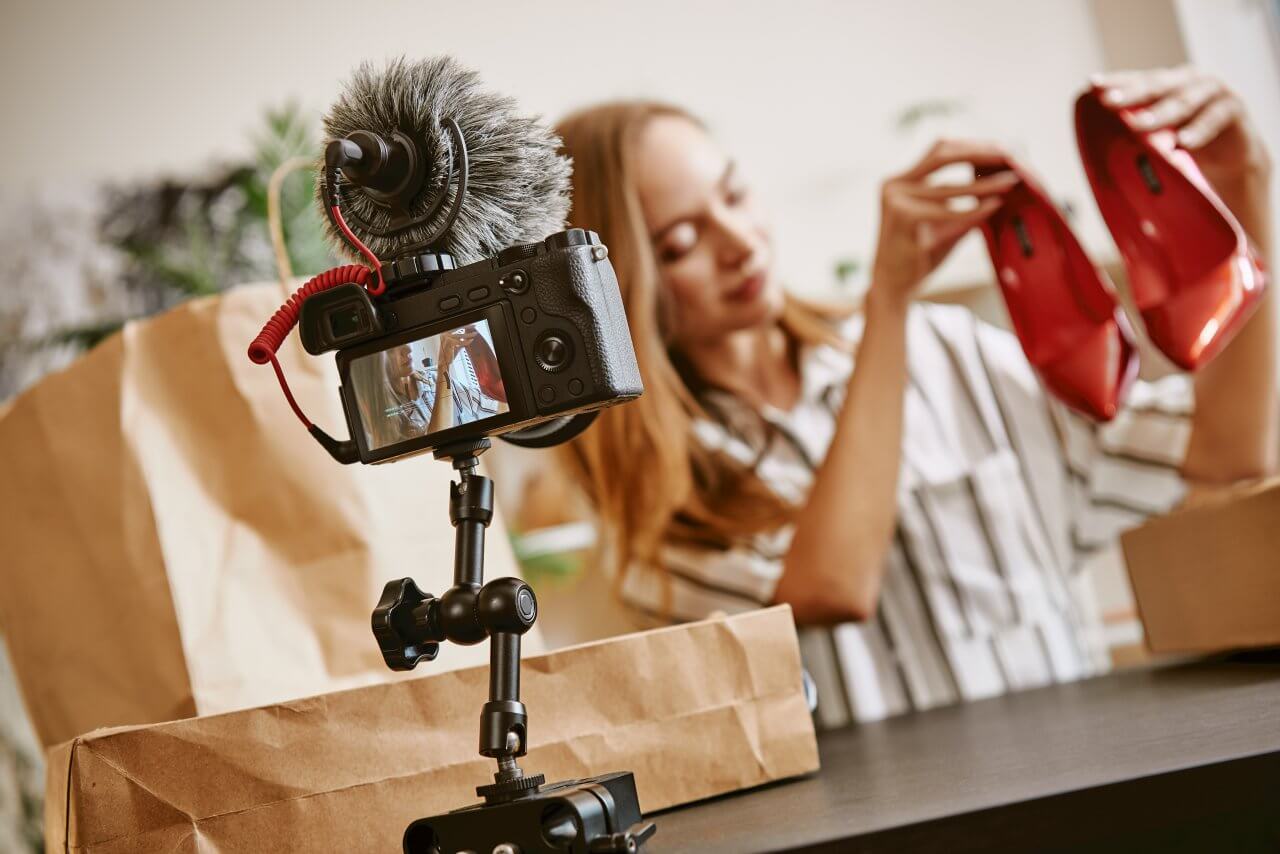 You might already have heard of the popularity of video content among online users. According to Statista, 54% of users expect video content from a brand or a business. Well, a customer's word is a law. Let's find out where you can use videos in your online store.
You can publish videos with your product to show how it looks in real life. You also can ask your customers to record a video review and place it on a product page. This will be a mind-blowing piece of social proof!
Videos are more catchy, that's why video ads are more effective than a still image. Try to launch several ad campaigns and check how this method works for your business.
On the home page of your store
If there is a special place for this in your theme, you can place some video reviews on your best sellers right on the home page.
On your social media pages
Posts with videos are shown more often to users by social media algorithms. Plus, you can also replace your cover image with vivid video to draw more users' attention from the very first second. Our marketing team can help you with that. Take a look at this service.
#6 Don't look at your store from a store owner's perspective only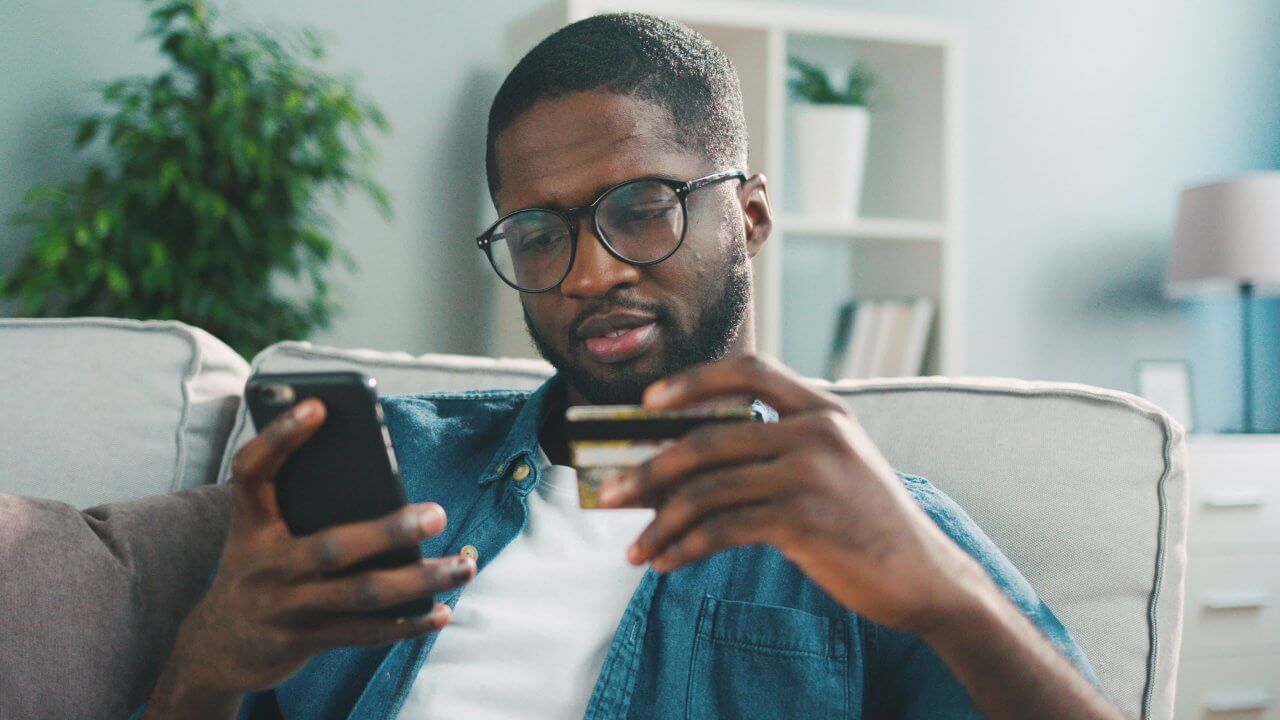 This is a rather effective way to understand why you have low sales. For example, you can have a lot of traffic and a good product range, but little to no orders… because your price is too high.
As an online entrepreneur, you want to earn more, that's why you sell products at a higher price. On the other hand, as a common buyer, you won't overpay, right? When you put yourself in your customers' shoes, you will see that you wouldn't get your own products because you can't just afford them.
This method works not only with prices. You can also look at the convenience of your store, navigation, loading speed, and so on. Just forget for a second that this is your store and pass the way of an ordinary customer from selecting products to placing an order. Probably, you will get a bunch of insights.
Here is the list of questions that you might ask yourself:
Is my store pleasant to look at?
Is the product assortment wide and well-organized?
Do the product pages look appealing? Do they tell enough about the product's benefits?
Are there any customer reviews? Are they positive?
Are there all the necessary contact info details and shipping terms?
The same approach is suitable for ads. Facebook always lets you preview the ad. So take some time to check if everything is clear and good-looking. If you don't have doubts, run the ad. If you do have doubts, wait and try to improve it or ask for the help from specialists. It will be a more reasonable investment than just wasting money on irrelevant ads.
#7 Present your brand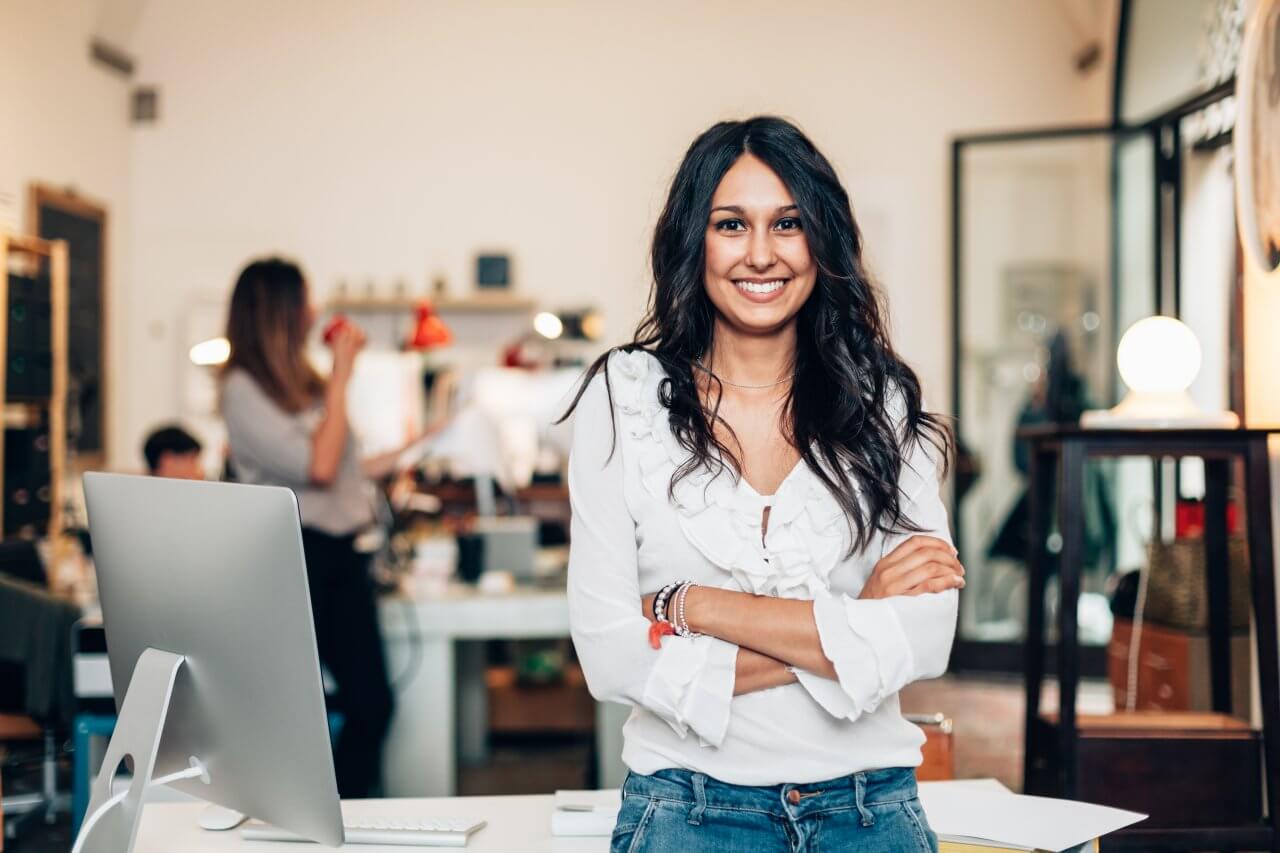 Even if you don't produce the items you are selling, there is no point to tell your customers about this . If there are some watermarks revealing the seller's name on the product images, it would be better to remove them.
Why should you remove the seller information? Well, if you don't sell your products for the same price as your suppliers, you will probably lose your customers. Nobody wants to overpay. Once people see that you sell products from another company, they will find the site of your business partner and buy there at a lower price. Do you really want that?
That's why creation of your own brand is a must-have if you want to succeed in the ecommerce field.
#8 Don't avoid automation and innovative solutions for your website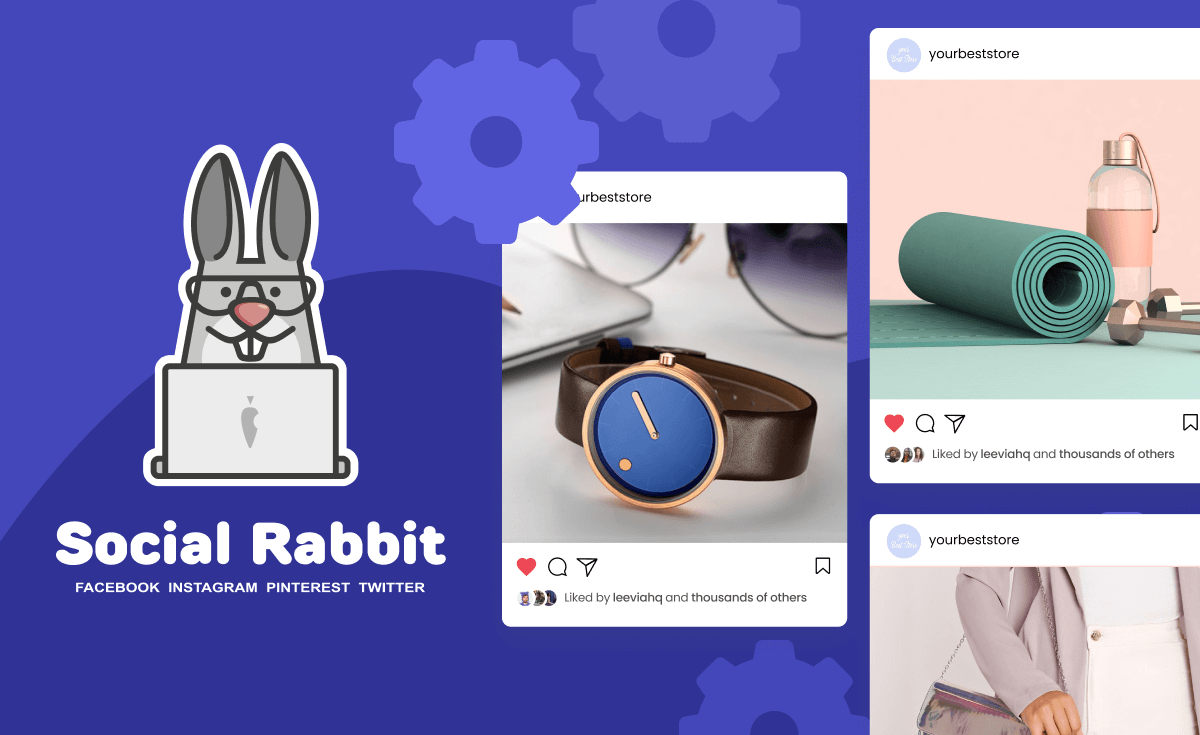 You have so many tasks to do every day. If you have a chance to optimize your workflow and cut the time you spend on some routine business tasks, why not catch it?
There are a lot of software tools that can automate some part of your daily tasks. For example, Social Rabbit can take everyday posting on social media on itself and save you up to 40 hours per week!
Or if you need any help with ad creation, you can order one of our services to delegate this work to professionals.
Automation, optimization, and delegation will help you spend your time and invest your money in a more efficient way.
#9 Run seasonal sales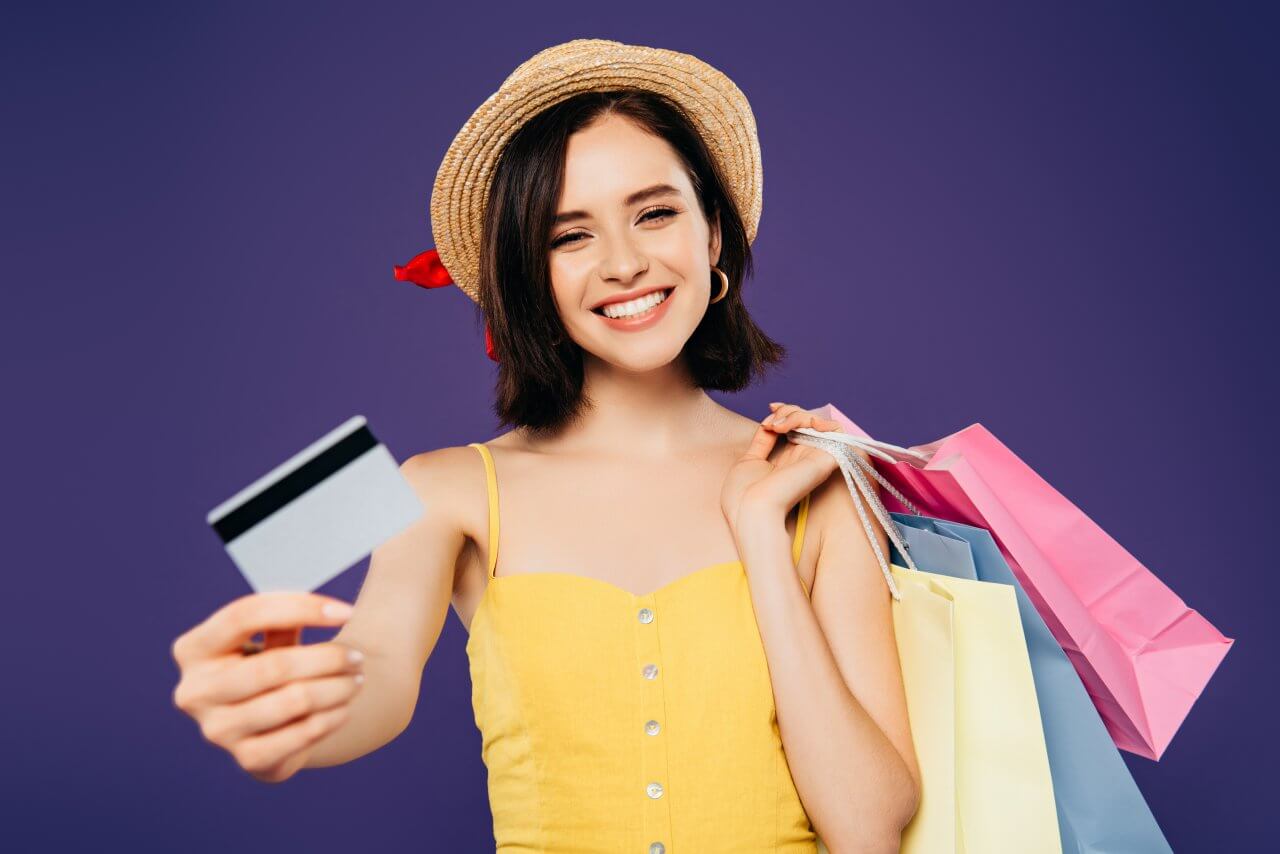 There are a lot of worldwide sales such as Black Friday, Cyber Monday, Christmas Sales, Summer Sales, St. Valentine's Day Sales, etc. People tend to spend more money than usual because they are getting ready for these sales and want to buy presents for their closest ones at affordable prices.
If you don't want to run such a sale, you risk missing the chance to boost your sales dramatically.
To be honest, running sales isn't a big deal. All you need to do is to create a plan and stick to it. Check the calendar and find those events that are important to your target audience. Then tick these holidays in your marketing calendar.
You should always start preparing for these events in advance. Think of what products you'd like to put on sale and what discount you'd like to offer. You also can create specific ad materials for this holiday.
#10 Be ready to learn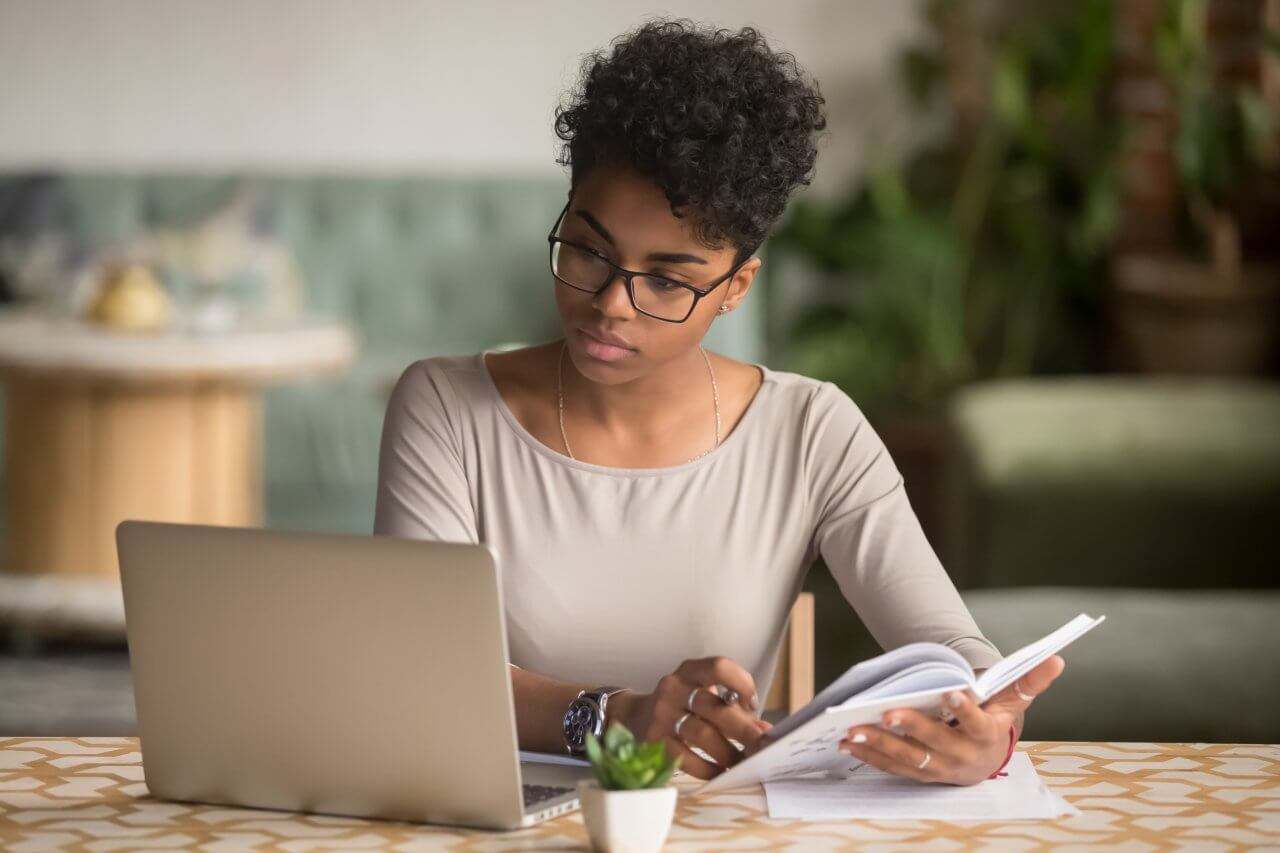 All the people who achieved good results in the ecommerce field didn't do it by chance. They put a lot of effort into it. That's why you should be ready to experiment and learn new methods and ways of running your business. Don't you really think everybody knew how to run ads when they got their first online store?
If you don't know how to do something, it's not a reason to skip it. Read blogs, take free courses, just try and never give up.
These were the rules you can implement into your marketing strategy. Hope you liked this article and it was helpful for you. Always remember that there is nothing impossible: just keep doing and you'll definitely succeed! We believe in you and we are here if you need any help from us.