How To Earn Money Working From Home: Beginners' Guide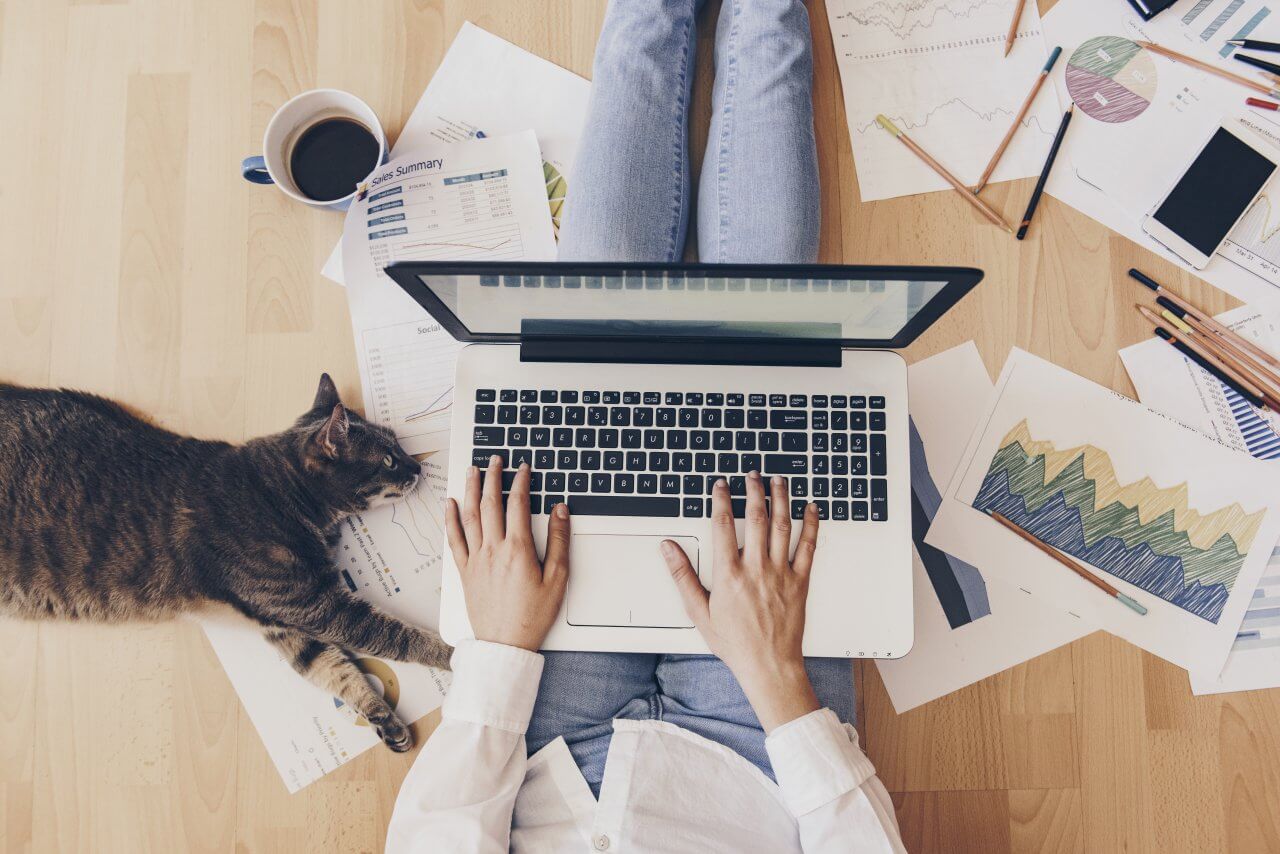 In the last several years, the number of people who work remotely has been growing. New technologies and online business models unlocked the opportunity to work from home without losing effectiveness and your profits. And even more, some researches showed that the work-from-home style has a lot of advantages. It decreases the workers' stress level, provides them with more freedom, lets them build their own schedule and spend more time with their family. In fact, each person can find their own benefits.
The remote/online work topic became especially popular nowadays because of the coronavirus outbreak. People around the world stay at home trying to slow down the spread of the disease.
But how to start working from home if you aren't used to such a lifestyle? How can you make a living? What options for an online business launch do you have? Let's sort out the things together!
Work-from-home opportunities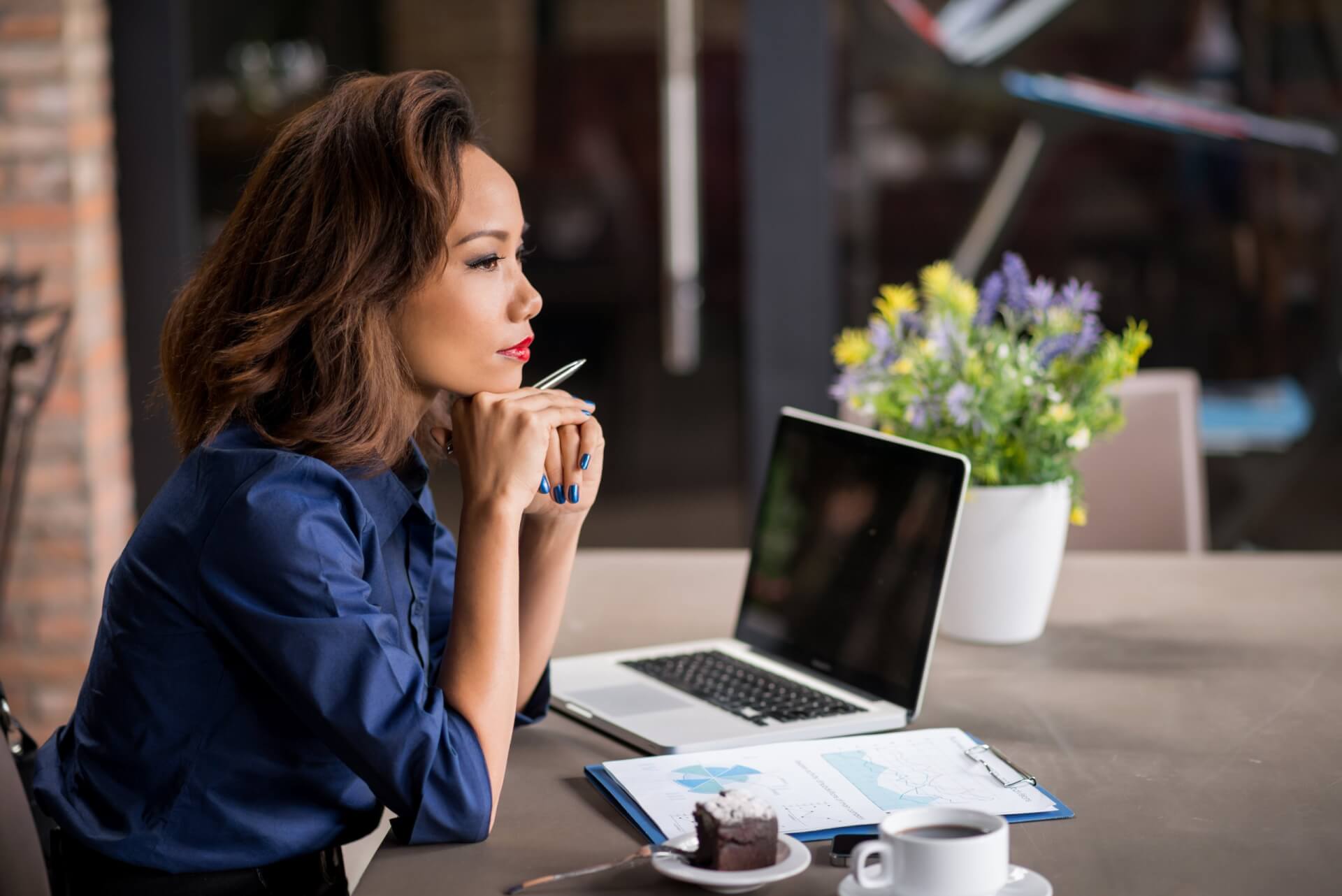 Affiliate marketing
For those unfamiliar with affiliate marketing, it's referral marketing where you promote a product and get a commission for selling it via your sponsored links and recommendations.
A lot of large companies have a referral program, for example, the AliDropship Affiliate Program.
If you decide to try this option, here are 3 points you should pay attention to:
Learn the terms of an affiliate program
Find the "Terms of use" tab and read it over to understand all the rules: what are the conditions of getting started, how you can promote the product, what promotional ways are prohibited, and how you will get your commissions.
Explore the affiliate product
To be a successful affiliate, you need to know what you are promoting. The best strategy is to research the product or the company and learn all the details about it. You can even try to use the product yourself to share your own experience and stories with the audience.
Think up your promotional plan
By this point, you already understood the main benefits, features and disadvantages of the product/company. You also know what actions you can take and what you can't do.
Just use the knowledge to create your own affiliate marketing campaign and think of the channels you can use to reach more potential customers.
Ecommerce business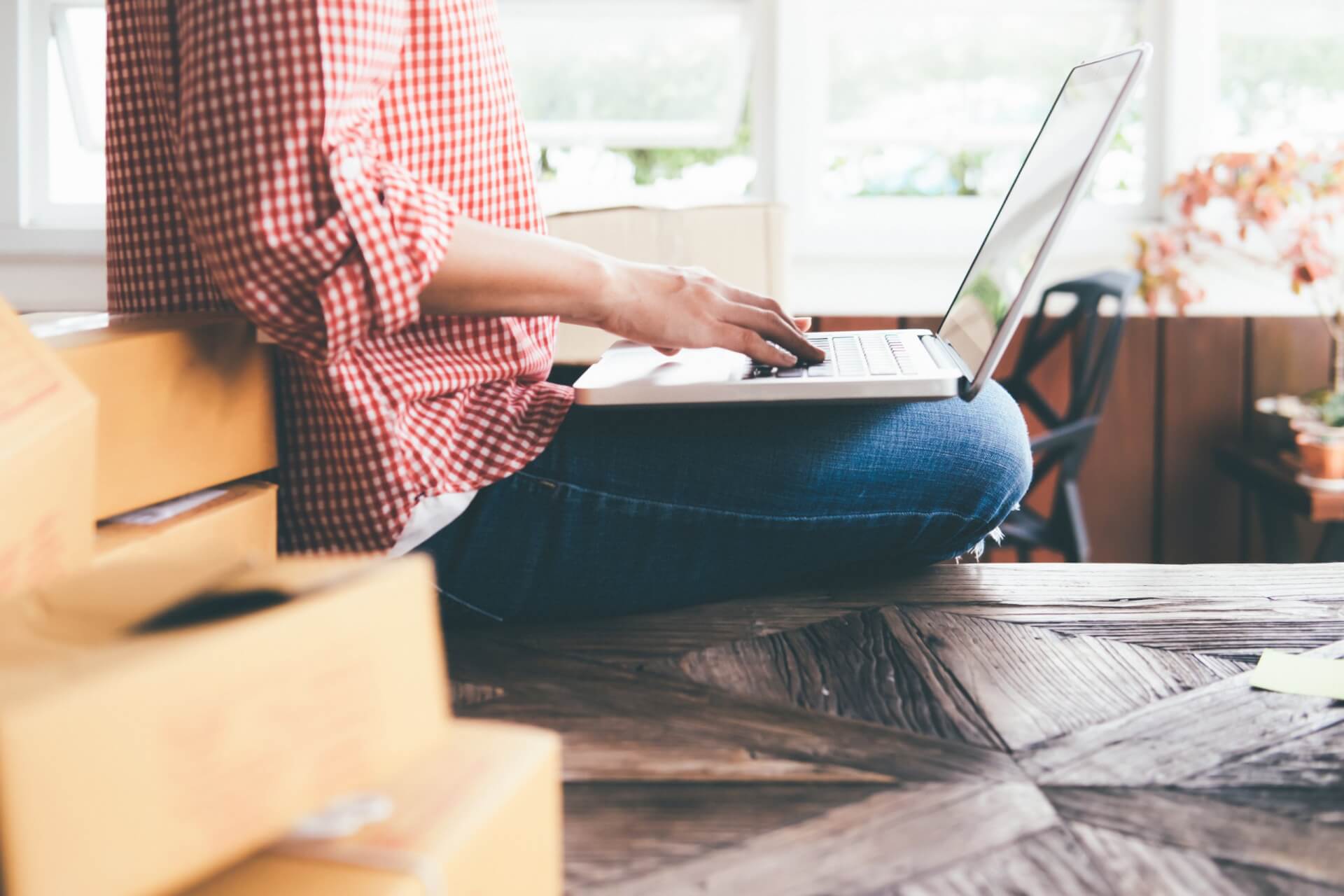 Starting your ecommerce business seems a rather tough task. But in fact, there are several business models, and some of them don't really require a lot of effort to start. It can be an ordinary online store where you sell the items you produce, or you can try a dropshipping business.
The easiest to start business model is dropshipping because all you need is a site with some software (plugin, extension, app) installed and set up. It will allow you to import products from various giant ecommerce platforms such as Amazon, AliExpress or Ebay.
You don't really need anything else: no product stock, no factories to manufacture products, no transport to deliver orders will be necessary. Just a site, your marketing strategy and you.
If you want to learn more about dropshipping, we highly recommend you read the AliDropship blog. There you will find tons of pro secrets and tips on successful dropshipping.
Of course, if you just build a site, it won't bring you an instant profit without promotion. You also need to take care of marketing. Here, Social Rabbit comes in handy. This WordPress plugin will help you to use the whole power of social media without doing much.
Social Rabbit will set you free from social media marketing tasks (such as posting, scheduling and preparing images) so that you can devote your time to the aspects of your business growth that require your constant participation – for example, customer service.
Blogging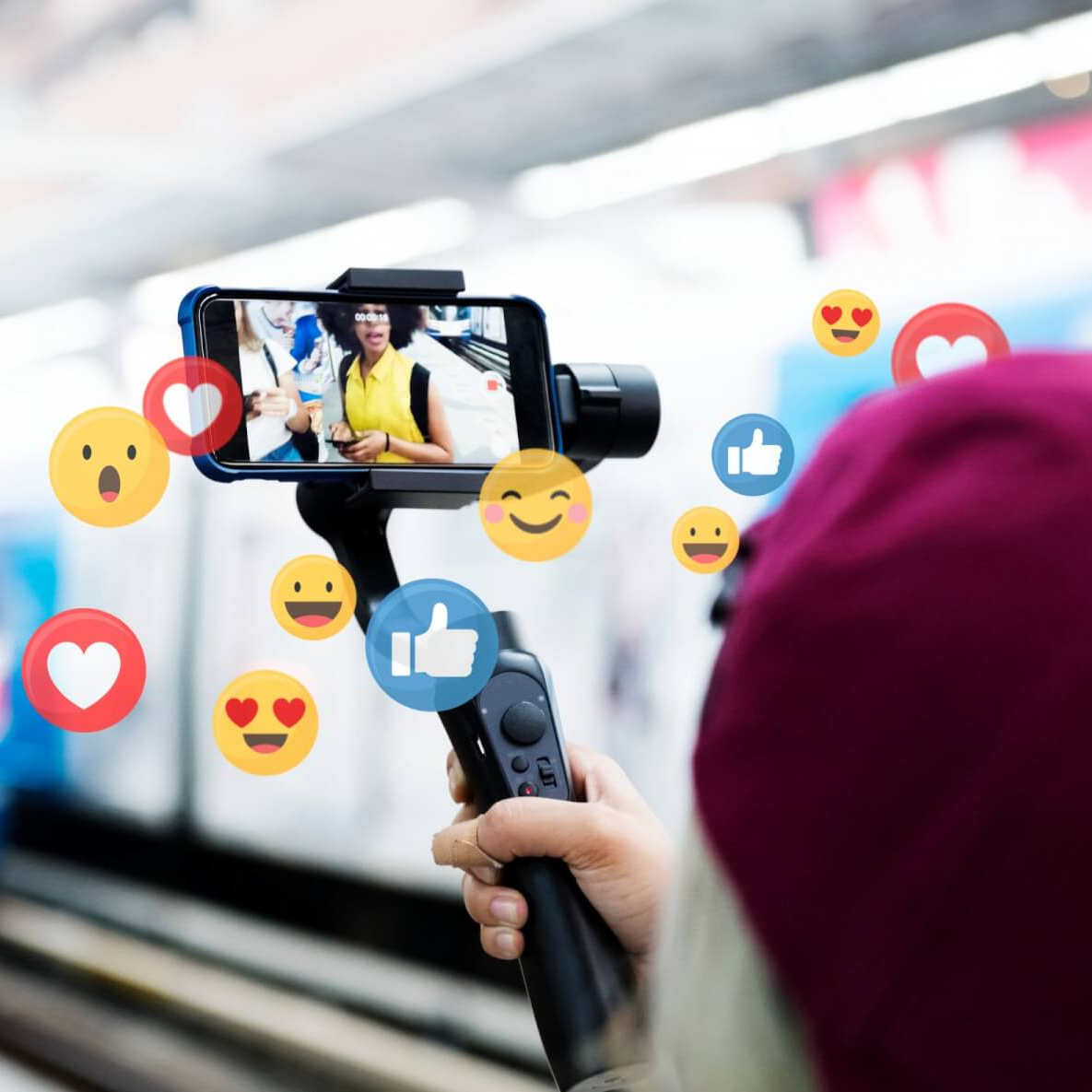 To be a blogger, you don't need much: yourself, your experience, and a place where you will post the content.
You can write about your favorite music or food in a personal blog, post awesome photos on Instagram, make funny videos on TikTok. A modern world provides tons of opportunities!
Just keep in mind that you need time to make a money-making machine from your blog or social account. Be patient, work hard, look for business partners and you will definitely see the result!
By the way, if you run a blog on a WordPress site, Social Rabbit will be a highly effective tool to increase traffic and the number of readers from social media.
Freelancing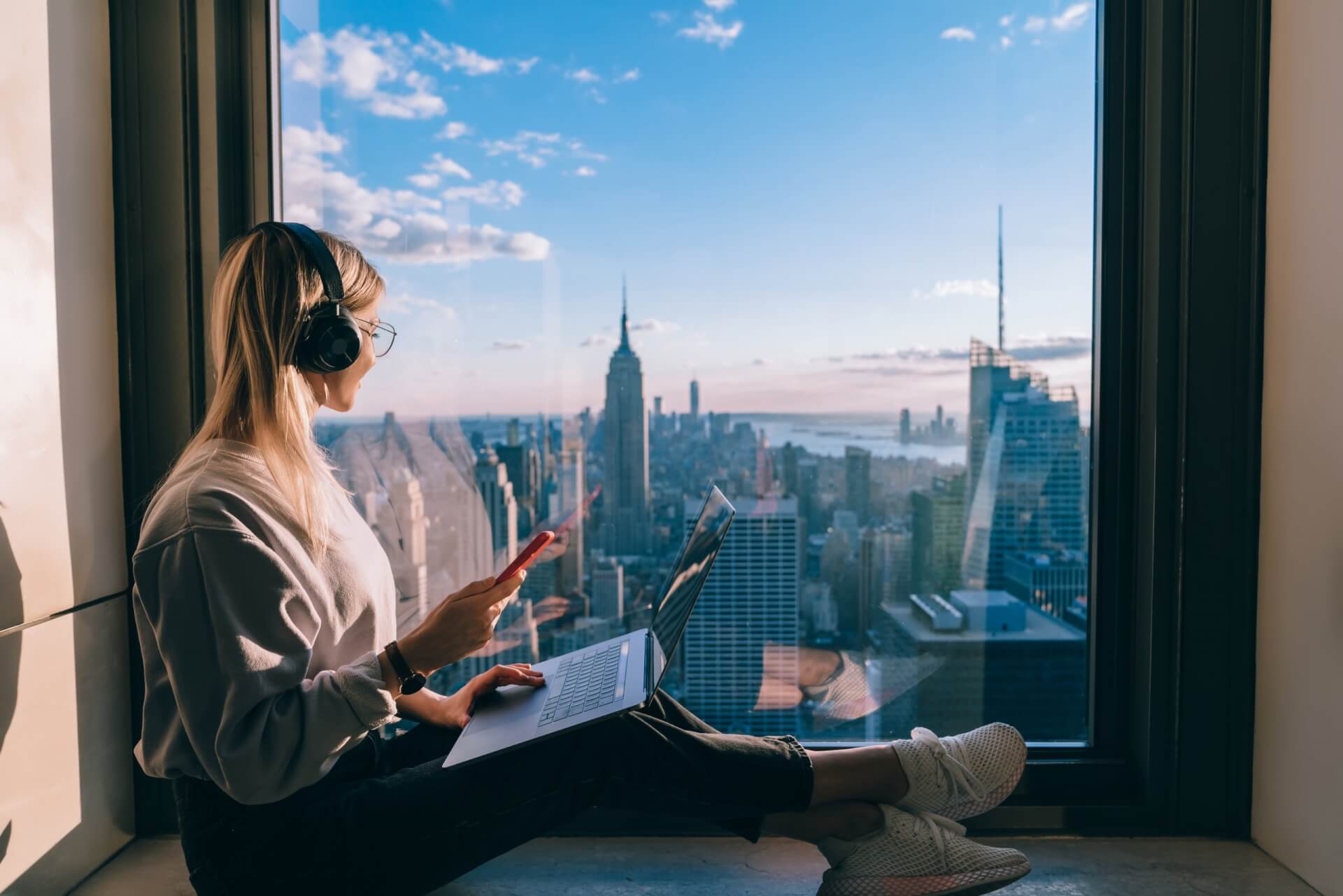 Freelance. One word, but how many options!
Choosing this way to work from home, you should clearly understand what professional skills you have to suggest to the world.
You can be a writer, a photographer, a web developer or a designer, a marketing guru or a SMM specialist. Sure enough, there is a freelance job out there for you.
When you define your marketable skills, it's the high time to find a platform to get orders. There are a number of freelancers' sites: UpWork, Freelancer, Fiverr. Research them to find out the terms of placing your profile there and select the preferable one.
The next step is the creation of your account. Most freelance websites have a pre-designed template, so you need to just fill it out.
But don't regard your freelancing profile as a checkbox exercise. Spend some time to describe yourself, your achievements and abilities in the most sustainable way. If you have a portfolio, upload it to your profile to show your experience. When everything is ready, start looking for your first job.
Probably, you won't get the order at that exact moment. But the more orders you will finish, the easier you will find the next ones.
5 tips to make work from home easier and more productive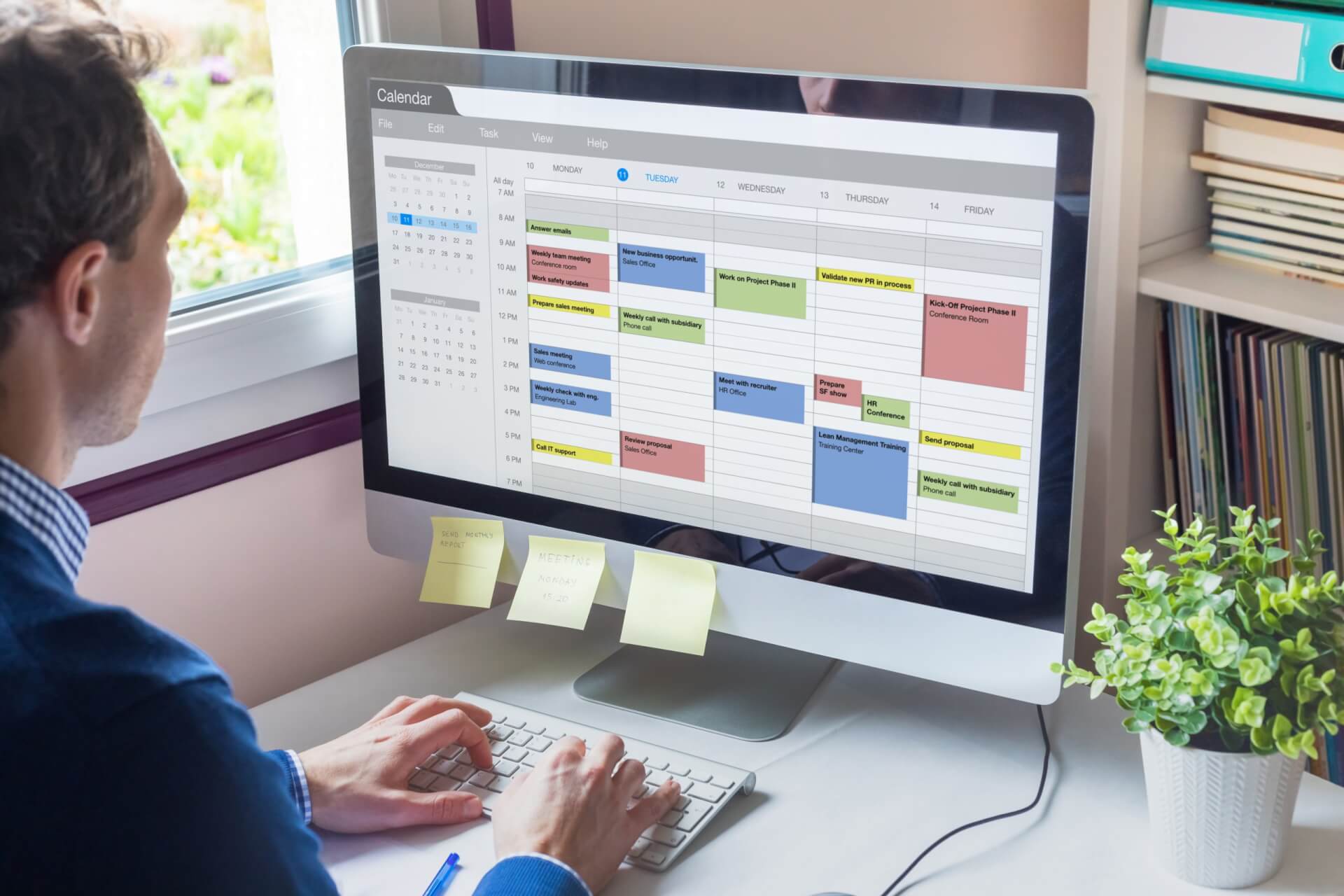 1. Get started as soon as you wake up
Usually, when working in an office, you have to get up early to do your morning businesses and go to work. You don't have much time to relax and it makes you more concentrated.
However, at home, there is no need to hurry because you can just wake up, do your daily routine, have a relaxed breakfast, and proceed with your work only after that.
Believe it or not, this way, you will ruin your motivation. One of the most effective ways to work from home more productively is to dive into your to-do list as soon as you wake up.
2. Feel like you're in an office
The next idea to stay productive even when you are at home is to pretend you are going to an office. In other words, do all those actions you always do (or should do) to prepare for your office work: get up early, make a cup of coffee, put on nice clothes and don't work in your PJs.
3. Remember that working from home is not the same as simply staying at home
This is one of the hardest tips to follow especially if you have little children. When you are at home, your family members can unintentionally interrupt you because they need some help or just want your attention. But how can you avoid them?
It's best to set certain working hours and discuss those with your family, explaining that you are unavailable during this time. It will definitely help you stay focused and solve tasks faster.
4. Create a to-do list and follow it
When you are working from home, you are your own boss. You are the only person who is responsible for all that you have to do throughout the day. It can be challenging to have a clear sight of all the goals and deadlines but the creation of to-do lists is your salvation.
Review all that you have to do, highlight the main tasks and prioritize them. Then, stick to this to-do list and don't allow yourself to be distracted.
5. Stay away from social media
Social media can take tons of your time and you might not even understand that. Several minutes on Instagram turn into 30 minutes… This is a nightmare for any productive worker.
To protect yourself from mindless social media surfing, just log out all your social accounts on all the devices you are using during the work day. A simple but powerful tip.
As you see, even when you need to stay at home, you have a lot of opportunities to grow your income and work as effectively as you are used to. Any of these ways of online work are available to try right away. Just don't be afraid and use this quarantine time to your advantage.
When the time comes to promote your freelance account or a new ecommerce store, make sure to use Social Rabbit for WordPress to automate your daily social media marketing activities.
Stay strong and healthy!