The Most Effective Way To Deal With Online Criticism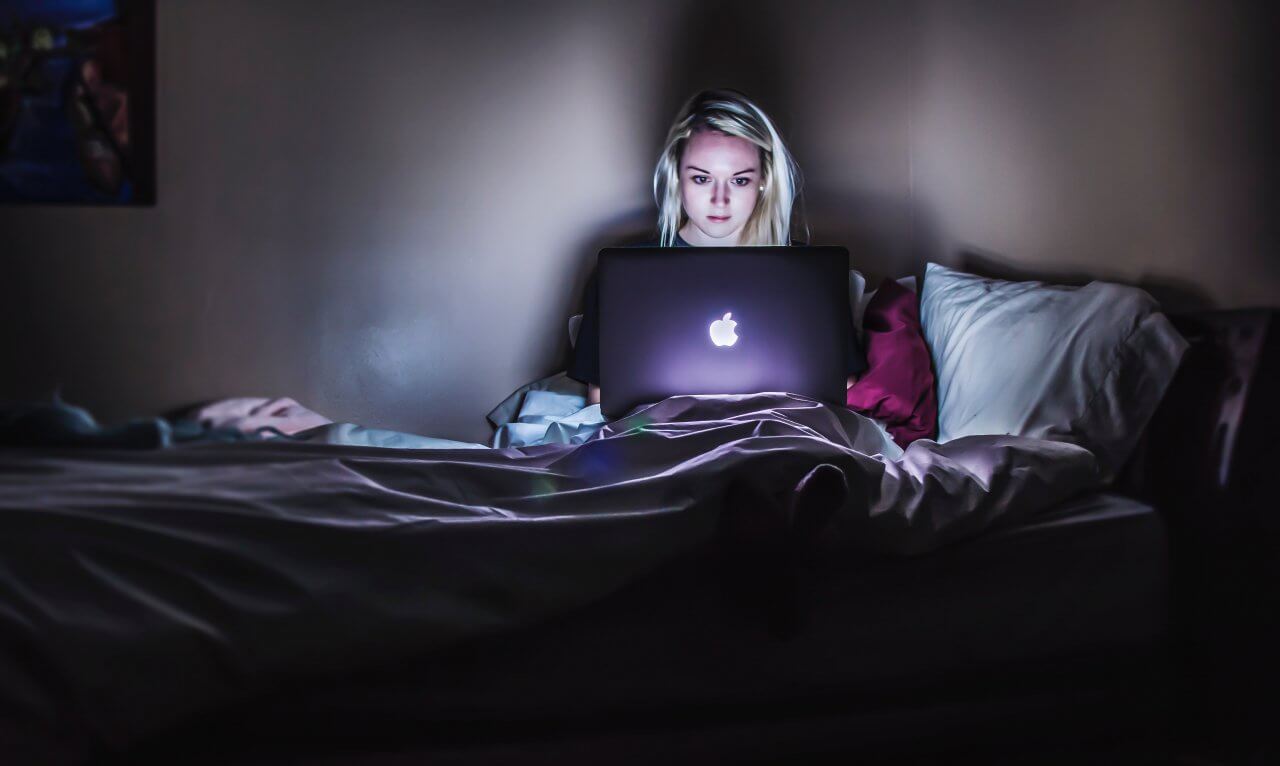 Dealing with hateful comments can be troublesome. What do you do upon receiving online criticism? The strategy is quite simple: don't give in to the comments, just walk away from the keyboard for a little while, take a breath of fresh air, and come back with a cleared head.
You need to be ready for negative comments, because the more successful your online store becomes, the more feedback you will receive. It's not always going to be positive and, most likely, there will be haters and trolls criticizing your way of business.
To keep a steady head and a positive attitude, you must learn how to accept online criticism from people and how to properly respond to it.
In this article, we will show you the most effective tips that will help you come through and deal with any negative feedback.
Take a small break before responding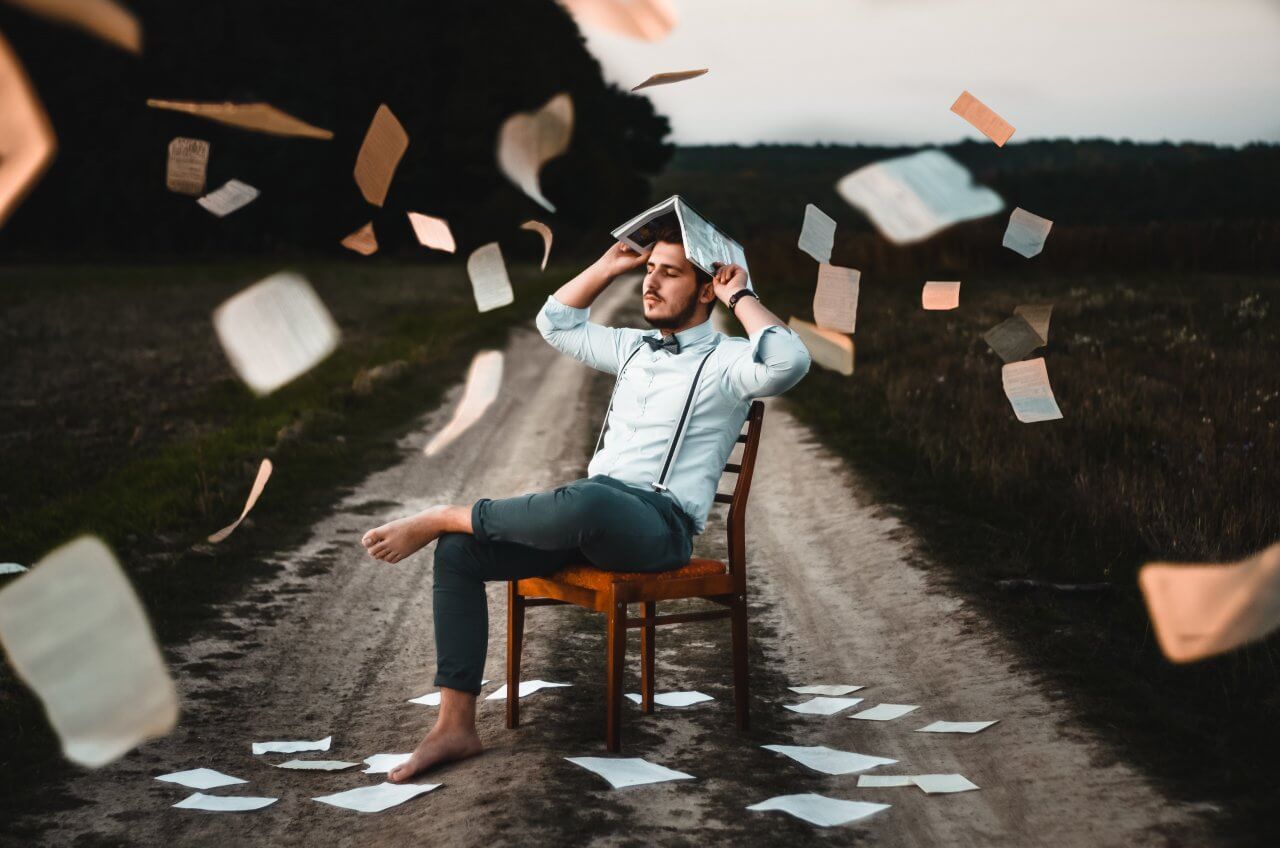 Upon seeing negative comments, our initial reaction is to write something back. And this response probably isn't going to be nice. This, of course, shouldn't be your initial reaction, as it won't just make the current situation worse. It will also negatively affect your business, pushing away any future customers.
To handle this situation delicately, you must thoroughly think through your reply. Take a little time away from your computer, get yourself a nice hot cup of tea, and simply relax. After a short break, your mind should be clear of negative thoughts and you won't have to deal with contradictory emotions.
Therefore, you'll be able to keep your reputation intact and appropriately respond to the negativity. Remember to ignore hard criticism and always be respectful to your customers, no matter how harsh their comments seem to be.
Thank your customers for their feedback
There are many different types of customers. Some like to leave feedback and show an appreciation of your store and service, others like to leave feedback regarding any issues they encountered while purchasing from you, and some just like to leave negative comments. By the way, in this article, we already told how you can handle a disappointed customer.
The secret formula to correctly addressing all of these points is simple, you need to thank them for their feedback. It may sound strange, but it is the best way to handle certain situations.
No matter the context of the comment, whether it's something like a size issue, or if the customers receive the wrong colors, or the quality is poor, or even if it is said that your service is inadequate, – your answer to all of this should be "Thank you for your feedback".
From there, depending on the situation, try to establish a dialogue with dissatisfied customers. Explain to them that everyone is human and everyone makes mistakes. Ensure that the quality of the services will improve. And to make up for a bad experience, offer unsatisfied customers products in return for free or at a discounted price.
As a result, this will showcase that the priority of your store is keeping the customers happy and satisfied no matter what. Thus, building a more trustworthy relationship with your customers. Studies show that 41% of consumers believe that companies that are willing to reply to customer reviews truly care about their customers.
Any feedback can be taken as an opportunity to improve your online store
Criticism will always exist, and if the majority of your customers are happy with the services your business offers but one person isn't, then that isn't something you should lose your sleep for. However, don't forget to reply to that person and see how you can help them. On the other hand, if numerous customers have similar complaints then that means that something isn't functioning as well as it should.
Are the complaints centered around the quality of the products? Don't argue with your customers, just try to find a different supplier. Better yet, try ordering the same product from multiple suppliers and see for yourself where the quality is the most suitable.
Is the shipping taking too long to reach its destination? Look for different shipping methods, if you don't find any alternatives consider to stop shipping to these locations.
Is the product range of your online store not enough for your customers? Look for more items to add to your store.
Remember that any criticism can be taken as a way to improve the quality of your store and your services. When you think about it in such a decisive way, not only will you avoid negativity surrounding your online store but find a way to develop it.
Use humor to react to hateful comments and online criticism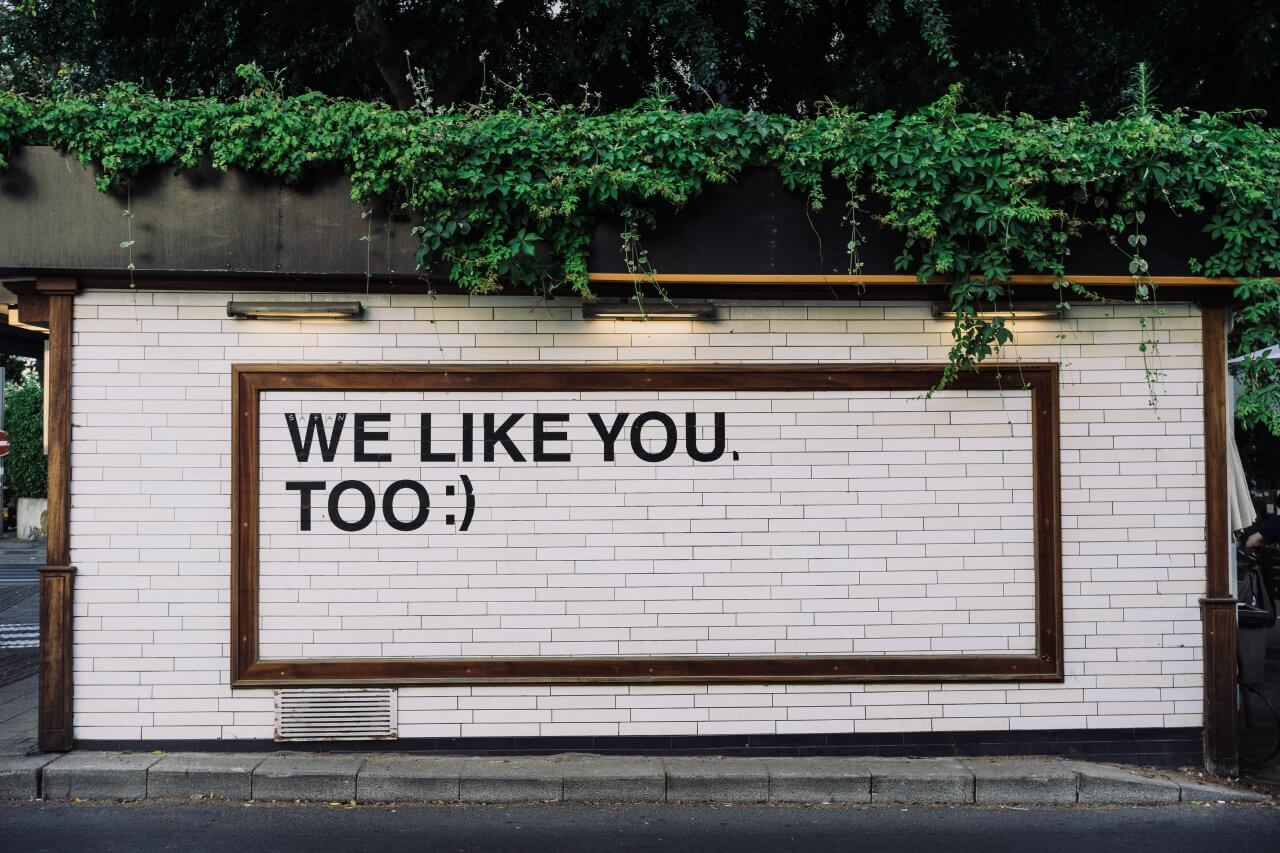 When done right, humor can be a great instrument to successfully avoid negative feedback. For example, if someone leaves an angry review, you can use it to promote your store. Creatively approaching the situation you can cause people to be more engaged and attracted to your store. This can be a great way to draw awareness to your store and to have a few laughs in the process.
Having said that, remember that humor can be a delicate topic and not everyone can handle the situation accordingly. You have to use it thoughtfully and apply it only when the criticism doesn't seem to relate to your store.
For example, if the delivery is taking more time than usual and the customer is asking for you to provide more information on the delivery status, you should handle this situation seriously, otherwise, you will be seen incompetent and unprofessional, thus, losing clients in the process. As you see online criticism can be very useful!
Ignore hateful comments aimed at receiving attention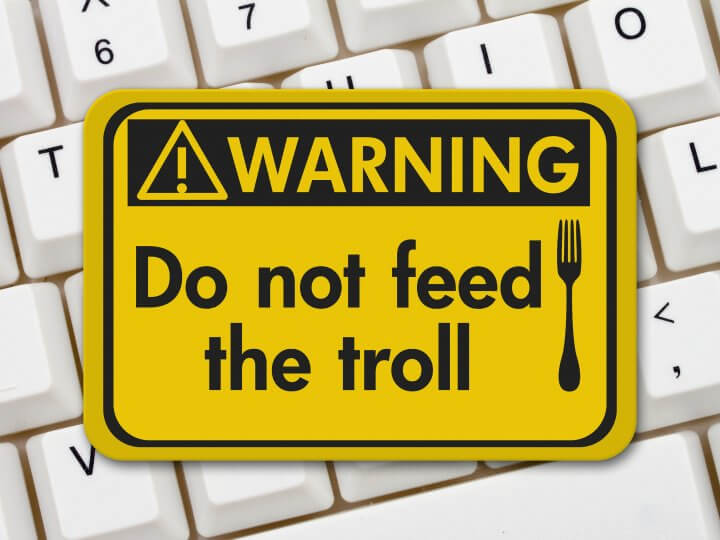 People who leave hateful comments for the sole purpose of receiving attention are called trolls. These days the Internet is full of trolls. They don't have a purpose, they don't leave comments with constructive criticism from which you can see what aspects of your business you can improve. They knowingly write hateful comments to make people angry or upset. Their messages contain absurd information and fake allegations. If you have any source of media to communicate with your customers like social media accounts, or YouTube, or a blog, you are bound to encounter a troll there. No one is safe from their comments.
Though you can't prevent them from doing this, you can simply not give in to their comments. One solution that can help you deal with this problem is by reporting their comments and hoping that the administration of the service you're using will ban them. Another way you can avoid them is by completely ignoring them any way you can. This way you'll avoid any unnecessary headaches and problems, and focus on running your business.
Now that you know how to handle online criticism you can calmly focus on establishing and developing your online business. Look closely at the comments supporting you and make sure to show your gratitude. And don't forget those who have truly encountered problems using your services. From their feedback, you can improve your business as a whole! We hope that you found this article helpful and wish you the best of luck in your future endeavors!
Don't know where to find time and energy to fight back online haters and trolls? Get Social Rabbit for WordPress site or Shopify store and free up to 40 hours per week!