How To Drive Customers Back To Your Store: 6 Tips On Facebook Remarketing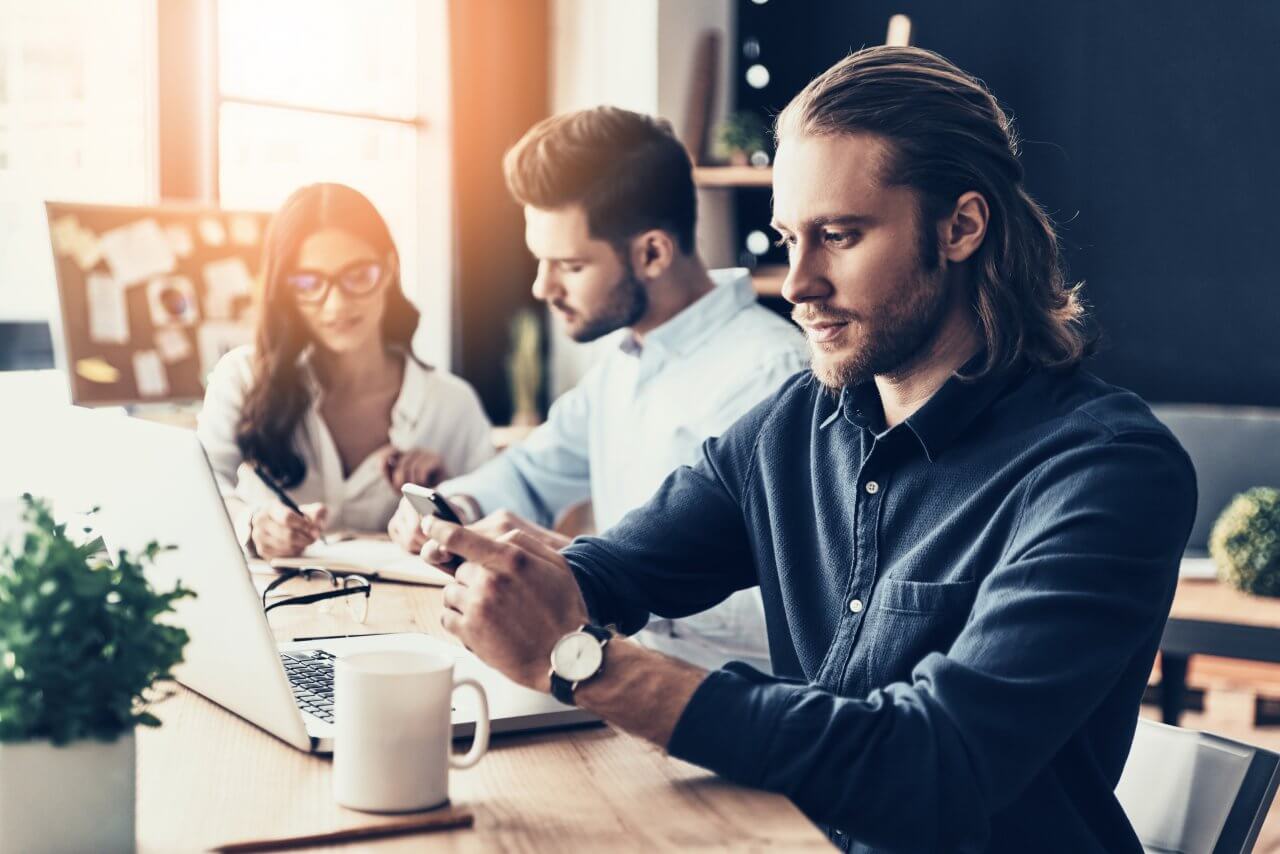 One of the most effective promotional strategies is Facebook remarketing. Let's learn a little bit more about its mechanics and see how you can get the most out of it. Keep on reading!
What is remarketing?
Remarketing, or retargeting, is a promotional strategy allowing you to aim your ads at the users who have already interacted with your website. Commonly, such ads are shown to the people who have seen your other ads, browsed through your products, added some of them into the shopping cart, purchased something, or just visited your website.
When you start promoting your business with ordinary ads, your target audience is "cold". This means they don't know who you are and have never heard of your brand. But once some of them show a certain degree of interest (e.g. visit your website and look through your products), they become "warm". They are more likely to convert into actual buyers. And then, there can be a "hot audience". These people already are your customers or are a step away from placing an order. They already trust you and often agree to spend more money after seeing another ad.
To make the long story short, the main goal of remarketing campaigns is to remind warm and hot audiences about you and your products and motivate them to return to your store.
Why does your business need remarketing?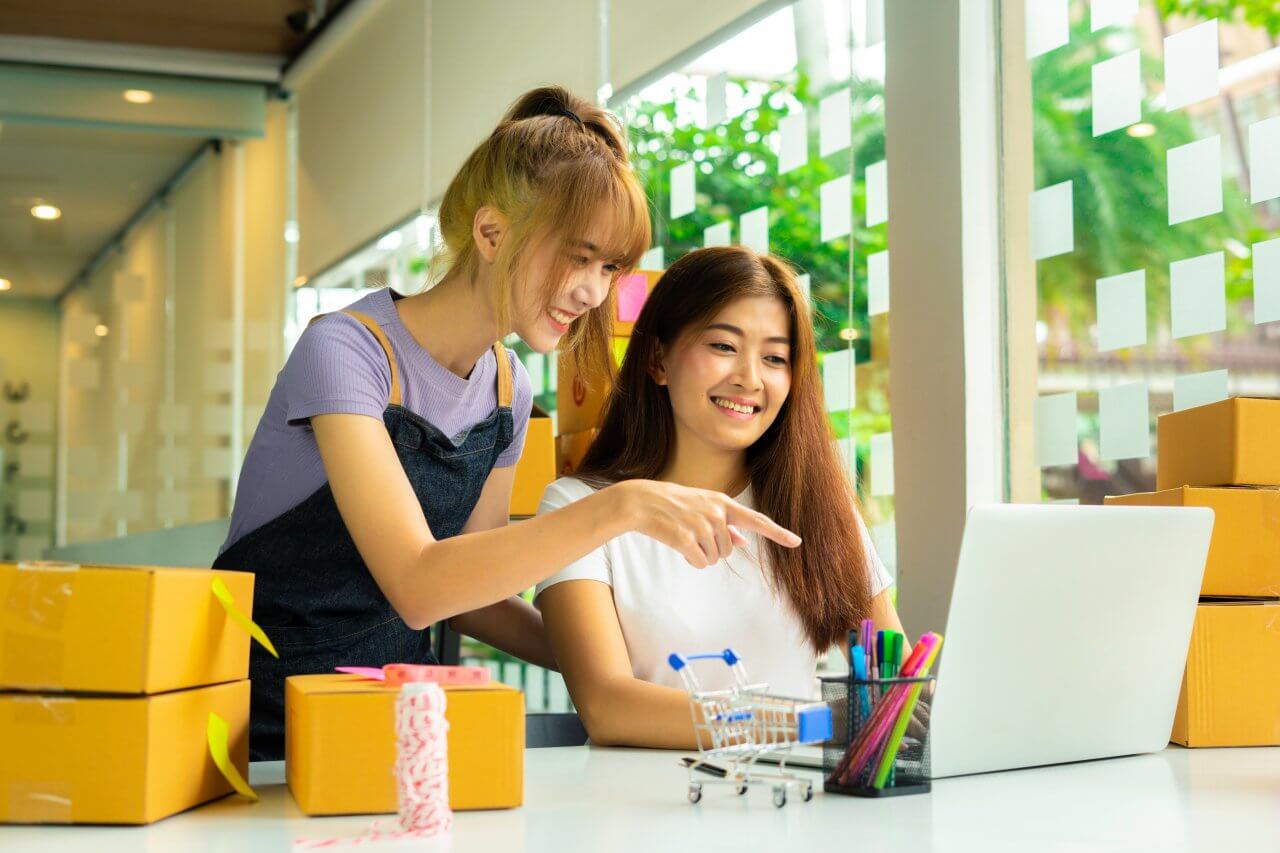 While promoting your brand and products to your potential customers, you lead them through your sales funnel. Unfortunately, not all the people can be hooked up from the very first time. But they can be brought back later with the power of your remarketing campaigns.
After the first contact, these people turn into your warm audience. As we already mentioned, this type of audience already has a general understanding of your company and products. Plus, you can almost definitely tell that these people are interested in your brand since they interacted with your ads.
Some of these people simply need a tiny reminder about your offers, others need more information that you didn't mention in your initial as. Or they are just taking their time to think about your deals. And you have another chance to convert them into buyers with remarketing.
Even when regular advertising campaigns only cover your promotional expenses, remarketing can fix it and make advertising profitable.
The first stage of remarketing: whom to target?
We recommend starting with PPE (Page Post Engagement) campaigns. The main goal of such campaigns is to trigger engagement (likes, responds, comments). Then, you can launch ad campaigns targeted at Facebook interests or lookalike audiences. Both of them are your cold audiences and are not familiar with your store yet. 
After these people see your ads, this audience became warmer and can be divided into at least four categories:
Users who watched 95% of video ads. If a person watched the video almost till the end, that means he or she is really interested in the products you're showing.
Users who visited the website. Obviously, if someone clicks on the link, it demonstrates the interest as well.
Users who added a product to the shopping cart. This is one of the warmest parts of the audience. They were a step away from the purchase.
Users who added the products to the shopping cart and visited the checkout page, but didn't complete the purchase. Although they never bought these products, they tried to, which means this is a very hot audience.
One more great audience for remarketing campaigns is those people who already made a purchase. But here are several rules as well.
First of all, if the purchase was made not long ago, offering another product (before the buyer has received the first one) could annoy rather than persuade them to buy again.
To attract this hottest audience, you can try to offer them some new deals, seasonal goods or special discounts. And again, do it only after they got their first order.
Audience exclusions in remarketing
If you want to create more than one remarketing campaign, there will be more than one remarketing audience. Hence, certain users can get into several lists.
For example, there can be a person who watched your video ad till the end and then went on your website to take a closer look at your offer. This user can automatically get into two of your separate remarketing audiences at once as he or she has both watched the ad and visited your site.
Make sure this doesn't happen because:
For this user, seeing too many ads in the feed can be really annoying.
You might want to use different ads for different audiences so that you would try various motivation triggers.
Showing your ads to the same lists of people, you will pay twice more money. It is quite an ineffective financial strategy.
Thankfully, there is an audience exclusion option. Let's see how you can set it up.
On the screenshot below, we excluded those who visited our site from the audience that watched 95% of our video ad.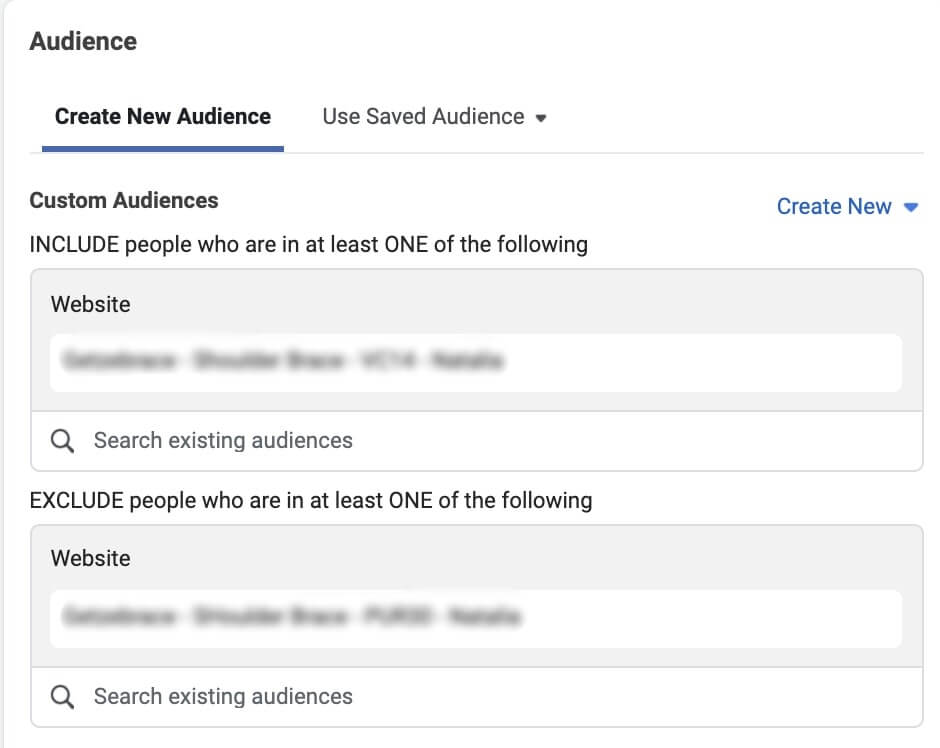 If you divide all users who could get into remarketing audiences into categories, you will see that all categories belonging to higher tiers also belong to lower tiers. Let me demonstrate.
For example, your Facebook video ad was watched by one thousand people. This is a low tier category. And some of these people also visited your website. This is a high tier category. Of course, not all people who watched the ad went to check your store. But all the people who visited your store had also watched your video ad.
Likewise, all the people who put something into the shopping cart had visited the site, but not vice versa. Keep that in mind when making exclusions.
6 Facebook remarketing tips
Try several ads for each ad set
Facebook is one of the most effective and convenient ways to promote products on social media. Its algorithms can analyze different ads performance and pick the best one according to these stats. After that, the platform will start spending more money on the winning ads.
Obviously, if you have only one ad variant, the algorithm can't choose the most effective one. That's why we recommend creating more ad sets. Then, define the budget to $2.5 a day and wait till you have a clear winner.
Since you can't set a budget for each ad individually, you will have to make some calculations. For example, if an ad set has four ads and you want to spend at least $2.5 on each of them, set the ad set budget to $10, so that the algorithm could divide the money between the ads within this ad set. Same goes for campaign budgets.
Watch how your campaign performs
It might happen that Facebook keeps spending budgets on ads that bring no results. Yes, we said that the platform automatically picks up the most effective ads… but sometimes for some reasons Facebook just won't do it. So, it is better to monitor your campaigns and turn off such ads on your own.
Keep an eye on the frequency
Frequency shows the average number of times a single user has seen your ad. We recommend keeping this parameter at 3-6. But sometimes even 2+ is enough to bring sales.

Check the number of conversions
Sometimes, the number of ad viewers is really high which means your ad is shown to a lot of people. But it is also important to understand that the number of viewers isn't equal to the number of conversions. So, keep an eye on these two metrics and don't hesitate to turn off the ads that don't result in sales despite a high number of views.
Use different incentives for different audiences
As a remarketing audience can be divided into several categories, it is a good idea to create a specific ad for each category.
Different segments of your audience have various levels of interests, therefore, we recommend creating ad copies with corresponding content. Try various images, call-to-actions, and videos to match interests of different audiences.
Retarget recent visitors
The temperature of an audience isn't constant. Even if a person has visited your website, he or she will get "colder" as time passes. A visitor from a week ago is much warmer than the one from half a year ago. That's why you should retarget only those people who interacted with your business not longer than a month ago.
Retargeting is one of the most effective tools that any online entrepreneur can use to promote their online businesses on social media. If you want to expand your reach even more, we also recommend trying the Social Rabbit tool for auto-running business accounts on four top social networks.