10 Most Effective Ways To Improve Instagram Engagement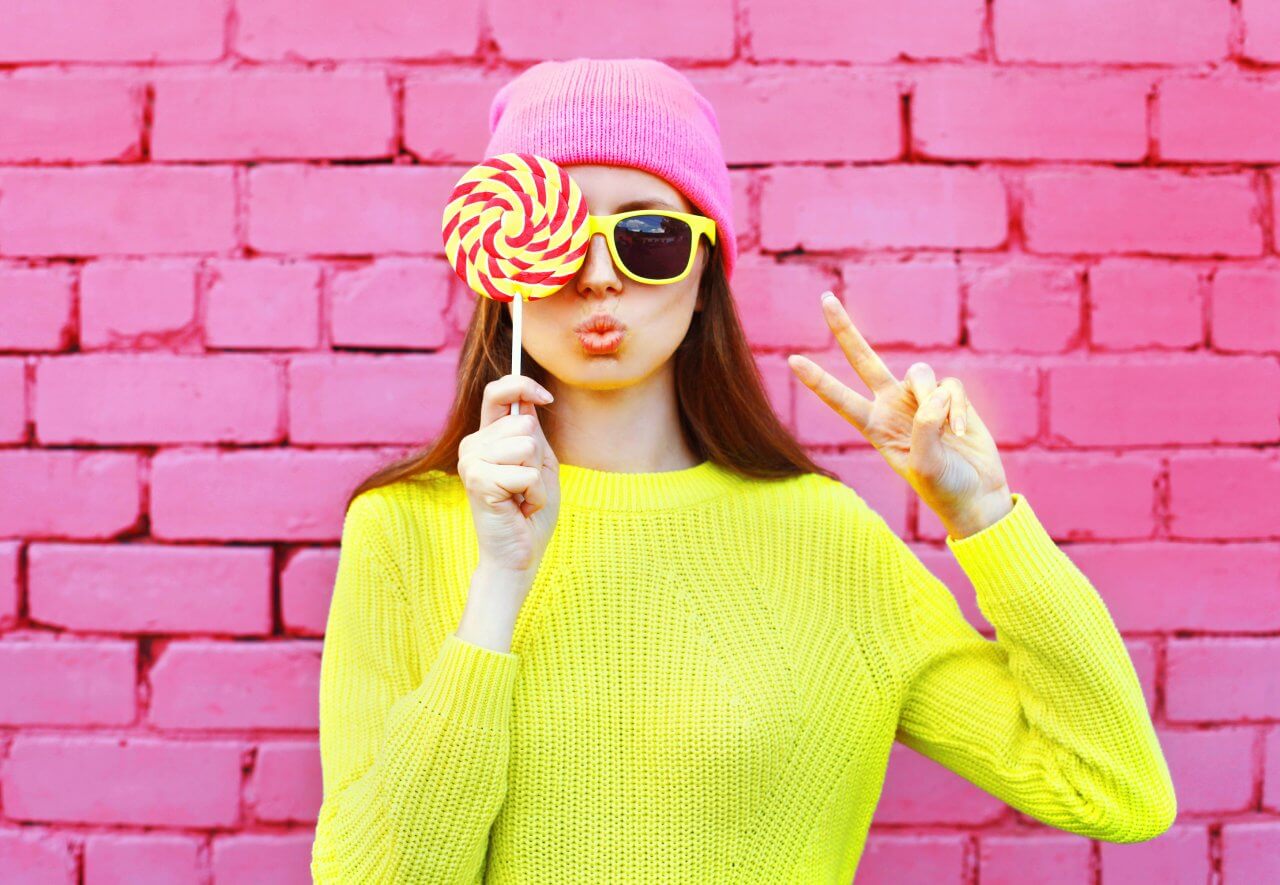 There are many crucial factors that make your business successful. In ecommerce, it is essential to have an online presence and have some kind of engagement with your customers.
That is why efficient management of an Instagram account can gradually contribute to the promotion of your online business. Through an Instagram account, you can increase the level of engagement with your target audience, as well as benefit from it in other areas.
In this article, you will find the most effective tips on how to create and establish your Instagram account and boost your engagement with customers.
Why should you improve your Instagram engagement?
Social media platforms have taken over the world and everyone uses them daily. Mostly they are used for chatting, sharing photos and videos and they are extremely popular amongst people of all ages. Because of this, many companies have started incorporating social media platforms into their marketing campaigns to promote their products and brands.
Among all social media platforms, Instagram is one of the most popular ones. According to Hootsuite, there are over 1 billion users worldwide and 500 million of them log in daily. And don't think that all of them only post pictures and videos. No! Instagram has become so widespread that many people use it not only to find inspiration but also for online shopping! 
So, now is the best time to take full advantage of this platform, to increase the engagement with your following and improve your online business presence on social media.
How to increase Instagram engagement and how can your business benefit from this?
Here we have gathered 10 tips that can help you improve your Instagram engagement and explained how your business can benefit from it.
Create a brand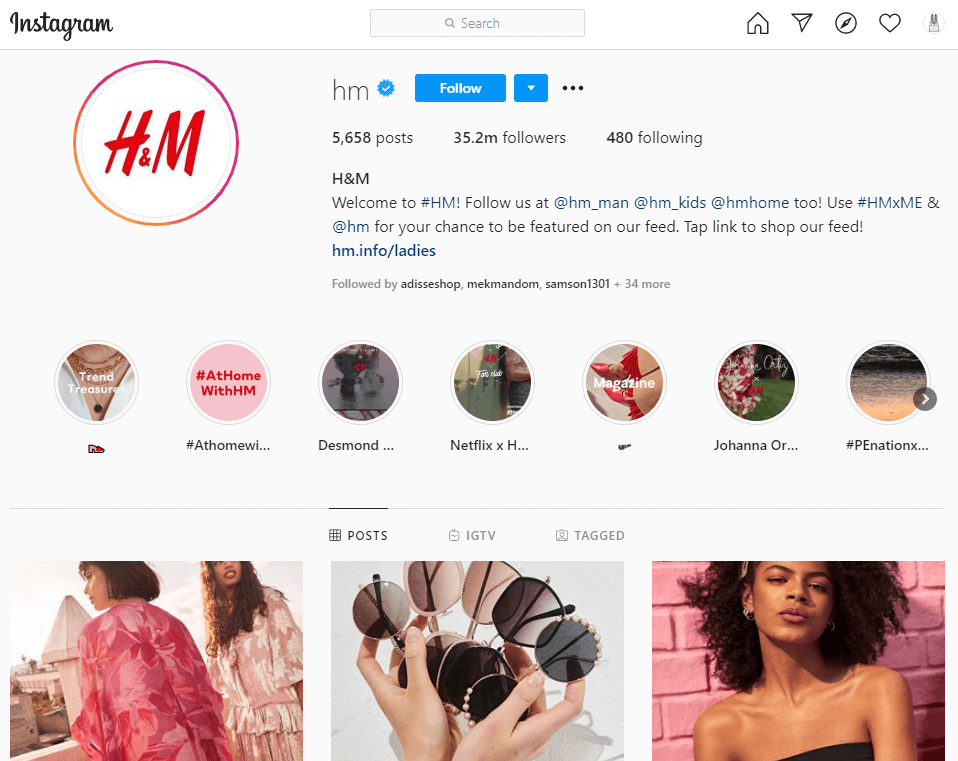 Branding is essential for any enterprise as it opens up numerous benefits that help establish a business. It helps create a better connection with your customers. Seeing a brand, people already know what to expect from the products that this brand offers. Branding also helps to promote and present new products.
Creating a solid brand and building a loyal customer base helps you test different ways of promotion without having to worry about the aftermath of your business decisions. 
Instagram bio optimization 

Instagram bio is the first thing that people see when visiting any Instagram account. It serves as a means of introduction to your business. There is a limited amount of characters available to write the bio, so you have to be creative and straight to the point. The best bio consists of: 
By specifying your niche, people will be able to straight away understand what kind of products and services your store offers. Additionally, it will help users to find your store more easily. 
By using emojis, you'll improve the readability of your text. It will capture the attention of your visitors and help to empathize with your brand's unique identity.
By including relevant and popular hashtags, you will make it much easier for people to find you. You can also create your own hashtags to increase your audience's engagement with your brand even more.
To find more interesting and effective Instagram bio ideas, please head to this article. 
Find a way to increase your Instagram following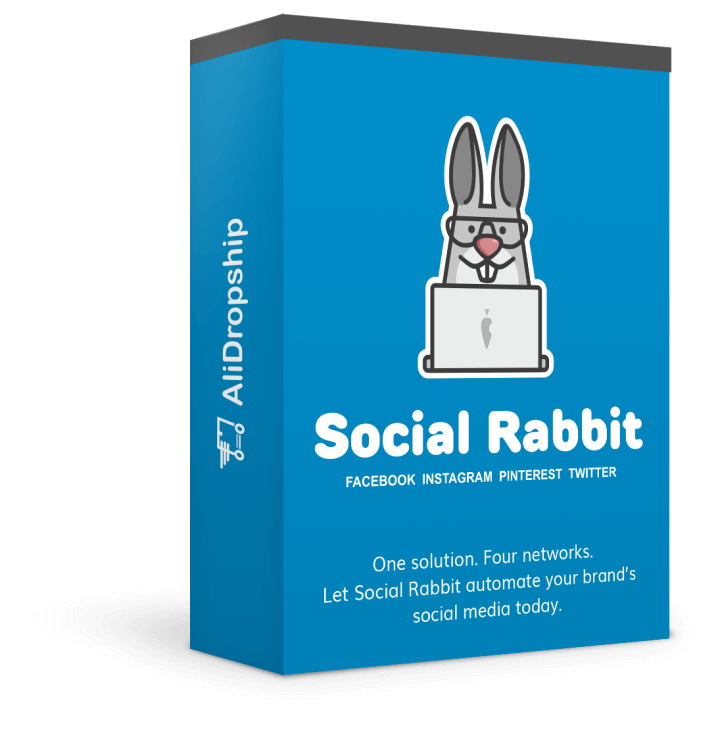 The Instagram following plays a huge role. If you don't have a following, people become suspicious of your business activities. Don't get over your head though, work your way up slowly and try to get 500 followers, then 1000, then 2000, and so on. Slowly but surely you'll gain a lot of loyal followers. How can you attract more followers?
There are numerous ways you can manage to increase your follower count. For example, launching various Instagram campaigns such as giveaways. Post relevant content that will allow people to engage with your brand. Or use automated software, such as Social Rabbit, that can help you manage all your social media platforms and save you lots of time.
Remember that your main goal is to find people that will be interested in your product offers. These people will become your target audience that can eventually become your regular customers. 
Post user-generated content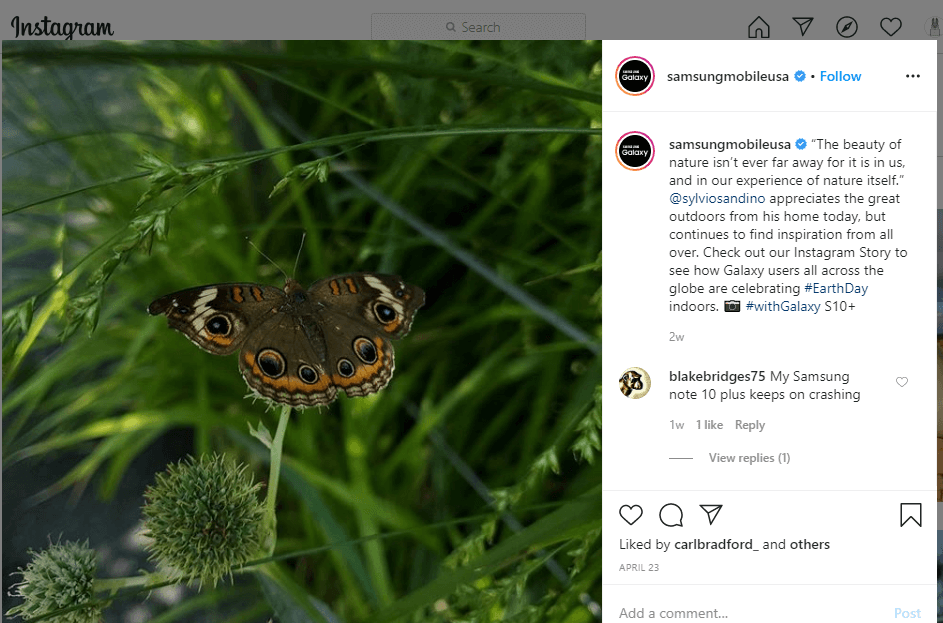 A great way to increase trust in your brand and influence people to buy your products is to work with user-generated content. Many people like to scour the Internet to find various reviews and feedback about certain products. You can make it easy for your audience by asking them to share their experiences with your business and write reviews about your products or services. This not only helps improve your conversions but impacts future purchases.
Be sure to reward your customers with special coupons or other offers. 
Use hashtags to increase the number of your Instagram likes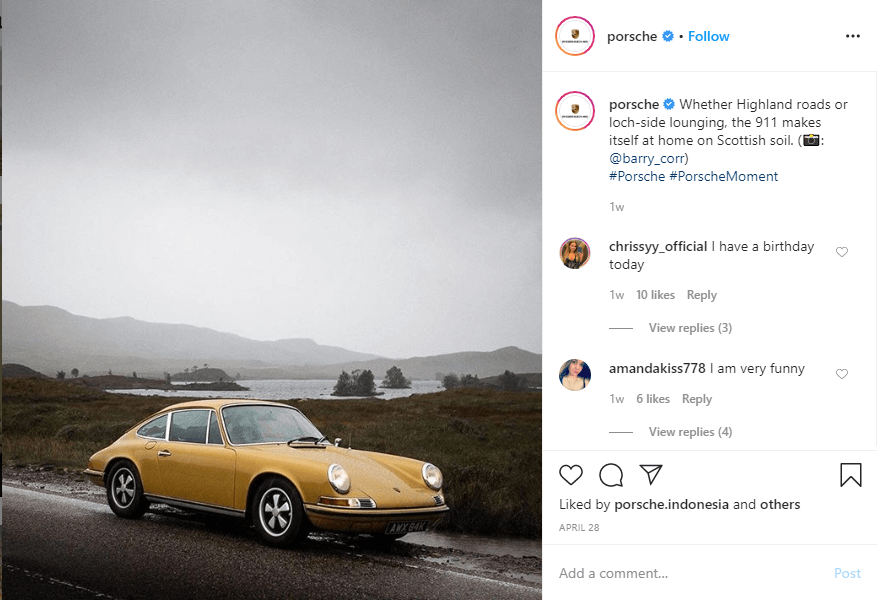 The use of the appropriate hashtags allows you to create an easy crossing to your content for your customers. That is basically how hashtags work: by clicking on one, you will see thousands of posts related specifically to one theme that this hashtag represents.
Instagram allows you to put up to 30 hashtags in your posts. However, that doesn't necessarily mean that you have to put in all 30. Sometimes your posts will have a visually unappealing look, so be careful.
Don't forget to apply as many broad hashtags as you can. If your store sells phone cases, use various hashtags that mention different smartphones. Don't get too carried away, though!
Instagram's system doesn't like it when the same hashtags are used over and over again. Diversification is always important, use different combinations of hashtags to find new customers. 
Create engaging posts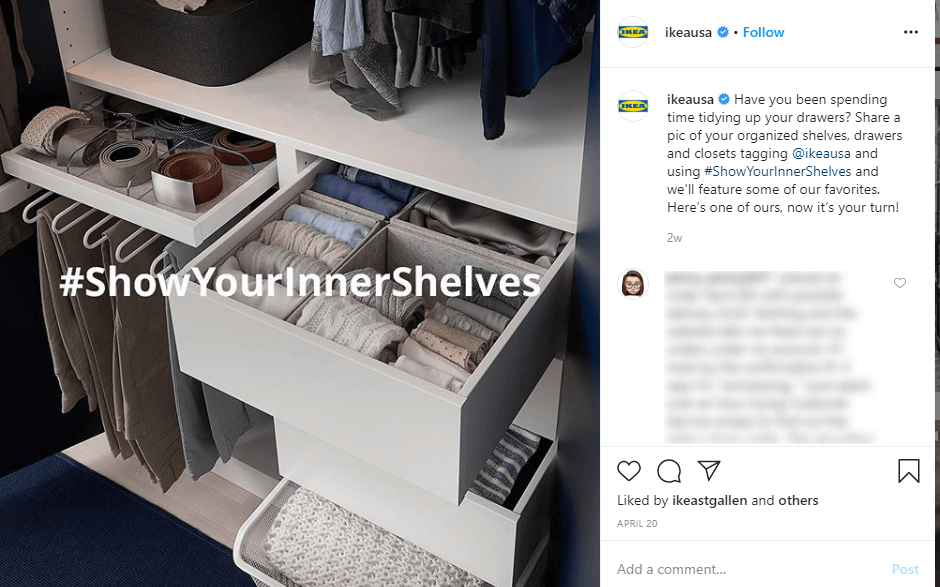 Your Instagram account should be a place that not only promotes your products but also engages its users with educational and entertaining content.
Many popular business brands practice posting various content that boosts interest. In many cases, these kinds of posts have gotten much more likes and shares than regular product promoting posts.
Understand that people are tired of the usual promotional posts. And when they see creative and fun posts, they start to look at the brand differently, they become much more interested in it. 
Share videos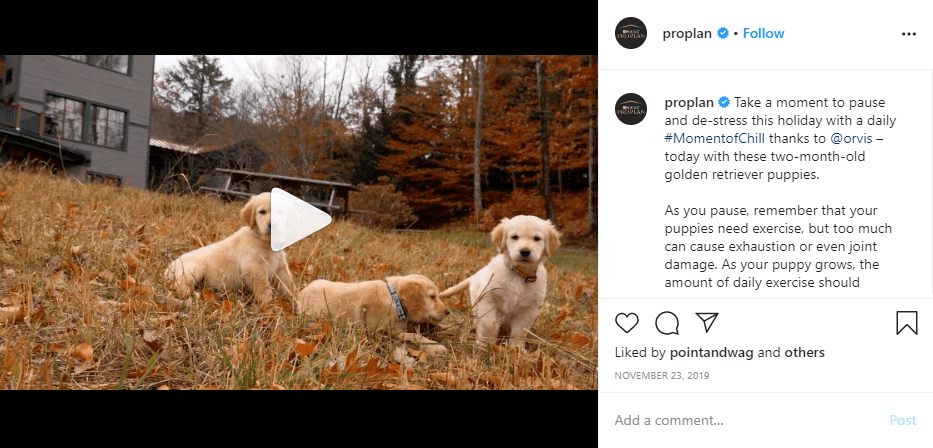 What do major brands have in common? They all make video content. Many of these kinds of videos tend to be simply promotional. Your goal is to find a way to capture your products differently and demonstrate all of its advantages. However, don't stop there. Share various educational videos that your audience can find interesting. 
Arrange Instagram shoutouts
A popular way to improve your engagement and even find new audiences is arranging Instagram shoutouts. What is a shoutout? It's a way of advertising your products or services through other social media bloggers and influencers.
The key here is to find a blogger that has a big enough following and that works in a similar niche as you do. Please note that you don't have to target bloggers with millions or hundreds of thousands of followers. Find bloggers whose following is within ten thousand subscribers. It is a win-win situation for you and for the person that will promote your product or brand on their page. You pay them or hand out your products and in return, your brand receives broader recognition.
Run contests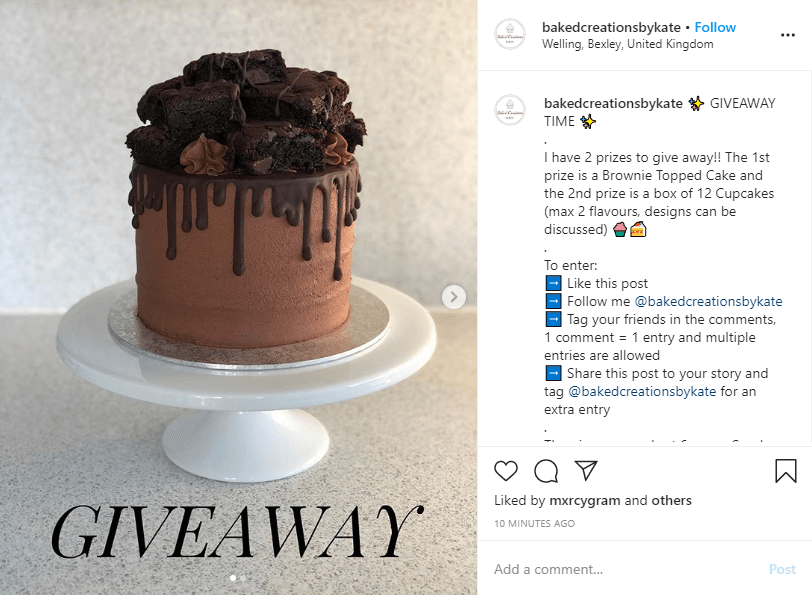 You can launch contests and giveaways if your goal is to attract more potential customers. However, often these types of promotions only have a short time effect. It means that the followers that you managed to gain via contest are most likely going to unfollow you as soon as the contest is over. It does, however, boost your sales and traffic, but isn't effective in the long term.
In any case, it can be a great idea to launch these kinds of promotions during various holidays and special events 
Provide discounts and special offers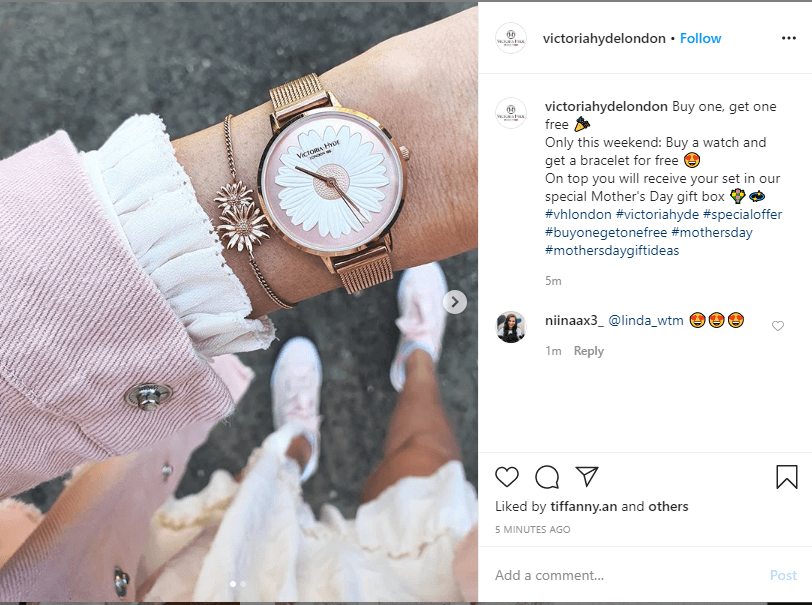 Presenting special offers and discounts can be a great way to bring attention to your business. However, make these deals available to your account followers only. You can also include people who have purchased something from you in the past and people who have written a review of your product into this list.
Social media has become a staple in our everyday lives. Now, it is hard to imagine business promotions without the use of social media. That is why it is important to incorporate this into your advertising strategy as soon as you can. Instagram, being one of the most popular social media platforms, is an essential tool for your business promotions and engagement with your customers.
We hope that you found this article entertaining and informative. Improving Instagram engagement is crucial for any type of business, especially for ecommerce.
Social media marketing can be effective without doing much. See for yourself – get Social Rabbit. If you have any questions, feel free to ask in the comments!