7 Facebook Advertising Mistakes You Should Avoid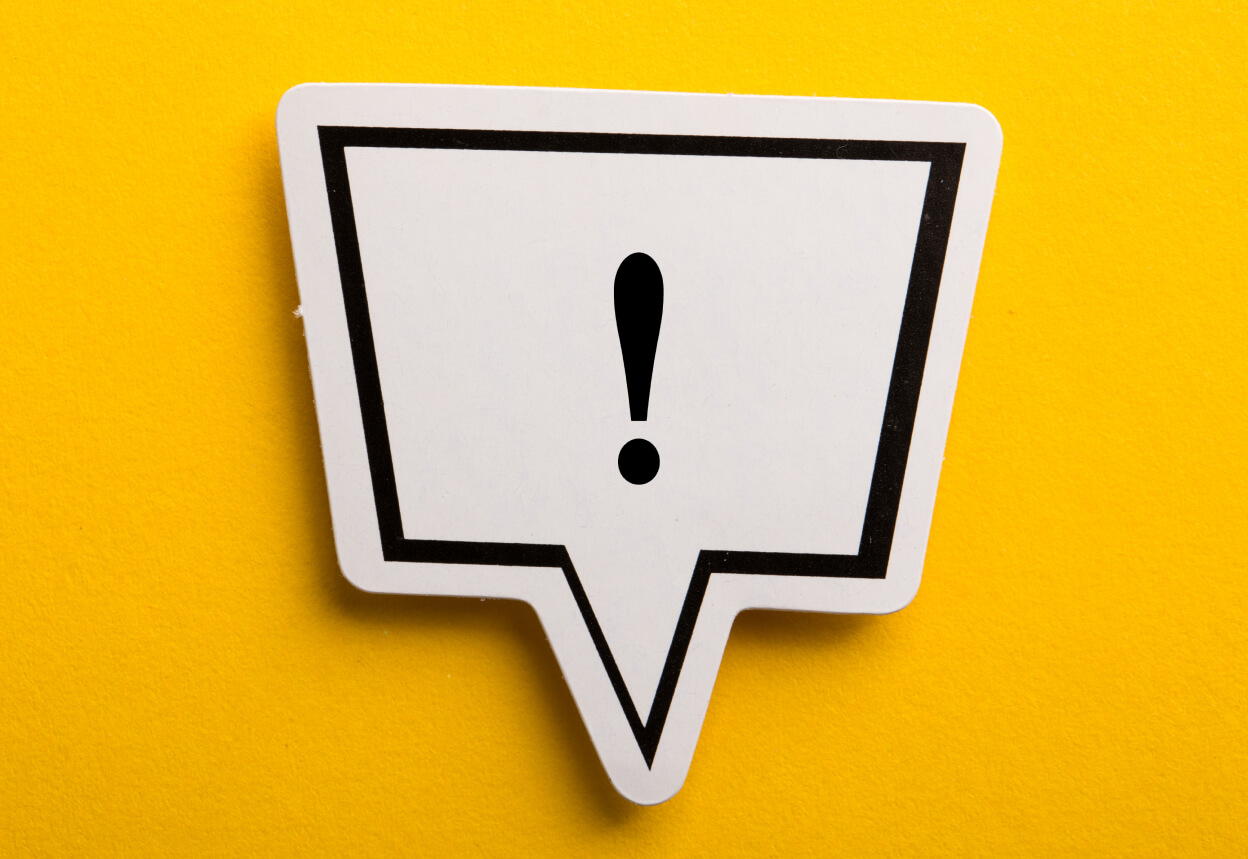 Are your promotional campaigns not providing any sufficient results? Well, maybe there's something you need to do differently about them!
To ensure that your efforts don't go to waste, we have prepared a list of Facebook advertising mistakes you should avoid at all times! Let's dive right in!
For small businesses, Facebook has proven to be a platform that provides a unique promotional opportunity. There are over 2.7 million active Facebook users each month and with so many people there is a possibility to reach nearly any target audience.
Nevertheless, not everything always goes according to plan. Often inexperienced entrepreneurs waste from hundreds to thousands of dollars on promotions but they don't produce any satisfactory sales results. And the expenses don't stop there, as some people try to find more promotional channels and spend even more money.
There can be several reasons for such Facebook advertising mistakes, from simple ones like a wrong niche choice to more common ones that we will look into in this article.
Advertising mistake #1: Testing all product ideas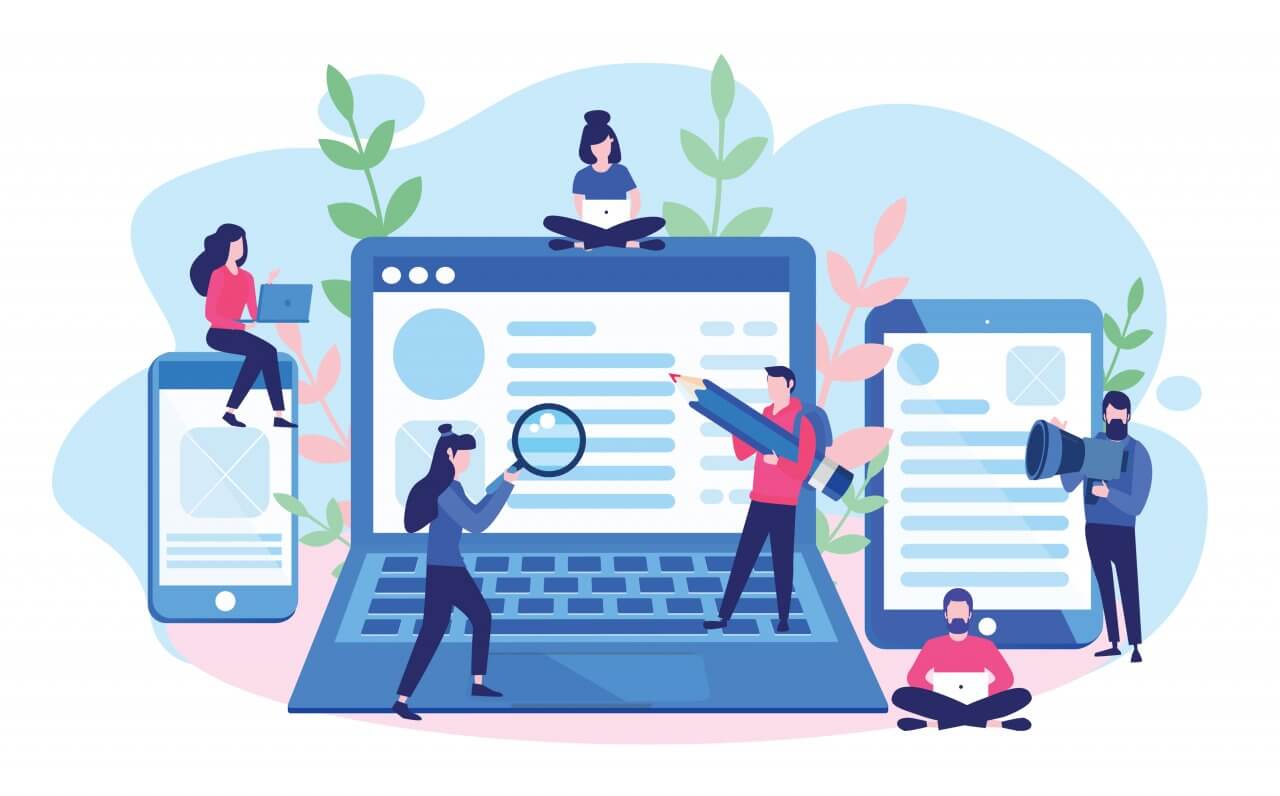 Many entrepreneurs recommend testing everything before spending money, including the product selection, the ad types, target audiences, etc. It's pretty challenging to determine what's good and what's not, that's why testing is important.
However, some entrepreneurs have so many astonishing product ideas that they start to test every product idea that they can think of. Keep in mind that even small amounts of testing require some investments. Therefore, after some time, these little investments turn into large expenses.
The important thing to take out of this is that making mistakes is ok. There is no way around them. It's how you deal with them that will define your success.
But, what is the real solution around this? Constantly testing out various product ideas isn't going to be cheap. Another way to test out a product idea is by turning to a third party service. Basically, you're going to need something like AdSpy.
With AdSpy, you can search and look through different ads published on Facebook and Instagram. And this is how you can see what others are advertising and determine these ads' popularity.
Please note, however, that this isn't exactly a cheap solution. In fact, you can use a similar service, only cheaper called BigSpy.
By using this type of service, you can get rid of your doubts and see if the product idea is worth investing into.
Advertising mistake #2: Uninformative product pages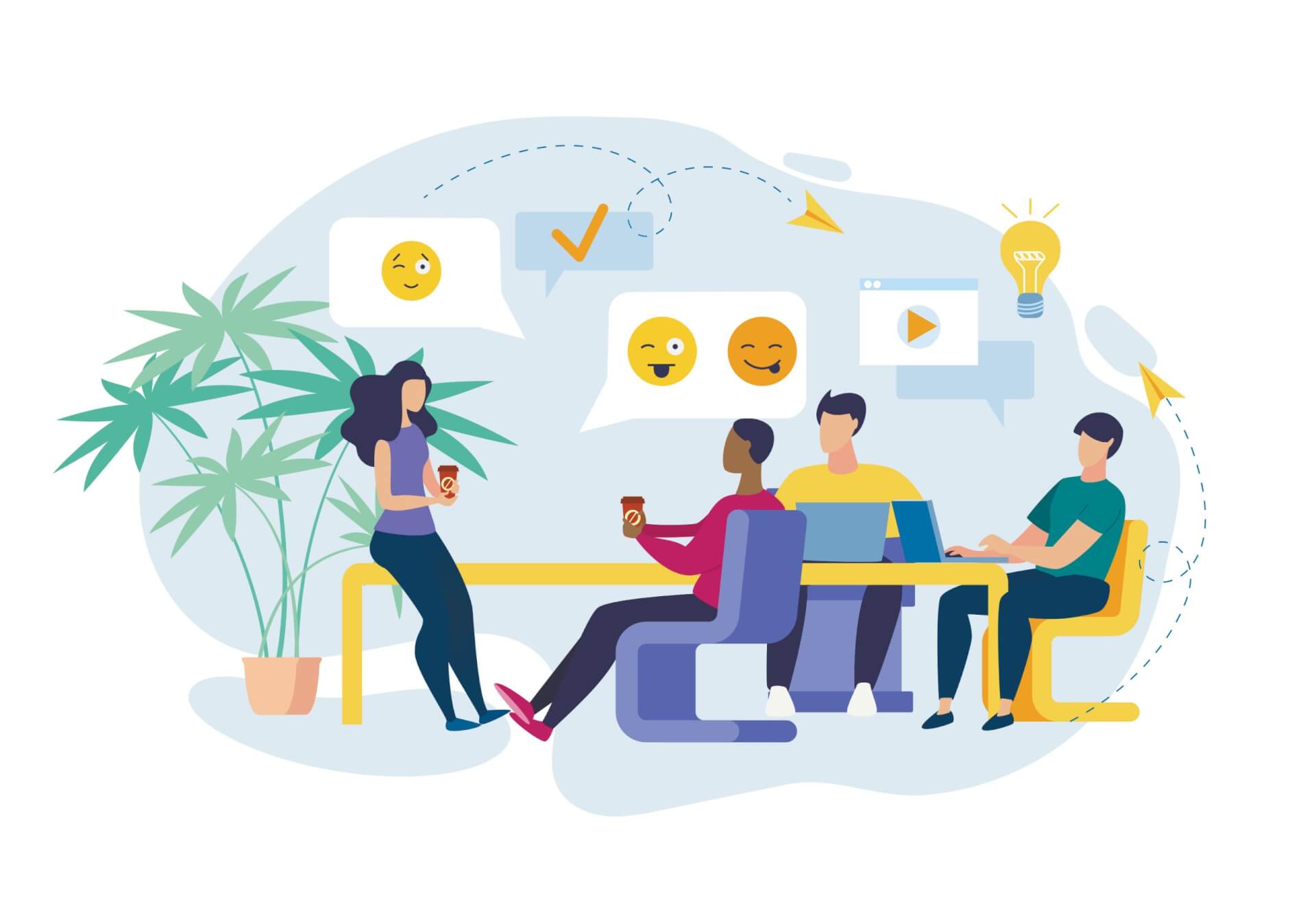 At first glance, it may seem that this has nothing to do with Facebook advertising mistakes, as this is more of a technical problem. However, all aspects of digital marketing are important and you can't disregard any of them. Your store pages you're promoting are just as important as are advertisements leading to them.
When an Internet user clicks on your Facebook ad it means that they are interested in your offer, although it doesn't mean that they are ready to purchase it right away. Especially if they don't like how the product page is set up.
What should you do? Well, to start, you must do everything you can to not scare away your potential customers and convince them that the offer is great.
To achieve this, you need to fully showcase the product by adding high-quality photos, videos, and GIFs, if possible, all so the visitors can see the product however they want.
A good product page also has a detailed description of the product. It should tell potential buyers all the details about the goods, notably, its materials, parameters, shipping conditions, etc.
And don't forget to import product reviews with real customer photos as they are the best source of testimonials for any consumer.
Advertising mistake #3: Poorly executed ads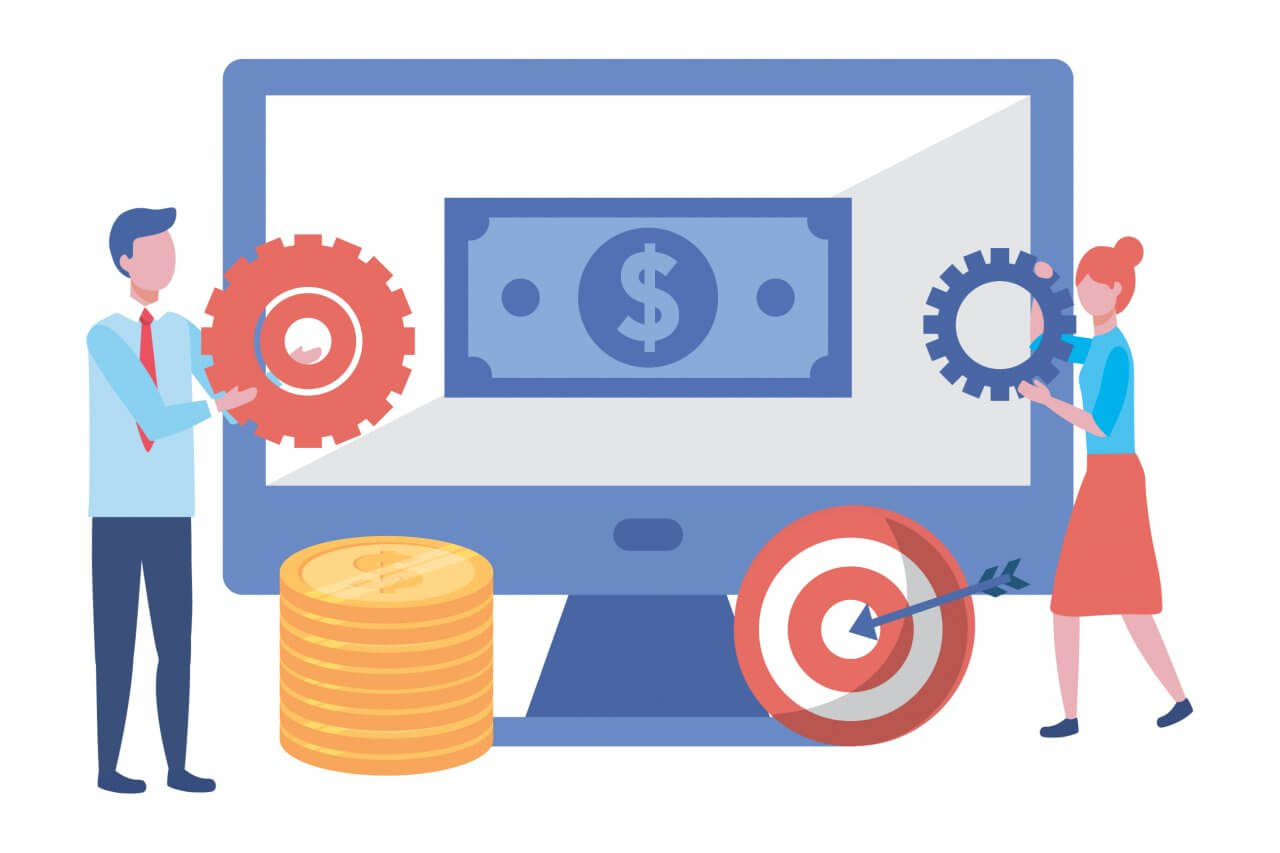 Sometimes inexperienced entrepreneurs spend a lot of money on low-quality ad campaigns. In essence, these ad campaigns have poor picture quality, thumbnails, the call to action, etc.
It's fine if you make an advertisement that doesn't show any quality results one time or another. However, doing it constantly is a clear signal that you're doing something wrong and that you should rethink your strategy.
So then, what's the solution? It's useful to simply test out different Facebook creatives. Because you can't know for sure what your potential customers like and don't like, we recommend creating multiple ads – testing them and selecting the one that performs best.
Advertising mistake #4: Not adjusting Facebook ad campaigns when they are active
Many entrepreneurs set and test out various settings for ad campaigns before launching them. However, it may come as a surprise for you that you can alter the options of the ads while the campaign is running!
While the ad campaign is active, you can see how it performs and you can adjust its targeting options based on the results you get. You may be surprised but many entrepreneurs ignore this.
A similar mistake can be made by ecommerce enthusiasts who set their ad campaign settings based on their subjective impressions.
Remember that an experienced and successful entrepreneur will always continue to monitor and analyze their ad campaigns. Furthermore, they will adjust their ad campaigns for the better based on the received data.
Advertising mistake #5: Starting ad campaigns without a strategy
Would you be surprised to find out that there are entrepreneurs who start ad campaigns without any strategy in mind?
Launching such a campaign, you shouldn't expect any satisfactory results, seeing that there are no set goals or any specific target audience settings.
Although such a campaign has a chance to work out, even if it does, you won't have an understanding of what actually worked. Therefore, launching a campaign with similar settings a second time may not provide the same results.
The solution is simple, carefully analyze your target audience – their needs and preferences, make interesting ads and banners relevant to your audience.
Advertising mistake #6: Ignoring new audiences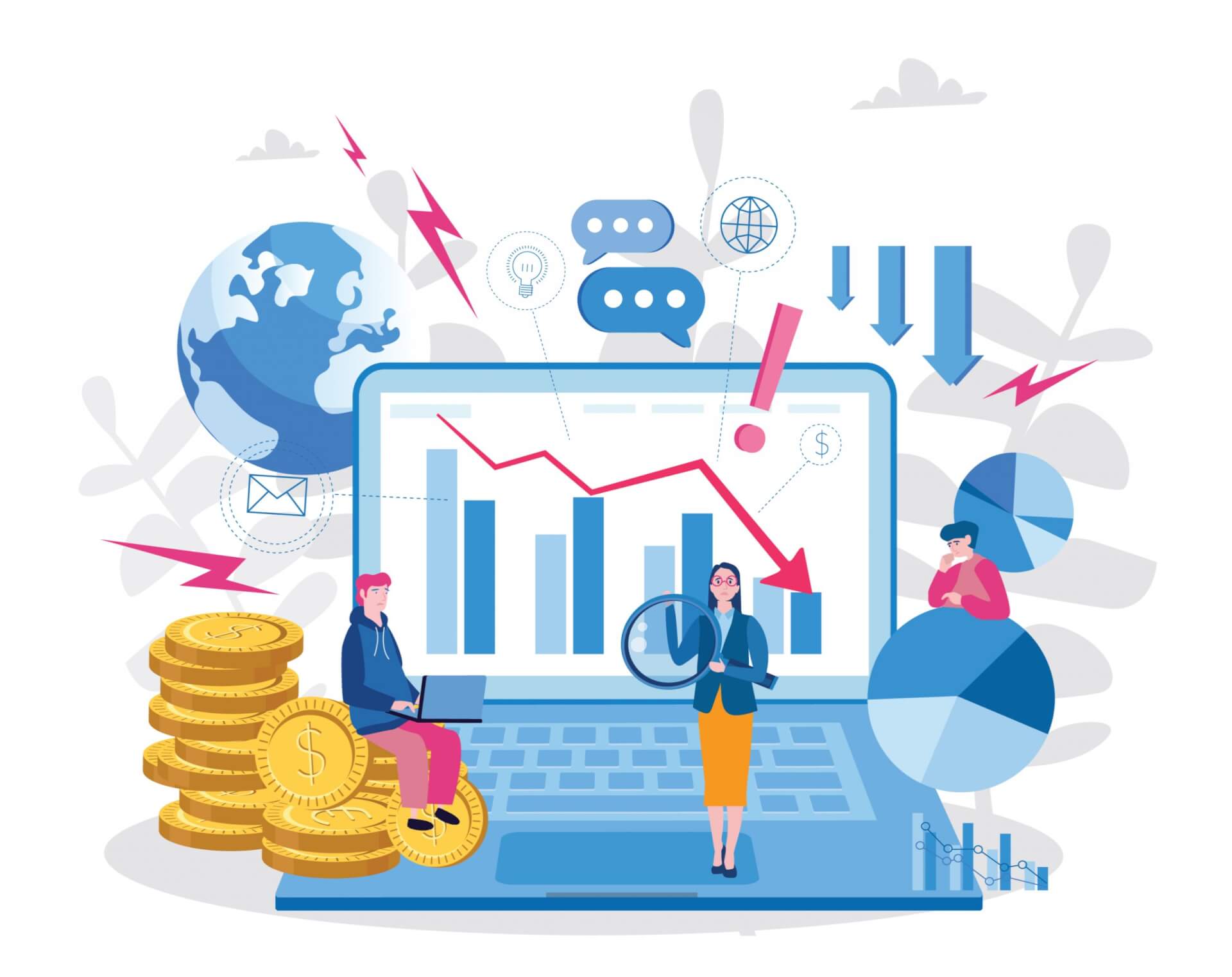 Finding the right target audience is a challenging task in itself. Even after you've thoroughly analyzed and found an audience to target, you still need to complete some tests for your ad campaigns before coming to a final decision. And even then, you shouldn't only stick to this strategy, as you may be missing out on a huge money-making opportunity.
Some businesses tend to use Facebook's "interest" feature to find their target audience. "Interests" show people's hobbies and interests, however, there's much more to picking a target audience than just this.
To find a new group of people to target, a great option is to consider Facebook's lookalike audiences.
To keep it simple, lookalike audiences are created based on the behavioral patterns of people who somehow interact with your ads or who visit your website. The platform analyzes the data and finds similar users to show your ads to.
Advertising mistake #7: Making a small Facebook audience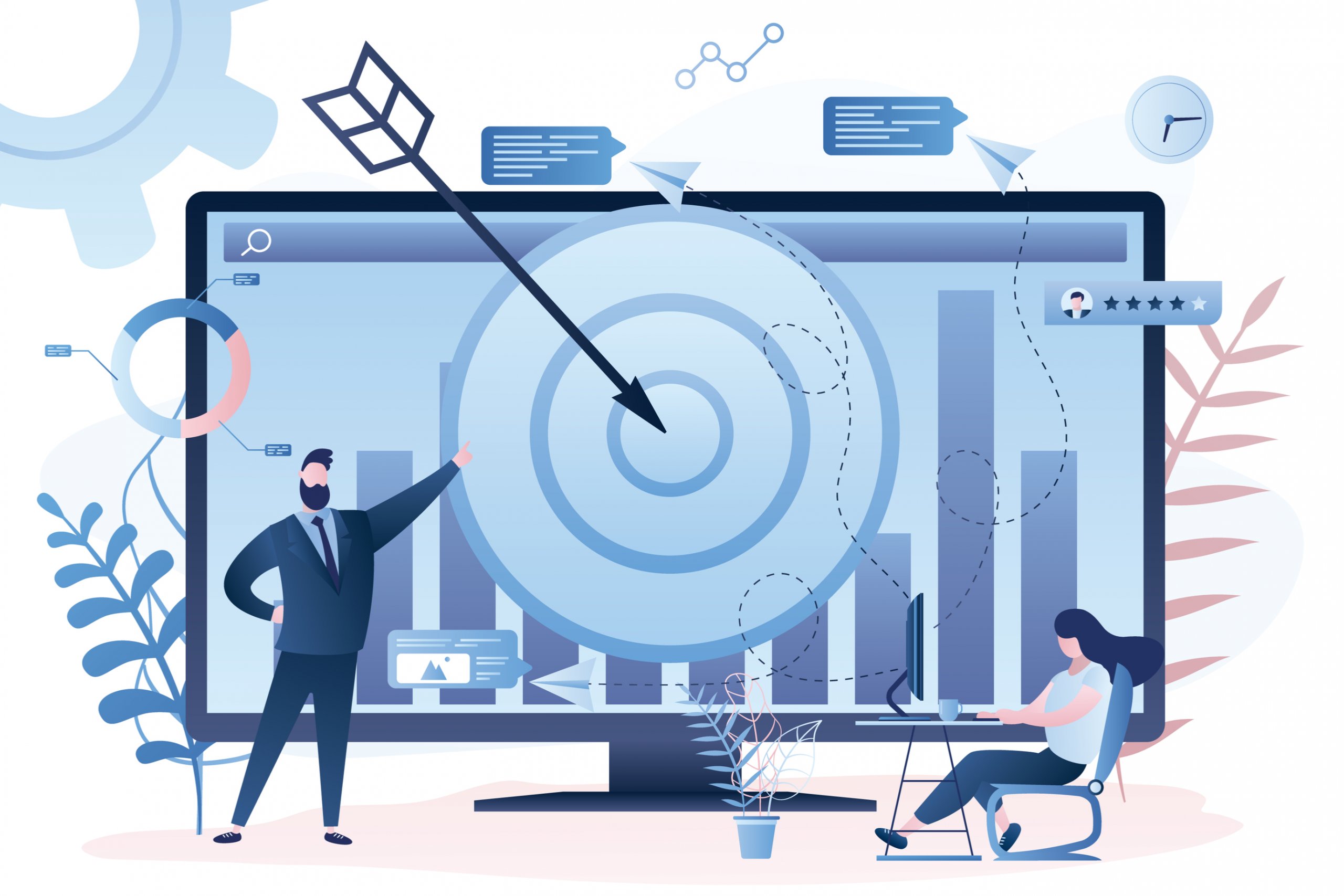 It is obvious that there is no need in targeting every single user on Facebook. For example, if you sell men's apparel, there is no need to advertise it to women.
Although, when specifying the target audience you may find out that you made the target audience too small. So, aiming for a slightly larger audience may provide more satisfactory results. Think about it, lower conversion rates of large audiences are sometimes better than higher conversion rates of smaller ones.
All things considered, we hope you found this article insightful and informative. We wish you the best of luck in creating and managing your Facebook ad campaigns without making these Facebook advertising mistakes! If you still have questions, feel free to ask us in the comments below!