The Power Of Social Media For Small Business Owners: Chris' Story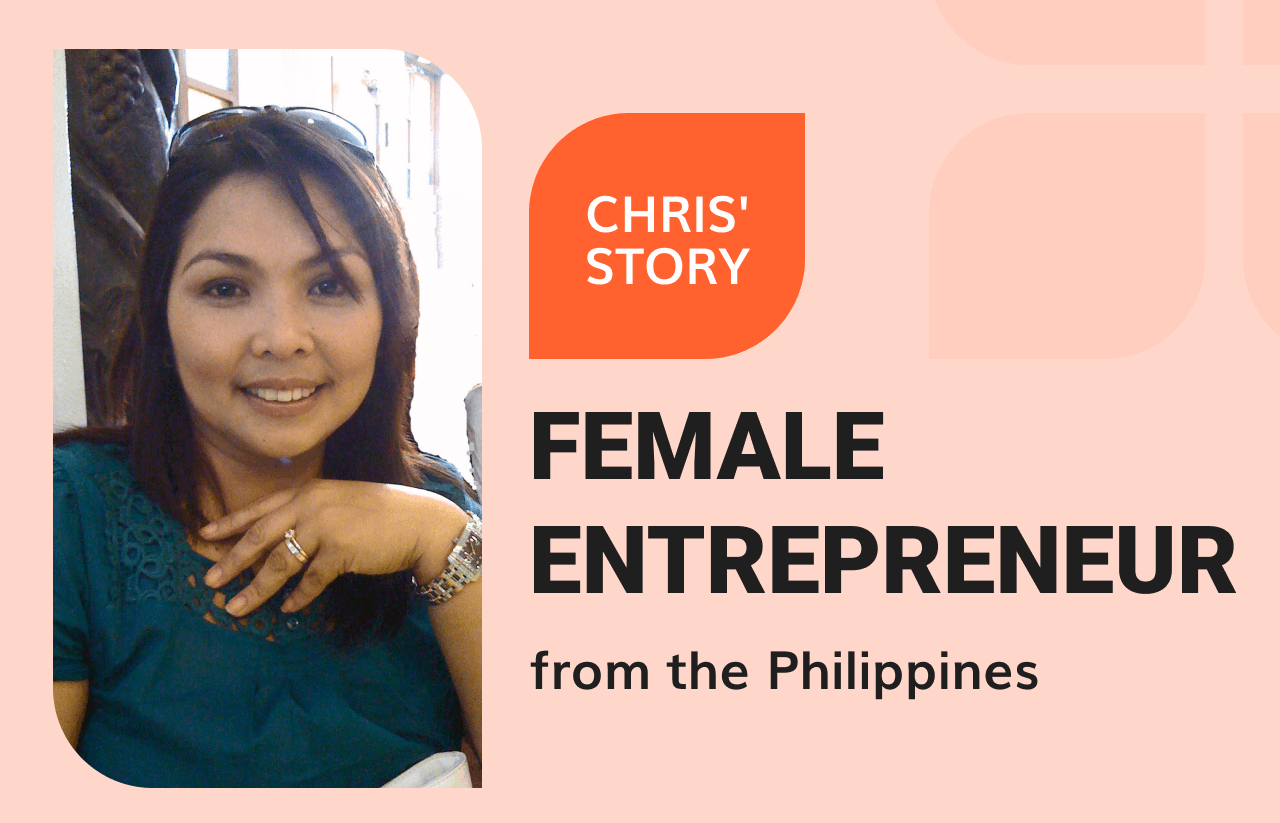 What's the importance of social media for small business owners? Can entrepreneurs make their businesses profitable if they promote them through, let's say, Facebook and Instagram?
To answer these questions, we spoke to Chris – an aspiring female entrepreneur who runs dropshipping stores and promotes them through social media only. Chris kindly shared her experience of using Social Rabbit plugin: a smart social media marketing tool making it possible to manage Facebook, Instagram, Pinterest, and Twitter accounts on autopilot. Let's listen to her story!
Disclaimer: This success story is the result of the interview conducted in the written form. Even though the editors may make some minor changes, the respondent's opinion, screenshots and a personal photo are left unchanged.
Hi, please, tell a little about yourself!
Hi, I am Chris from Manilla, Philippines! I am a business woman and an entrepreneur with a degree in Custom Administration.
Until recently, I didn't have much experience of running websites. However, I tried to sell products through Facebook before I launched my first dropshipping store. Now I run two dropshipping stores at once!
In your experience, what's the role of social media for small business owners?
I use social media to advertise my businesses. I think it's more effective for a store promotion because it's only your site and products that are shown to users. So, the competition is much lower than on search engines, for example: there, if you enter a keyword, it will trigger hundreds of sites to show.
I talk from my personal experience: I have tried Google Ads in the past. I stopped it not making a single sale. The keyword competition was too intense. I felt I had no chance against the big players who have all the money to spend. I felt I would go bankrupt before ever making the first sale. So, at the moment, I only promote my stores through social media and don't use any extra marketing channels.

Why and how did you start using Social Rabbit for your business promotion?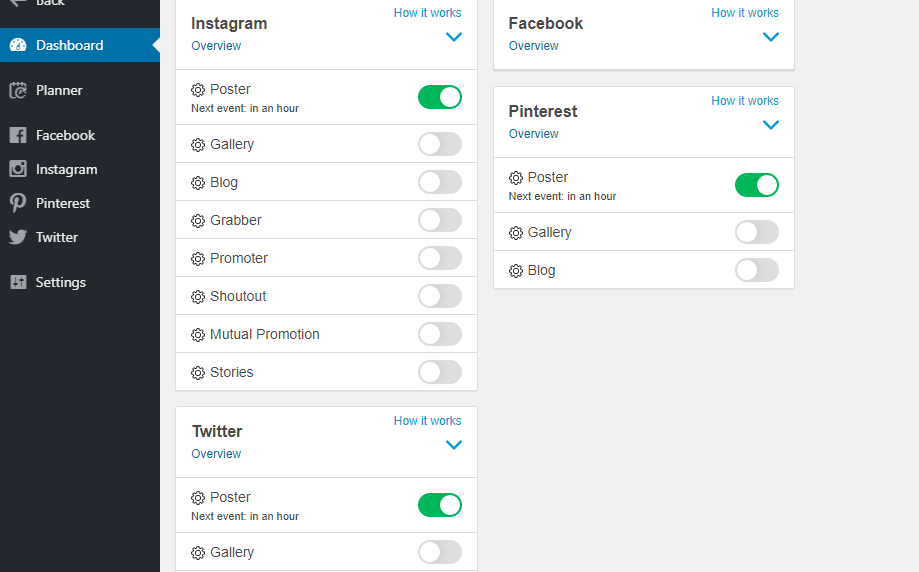 I learned about the Social Rabbit plugin from an AliDropship newsletter and their forum. It was the first automated SMM solution I ever tried.
There was a period when Social Rabbit had some compatibility issues with Facebook and I had to switch to some other tool for a bit. I tried other similar programs like Pilot Poster. I cannot remember all the details but I remember my Facebook page was banned a number of times, not to mention the way the program worked was not desirable at all. So, when the Social Rabbit team managed to handle the difficulties with Facebook, I returned to using this plugin.
What are the benefits of Social Rabbit's activity on social media for small business owners?
I use Social Rabbit to promote both of my dropshipping stores on all the supported networks: Facebook, Twitter, Pinterest, and Instagram. It is the main way to grow and maintain the presence of my sites in social media even though I am posting manually to my social media accounts occasionally.
Definitely, Social Rabbit helps to draw visitors and eventually generate sales a lot. What I like the most about Social Rabbit is that I set it up once and it will post the contents of the site non-stop even if I am away. It saves me a great deal of time and allows me to attend to many other business management activities.
I don't really spend time to manage Social Rabbit daily. Of course, I update the posts templates every now and then to keep them original and interesting. Except when I update the templates and check if I receive emails about errors that happen occasionally.
Do you have any strategy of using the plugin to get a better result?
I don't have a specific strategy for using the plugin. I simply use the poster function, set the time intervals and that's it. I don't make it complicated. My efforts are enough to achieve good results and avoid possible issues with social media.
As I already mentioned, I refresh the templates of posts and upload new media files at times.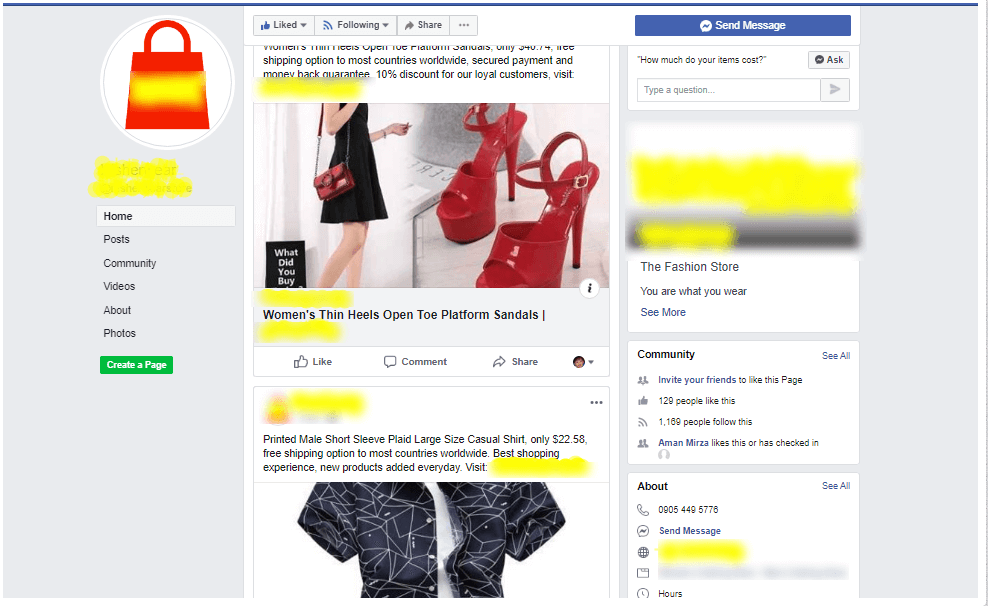 Did you have any difficulties with Social Rabbit?
I installed and set up the plugin myself with no difficulties at all. In terms of setup, it is much better and easier now than before. In time, the plugin has improved in many ways. In issues that are beyond my capability to resolve, Social Rabbit Skype support is always ready to help.
Summing up the prospects of using social media for small business owners, what can you advise our readers?
To those who are yet to start promoting their sites on social media, there is nothing better than Social Rabbit. It will help you support your brand presence on social media, and you won't have to do anything to keep it running. Social Rabbit saves you a lot of time that you can spend on many other activities to run your website. Take your time to check the user policy of each platform and make sure you follow those rules. That would keep your accounts from trouble.
Thank you, Chris, for sharing your experience!
As you see, social media marketing can be time-saving and relaxing even if you manage multiple dropshipping stores at once. All you need is a good assistant you can lean on. For example, Social Rabbit plugin 😉