6 Helpful Tools For Instagram Posting Automation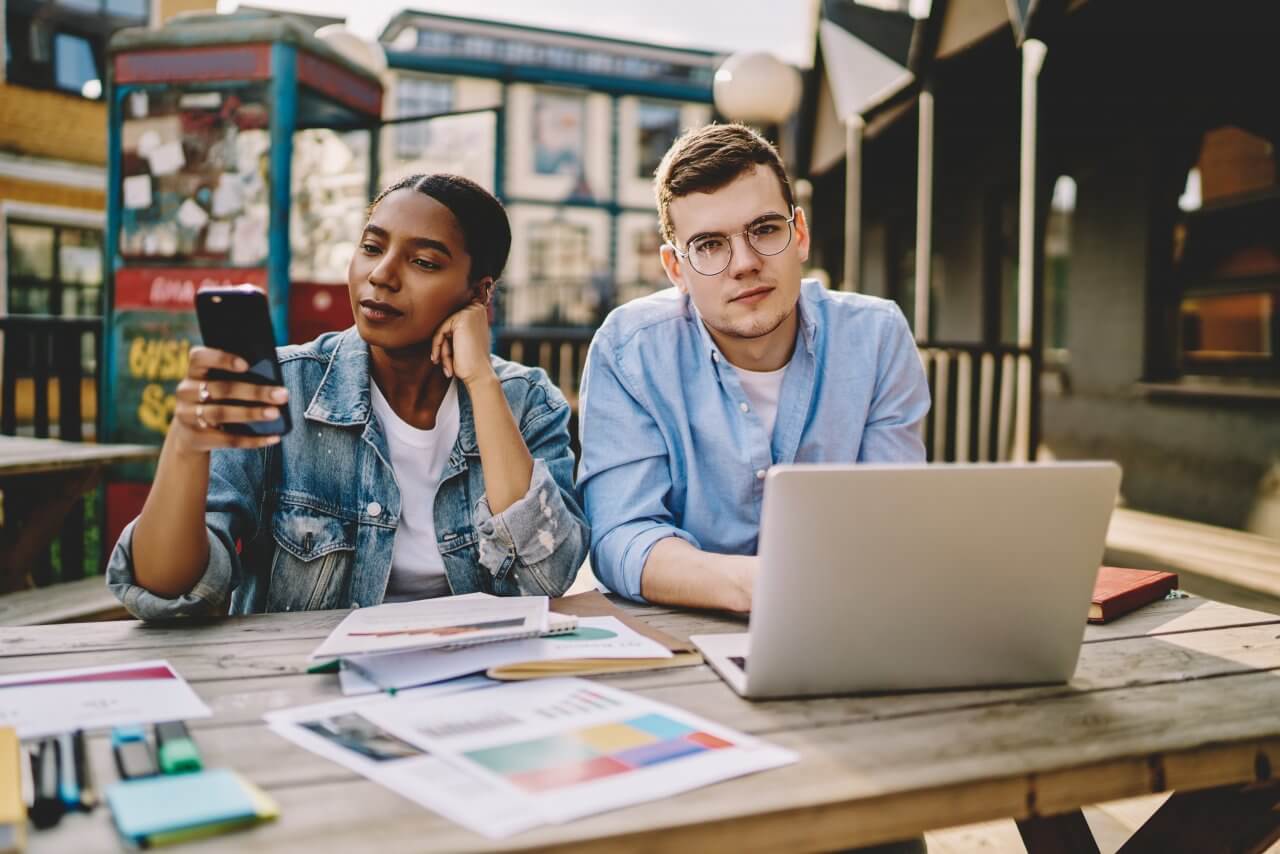 One of the most advisable strategies to boost Instagram engagement and grow the number of followers is constancy. In other words, if you post regularly, the social media's algorithm shows your content to a larger number of users. If regular posting seems challenging to you, don't worry! Today we will dive into how to schedule Instagram posts, what tools you can use to make this process easier, and how to boost your Instagram performance.
Why is optimization of Instagram posting necessary?
Instagram is updating all the time. This is vital to understand if you are going to run your business account on this social media platform. These updates affect every user of Instagram, from popular bloggers to the owners of small local businesses.
For example, some time ago, Instagram's algorithm started ranging new posts based on people's interests and activity, not on their chronological order. Simply speaking, if your content doesn't gain enough likes and comments, the algorithm will find it irrelevant and uninteresting. It will lead to a decrease of views, hence, a drop in the number of new followers and sales.
That's why it's really important to follow some kind of rules that allow your content to gain more reactions and stay at the top of people's news feeds. There are at least two factors: timing and constancy.
Your audience has various times of activity during the day. If you post at the time of the lowest activity, your publications will receive less likes and comments than they deserve. As a result, Instagram will consider your posts to be less appealing than the average ones.That's why the time of posting is important. It's essential to figure out the time of day when your audience's activity rate is at its highest, and post during that time.
Constancy is also important because if you just get lost from the followers' news feeds, the algorithm will work in a similar way. Plus, if people are used to seeing your posts every day, it's best to keep them engaged with the regularly published content. But, usually, a newbie entrepreneur doesn't have enough time for this.
That's why optimization and automation of this process is a good idea. You will kill two birds with one stone: get more free time for other activities and meet all the requirements of the Instagram algorithm to keep your positions on news feeds.
What are the best solutions for auto-posting and scheduling content on Instagram?
It's much more convenient to run your business account on Instagram with the help of tools that publish the content automatically. If you tried this approach once, you would never come back to the manual posting. But how to pick the most suitable option for your business needs? Here is the list of six powerful solutions. Go ahead!
Sked Social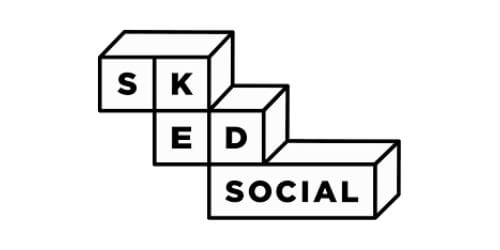 Sked Social provides its users with a wide range of various features. First of all, it supports several social media platforms: Facebook, Twitter, LinkedIn, and Instagram. But their primary social network is Instagram. And they offer advanced stats for Instagram posts and Stories. Using this data, you will be able to get the most out of your social account.
Sked Social is a great solution for big marketing teams. It has a Collaboration feature for people who work on the same project providing access to all the team members. Not a lot of scheduling tools can offer this kind of functionality.
To sum up, Sked Social offers:
Accurate analytics and reports
Uploading posts contents in Bulk
A social media calendar with complex scheduling features
A mobile app where you can check and manage your scheduling
Speaking about scheduling and posting features, we'd like to highlight these ones:
Automated hashtags placement in the first comment
Automatic publishing
Opportunity to tag people, products, and location
A content calendar that allows you to preview and plan your Instagram posts
An auto-posting feature that allows to schedule carousels, photos, video posts, and even story content
What is also great is that you might try all these options with a 7-day trial. After it's over, you can pick up the most suitable business plan for you:
Fundamentals ($25 per month)
Essentials ($75 per month)
Professional ($135 per month)
Enterprise ($260 per month)
Combin Scheduler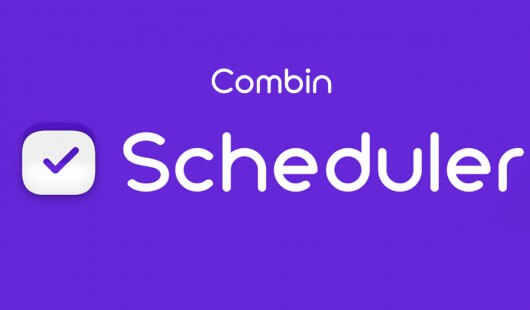 The next solution we'd like to tell you about is called Combin Scheduler. It is used for planning ahead and instant posting. Here are some of the most useful features:
Editing images size
Uploading stories in bulk
Tagging users and locations
Hashtag management
Stylizing your Instagram grid, etc.
To get this tool, you can also choose one of three pricing options: Free, Personal ($15 per month), and Business ($30 per month).
Within the Free plan, you can manage only 1 Instagram account, which includes an automatic posting of 3 posts and 15 stories per week.
Later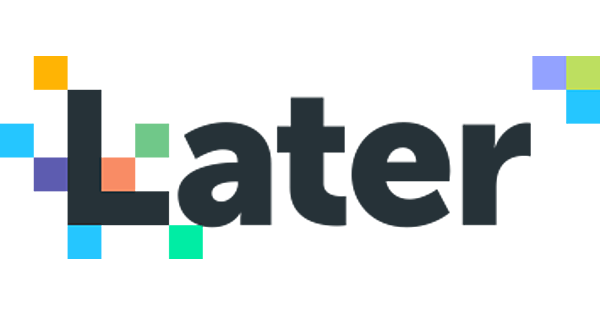 Latter allows managing content on such social media platforms as Facebook, Twitter, Pinterest, and Instagram. Like other tools on this list, it offers an opportunity to plan, organize, and schedule content for your social accounts. Here are some other features that Later provides:
A visual planner to arrange your Instagram grid
The ability to easily search for user-generated content and add it to your personal library
A link in Bio tool
Complex Instagram Analytics and Instagram hashtag analytics
The ability to preview your feed before posting
Before getting started with this solution, you should also be aware of some drawbacks. First, if you have a free plan, you are not allowed to post videos and posts of certain dimensions and file sizes.
Second, Later let you plan out your Stories and Carousels posts. However, to publish them, Later will send you a notification so that you end up posting manually.
Third, there are no stats or analytics data in a free plan.
Of course, you can get another plan and enjoy all the options Later offers. By the way, let's get a glance at the pricing plans:
Free (for individuals)
Plus – $9 a month (for power users & solopreneurs)
Premium – $19 a month (for small businesses),
Starter – $29 a month (for growing companies),
Brand – $49 a month (for agencies & large teams).
Plus, you might even save bigger if you subscribe to a yearly plan.
Tailwind

This solution seamlessly integrates with Instagram and Pinterest. Tailwind helps to optimize planning and increase the engagement level. Of course, it has a powerful analytics feature that provides its users with profile metrics, trend reports, and engagement rates.
In addition to analytics, there are such options as:
Hashtag search that will find hashtags lists and recommendations useful to you
Smart scheduling that will determine the time when your followers are most active
If you want to check some options of Tailwind, it has a free plan but with limited functionality. Upgraded plans start at $15.99/month for one Instagram account and 400 posts per month. Higher priced upgrade plans have more additional features and offer further detailed analytical data.
Sprout Social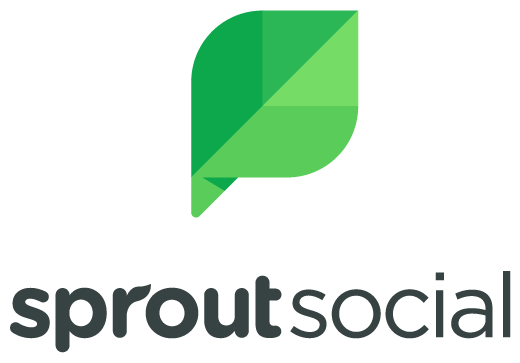 Sprout Social is a truly powerful tool for social media management. It supports a lot of social media platforms: Facebook, Twitter, Pinterest, Instagram, LinkedIn.
Sprout Social provides its users with vast functionality. All its features can be sorted by the following categories:
Analytics
Automation
Collaboration
Engagement
Listening
Publishing
Obviously, Sprout Social is something bigger than an ordinary scheduler. This tool allows you to publish, schedule, draft and queue your posts. It can also suggest you the best time of posting and help you measure the engagement of the posts once they are published!
Well, this is a great solution for optimizing your content and workflow. However, it also has some disadvantages.
For example, you can choose the frequency of posting, though you can't choose the exact time of posting. So, if you like to keep everything under control and have specific posting plans, it can be a huge problem for you.
Also, like Later, Sprout Social doesn't post your content automatically, it sends notifications and reminders so that you can post it manually.
One more limitation is that you can't post Instagram carousels and hashtags in the first comment. Furthermore, Sprout Social does not allow to add locations to Instagram posts.
Anyway, you can try all the features with a 30-day trial and decide if you want to use this tool or not. But if you finally like Sprout Social, the price can surprise you as it is one of its major downsides. There are 3 pricing options:
Standard ($99 per user per month)
Professional ($149 per user per month)
Advanced ($249 per user per month)
If you are a beginner or don't have a large budget, then Sprout Social isn't the right tool for you.
Instagram auto-posting feature of Social Rabbit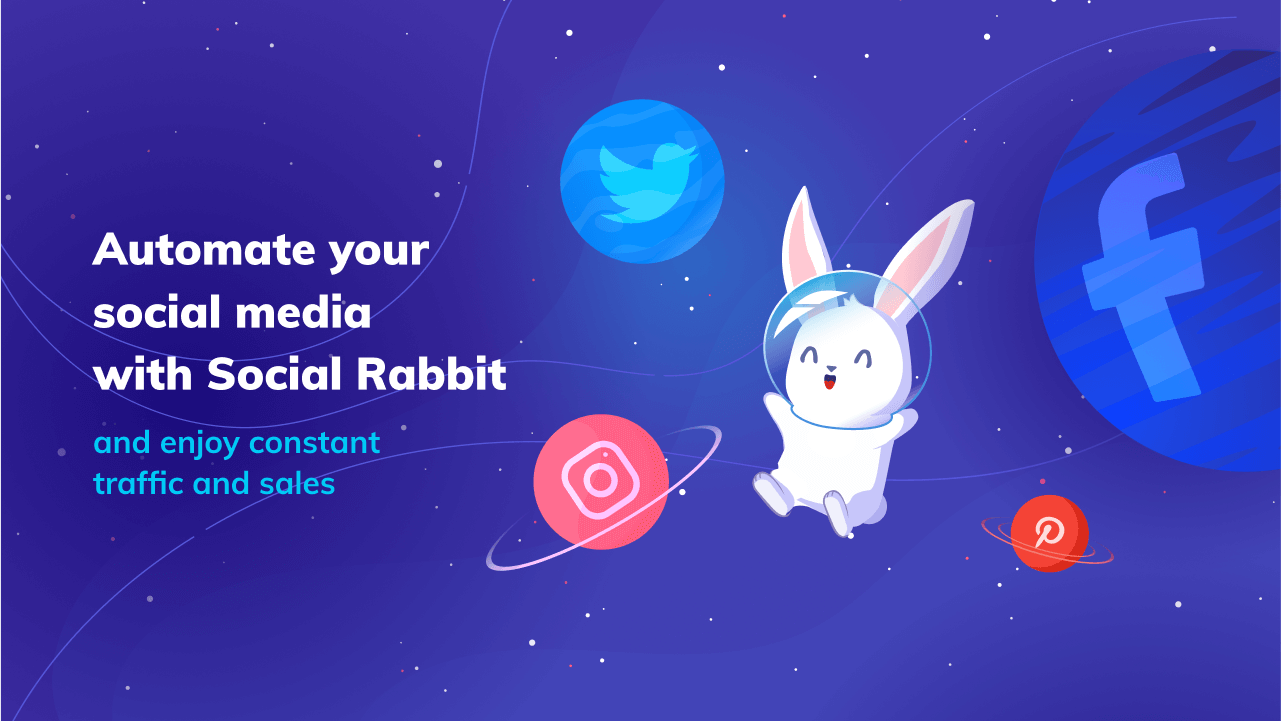 Social Rabbit is quite different from all the previous solutions because it isn't a third-party platform. It is a WordPress plugin or a Shopify app that you install on your online store to automate your social media activities.
Social Rabbit supports 4 social platforms: Facebook, Twitter, Pinterest, and Instagram. It has a number of powerful features:
Product posting
If you are an online store owner, this is an option you will definitely like. Social Rabbit can post products from your site automatically along with a pre-built text template to promote them for your followers.
Creation of engaging content
To use this feature, you need to upload images to the Media Gallery of Social Rabbit, add specific hashtags and write text templates beforehand. Then, Social Rabbit will gather these pieces together to create unique entertaining content for your social accounts.
Blog articles posting
If you have a blog on your website, you can easily expand the number of readers with the help of Social Rabbit. It will automatically post the link to the article with its preview image and pre-built text template, and you won't need to lift a finger for that.
Posting content on specific time and day
If you want to keep the posting process under control, you can use the built-in Planner tool for manual scheduling. With this tool, your posts will be published automatically at the time you've chosen.
Boosting activity on Instagram
The Social Rabbit WordPress plugin has additional features for the business promotion on Instagram.
The plugin automatically searches and goes through pages with keywords that are related to your store niche. It follows them, likes, and comments on their posts, which results in attracting more attention to your profile.
So, in a nutshell, the Social Rabbit plugin allows you to post automatically, at a predetermined time, makes its best to increase your organic traffic and conversion rates, and runs 24/7 letting you shift your focus to other business tasks safely.
What is more pleasant is that the price is really affordable. If your site is built with WordPress, you need the Social Rabbit WordPress plugin. It has several pricing plans (Basic for $69, Expanded for $149, and Advanced for $209) and requires a one-time payment with no monthly fees.
If you have a Shopify store, you should select the Social Rabbit Shopify app. Its price is also affordable but includes monthly fees. There are two plans: Monthly with a $19 per month payment and Yearly costing $180 per year.
You can start with a FREE 7-day trial to experiment with the tool! In addition to this, it offers round the clock support from a dedicated manager and free updates as long as you have an account.
Hope this article was informative and helpful for you. If you are interested in social media marketing and ecommerce topics, we will be happy to see you among our subscribers! If you have questions, don't be shy to ask in the comment section below!