Best Instagram Post Ideas For Your Business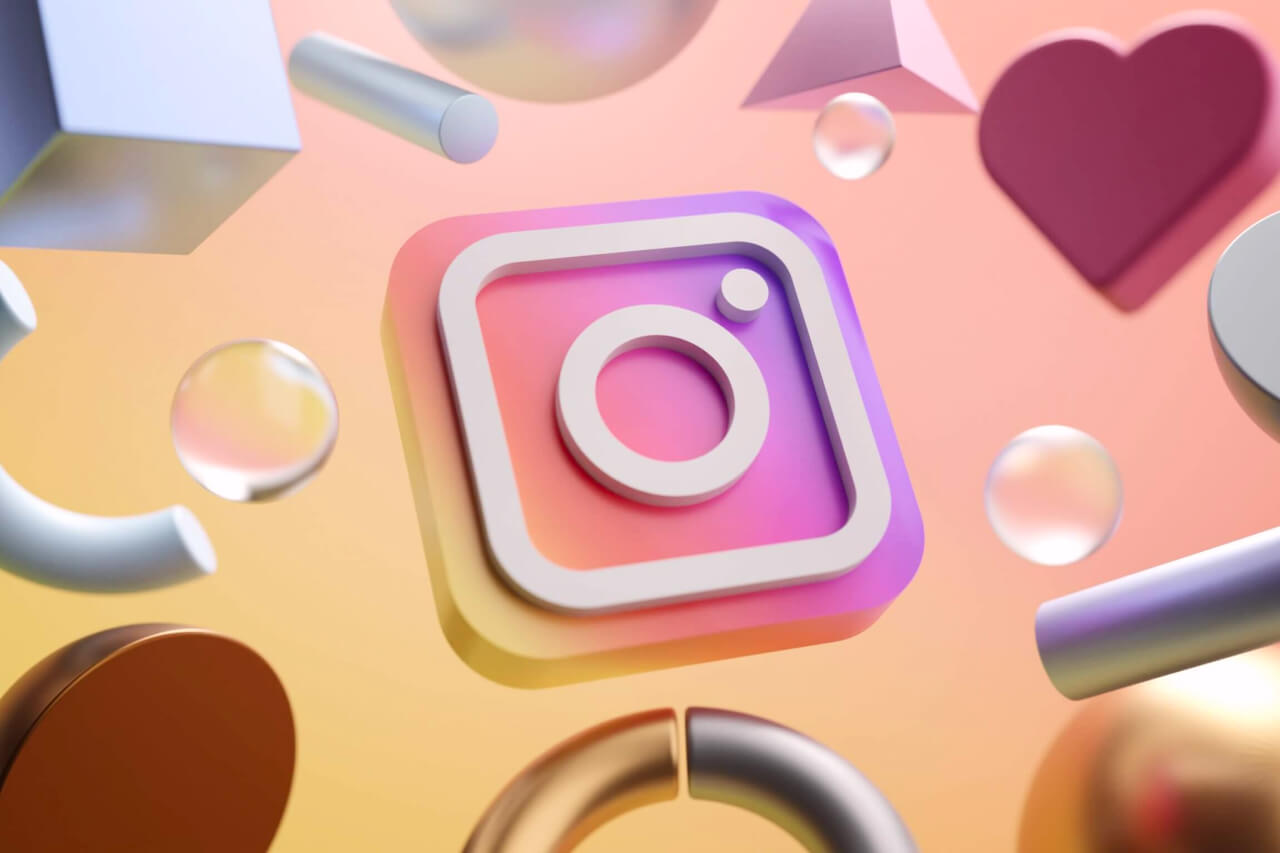 Do you think you've posted everything there is to post? Maybe, you have run out of ideas? Or you simply want to mix up your content? If these concerns are relevant to you, we are ready to share the best Instagram post ideas for your business!
How important is it to post unique content?
Establishing and creating a brand on Instagram is essential for any business, big or small. Nevertheless, to get people to follow and support you, posting generic content won't be enough.
Think about it, Instagram has more than 500 million daily active users, with almost 100 million photos and videos uploaded everyday. With that big of an audience, you need to find a way to bring attention to your Instagram account.
Your content should be unique and interesting if you want to get noticed.
So, let's find out what you can post, how to interest your target audience, and how you can engage your followers.
The best Instagram post ideas to interest your audience
While managing a social media page, there might come a time when you run out of ideas for new posts. And many face this challenge, yet you can't simply abandon your social media page and still need to find a way to publish content.
With that said, we would like to share the best Instagram post ideas with you.
Share pieces of advice or life hacks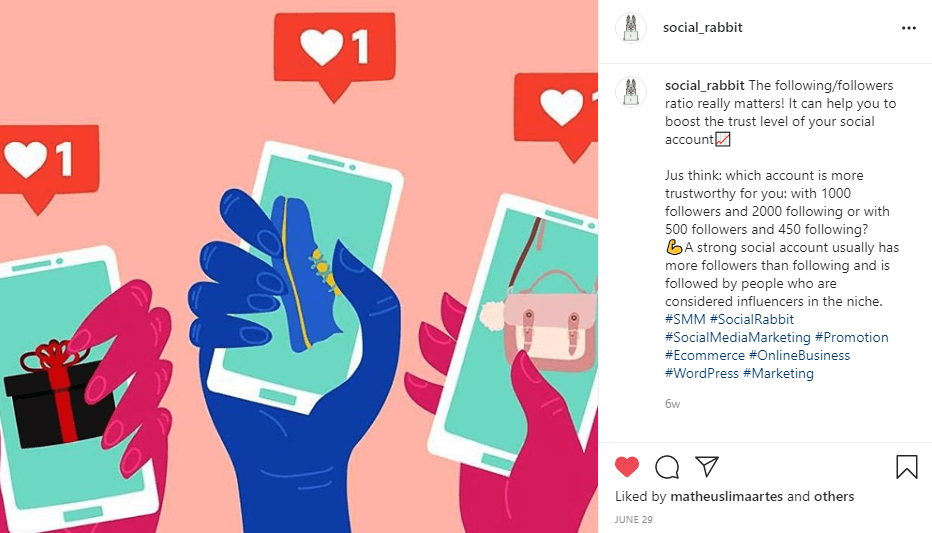 People like to receive free valuable information or advice. What are the benefits of your products and purchasing them from you? What are the insights of the niche you are operating in?
Share what you know, you are the expert in what you do, after all.
Talk with your audience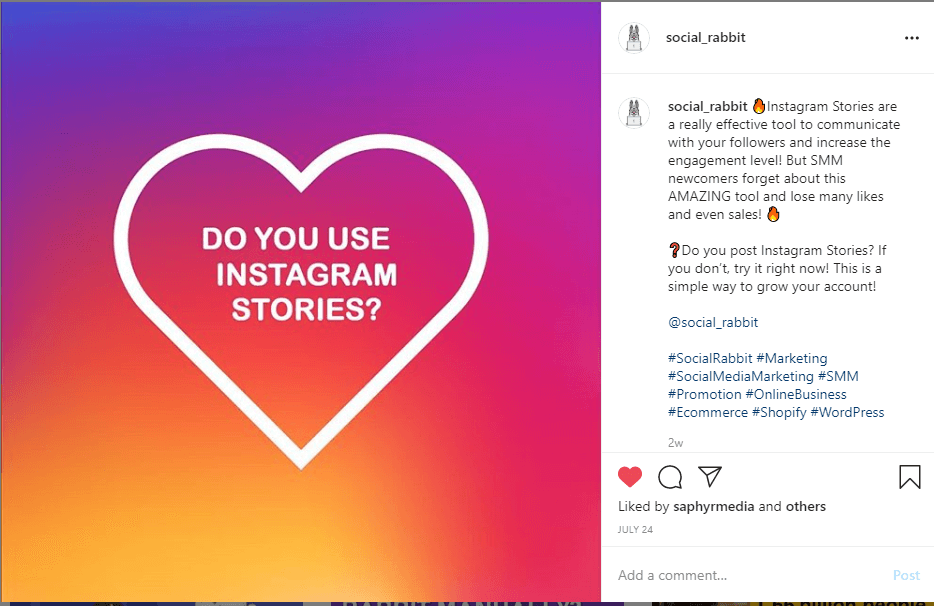 If you want to improve the loyalty of your customers, you need to constantly talk to them. Make sure to ask what their preferences are, and answer their questions.
Furthermore, this way you can easily create user-generated content.
Use the Ask Me Anything method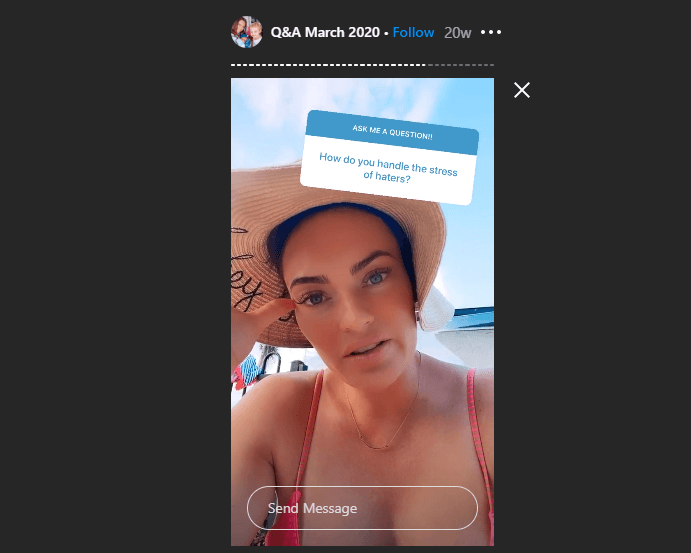 This is a great method for creating close contact situations. In essence, your followers can ask you any kind of questions. By incorporating this method, you have a unique opportunity to let your customers know more about you, thus improving your relationship.
Launch a poll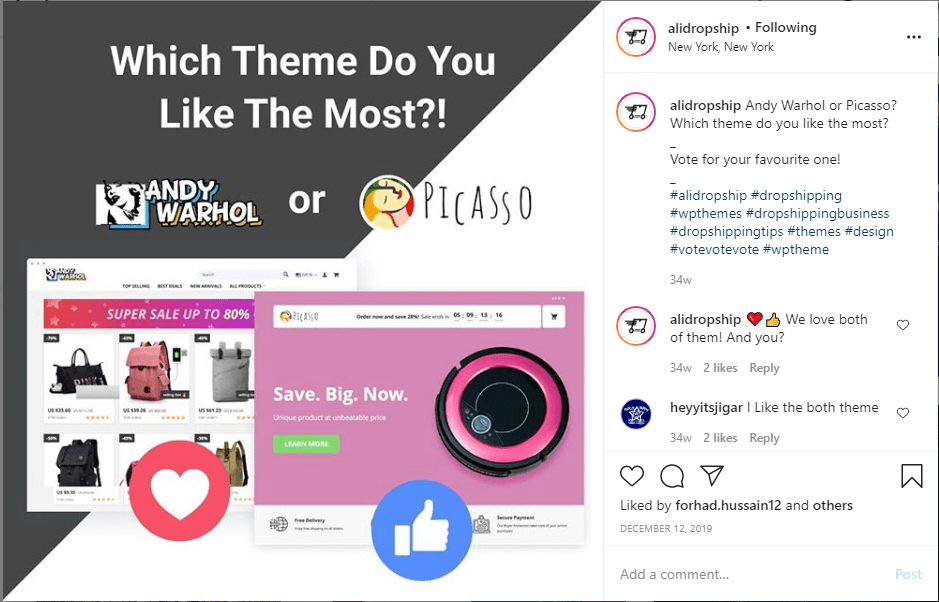 A great way to improve the engagement rates of your followers and potential customers is by creating polls. This way you can understand whether your followers are, for example, satisfied with your services.
Post the feedback left by your customers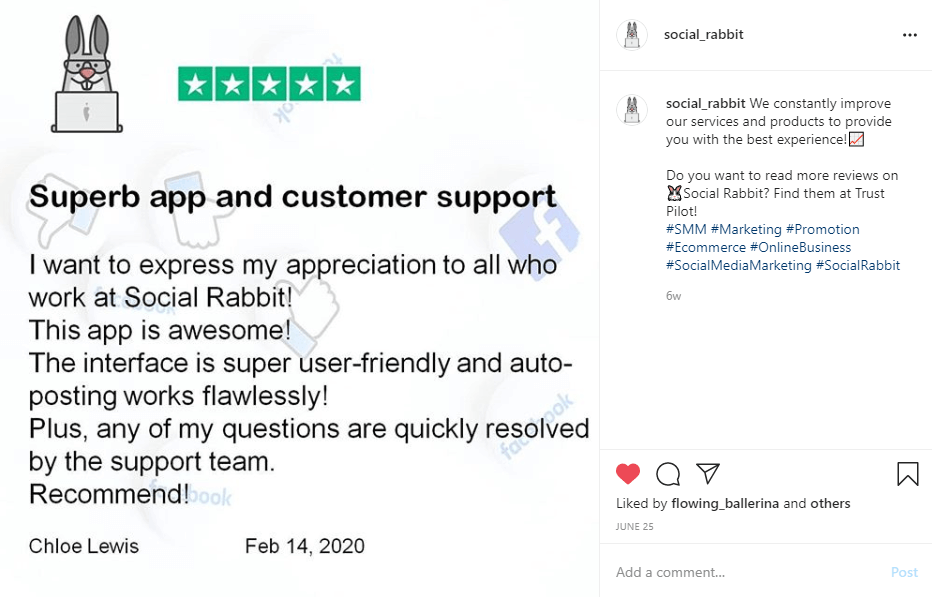 People are more likely to purchase something from you if they see some proof from someone who has already successfully bought your product. This is where customers' feedback is crucial because it can play a major part in future purchases.
That's why you need to share customers' reviews and feedback photos (with their permission).
Post timely content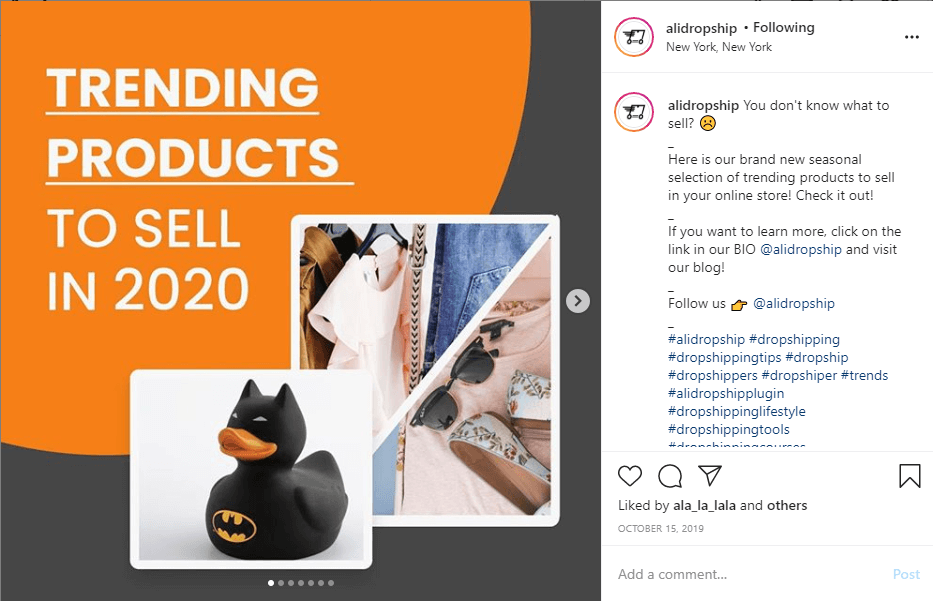 As an owner of a business, you need to keep up with all the newest trends and updates regarding the interests that are connected to your niche and your services.
It might be some kind of new viral challenge, or meme, or event, etc. With this kind of content, you can easily entertain your audience.
Inform your followers and potential customers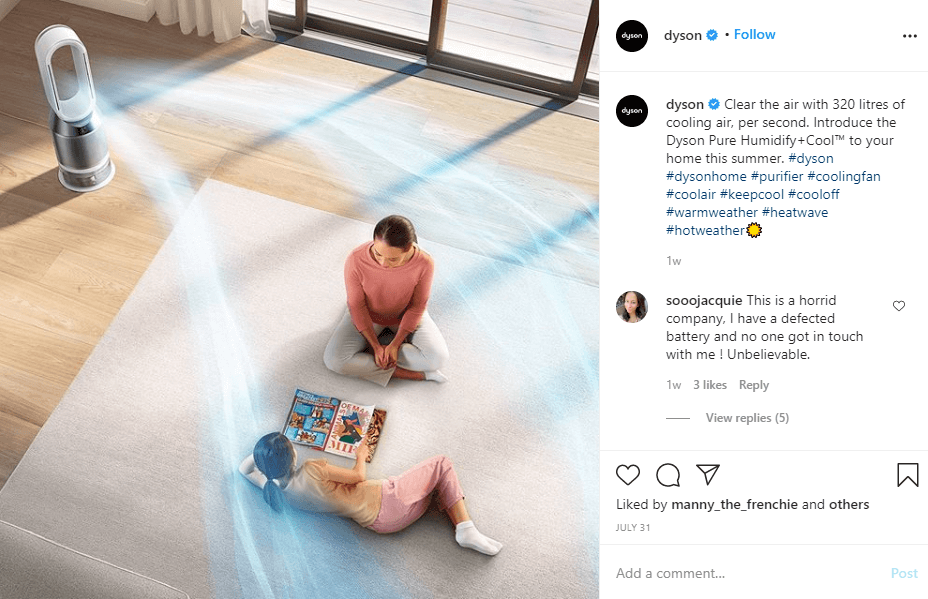 Don't forget to notify your followers about new products, discounts, and other updates. This way you can drive traffic to your online store or social media page when you have a new product or service.
Upload case studies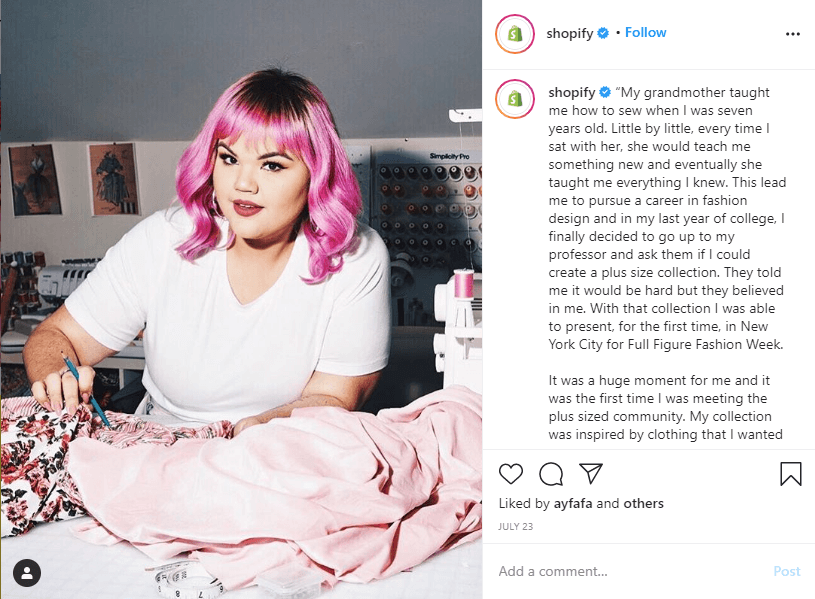 The process of running a business has its ups and downs. And you can benefit from this by showcasing your experience to your followers. This can enhance the level of trust towards you and make your business look more comprehendible.
Show your daily routine or tell about your staff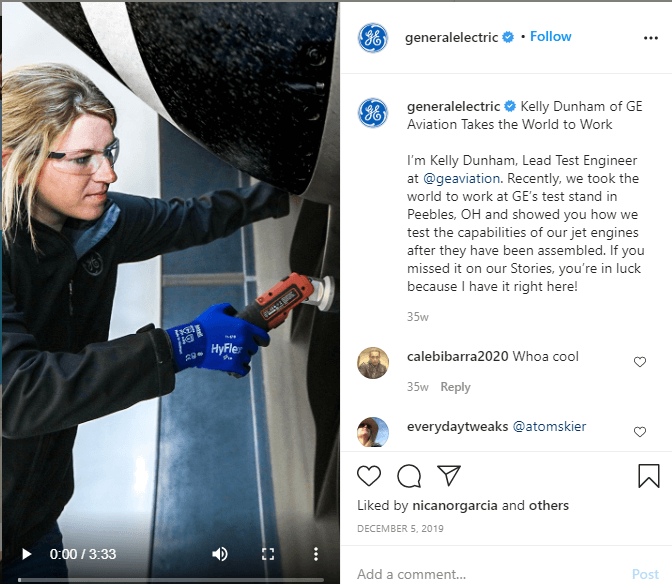 Some people have a problem trusting someone they cannot see. That's why you can show them your staff and how hard they work! This can help increase customer loyalty.
If you work alone, this shouldn't be a problem. You can simply show your daily business routine.
Show how your products are used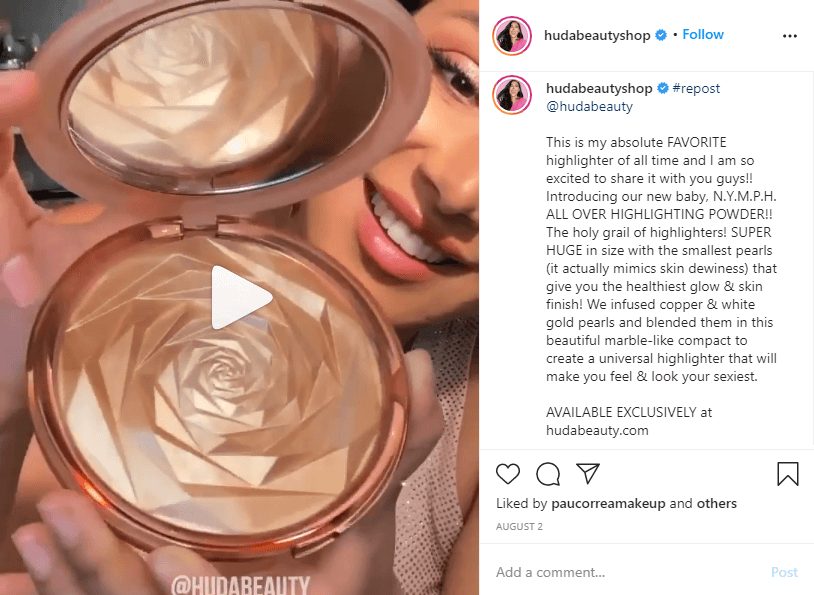 Upon making a purchase, most people have to decide whether or not they need the product. To ease their decision-making process, upload posts showcasing how the product looks from different angles, and how it functions. Make them think that this is a must-have item.
Post how your products are made and packaged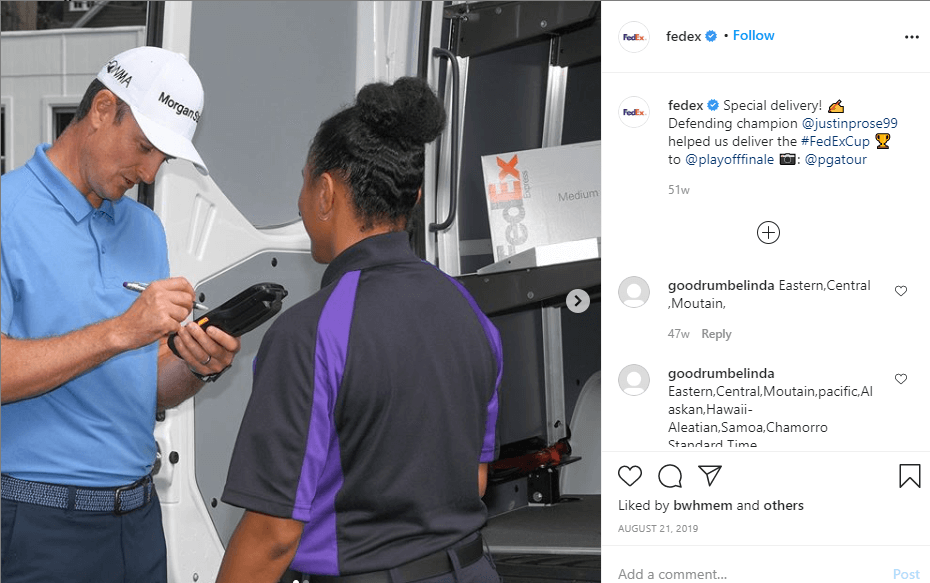 You can be surprised to find out how many people are interested in how the products are manufactured, wrapped up, and shipped. If you can disclose this information, be sure to make a detailed post on this.
Show your items in use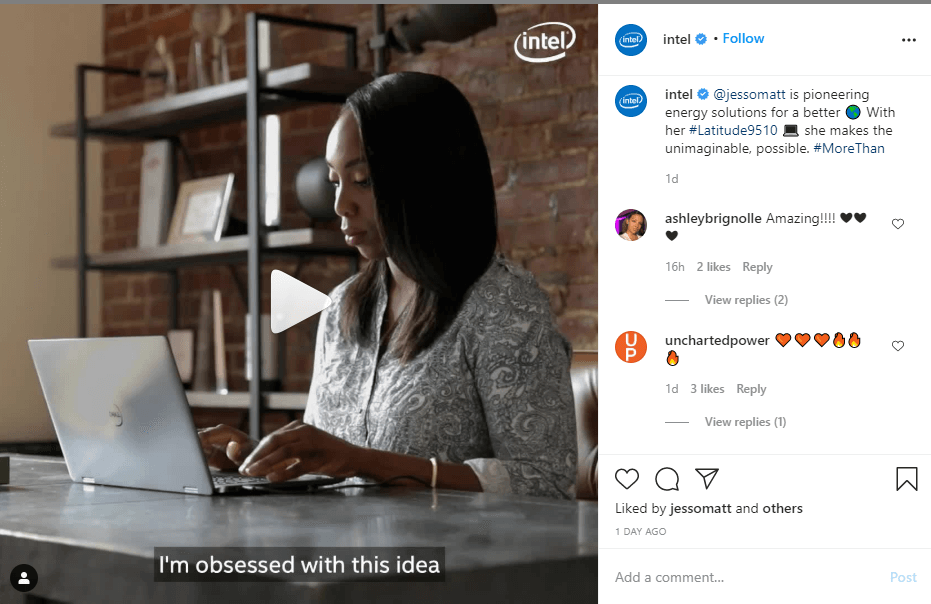 With this method, you can show how your products perform daily. It's a great way to show that your products are of high quality.
Keep your followers in the know of the latest news in your industry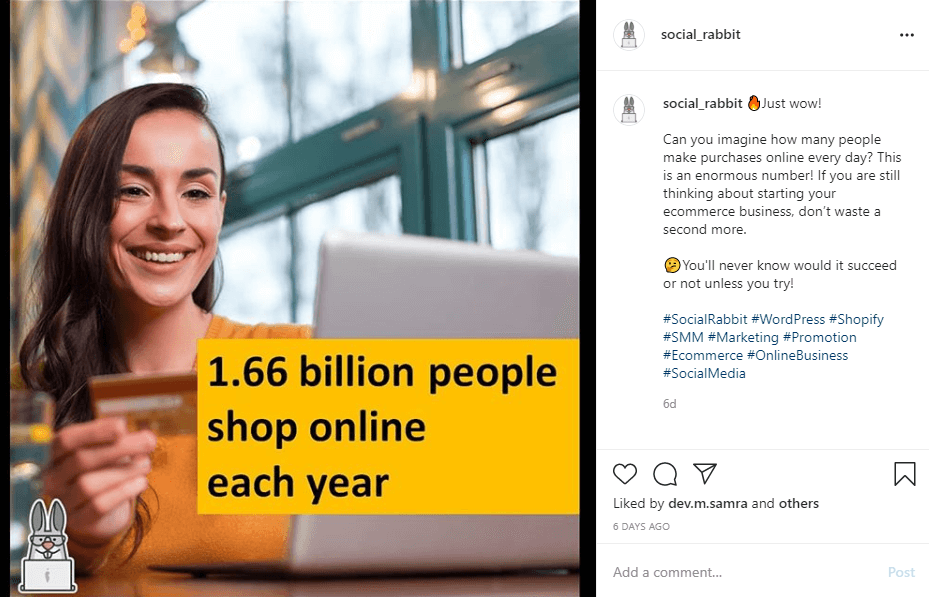 Make sure to keep your followers updated on the most important events and news that can affect or have an influence on them.
Create "coming soon" posts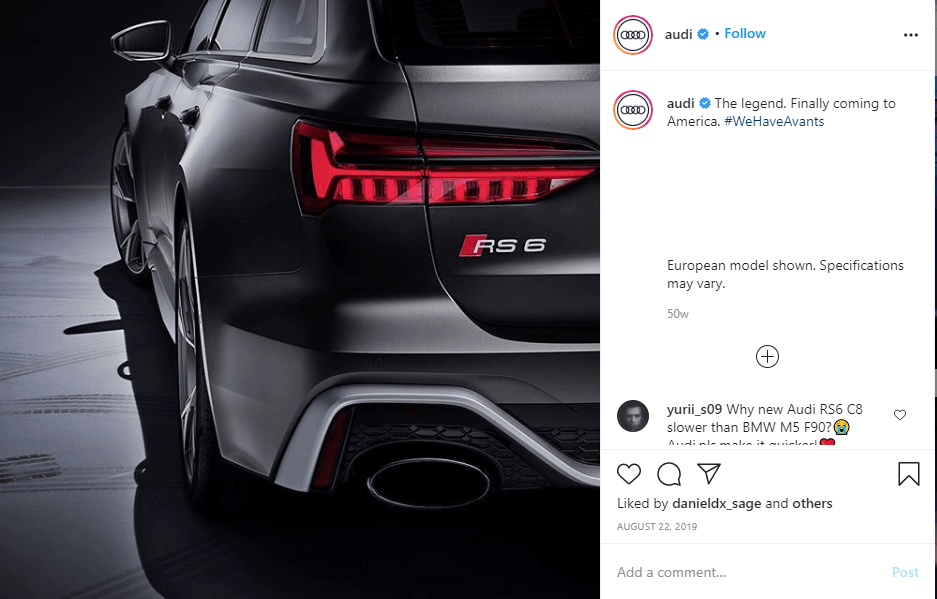 This is a great way to inform your followers about your new products or services that are going to be released. On top of that, this can help you understand how your potential customers will react to it and evaluate the level of interest.
Occasionally entertain your followers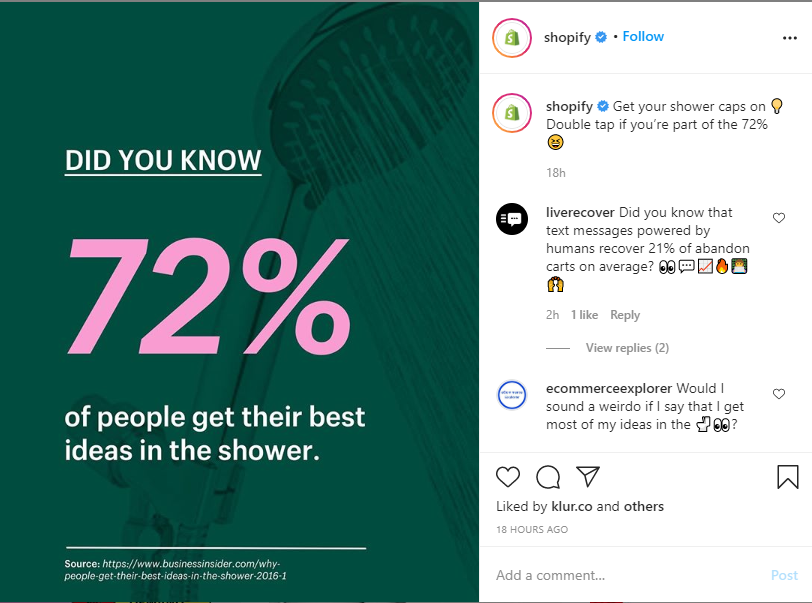 A great way to keep your followers engaged is by posting funny and entertaining content. Search for various pictures and videos that are trending or are somehow related to your industry.
Educate your followers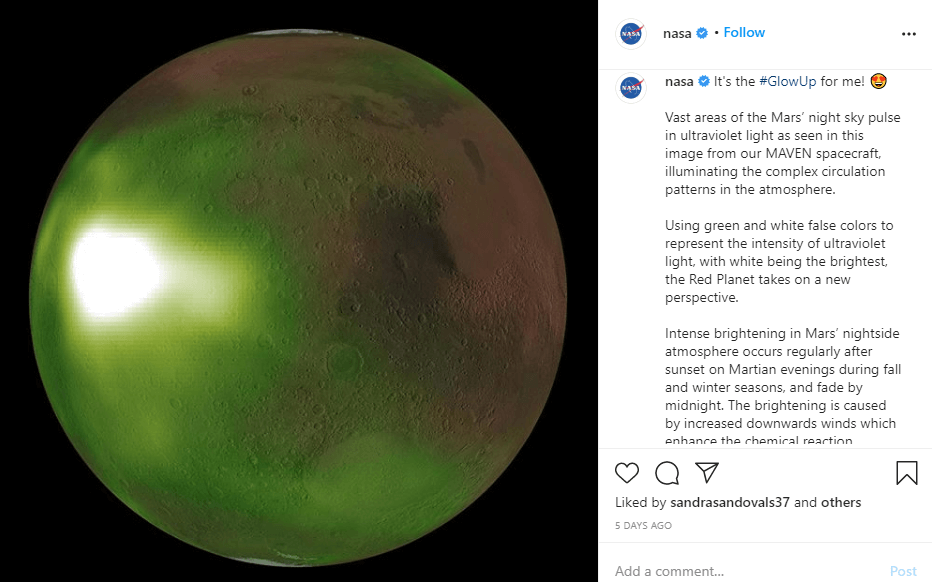 Another way to engage with your followers is by posting different educational content. Historical facts, inspirational quotes, notable events, etc. will be a great choice.
Compare the products you sell
If you have a massive product offering of items that are somewhat alike, people tend to get confused. If they are confused and don't get any answers, you can lose a potential customer.
So, create content that compares the products you sell. Make it clear for them what the products are for, as this will make it easier for them to understand and choose what they need.
Create contests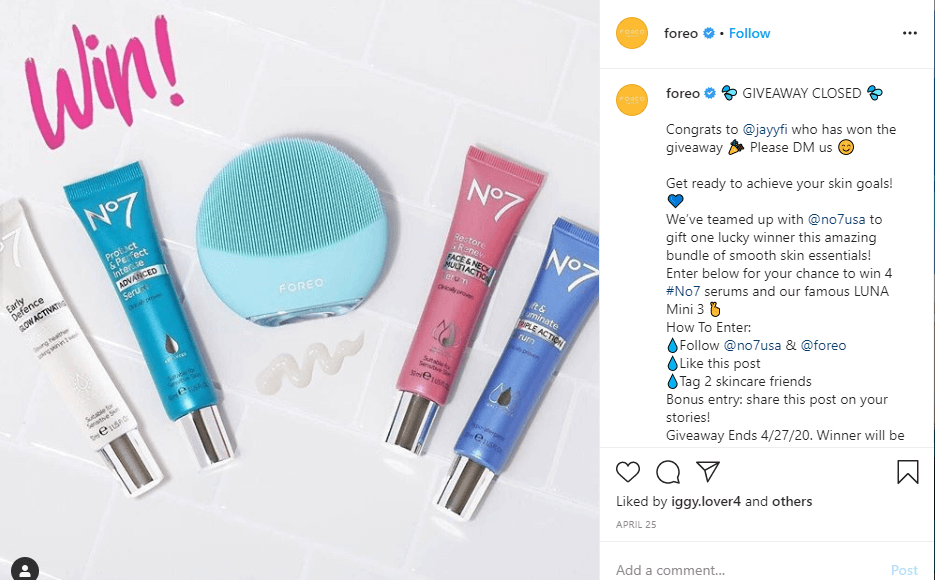 If you're looking for a way to gain more followers, then starting a contest or a giveaway can bring you closer to this goal.
Share your business statistics and success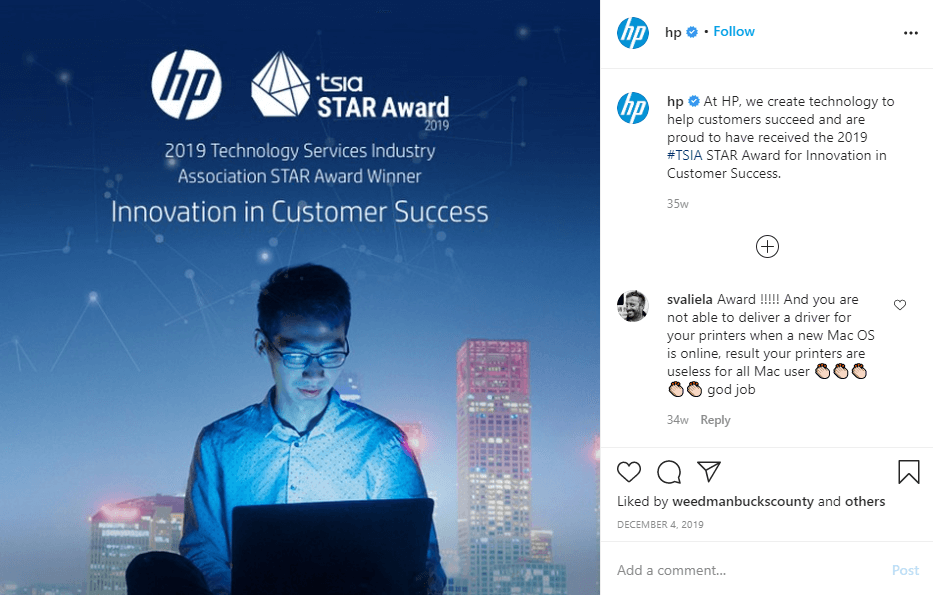 Remember to share any important achievements! Inform them about how many people bought from you, what they bought, how many repeat purchases were made, etc. This can improve customer loyalty and build trust, as you will demonstrate real data information.
Social Rabbit: an automated solution that can help your SMM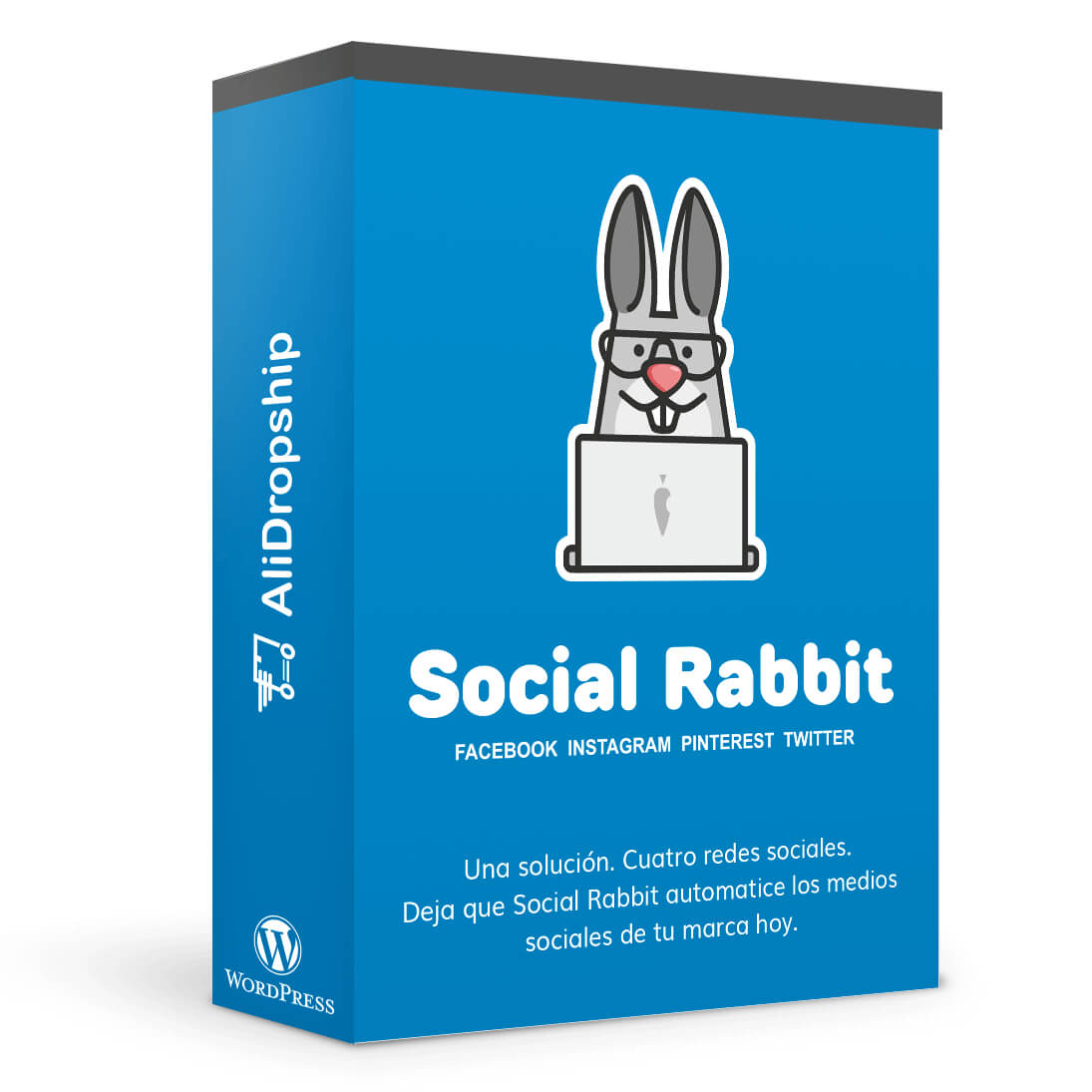 As a matter of fact, you can easily realize all of these ideas with the help of Social Rabbit. 
While social media marketing is crucial for any ecommerce business, sometimes entrepreneurs simply can't fully devote their time to running a social media account, let alone several ones.
If you want to make the most out of your social media accounts (Instagram, Facebook, Twitter, and Pinterest) and focus on other managerial tasks regarding your business, consider the Social Rabbit Plugin.
Have you ever thought how much time it takes to properly run a social media account? A regular SMM specialist spends about 40 hours a week.
Now, think about all that time that can be saved, whilst at the same time having your account run like by an experienced SMM manager. Do you think it's impossible? Think again! With the Social Rabbit Plugin it's achievable.
Social Rabbit is aimed at performing the following tasks:
Auto-promote your social account to get quality traffic
Share your products on social networks
Actively interact with other accounts
So, if you're ready to save lots of time and make the most out of your social media accounts, go get the Social Rabbit Plugin.
The Best Instagram post Ideas: General thoughts
Even though nowadays it's tough to attract the attention of users, it is not impossible. Remember, the key is to post entertaining and diverse content to keep your existing followers engaged and attract new ones.
It can be challenging to accomplish this all by yourself, but with the help of the Social Rabbit plugin, you can seamlessly automate your SMM, improve your sales and profit numbers, etc.