How To Create A Social Media Content Calendar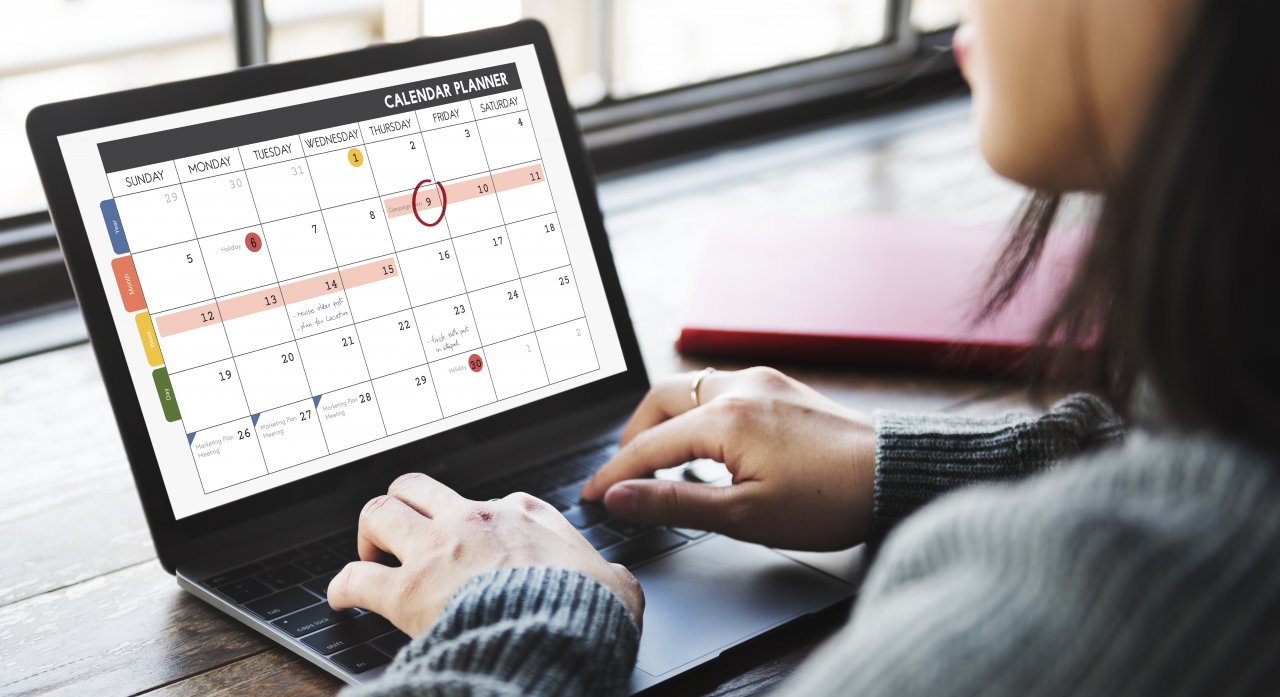 Social media content calendar can seem unnecessary but, in fact, this is one of the most effective and simple tools to manage, control, and improve your social media marketing. And today we are going to tell you more about this calendar and how to create one for your online store.
Social media is a place where you can not just promote your online business but also grow your brand awareness, find new customers, build and foster the relationship with your regular shoppers and business partners.
Nowadays it has become obvious that social media is a must-have for online businesses of any size. But how to be successful there and stay in control over the content you post? Here is where a social media content calendar comes in handy. This is the heart of any social media marketing. How about learning more about it?
I have Social Rabbit! Should I still use a social media content calendar?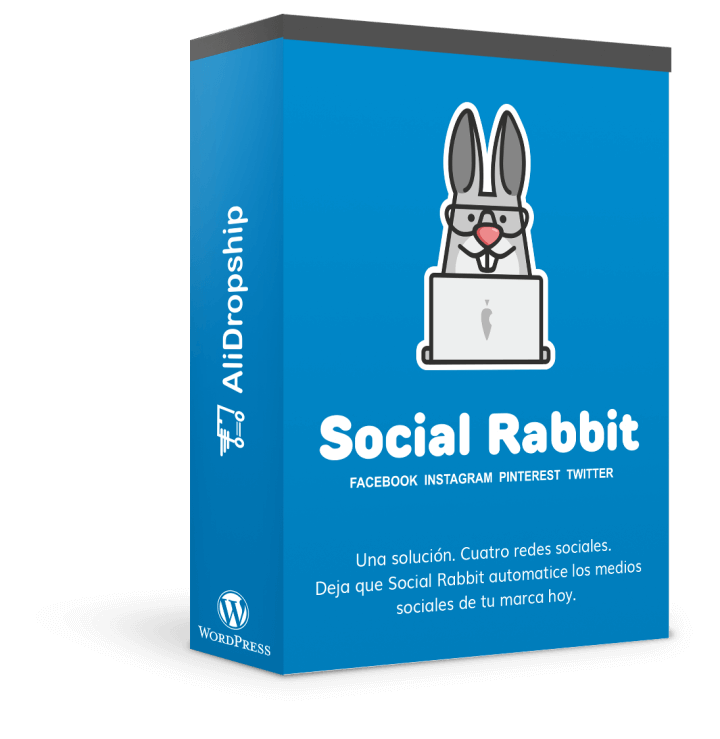 Let's dot the i's and cross the t's. Social Rabbit is a WordPress plugin (or Shopify app) for auto-posting. That means you don't have to write and schedule all the content for your social accounts. Social Rabbit takes these tasks on itself. It creates a number of commercial and entertaining posts according to your settings and reduces your everyday repetitive content duties.
But, it doesn't mean that you don't need a social media content calendar. On the contrary, with the plan of your content, you will know when Social Rabbit should post and what. And if you want to create some posts manually to improve an engagement level, communicate with your customers, and obtain some insights about your followers and audience, you can check your social media calendar to select the best time for it.
Simply speaking, a social media content calendar will help you to get more control over your social media accounts and understand more clearly what is happening there.
What is a social media content calendar?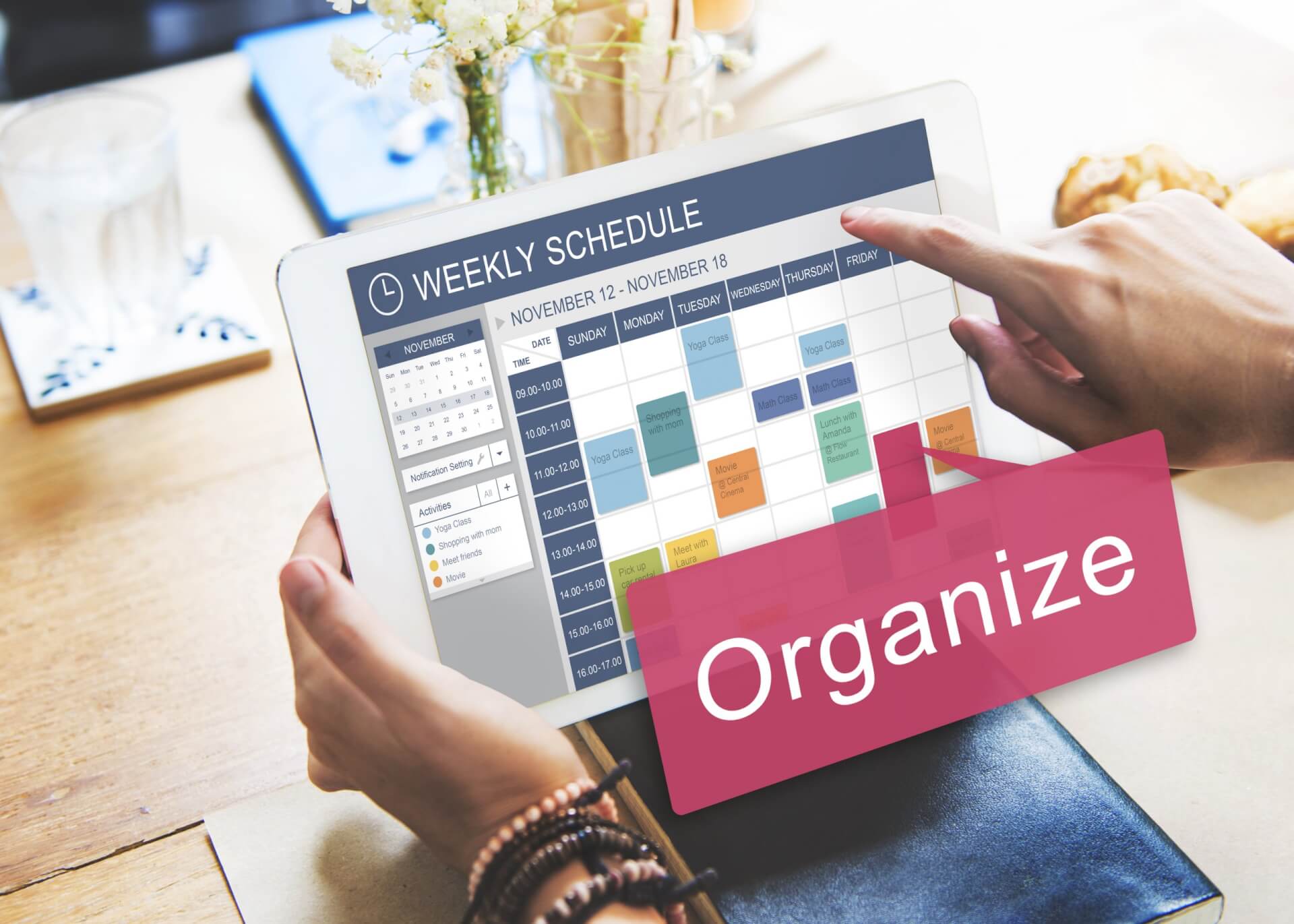 Here is no surprise at all. Social media content calendar is exactly what it sounds like – a spreadsheet for planning and scheduling the content for your social media accounts.
Social media calendar helps you organize all the content you post on your accounts, how often you do it and at what time and day. It can be a table in your notebook or some specific software app. It's up to you what format to choose.
Why do you need a social media content calendar?
In short, a social media content calendar is your faithful friend which always shows you what is going on in your social accounts.
It helps you to be organized. A social media calendar protects you from the situation when you suddenly realize that you don't know what to publish or already published what you shouldn't have to.
Plus, you don't have to keep everything in mind. Of course, you may say that it is easy to remember about the post, which you must check on Friday at 3 pm, or to not forget to write something about the upcoming sale. But, in fact, you overload your mind and can't concentrate on other tasks. All this information will be stored in the calendar and simplify your work.
A social media calendar also helps you to improve the content, avoid typos and mistakes, and make any entrepreneur's life easier in general. Just a magical tool, isn't it?
Well, let's go to the most exciting part and find out how to create it.
How to create your social media content calendar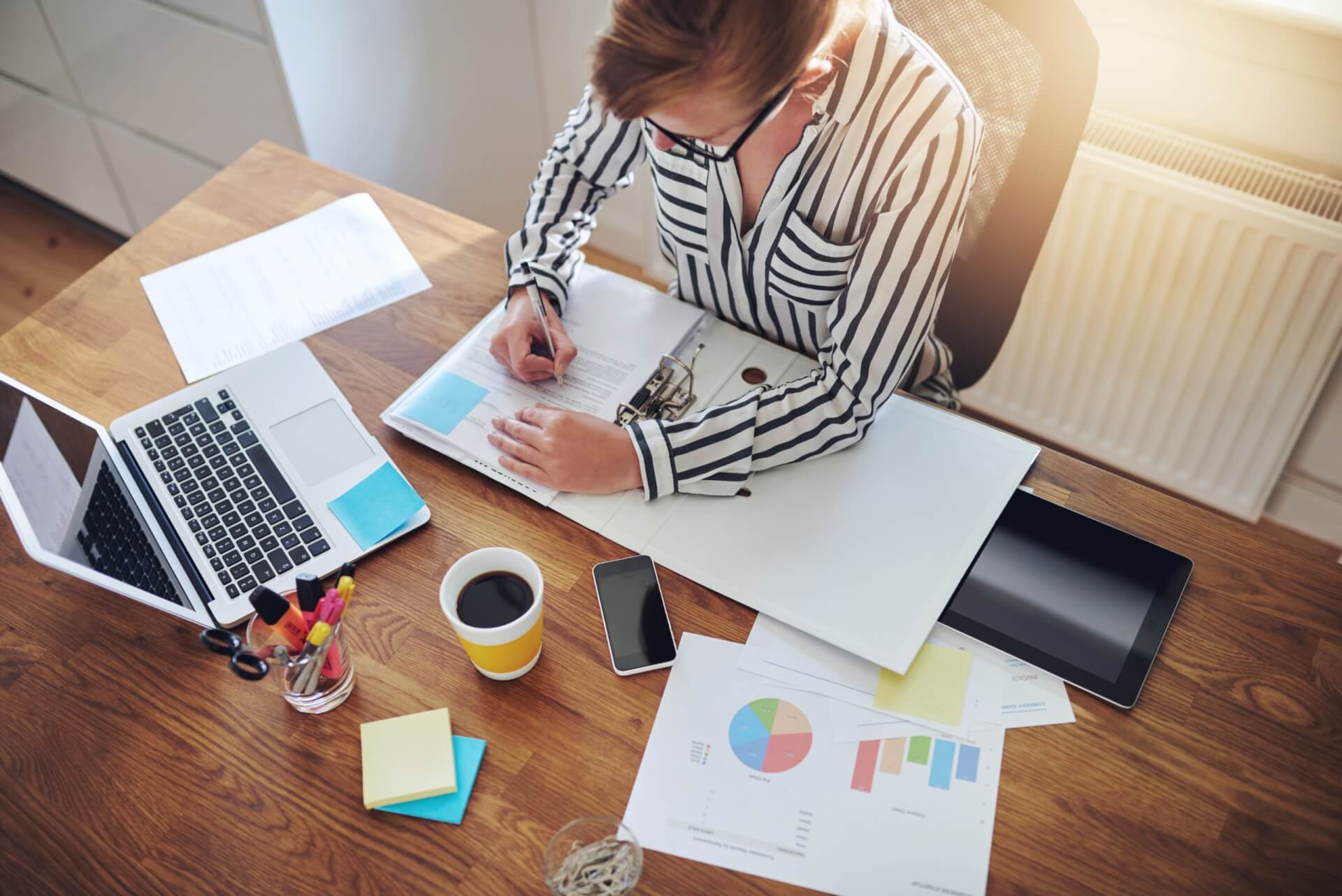 The creation of your social media calendar starts with the research of your target audience. You should clearly understand what they like, what age they are, where they live. All these help you to determine how you can communicate with your audience and motivate them to buy from you.
Also, you shouldn't forget about yourself. Think about your brand: what is the mission of your business, what values you hold, what problems your products solve.
When you finally realize who your target audience is and what your business represents, it's a great time to conduct an in-depth research of your competitors and their content. Yes, all for inspiration!
Go to Instagram, Twitter, or Facebook and analyze their posts: how they engage with followers, what images and videos they use, when their posts are published, etc.
All this information will help you to find your way to create unique content and avoid possible mistakes during your promotion on social media and, of course, devise your social media content calendar.
Components of a social media content calendar
Decide what to post
Well, if you are a newcomer to social media marketing, it can be a little bit overwhelming to come up with the ideas for your posts.
If you have Social Rabbit, you already have commercial and entertaining posts for every day. So, you don't have to create them on your own.
Based on the research you've already done, you can make a whole list of possible topics that can be interesting to your audience. Divide your ideas into categories that speak to varying aspects of your business such as:
Behind-the-scene videos or info
Product benefits
Reviews of your real customers or business partners
Tips on effective work or proper usage of your product
Company and industry news
Holidays
Each of these potential posts can help people to get to know your business, people who work in your company, and products you promote and sell.
For example, you can reach more potential customers and turn them into leads with the help of real-life testimonials – just share people's opinions on your social accounts.
To get such reviews, you can ask your buyers directly or, if you have reviews page on your website, simply quote one and post that as an image. This is how you can create booming social proof content and get more loyal customers.
Find the best posting time
Once you have ideas on what to post, you should also find the best time for this. Here are several ways on how you can do it:
Look through your competitor's posts and learn their posting time.
Read the articles and study stats on the best posting time in your industry.
Each this way is quite effective. You can also combine them to get a more complete picture.
Typically, posting in the middle and at the end of a work week is the most effective because people are getting more relaxed and less concentrated. They tend to spend more time on social media once the middle of the week hits and when Friday comes, the productivity decreases greatly.
Social Sprout (and numerous marketing companies) ran a study to find the best time for posting on the most popular social networking sites:
Facebook
Best time: 11 am – 1 pm
Best day: Wednesday
Instagram
Best time: Wednesday at 11 am and Friday at 1 pm
Best day: Wednesday
Twitter
Best time: Wednesday and Friday at 9 am
Best day: Tuesday and Wednesday
Pinterest
Best time: Friday and Saturday at 8–11 pm, 2–4 pm, and 2–4 am
Best day: Friday and Saturday
We advise relying on this data when you just begin your social media marketing. But in some time, when you already collect the inners stats, it is better to use it to determine the best posting time for your own business. Check built-in analytics for your Facebook, Twitter, Instagram, and Pinterest accounts to learn more about YOUR followers, their active time, and days.
How often to post to be effective and not to annoy your followers
These suggestions are based on the most up-to-date research, but again, you should analyze your followers and their reaction to your posts because every audience is unique.
Facebook
Instagram
Instagram stories
Twitter
Pinterest
Active posting helps to stay in front of your audience, but don't let the quantity become more important than quality in your social media marketing.
Example of a social media content calendar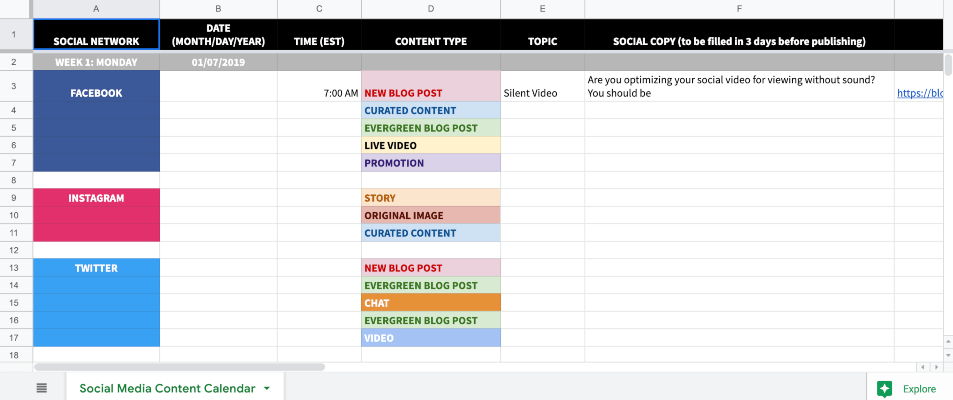 Let's take an online store selling car accessories as an example and create a calendar for it. We will describe what type of content we will post on each day of the work week. Plus, let's suppose the company from our example uses Social Rabbit for posting commercial content 2 times per day. Here we go!
The work week just started so why don't bear up your followers with an inspirational quote of a famous owner of a car brand.
Let's present social proof! Share real-life reviews on the accessories in a screenshot from your site.
This is the best day for posting according to numerous researches. If you are going to run a sale, giveaway or some event, you absolutely should post about it today. Also, this is a great day to share your company news or article to get more traffic to your site.
Tell about your best sellers and their benefits. Try to make your followers interested in your products and nudge them to buy.
This is the end of the work week. People feel tired and want to have some fun and relax. Post a joke connected with your business niche, tell followers about the inner process, or try to communicate with them and ask something
A social media calendar helps you to plan your social media activities, gives you time to find information for future posts, and allows making your social accounts more successful and professional.
All businesses are unique and all target audiences are, too. Check your stats, analyze your actions to understand what your followers like and want to see to boost your engagement level and sales.
Plus, you can stay confident about your social media accounts even when you don't create content manually. Social Rabbit will take care of it and present you more free time when you really need it.