The Best Ways To Get The Most Out Of Facebook Ads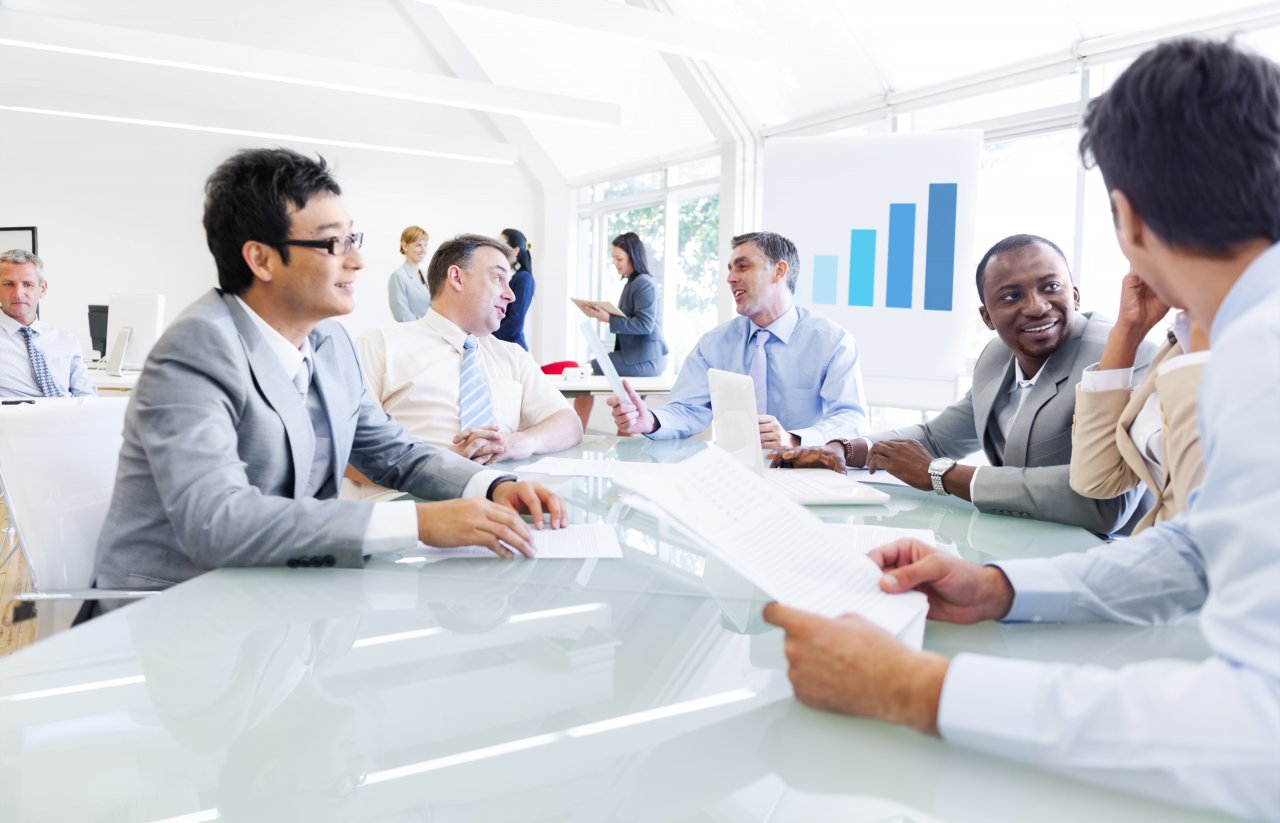 Facebook is the most popular social media platform in the world and it has more than 2.3 billion users. Ignoring it as a means for the promotion of your online business can be a huge mistake.
Why is it important to promote on Facebook? First of all, as we mentioned before, it has a large audience, so you can use it to advertise your products to people from all over the world. Another important aspect is that this platform has an instrument specifically created for promotion: Facebook Ads. How do you get the most out of this feature? Let's find out.
Facebook Pixel Setup
If you are going to use Facebook ads, then you need to know your target audience for your advertisement campaign. The first step is to install Facebook pixel on your website. This handy tool gathers data on your visitors and helps you track the overall activity on your Internet store. This information will help you find the right audience to target and analyze the results of the campaign.
To set up the pixel, you need to go to the Facebook Event manager and choose the "Pixels" tab. There will be a "Create a pixel" option: click on it and think of a name for your new pixel.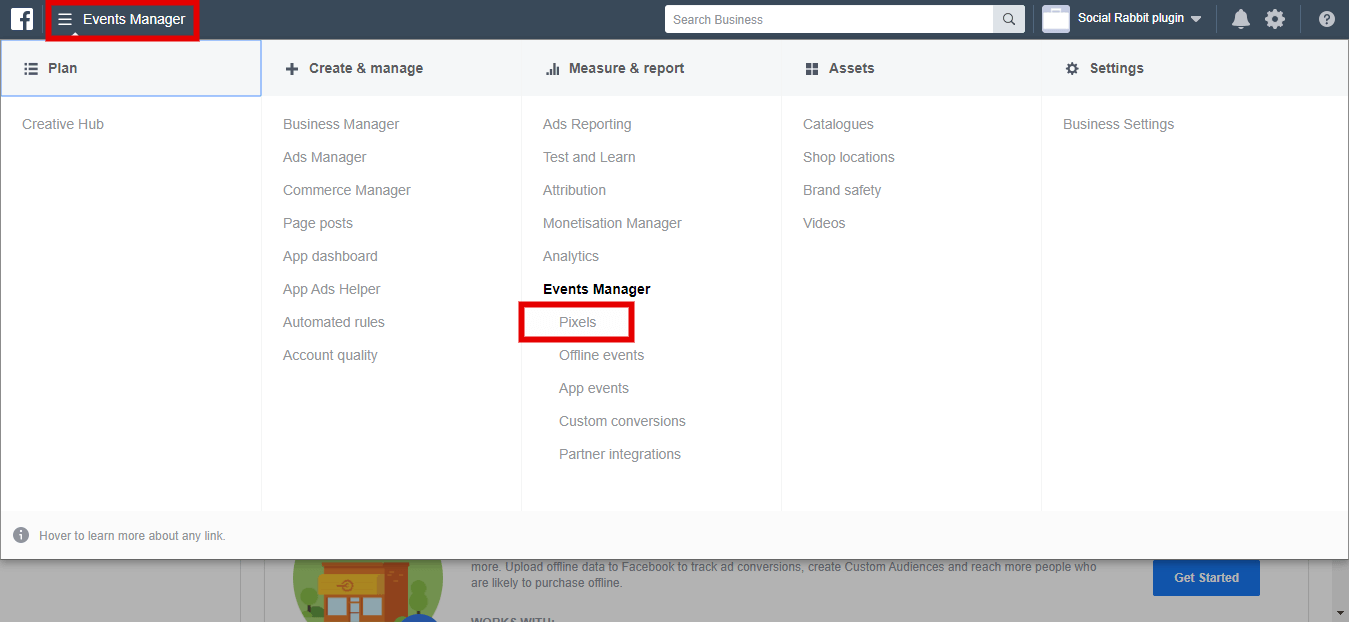 When you have finished setting it up, place your Facebook pixel on your website. To do this, you need to make some changes in your website code. You can either do it manually or email the instructions to your site developer. If you can't do it on your own, we highly recommend you to choose the second option.
Focus on a specific audience
Based on previous experiences, we can tell you straight away that it is much more preferable to focus on people who might potentially be interested in your products instead of covering a large audience. Why may you ask? The conversion rate is going to be much lower if you focus on a larger group of people. So, the important thing is to focus on the right audience with higher conversion. Here is how you do this:
If you go to the "Audience Insights" option, you can specify your target audience with the help of the "Interest" field.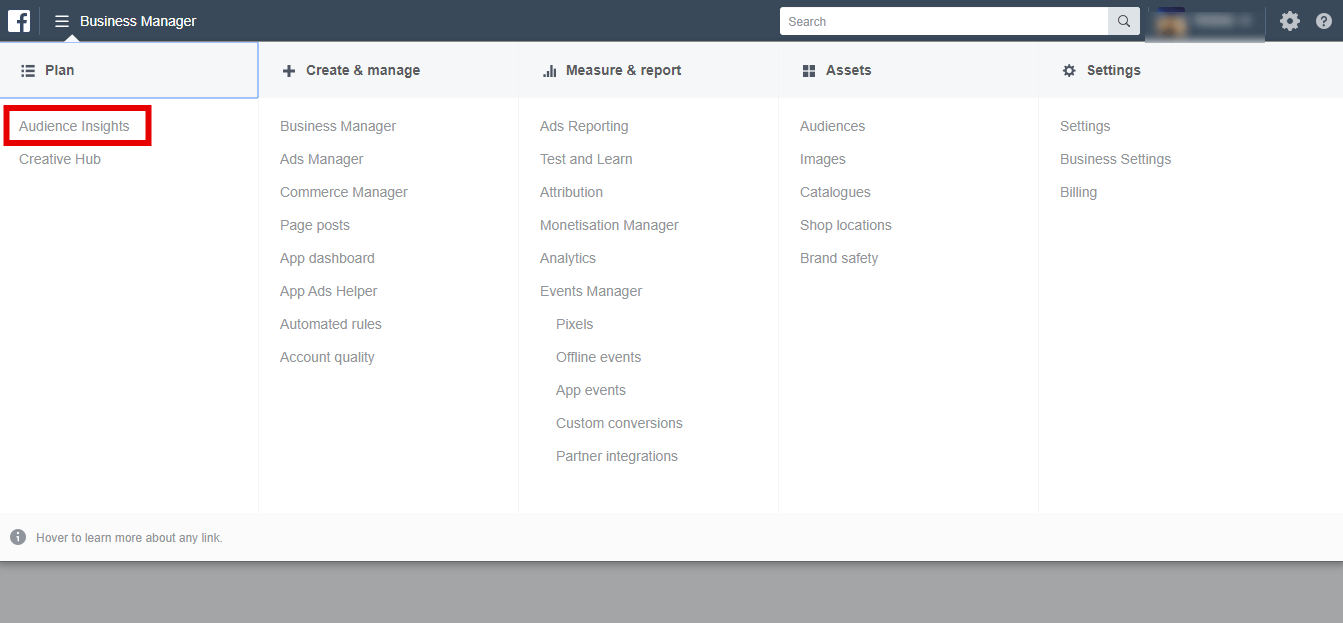 There are several options for this. Try different ones to find the most suitable alternative for you. Remember one thing: the narrower the audience, the more expensive the cost per clicks (CPC) of your advertisement gets.
Run a split test
Facebook has a feature that allows you to run a test advertisement campaign to find the best audience for you. It is called a split test. Now, how does it work?
You can set up your promotional campaign to be seen by 5 different groups of people. After the test is finished, you can look at the results to determine which audience had the best conversion rate. This way, you can rule out the audiences that aren't interested in your products and target the appropriate groups of people.
You can enable the split test feature at the first step of launching your ad campaign. After you turned on the feature, all that is left to do is to create the audiences and set the budget. To learn more, visit this page.
Custom audiences
Thanks to the Facebook Pixel, you can see the people who have browsed your website, even the ones that picked out a product but haven't purchased it for one reason or another. There could be hundreds of these people, but the good news is, they showed interest in your products which makes them potential customers that you can target.
With Facebook Pixel, you can remind them about your products. It works like this: in the Facebook Ads Manager, go to the "Audiences" tab, next choose the "Custom audience" option in the "Create Audience" menu and then, click on "Website traffic".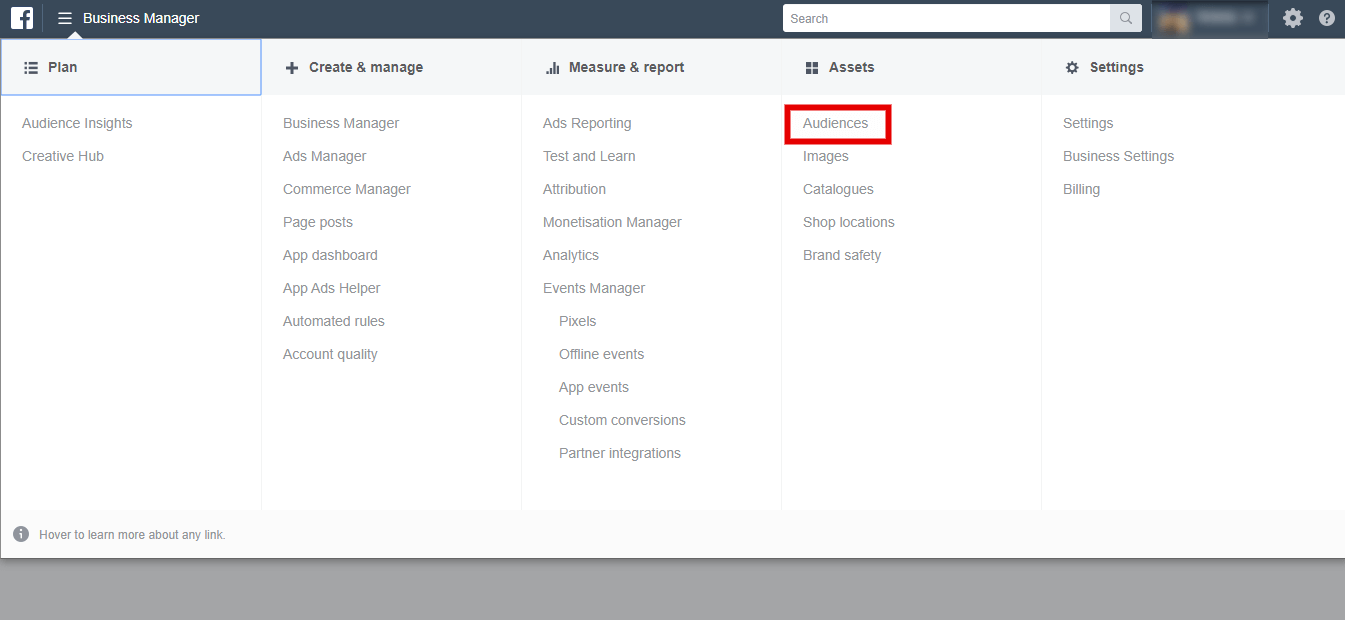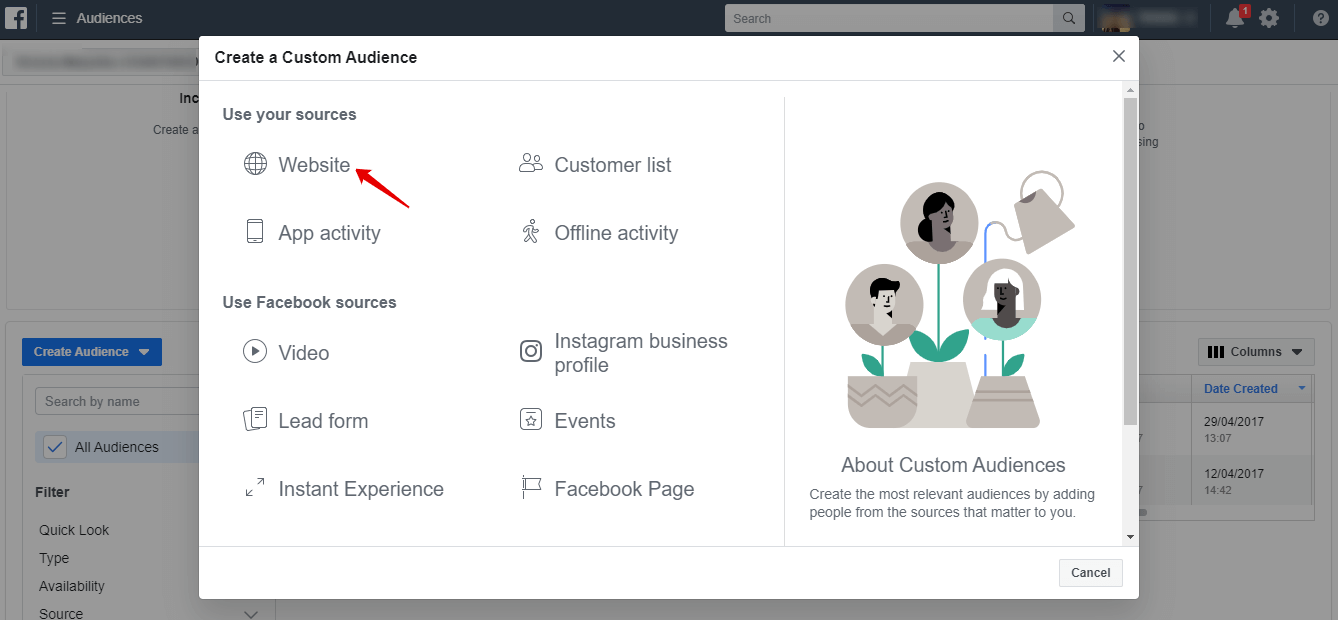 Now, all you have to do is set it up by choosing and specifying the pages you need in the "People who visited specific web pages" option. The "+ And also" link allows for the addition of more pages.
Choosing the "Exclude people" option and mentioning "thank you", you will exclude your customers that have already purchased something from you and have been brought to the "thank you" page.
Following these steps, you will make your promotional campaign seen by people who have visited your store and are yet to purchase something from it.
Lookalike audiences
Facebook ads are an astounding feature that lets you advertise your products with ease. After you have gained some customers, you can use the Facebook algorithms to find even more potential customers. This is what is called a Lookalike audience, a simple yet very effective feature.
Facebook's algorithm looks into the data and the behavior of consumers who have already visited and bought something from your store and finds people who have similar behavior.
Finding your target audience requires time and a lot of work, so don't take it to heart if you won't find the right audience on the first try. We hope that these tips will prove to be useful and help you get acquainted with Facebook ads and how they work, while it may not be easy, be sure that it is a tool with the help of which your store's performance will improve. Working together, paid promotion and automatic posting can lead your business to incredible results. So, why don't give a try for Social Rabbit?