Facebook For Small Business: How To Properly Appreciate Your Customers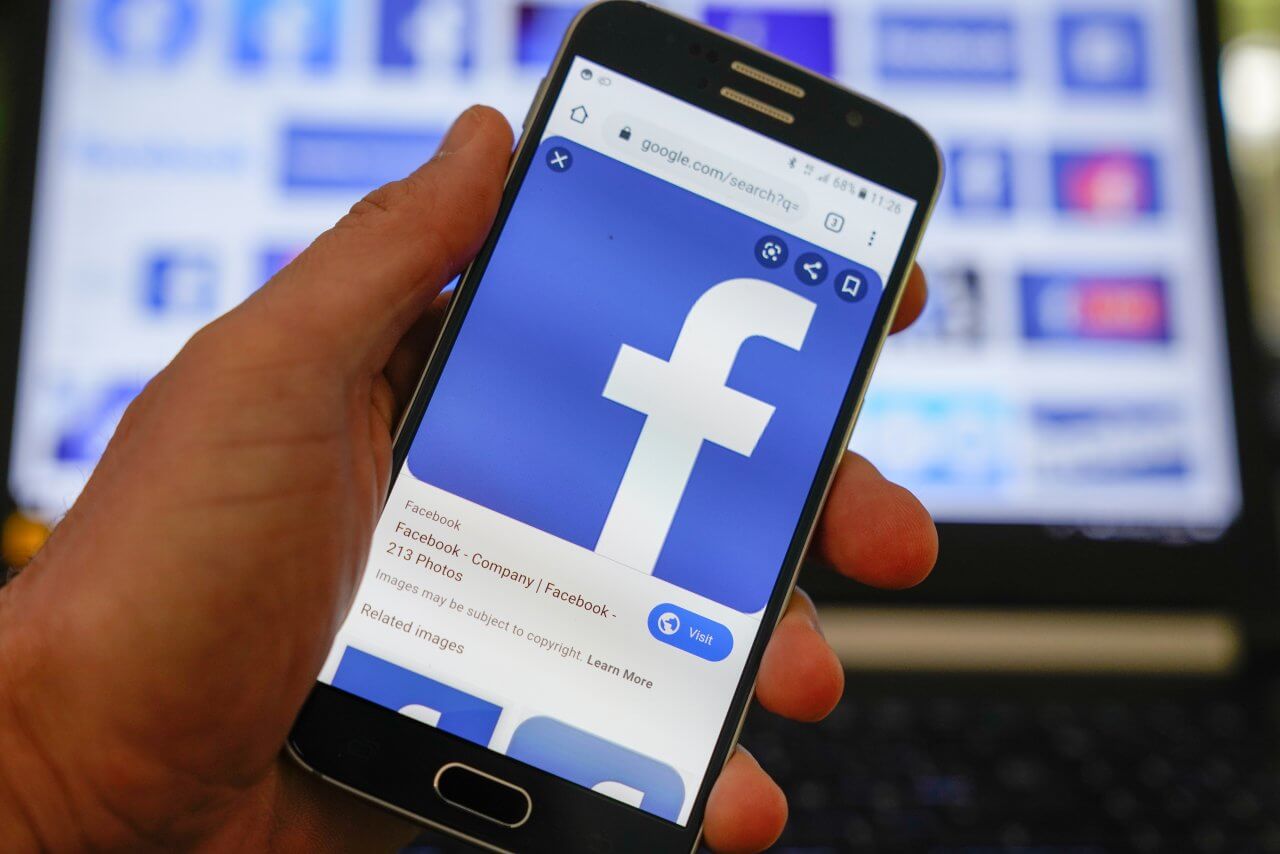 Facebook can be used in a variety of ways for unique business experience. In the ecommerce industry, this platform is great for gaining new customers, establishing long-term relationships with existing ones, and providing quality customer support. 
Why is Facebook important to any business?
Even if you provide high-quality services and offer unique products, your business is unlikely to reach great heights without proper marketing. You need to think through and establish a clear-cut marketing strategy.
Even though small businesses can't exactly afford large advertising campaigns and place their ads on TVs or billboards, there is an alternative solution – it's Facebook. It is a cheaper, yet still efficient marketing channel.
If you need help with paid advertising on Facebook, our marketing team will be more than happy to help! Order our Facebook & Instagram Ads service to thrive your business with our assistance!
In fact, even big companies need a social media presence. Here are a few reasons why:
Communication with followers and potential customers is considered to be more personal. Thus establishing a closer relationship with people who end up communicating with you.
A clear understanding of your target audience
Upon experimenting with different types of content and communicating with people, you have an opportunity to accurately identify your target audience. And when you know exactly who you should target, your business is highly likely to expand and prosper.
Source of additional traffic to your online store
Using a Facebook business account, you can lead the traffic to your actual online store, which you can later turn into customers. 
Social media is considered as a place where people can receive some helpful tips, or complain about certain issues. In this regard, some small businesses tend to treat social media networks as another channel for customer support.
How to keep followers interested through Facebook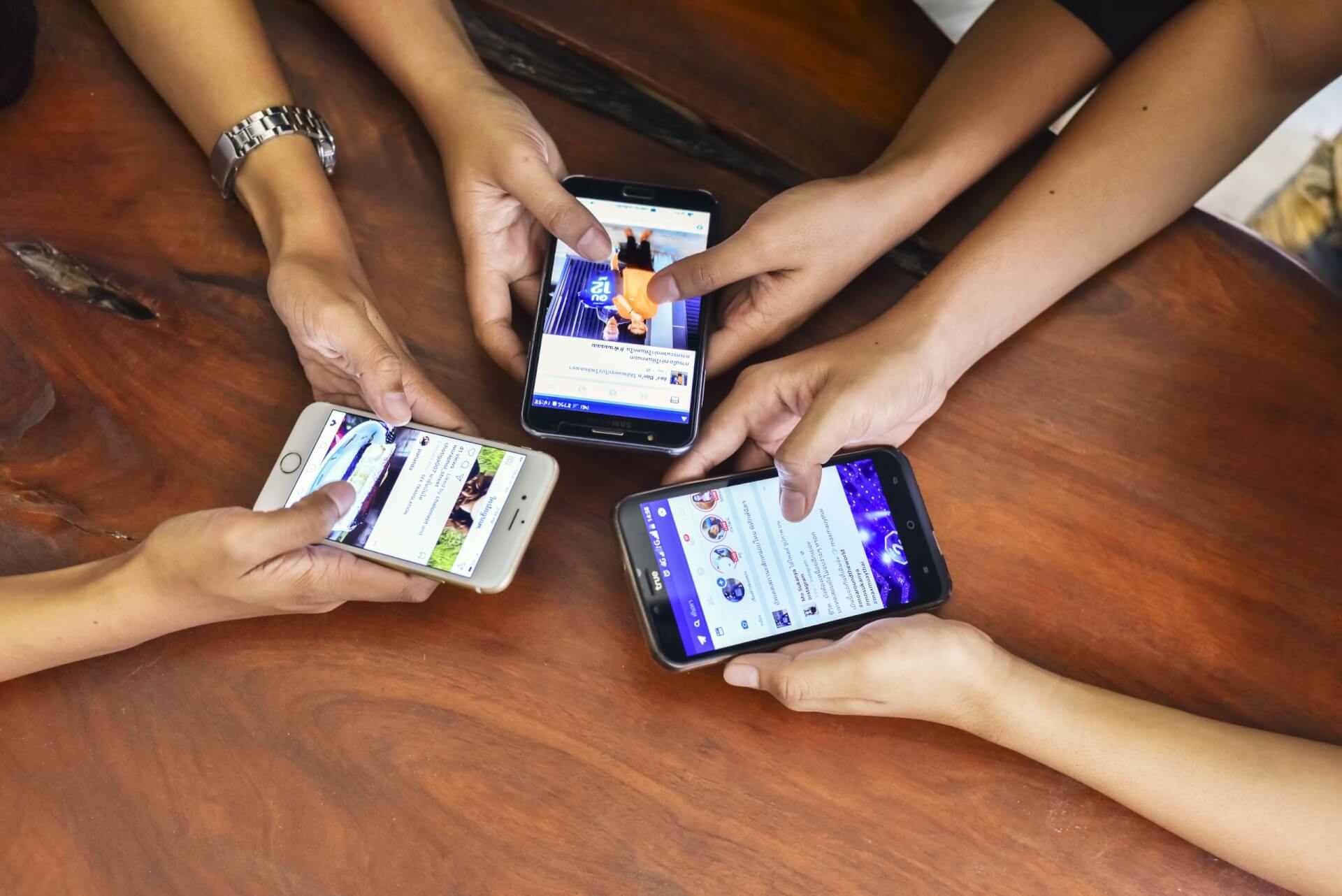 Even if you do manage to find people who will be genuinely interested in your products or services – there is no guarantee that they will not eventually unfollow you. This means that you have to offer them something in return. In the case of social media, you need to post content that they will find interesting.
If you do not provide your subscribers with pieces of valuable content, they won't hesitate to unfollow you.
Usually, social media users follow various accounts for content that they find entertaining or informative. If users won't receive what they're looking for, they will simply unsubscribe.
So, when you create a post, make sure it caters to the interests of your target audience.
Regularly publish your posts
It is essential to post content regularly. Even if you make interesting posts, you have to make them consistently. People who use social media expect to interact with fresh and updated content.
If you rarely post and do it once or twice a month, people won't have a reason to follow you.
Publish at the right time
Posting new content at the right time is extremely important for people.
Some people like to view their news feed during certain hours of the day: in the morning, at lunch, or in the evening.
So, it is essential to understand the most common hour of activity of your audience. If you post at a time that doesn't resonate with your audience, then your post will most likely get lost somewhere in the feed.
You'll have to analyze your audience's activity and base your posting schedule around that.
A unique scheduling tool, like Social Rabbit, can help you with this. This plugin can automatically create and publish posts for you. What's more, it supports the four largest social networks! 
What's more, keep in mind that the amount of content you should publish strictly depends on its type.
Keep your followers engaged
Keeping your followers engaged is important for small businesses because a loyal customer base is the key to success. Keeping them engaged means you have to interact with them in some way.
This means liking and commenting on their posts, answering and specifying their questions, etc.
If you want to stimulate your followers to order your products or services, you should actively engage with them.
By doing this you have an opportunity to create a closer relationship with your potential customers.
Don't overdo it with advertising
It is almost impossible to go anywhere without proper advertising. However, when an account posts almost nothing but promotional stuff, followers tend to lose interest rather quickly and unfollow the pesky ad loving social media account.
How much of your content should be promotional? That's a rather tough question to answer. The general rule used to be that 80% of posts hold an entertainment value and only 20% of them are for promotional purposes.
You can however accomplish this in one fell swoop, by making your promotional posts creative and funny. Although times are changing, and to get the best results, you have to analyze, experiment, and identify the best ratio for your small business.
How small businesses convert followers into customers through Facebook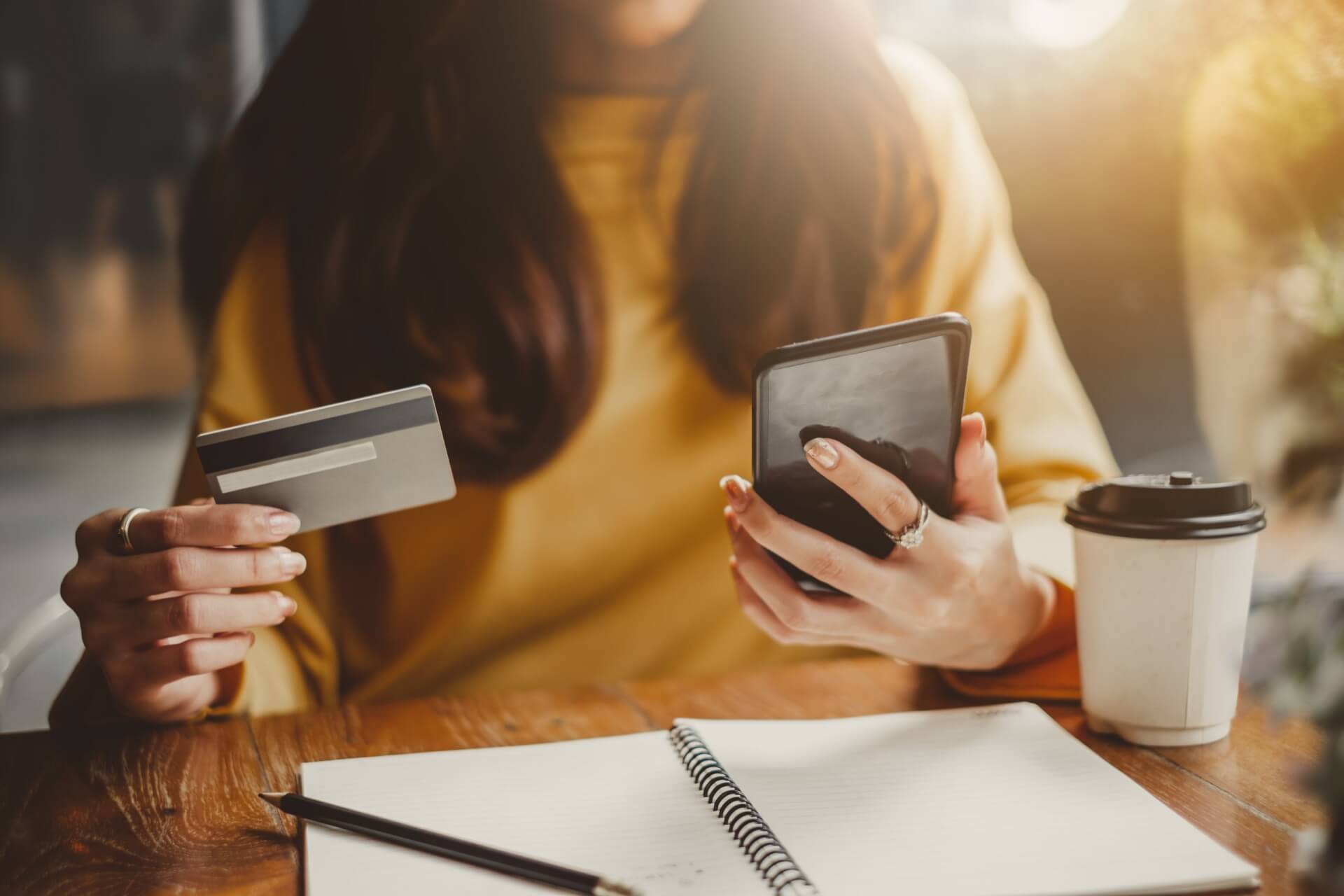 Even if you do convince people to follow you and they don't unsubscribe, there are no guarantees that they will automatically purchase something from you. 
If you want to convince your followers to purchase from you, here are a few general tips.
Provide your posts with links to your website
You're probably thinking to yourself – this is obvious. However, most entrepreneurs who are just starting out tend to think that their viewers will find the links themselves. But the truth of the matter is that sometimes they just don't want to bother.
So, don't be lazy and place the link in your post. This way you'll have a much higher chance to hook in a potential customer.
Your Facebook account can have numerous followers and a great idea would be to reward them with a free gift in the form of a coupon.
Not only will you show appreciation to your followers for being your subscriber, but you will also unwillingly make some of them want to buy something from you or at the very least persuade them to visit your online store.
Repost articles from your blog
If your online store has a blog, then a great way to engage with your customers will be to repost some of your content from there. However, simply reposting your whole article won't be enough.
To turn your followers into customers, you can repost only certain bits from your articles. So choose those that can spark some interest and provide a link to your blog so they can read the whole article.
Even though sometimes it will not result in sales, you'll still be able to drive traffic to your website.
Include user-generated content
You must keep in mind that almost all of your posts will be treated as promotional material.
What's the best way to promote your products and services and instill trust in your store? Post user-generated content! When people see that another person successfully made a purchase in your store, in their mind your credibility will be much higher.
If you found some piece of content regarding your products or services, be sure to contact the owner. Kindly ask them for permission to repost and thank them with a special coupon or a discount. Moreover, you can simply ask your customers to make reviews and post them.
If you want to quickly convert your followers into customers, then one of the best ways to do so is by offering discounts. Use Facebook to announce new sales.
Facebook for small businesses: Customer Support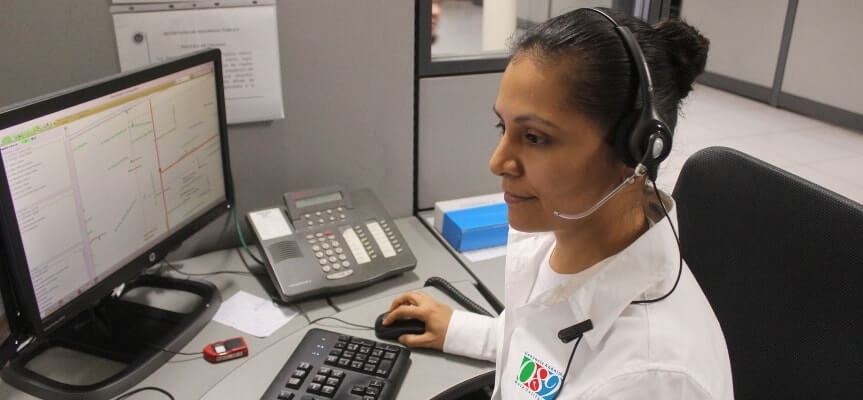 Social media users have come accustomed to leaving reviews and asking questions about the products and services of a brand on its social network page. Now a business's social media page can be treated as customer support and it is important to learn how to properly handle it. 
Here are some tips you can follow:
Always respond
One of the worst things a business owner can do is ignore his followers. By doing so you risk gaining a bad reputation.
Respond in a timely manner
Timely response to customer questions and complaints is a sign of good customer service. Of course, it is impossible to answer everyone within the first 5 minutes but be sure to do so within 24 hours. Through your day you need to find time to answer and provide a helping hand to angry customers.
Be patient and polite
We've all been on the other side of things. As an owner of a business, you have to show your professionalism and stay calm at all times, even if your client is the one who's wrong.
And don't forget to apologize for the inconvenience in front of your customers. This will always be treated as a sign of great customer service.
Provide a solution
After you've provided a public apology, contact your customers directly and try to help them solve their problems. If you successfully manage to help your customers, it's a great idea to provide them with a discount or a coupon.
If your attempts can't solve the problem, be sure to refund the price of the product or service and add something extra, like a coupon.
Ask customers to remove angry posts 
Once you've solved the problem, customers tend to calm down and act more rationally. Therefore, try to ask them to remove their angry comments and posts. An alternative solution can be to write another comment saying that the issue is resolved.
Final thoughts on Facebook for small businesses
Having hundreds and even thousands of followers is great, however, what's the point of having them if you can't make money off of them? So, provide them with quality content to keep them entertained, offer them various gifts to create a cause for purchasing from you, and always try to help them in case of any issues.
Having a Facebook for small business is essential and provides you with lots of benefits that cannot be overlooked. With it, you have a great opportunity to turn your followers into regular customers!
You can always rely on our team during your business promotion on social media. SMM activities can be simple with our automated social media management tool for WordPress sites and Shopify stores and exceptional marketing services. Do you still have questions? Don't hesitate to ask us in the comments below!