How to Find Your Niche for eCommerce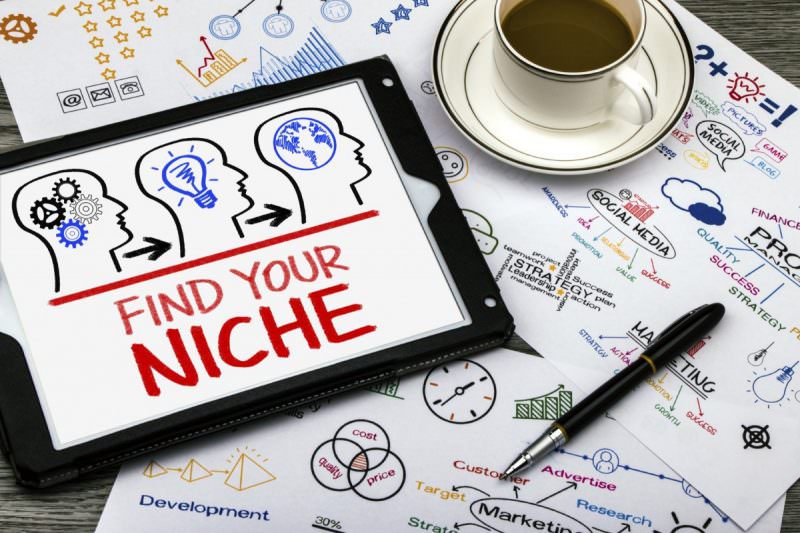 Some online entrepreneurs who decide to open a new webstore already know what products they are going to sell pretty well. Quite often they choose the niche they have been already working in for years. But less experienced business owners sometimes have to puzzle over the problem of choosing products to promote. They know that they are eager to run a webstore but have doubts concerning a proper niche. How to pick out the one that will bring maximum profit? How to find your niche which will bring success?
What we advise is to give up product selection and find a proper audience instead. A great way of getting the whole new world of opportunities is to choose a narrow niche audience and try to understand their problems. You should switch from selecting products to understanding the problems of your audience.
How to find your niche?
Think deeply about what audience to work with. It may be the group you represent yourself (for example a working male of 25-35 or a young mother on maternity leave). Or it may be the audience you know well (for example your company's clients). Or a group you would like to belong to (for example, windsurfers, lawyers, photo models, etc).
Identify typical problems the chosen audience faces. You need to make deep research into their needs, desires, and challenges and decide how you can help these people. The best way of doing so is to attend forums, niche blogs, and how-to sites where they share their problems and experience.
Having defined several actual problems, choose the ones that can bring money. In other words, the ones people are eager to pay for, not only get free advice. Find out how often they search for relevant keywords including those pointing on the intention to pay, for example, "buy baby care products online".
Analyze your audience's needs deeply. It's not enough to know that women of 25-30 frequently search for baby care products. You need to know what brands and lines they prefer and why, what are the features and benefits of every item, and what are their disadvantages. Find out why these women are not happy with their current goods and brands and why they are looking for new ones. Is it a high price, low quality, or something else? You need this information not only for choosing your product niche but for correct positioning and advertising. Understand the language your audience uses describing their needs and use it in your ad copy, sales page copy, etc.
This switch from separate products to finding a niche audience is able to give your online business a great start and further stable success. And if some items go out of the market you'll simply replace them with others and keep your niche and the whole business rolling.