How To Implement Social Proof Into Instagram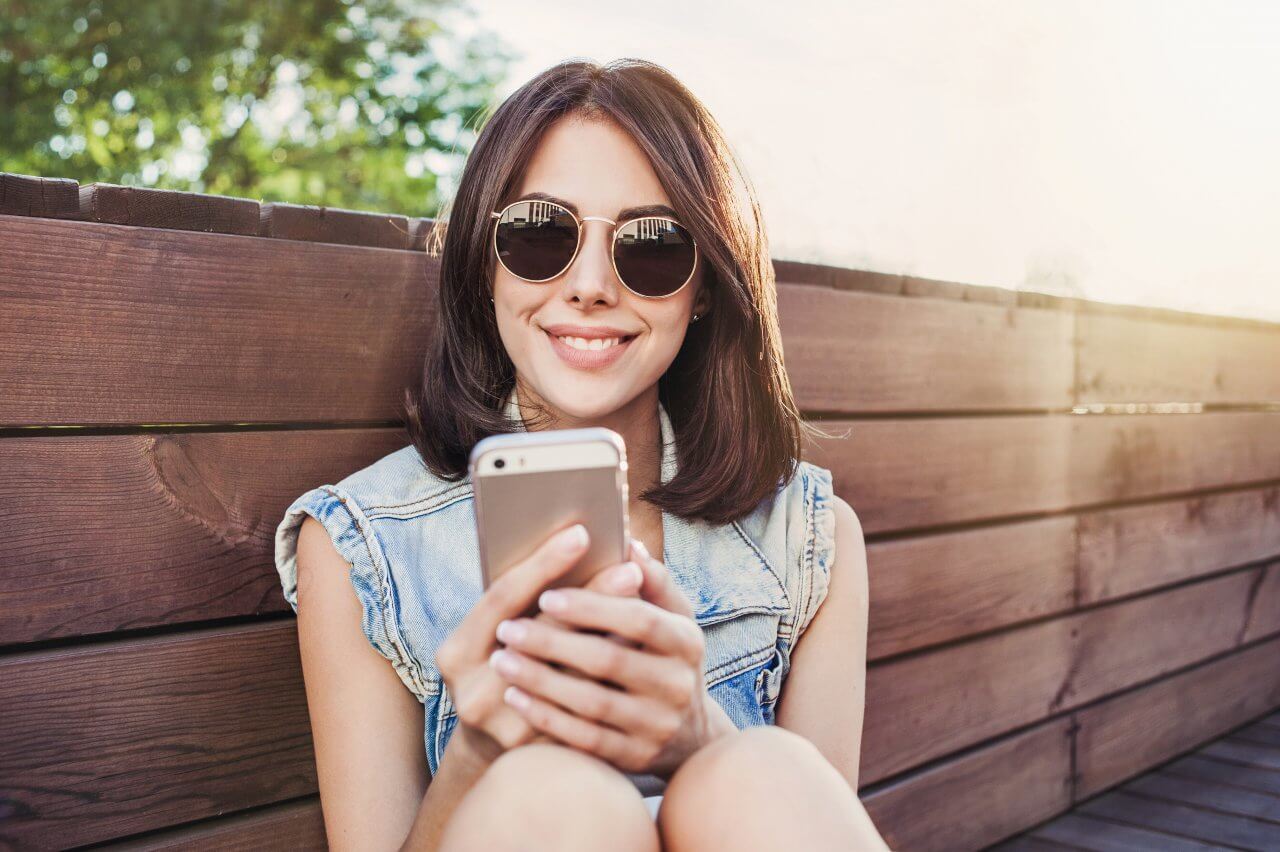 Having an Instagram account is essential for your ecommerce business and overall brand to establish an online presence. However, what is the point of having an Instagram account filled with colorful and detailed posts if no one interacts with your content or even trusts your services? How can you build trust in your brand and your services? In reality, it's not as hard as you may think at first. 
All that is needed is social proof. In this article, we'll review what exactly social proof is, why it's necessary, and how to apply it to your Instagram account so that you can increase your follower count, improve the engagement, and the general trust. 
What is social proof
Social proof refers to the behavior of an individual to follow or look at others in decision-making to see and model the "correct behavior".
The importance of social proof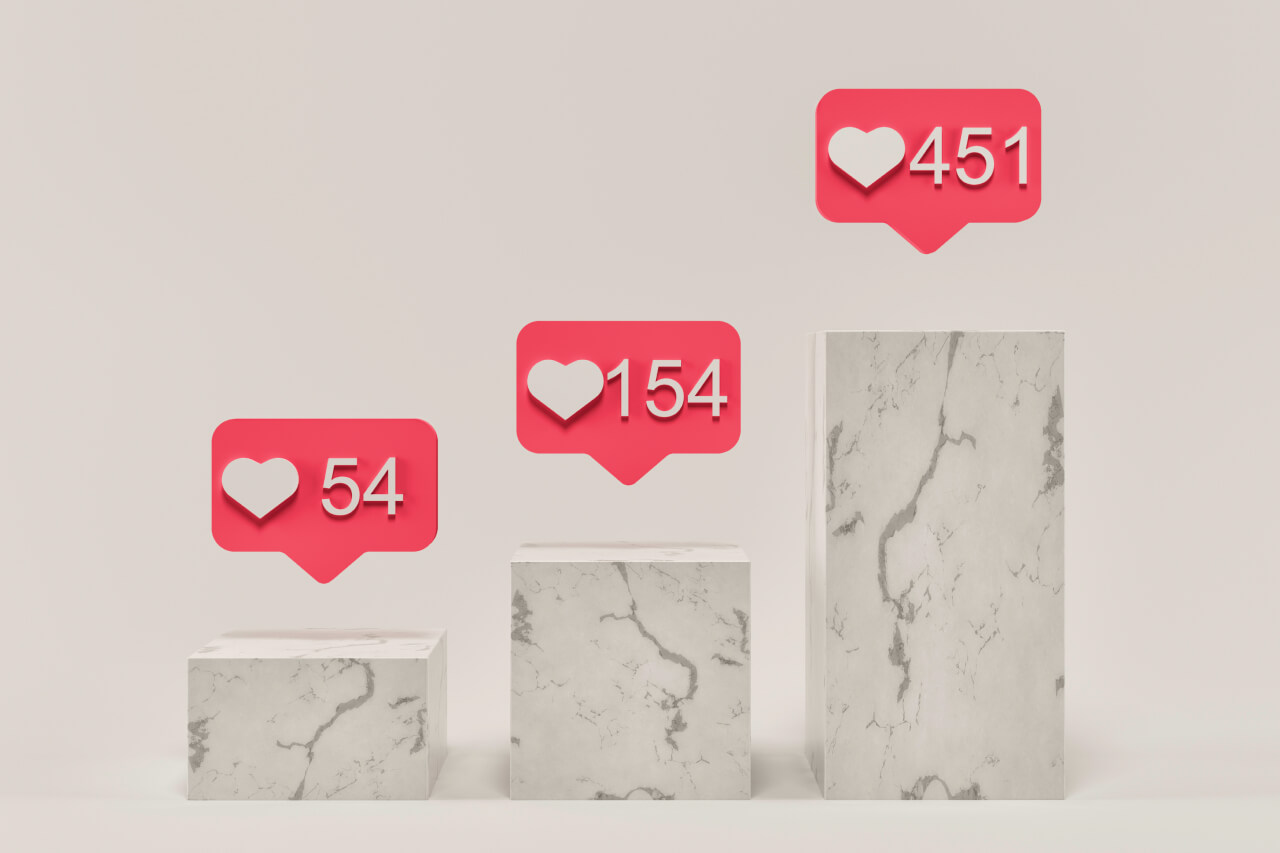 Instagram is one of the most popular social media platforms in the world. With 75.3% of U.S. businesses using Instagram, it's pretty obvious that it's an essential part of any marketing strategy. 
Much like they do with online shopping, social media users tend to look for signs that a page they're viewing is legit and trustworthy. This is particularly true when people look at new brands and different product pages.
What do previous online shoppers think – what are the suggestions, are there any reviews, or references to this store? What's the overall feedback? Is there a following? Does any other brand or influencer recommend this product or service? Maybe there are some notable achievements? It's essential for businesses to fully portray and showcase their products and services, as well as convince their store visitors to purchase from them.
Examples of social proof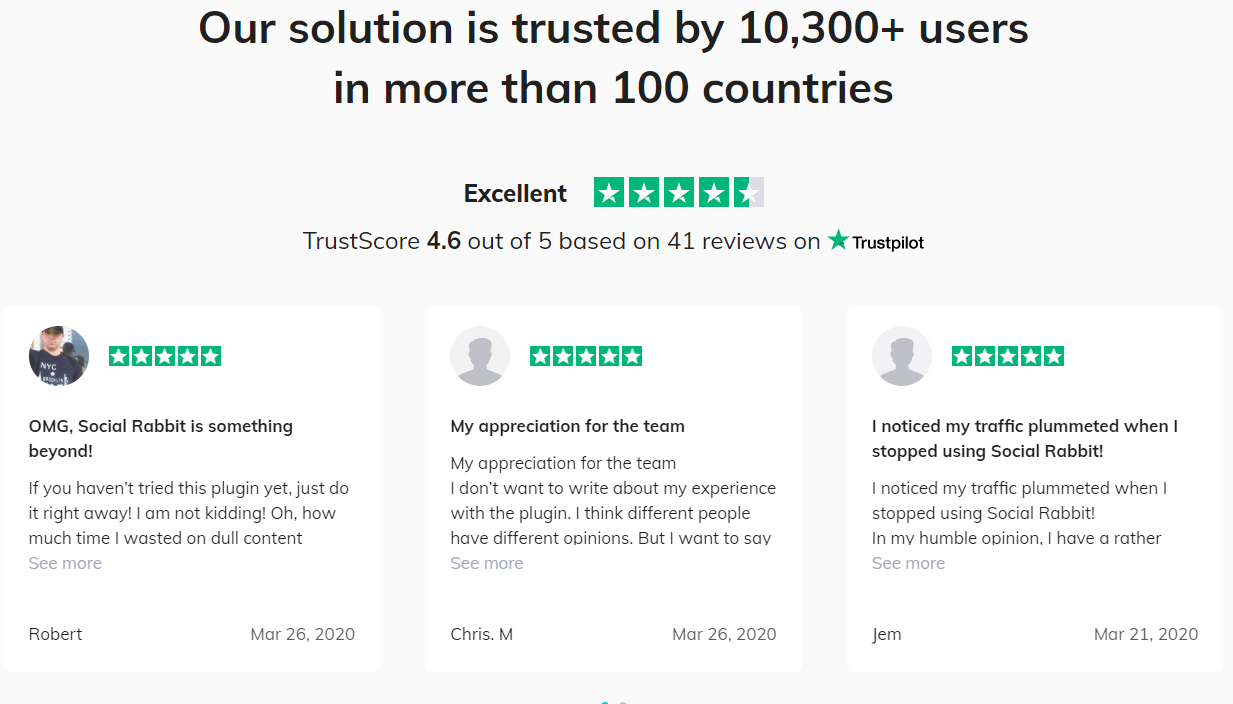 There are a few ways to demonstrate that you have a trustworthy website. This is what typically serves as social proof:
It is all about the number of people who showcased their interest in something. The more likes, comments, recommendations, or reviews there are left on some kind of post, the more appealing it may seem.  
Customers who have already purchased from you
Your store might be noticed thanks to word of mouth. Maybe someone will recommend it to their friends and family and you get a visitor that might purchase something.
Celebrities and influencers
You can often see a celebrity or an Instagram influencer posting various product reviews. This is of course done mainly for promotional purposes. A recommendation from a widely recognizable individual can majorly boost your brand visibility as it enhances consumers' confidence.
Sometimes you just gotta leave it to the experts. If you are selling a specific range of products, for example, healthcare or technical products, you can turn to the services of experts in that area. The general idea is to make your potential customers see that your products or services can be trusted since it's being talked about by a knowledgeable figure.
How to integrate social proof into your social media page
Verification badge 

A verification badge is one of the things that can instantly convince your potential customers to put more trust in your social media account. This badge can let your visitors know that it's a reliable page and let everyone be assured that they are interacting with a real and authentic profile. 
To get a verification badge, you're going to have to request it in your Instagram settings.
The number of followers

A large follower count is another form of indication that your profile is legit and that you are worth following. Gaining followers takes time, patience, and high engagement with your regular and recurring audience. Here you can see how you can improve your engagement. 
Sponsorships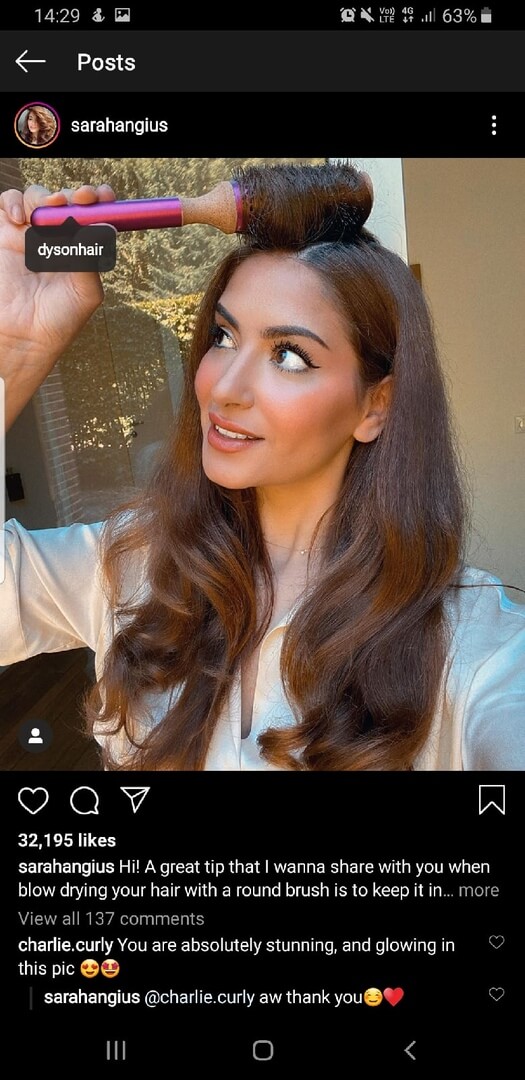 Collaborating with Instagram influencers is a great way to build social proof and to increase engagement. By finding and working with experts in your specific market or some big-names who are widely recognizable, you can easily add to social proof and boost your legitimacy. 
Additionally, you can enhance your views and engagement by implementing page takeovers, or sponsored posts.
Reposts & Shoutouts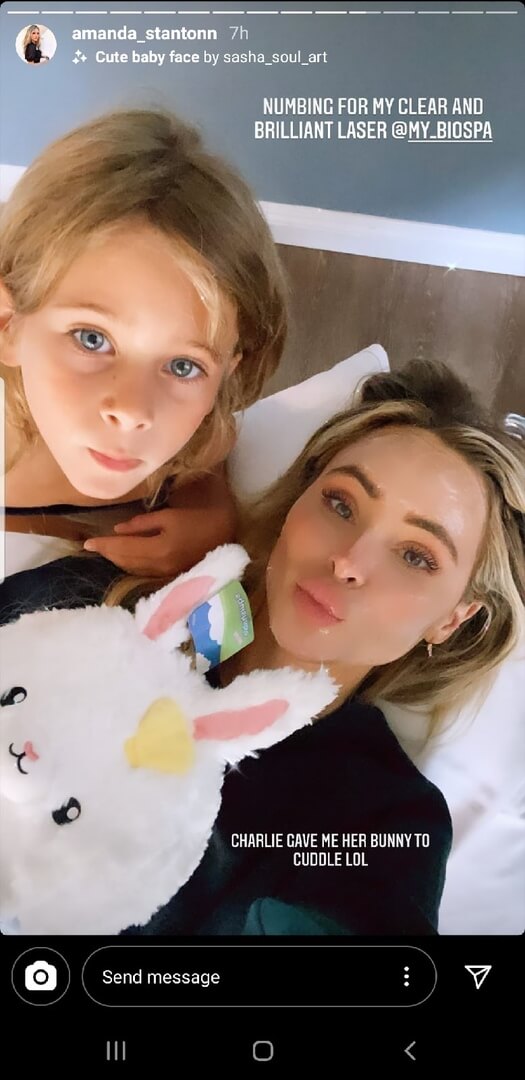 Another way to add social proof is to utilize user-generated content! Unfortunately, Instagram doesn't have any repost features built into its app, so you're going to have to turn to other applications. 
Just don't forget to mention the person that you're reposting from, so they receive a notification and people can see that the post is real.
Brand Bio 

An Instagram Bio is where you're going to describe your business and what it is you do. It's valuable content that you need to take full advantage of. Whether you have a slogan or a company statement, this is where you should mention it. If you have a website dedicated to your online store, be sure to put the link in your bio. 
As you start your Instagram page, you might notice that you've already implemented some of these social proof aspects into your marketing strategy. However, it's about how you consistently use these strategies! When done right, you can expect your Instagram to blow up! 
We hope this article will be useful for the growth of your social media presence. If you have questions, feel free to ask in the comments bellow!