How To Promote Products Through Video Marketing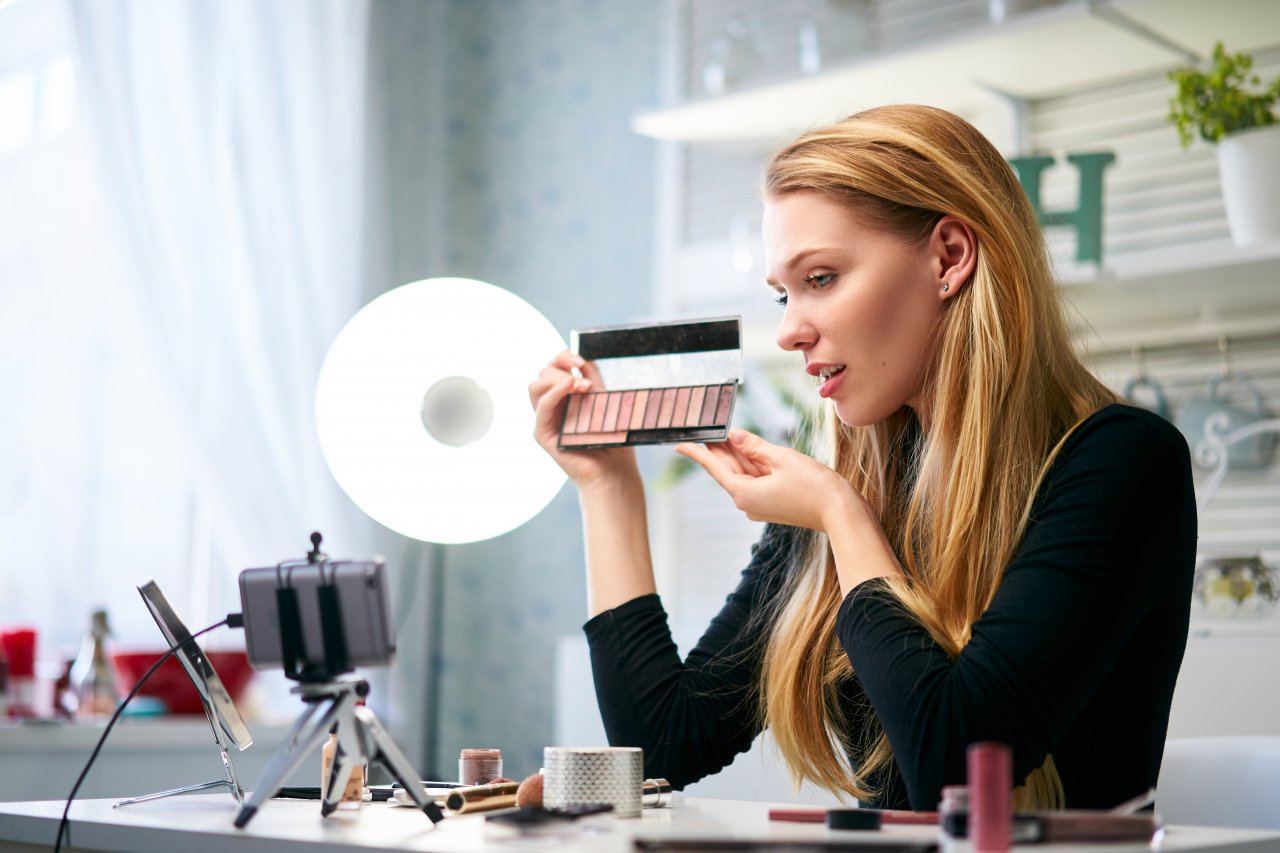 In the world that we live in today, people prefer watching a video to reading a short text. It is evident by recent studies that over 70% of people would rather watch a video than read a description. In addition to this, after watching a video consumers are more likely to purchase a product.
It goes without saying that if you want to create a successful online store, making promotional videos for your product should be a priority.
In this article, you'll find out how to create a proper promotional video that will help you boost your sales!
An effective video marketing strategy
To boost your sales volume, there is a simple yet effective strategy. All you need to do is pick out a product from your online store, record a video advertising the product, and upload it to your YouTube channel. Remember that as long as the video is uploaded, it will generate views and, as a result, increase your sales. So, if you own an ecommerce business, now is the best time to start promoting your products via videos – and we are going to help you do it.
Here's our effective guideline on how to create an appropriate promotional product video.
Video creation: preparing the right product
It's pretty obvious what you need to do at this point, however, you need to plan the set up the right way.
Pick an item for your video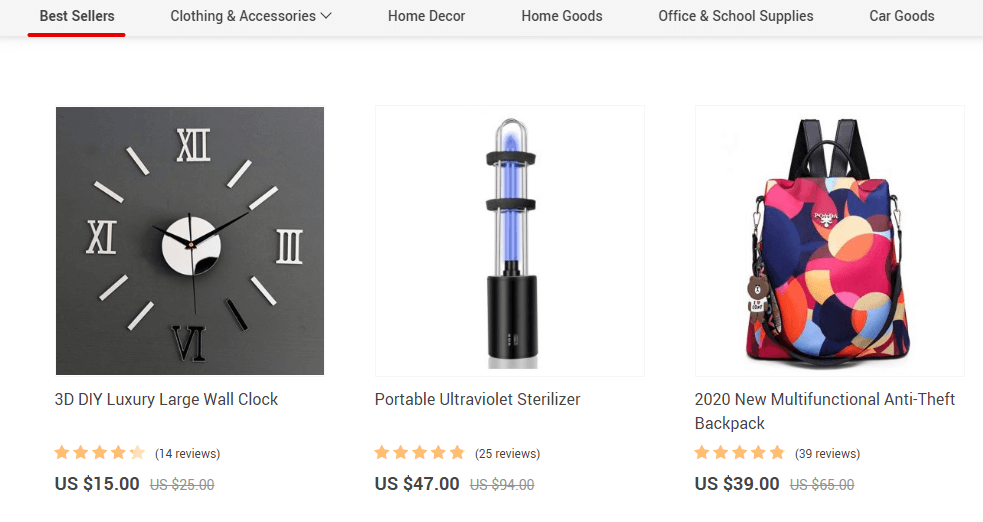 First off, you need to choose the item you want to make a video on – it is recommended to use items that:
Are among your online store bestsellers
Have many positive reviews
Are potentially popular
Of course, it is all ways up to you to pick what items you are going to make a video about.
Create a YouTube channel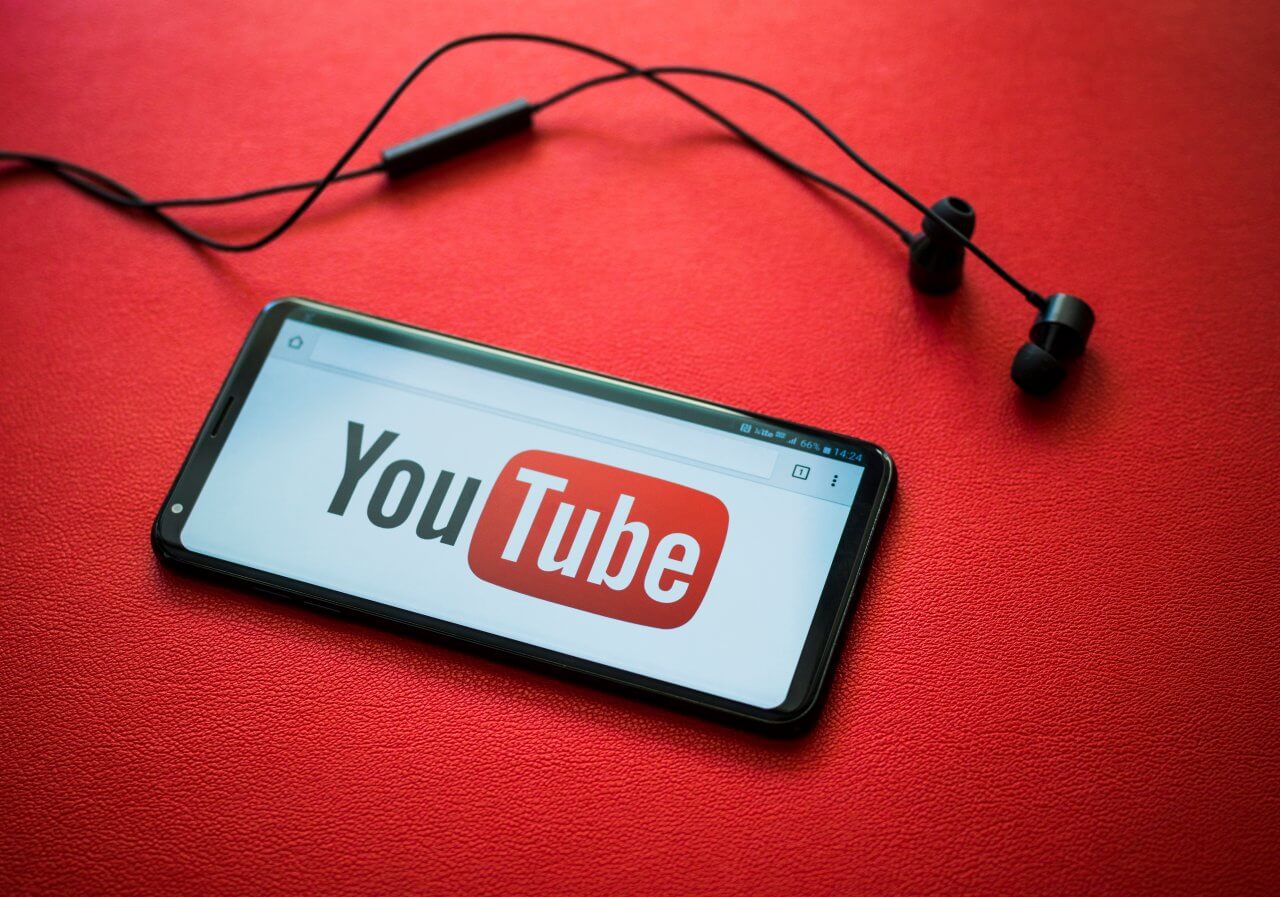 In order to market your online store by video (and use video marketing, of course), you need to create a YouTube channel. 
To properly set it up, create a Google account first. Then, sign in to YouTube and fill in the required information.
Choose a video recording device
To make good videos, you need a device that is capable of recording in high quality. Luckily, in today's day and age, numerous devices are suitable for this. You can use a smartphone, a web camera, or an HD video camera.
Find the right place to record videos 
You need to find a quiet place where there will be no distractions. No one will take your advertisements seriously if children or pets are making noises in the background.
Also, set it up to make everything look neat and tidy, so the overall look of the frame is visually pleasing.
Don't forget about the lighting! It is one of the most important aspects of video making as the product has to be distinguishable.
Writing an appealing script for the product video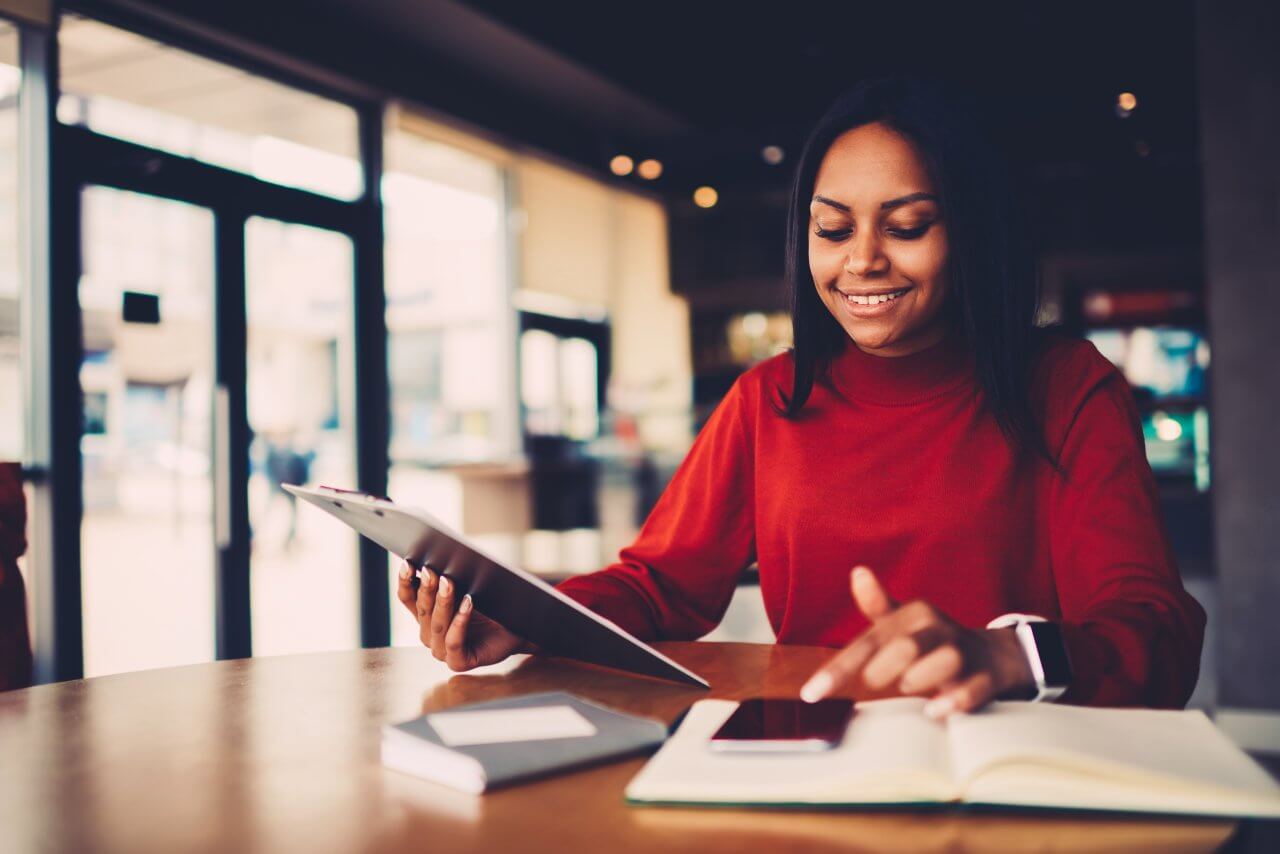 After you've successfully completed the preparatory work, you can start to think about the message you're going to deliver. Even the best speakers have to prepare their initial thoughts. When you accurately transcribe your thoughts into a script, your message becomes far more convincing and powerful. In fact, in video marketing both text and visual are totally important. Here are some tips you could follow: 
When people see a video promoting a product, they want to know more about it. Make one thing clear: the videos should be centered around the product and not around you.
Advertising videos should be kept short and informative. You only have a few minutes, sometimes even seconds, to catch the attention of the viewer and inform them about all the potentially great qualities the product possesses.
As studies show, product videos should not be more than 2-3 minutes. If it is longer than that, then about 60% of people will not watch it.
Concentrate on the product facts
For the viewer to trust you, you need to explain what makes the product so good and what needs it meets. By making solid arguments about the quality of the product and how useful it is, you'll make people more likely to purchase the product.
Share personal user experience
Sometimes it is apparent that providing people with information about the product is not enough. Other people's opinions can boost their confidence in buying the product.
Create a video about people sharing their experience in purchasing the product and how useful it was for them. This can be that little nudge that some people need before making a purchase.
Don't make a fool of yourself and especially of your potential customers. Don't try to sell them something that is of bad quality and present it as something they would want to buy. This way you will only tarnish your relationship with your customers and viewers.
If the item seems questionable to you, then look for something else to promote.
The final touch should be to indirectly encourage your potential customers to buy the product. A successful call to action could look like: "Click the link below to buy the product" or "The product is on sale. Follow the link in the description if you want to save your money".
Using the video for marketing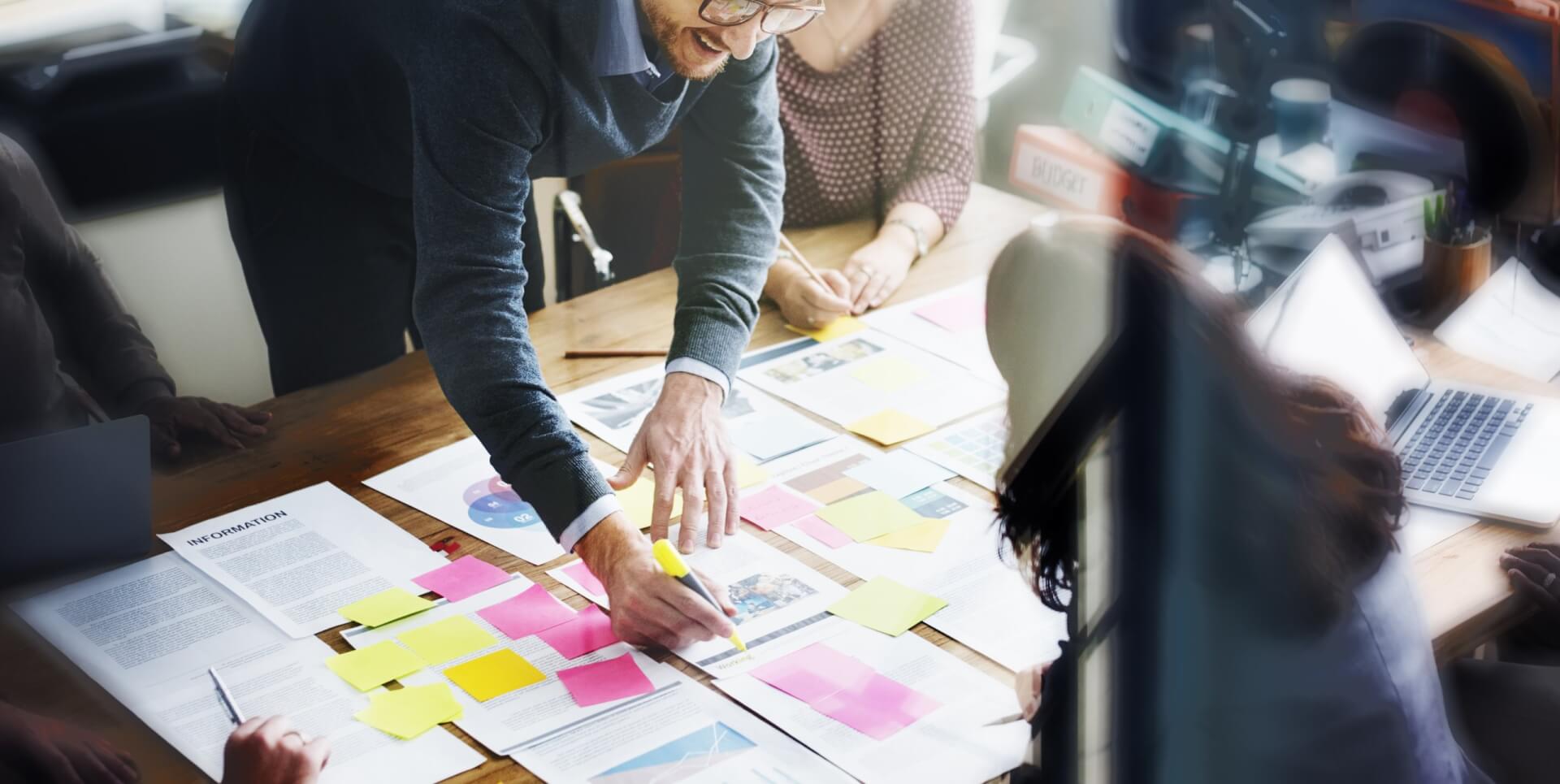 Hopefully, you have chosen a marketable product and successfully recorded your video. Now, how do you sufficiently promote it? How to start your video marketing?
Upload the promotional product video to your YouTube channel.
Create a title for your video and don't forget to include the name of the product in it. Make sure to put keywords at the end of the title! Such can be "Review" or "Unboxing".
Write a description and include a call to action in it. For example, "Get yours [product] HERE" or "Buy an extra one TODAY while it's on SALE".
Put a UTM mark on the product link. It will help you collect statistical data for your advertisement campaign. Head over to Google Analytics and find the Campaign URL Builder tool. After that, fill in the fields:
Paste your product link in the Website URL field
Write your traffic source in the Campaign Source field
Add the name of your advertising campaign to the Campaign Medium field
Type the name of your product in the Campaign Name field
Then simply copy the generated URL and add it to your description field.
Make a creative thumbnail for your YouTube video. Try to create a picture with the name of the product and its photo in it.
Publish your video, then copy its link and put it in the product description in your store. To do it properly, here is an instruction for you:
Click the "share" icon
Then select the "Embed" icon
Next to your video, a window will pop up with a code. Copy the code.
On the product's single page in your online store, head over to the product description, and click the "text" feature.
Scroll down to the bottom and insert the code at the bottom of the page.
If you've done everything correctly, right after the product description a video of the product will appear.
For your product advertising videos to be indexed better by the search engines, you can ask your friends and family to like and comment on them (make sure they watch the videos till the end!).
We hope that this article was beneficial to you and the information that you found here will help you create unique and informative advertising videos that will further increase your store's sales numbers as well as establish a better relationship with your customers.