How To Use Auto-Posting On Instagram With Social Rabbit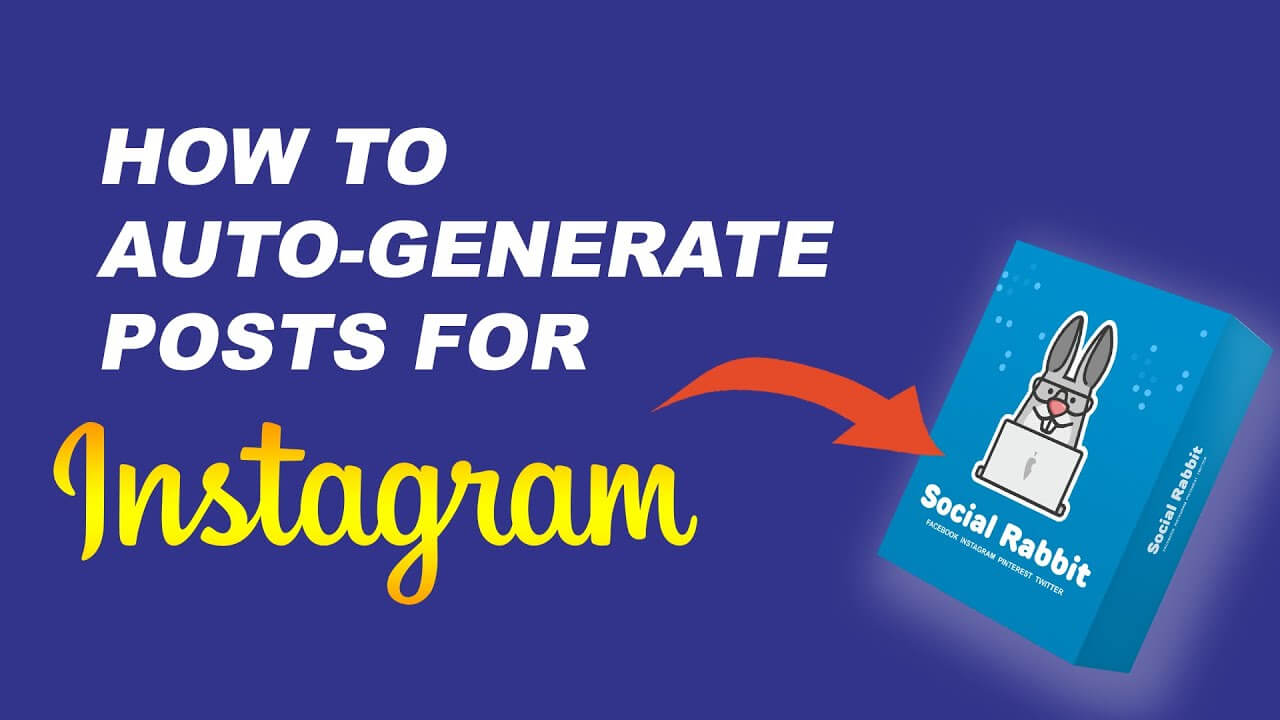 As you might know, Social Rabbit is a social media management tool that allows you to run your social accounts automatically. It seamlessly integrates with Facebook, Pinterest, Twitter, and Instagram.
In this video tutorial, we will show you how to auto-generate posts for Instagram with special TAGS with Social Rabbit.
Subscribe to our YouTube channel to watch new videos and learn about the latest updates!