5 Digital Marketing Trends For 2020 You Need To Start Considering Today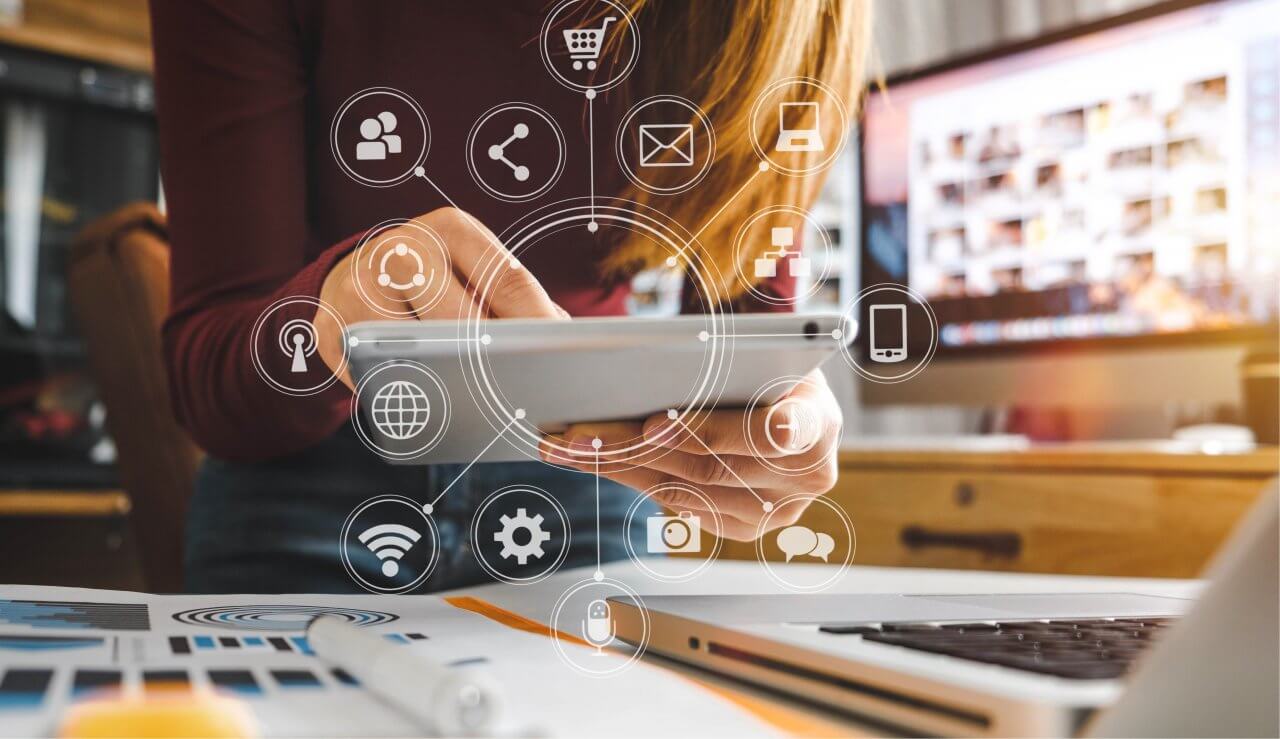 Working in ecommerce, most certainly, you absolutely need to pay the closest attention to digital marketing trends and their dynamics.
Taking them into account, you'll be able to stay relevant and valuable to your audience, and hopefully, exceed customers' expectations when interacting with them. So, what are going to be the most prominent digital marketing trends in 2020 for you to consider?
#1 A rise of voice search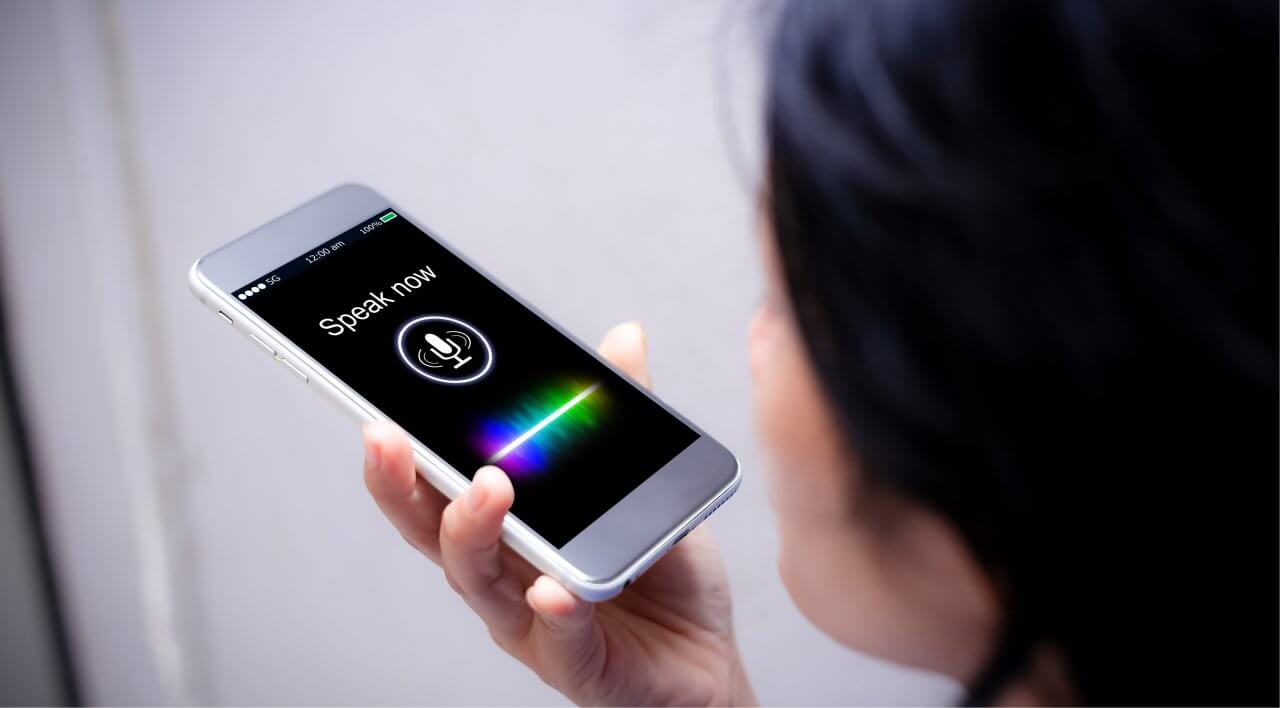 Actually, the concept of voice search is not that new. In the beginning of 2019, over a quarter of US adults owned a smart speaker. Quite notably, 22% of smart speaker owners have bought something using voice search assistance.
These findings indicate that users are gradually getting more and more accustomed to voice search. For multiple reasons, it might be more convenient for them to say their query aloud rather than type it. This is not a trend to overlook!
How to incorporate this digital marketing trend into your business strategy?
To make voice search work better for you, reconsider your search optimization activities. The best option for you is to look for long-tail keywords that describe your product or a service in multiple details.
You should also remember that oral speech is slightly different from written speech: it's usually less formal, which is why it's a good idea to stick to a more conversational tone. Also, while performing voice searches, people tend to ask questions ("where to buy a bedside table online?") instead of using grammatically incomplete imperatives ("buy bedside table"). So, it's a good idea to create some pieces of on-site content that meets these criteria.
#2 The introduction of "#0" ranking position on Google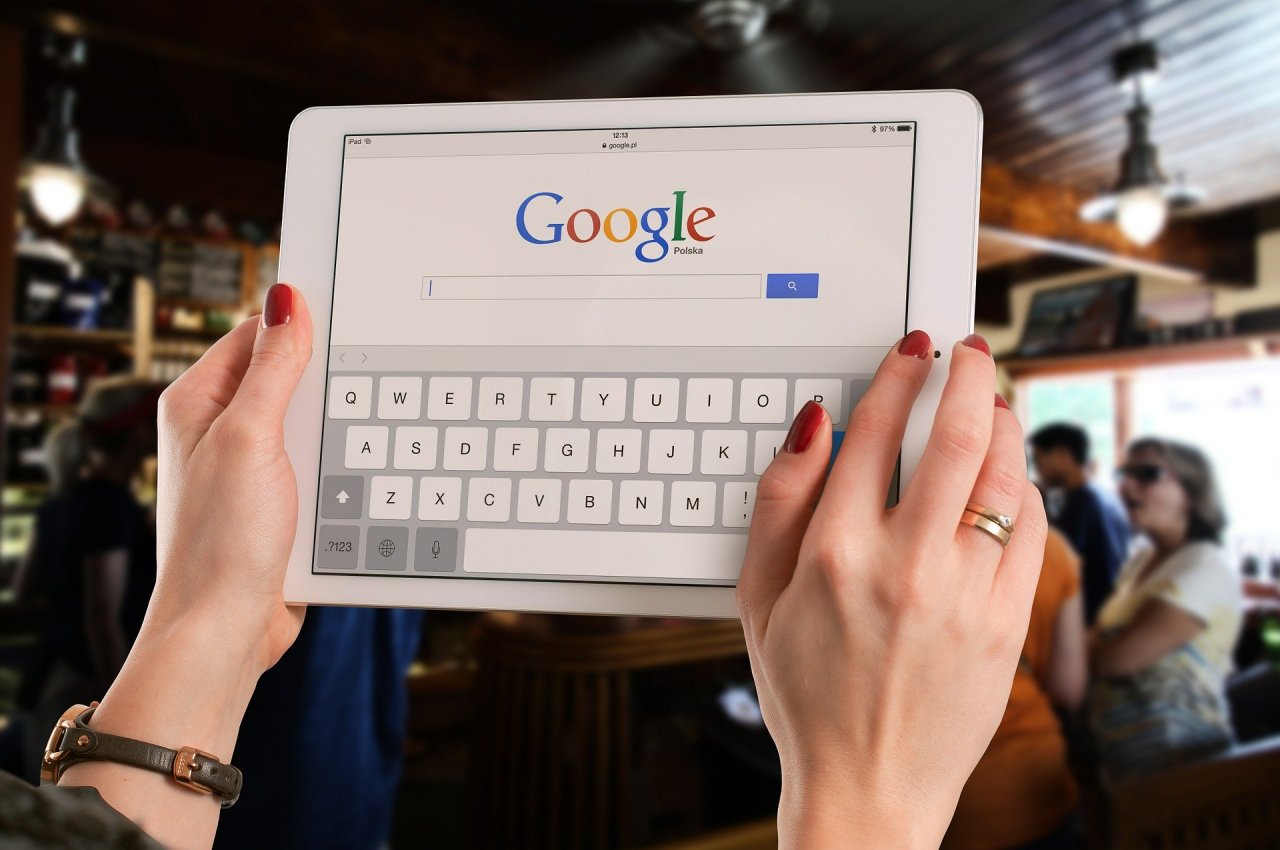 Now, the most desirable position on Google search results page is a so-called "#0" position. It is located right under paid ads found for this query, and is placed on top of all the other organic search results.
When a page makes it to #0, it is displayed in an extended way. As a result, users see an expanded text or video that answers the question from their search query. Understanding that this page definitely contains the exact thing they are looking for, they are much more likely to click on it to see a more detailed in-depth answer. Obviously, it increases organic traffic to your website.
How to make it to the #0 ranking position?
To achieve it, you need to create a specifically optimized piece of content that answers your search term.
It is a great decision to begin with performing keyword research with the help of AdWords Keyword Planner, and identify long-term keywords relevant to your audience and your business specifics. Then, perform a basic Google search to see if some other page is already ranking for this query.
Finally, come up with your own content. Make sure your answer to the possible user's question is clear, to the point, and well-structured.
#3 Expectations of personalized experience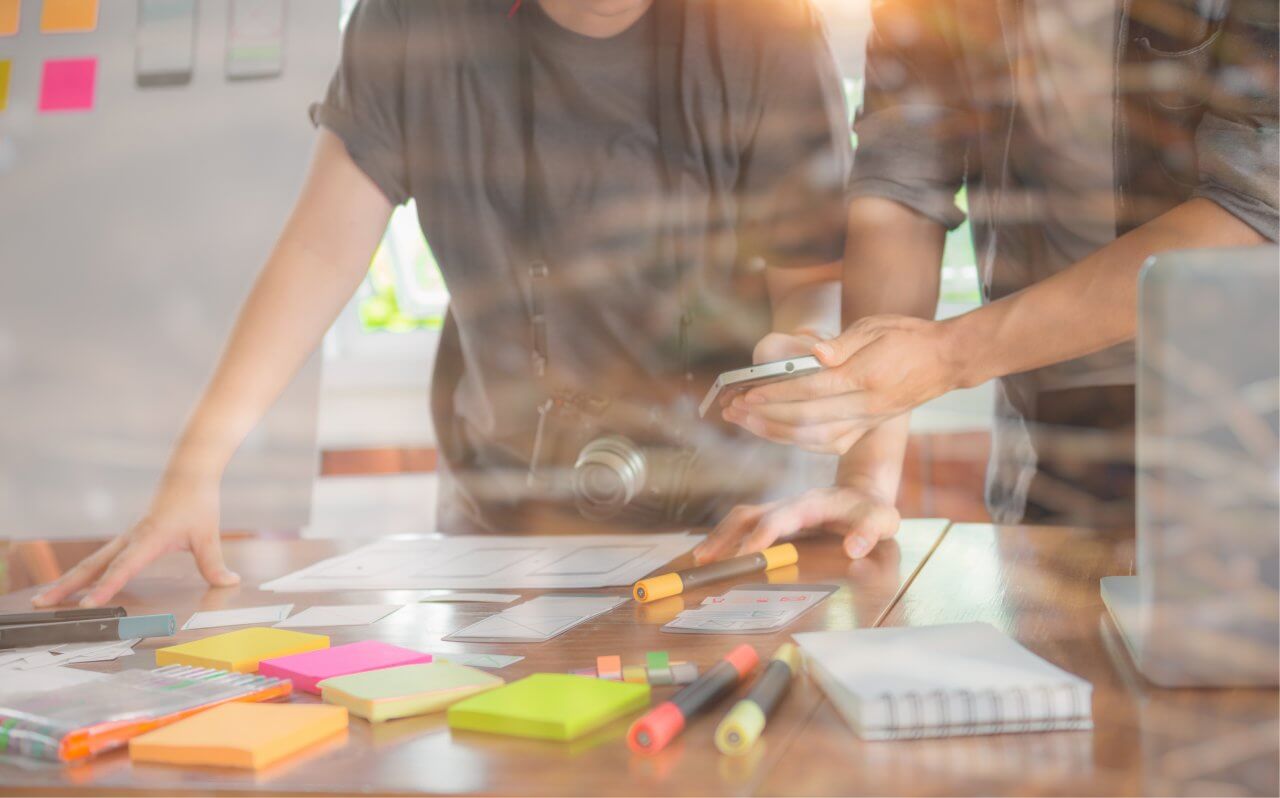 Customers don't simply appreciate companies' efforts of delivering tailored messages at an appropriate time. In fact, they increasingly expect businesses to consider their purchasing behavior and offer them products based on their interests and previous shopping history. It is reported that 70% of customers get disappointed when they receive irrelevant content in social media, blogs, and advertisements.
How to implement personalization in your digital marketing efforts?
First of all, it is crucial to make sure that your website collects enough data on the users' visits and actions on the site. For example, if you want to personalise your emails by adding the recipient's names to them, check if you actually ask for first names in your email subscription forms.
In terms of implementation, probably the easiest thing you can start with is a Facebook retargeting campaign. Retargeting means aiming your advertising messages at the users who have previously visited your website or even took some action there.
#4 Focusing on customer retention through improving customer experience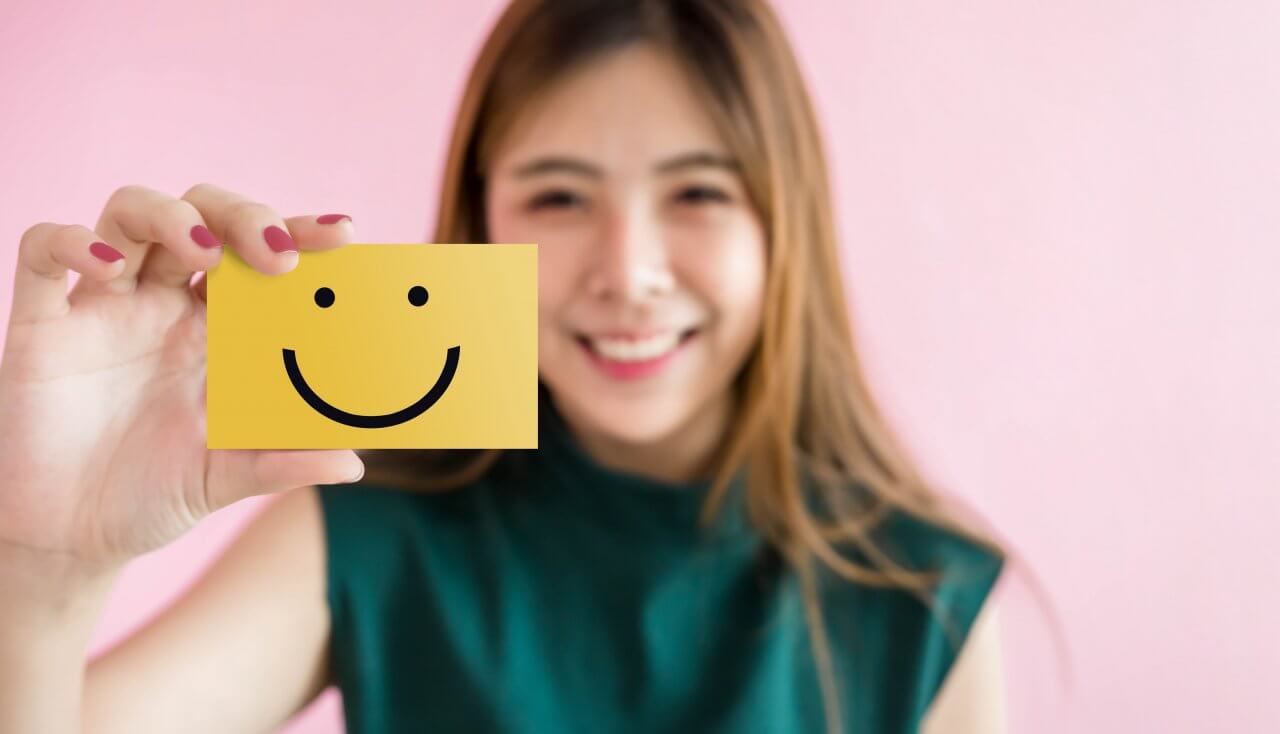 Apart from attracting first-time buyers, companies are expected to be massively investing into retaining the already existing customers.
The thing is, it is considerably cheaper and less time-consuming to keep a current client and turn them into a loyal follower in comparison to acquiring a new customer from scratch.
Besides, you should never underestimate the power of word of mouth. A satisfied customer with a long history of successful purchasing interactions is highly likely to share the positive experience all across social media and therefore, contribute to the company's favorable online image.
How to improve the customer experience you create?
First of all, remember that top class customer service is a must. It should apply to all your instances of communicating to clients, from answering their social media comments to resolving their post-purchase issues (if any).
Also, pay attention to your website features that might influence the ordering convenience. Availability of secure payment gateways, high loading speed, well-executed mobile site version are the essential elements to take purchasing experience to a new level.
#5 A spike of interest to longer educational videos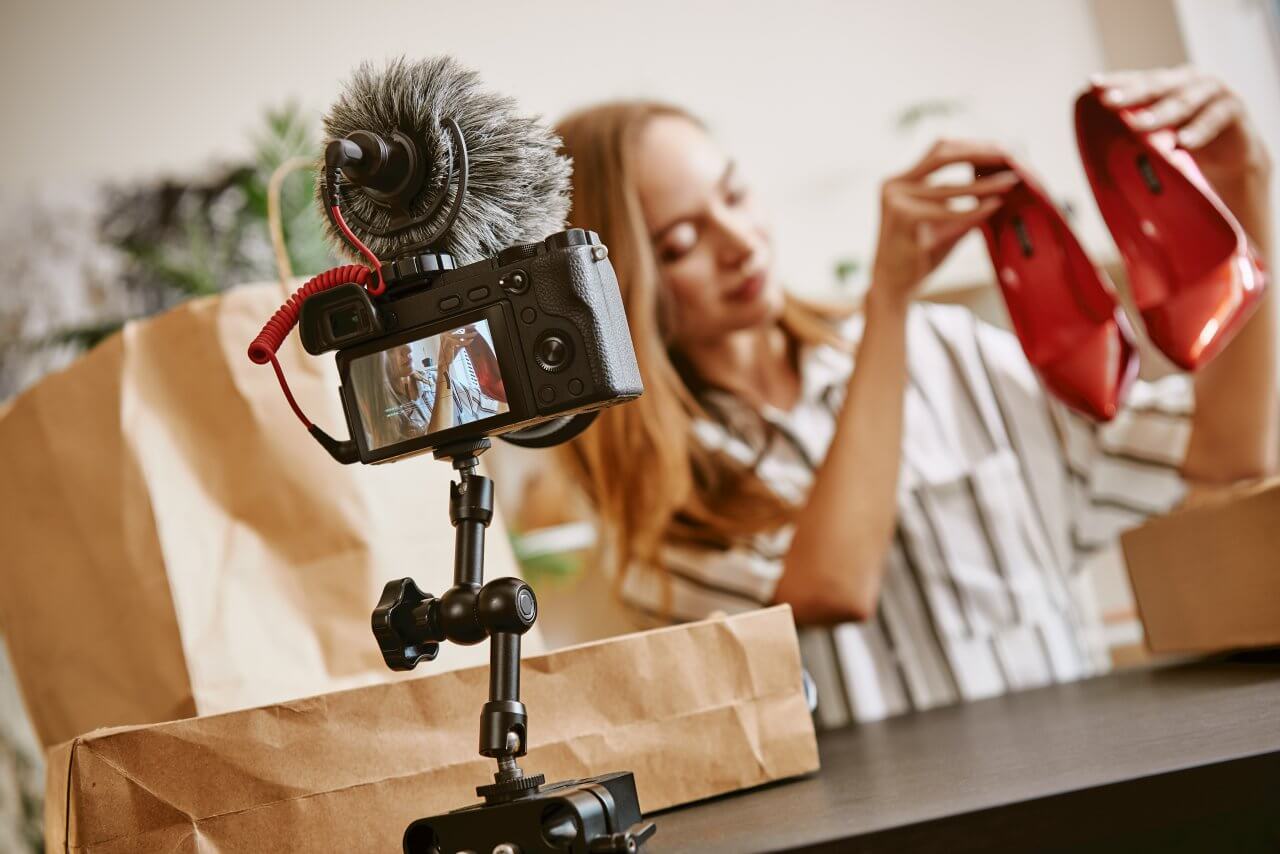 While users might not be really interested in purely advertising content, they are surely much more enthusiastic about valuable informational videos answering their burning questions. This is why one of the emerging video marketing trends is the creation of in-depth videos with the length over 10 minutes.
Through these videos, corporations don't simply make users familiar with handy solutions to their topical issues. They also explain difficult aspects of these solutions' use which is an absolute blessing for the technical products that require buyers to have some kind of background knowledge.
How to make the most of this digital marketing trend?
To improve your YouTube rankings and treat viewers with helpful content, start with identifying customer issues that your products solve most effectively. Remember that the core purpose of making these educational videos is not to 'push' your offers aggressively, but to show people a long-awaited solution to the issues they don't know how to deal with. That's the key to boosting their engagement and winning their trust.
These were one of the most important digital marketing trends to incorporate in your business promotion! Have you already started integrating some of them into your marketing strategy? Feel free to share your experience in the comments section below!