Micro Influencers: Who They Are And How To Collaborate With Them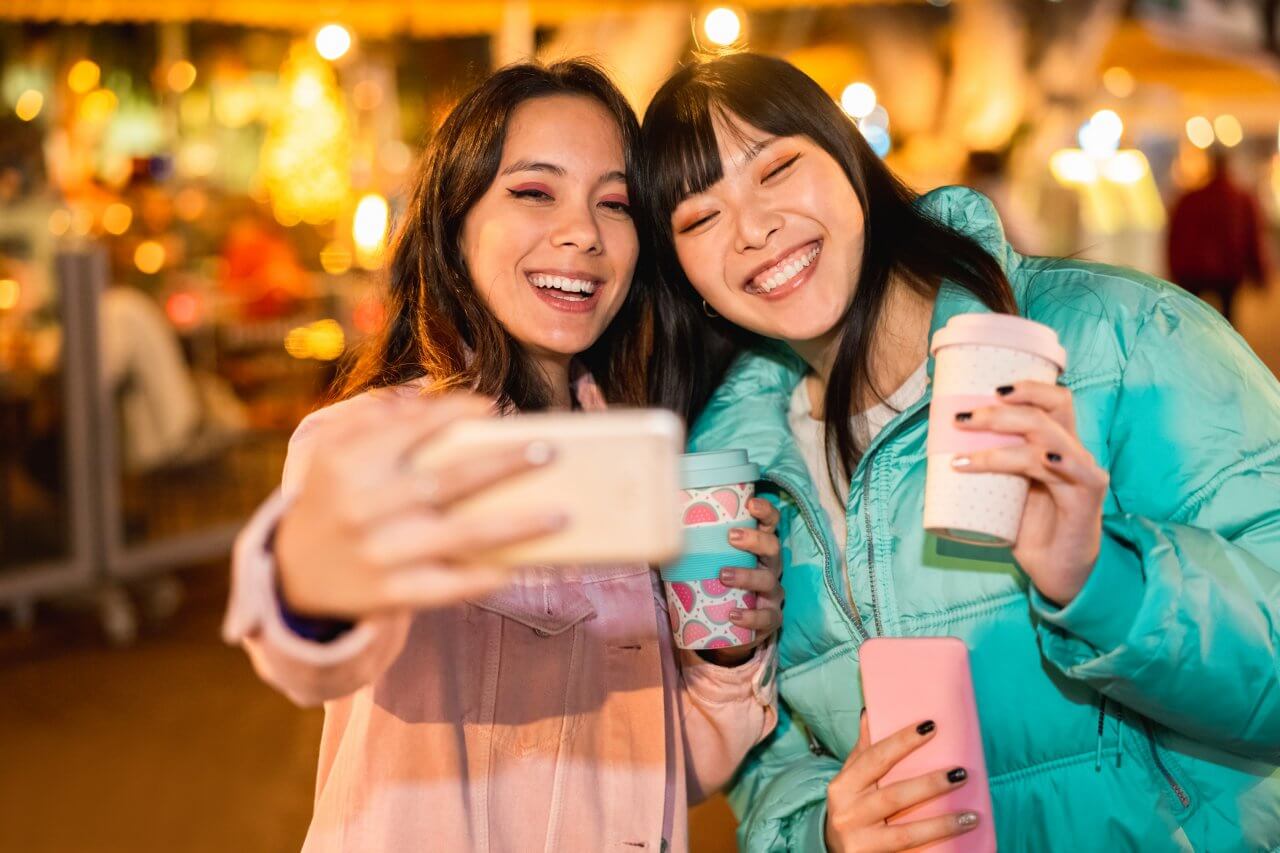 Influencer marketing is widely known among digital marketers and online entrepreneurs as one of the most effective ways to promote businesses on social media. Collaboration with popular bloggers or celebrities is a foolproof way to reach your potential customers. But there is one more type of partners that can help you build trustworthy relationships with your audience and promote your products to them – micro influencers. Who are they? And what can they do for your business? Keep reading to find the answers!
When you think about influencer marketing, probably you remember some bloggers with millions of followers. It's hard to imagine that a small business can get a chance (and money) to buy ads from these famous people. Does it mean you shouldn't use influencer marketing? By no means! Thankfully, there are micro influencers. 
Defining micro influencers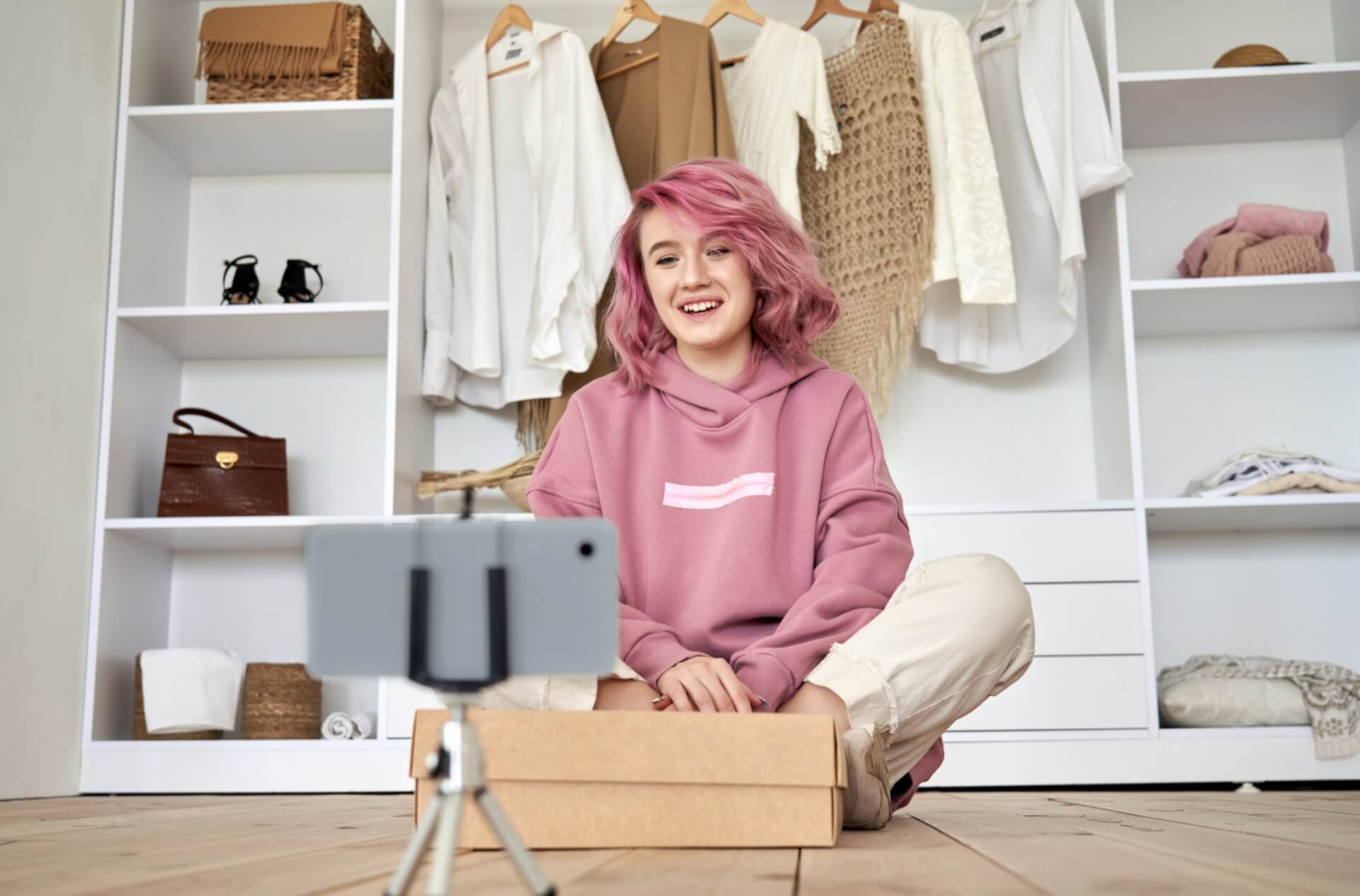 Micro influencers are users of social media platforms who have a small number of followers. Lol, almost every reader of this article suits this description, right? But this is all that we have.
A micro influencer could be a food blogger, a fashion guru, or a local expert on some topic. Actually, the specificity of their content doesn't matter. The only parameter we should consider is the number of followers. And this number is also vague…
Some marketing professionals claim that micro influencers should have 500 – 10,000 followers while others say their audience should be up to 1 million followers. But, to make this definition at least a bit clearer, in most cases, it's agreed that micro influencers have 1,000 – 100,000 subscribers.
Plus, there are other signs that might help you define a micro-influencer. We'll get to this matter in this article later. For the time being, we should only mark the fact that their follower base isn't really big (compared with top bloggers, of course), and this is not a drawback.
Why is micro influencer marketing a blessing for small online businesses?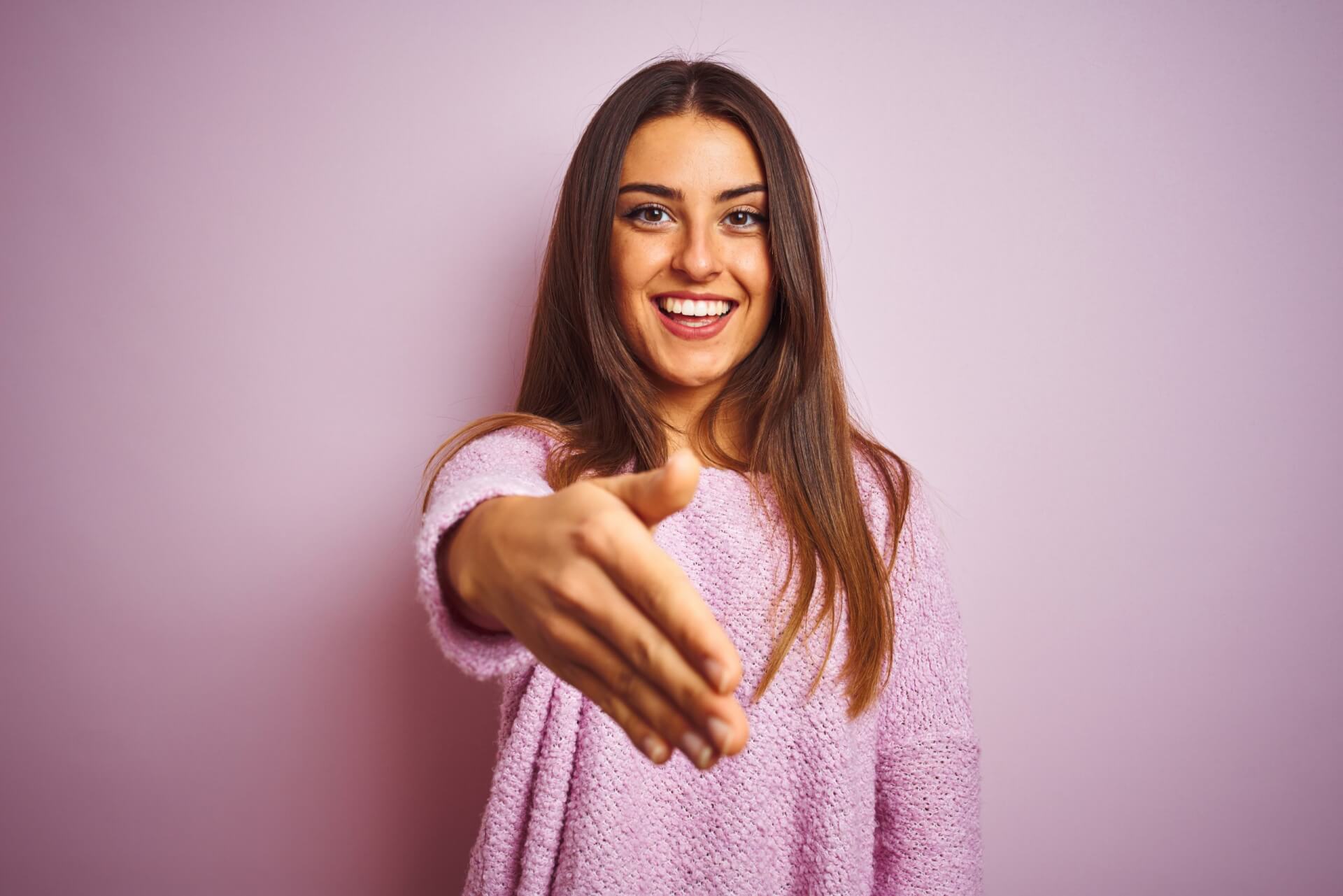 Don't let the number of micro influencers' followers confuse you. Collaboration with these bloggers can be much more beneficial than teaming up with A-list celebrities.
Here are 4 advantages to prove this point.
Lower cost
This is simple math: the less followers an account owner has, the less the charge for publishing your ads there is. And vice versa, if the number of subscribers is much above 1 million, the price could be sky-high, so not all the brand new and small businesses can afford it.
Obviously, if you work with a micro-influencer, the reach of your promos won't be extraordinarily wide. But you can find several bloggers and collaborate with them at once to get better results.
Better engagement rate
Engagement on social media means any kind of interaction between an account and the audience. It can be represented in various forms: likes, comments, follows, mentions, answers, questions, etc.
As micro influencers don't have so many followers as superstars, they foster closer relationships with the audience and communicate more actively with them.
A lot of studies confirm this fact: influencers with 1,000 followers and less receive likes 8% of the time while those with more than 10 million subscribers receive likes 1.6% of the time.
Followers of micro influencers are usually highly interested in these influencers' area of expertise. This makes these bloggers closer to the audience: they have the same problems, similar interests, and lifestyle. People take their recommendations seriously. Micro-influencers have built up tremendous trust with their audiences.
Higher conversions
As we already said, people tend to trust micro influencers more: they are more like friends rather than some popular star. Recommendations of micro influencers come off as good advice, not as an ad.
That's why bloggers with a small number of followers can turn more of their followers into buyers. Collaborations with micro influencers are usually more cost effective when it comes to conversions.
More authenticity
One more advantage of working with micro influencers is that they are mostly similar to their followers. We already mentioned that the audience of micro influencers is likely to have the same experience, interests, dreams, problems and lifestyle. That's why their opinions and views on some topics are considered as genuine by their followers.
Micro influencers appreciate this trust. It makes them be more selective in what they promote. They don't want to let down their followers, so they pick up the brands and products which they are happy to use themselves. Hence, if your products are micro influencer's liking, the chance his or her followers will also like them is really high.
How to find micro influencers for collaboration?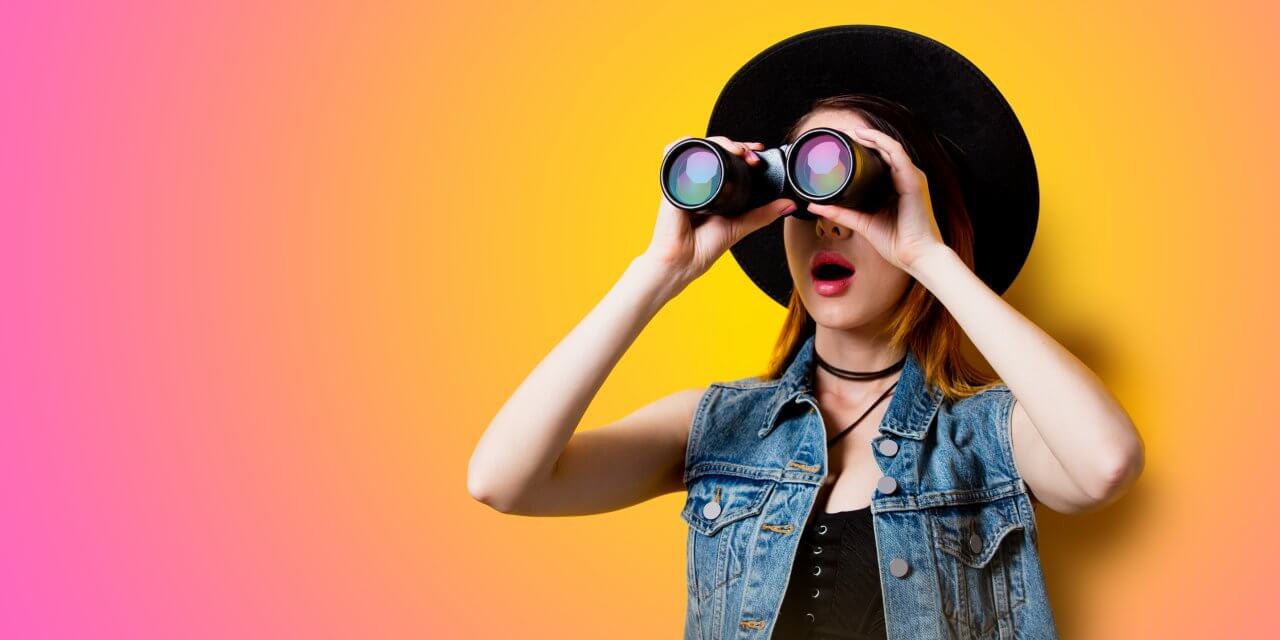 To be honest, this is not a challenge. First of all, you might search for influencers using hashtags on social media where you want to promote your brand.
Start with searching by the hashtags related to your niche to find out who works in the same area. If a person has about 1,000 followers, it's a good candidate.
If your business isn't a new one, you can also see if somebody published information with your branded hashtag. And again, check the number of followers to detect micro influencers. Furthermore, since the person knows the brand, it'll be easier to start working with him or her.
If you are a fan of simpler ways, you can try influencer databases. Some of them are free, so it's a pretty affordable way to find business partners.
There are lots of such databases. Tinysponsor is just one example of a platform that focuses on micro influencers particularly. Most of such tools also provide a service to pick up influencers for you using your needs, wishes, and requirements. Of course, it's a paid option.
It is a good way to make the search of micro influencers for your business less time-consuming and more effective. 
Social Rabbit owners have one more option of searching for micro influencer on Instagram – the Shoutout tool. It allows you to automatically send your offers to those Instagram influencers who you are interested to work with.
You don't have to copy/paste your message from one potential partner to another. Several clicks and the Rabbit will do this for you. All that remains to you is just check your DM on Instagram and wait for an answer.
How much does it cost to promote your business with micro influencers?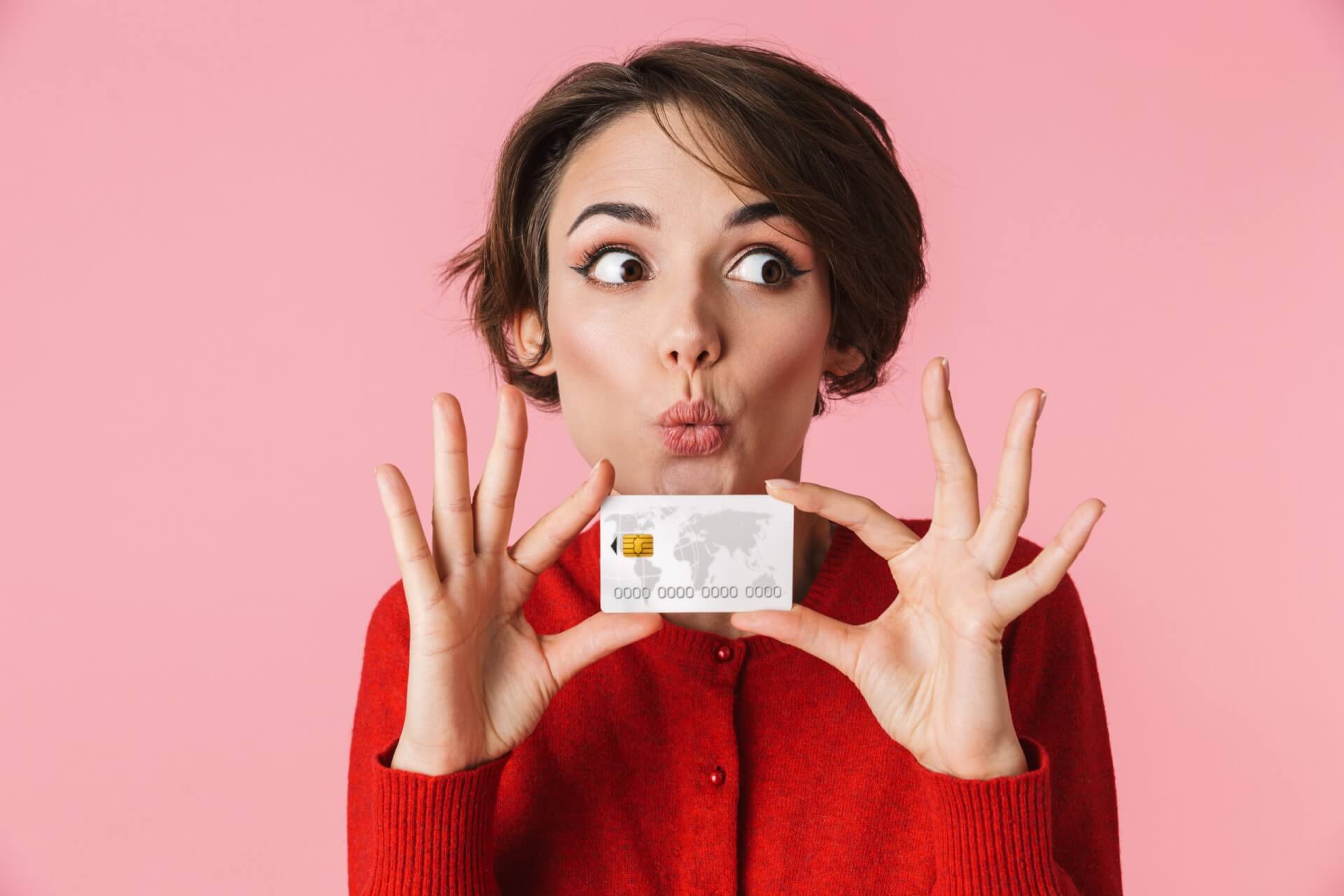 Even if promotions with micro influencers look like friendly recommendations, basically they are ads. And only a few bloggers might agree to do it for free or in exchange for some of your products.
As we touched above, micro influencers charge less than top-rated bloggers with several millions of followers. However, defining a precise price is hardly possible because it depends on several factors:
The number of followers
The placement of a post (Stories or news feed)
The source of a post (you provide a ready one or the influencer makes it from scratch)
The number of posts you want to be placed
The account stats
These are the average prices influencers charge according to WebFX:
Facebook: $25 / 1,000 followers
Instagram: $10 / 1,000 followers
Twitter: $2 / 1,000 followers
YouTube: $20 / 1,000 followers
Snapchat: $10 / 1,000 followers
Blogs: $60 / 1,000 followers
Wrapping up
As you can see, collaboration with micro influencers has a lot of benefits to offer to online business owners.
Usually, they have a higher engagement level and build closer relationships with their audience contrary to bloggers with millions of followers.
People take micro influencers as friends who can recommend a good product to try, so their ads have a better conversion rate. And what is also important, the price is more affordable compared to the macro influencers' one.
Plus, if you have a specific audience, collaboration with a micro influencer who has an expertise in this area is just a must-have!
We understand that at the beginning, looking for micro influencers can be a little bit overwhelming and take a lot of time. Also, you should be ready for the fact that not all bloggers will agree to promote your products. Don't give up and continue working. Or try one of the tools for searching for partners.
If you want to enhance your marketing efforts, you can always try out Social Rabbit services! Our marketing team will be happy to take your business promotion to a higher level.