Grassroots Marketing: What It Is And How To Use It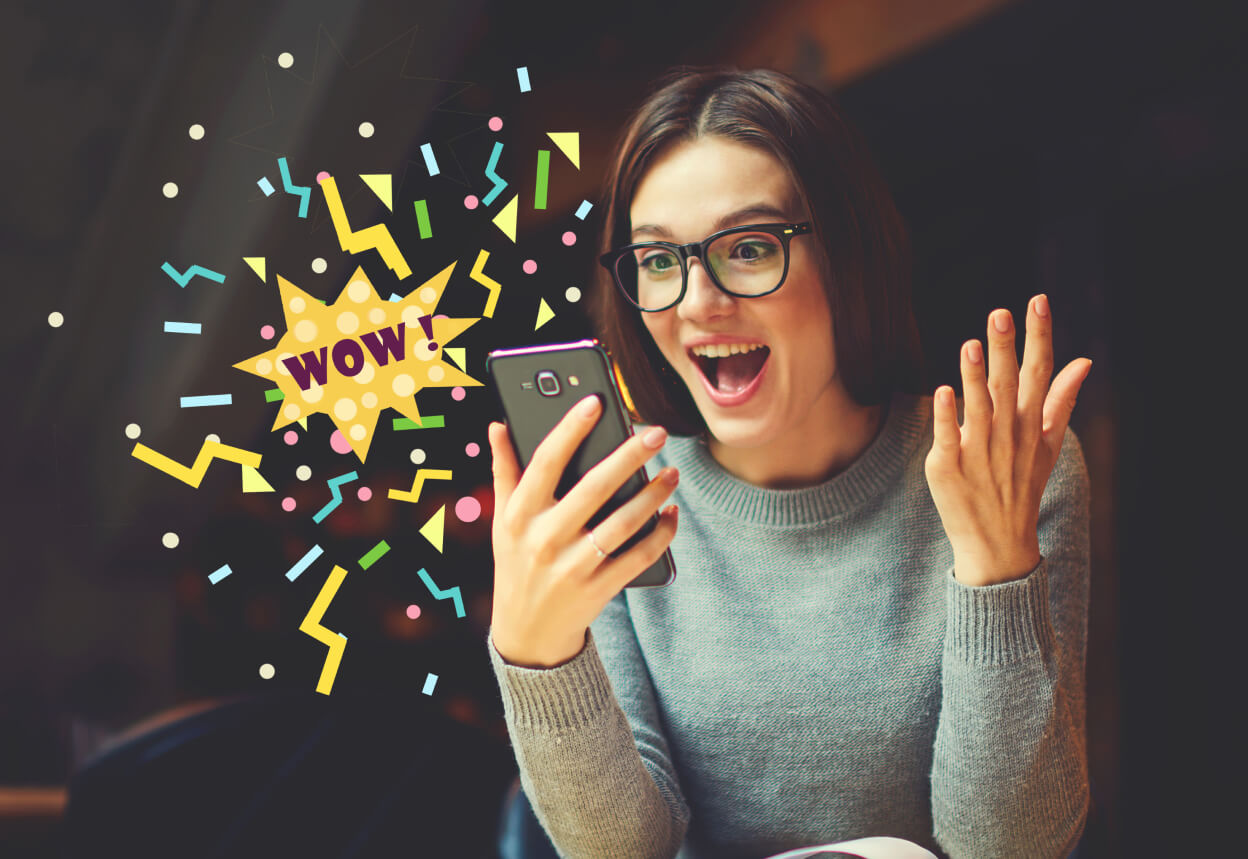 Have you heard about grassroots marketing? As a matter of fact, we are almost sure that you have already faced it but didn't know that. Let's lift the shroud of mystery in this article and finally find out what grassroots marketing means and how you can use it for the benefit of your online business. 
What grassroots marketing is?
Let's start from the very beginning, or to be more specific, from the definition of grassroot marketing.
When you use this method of promotion, your target efforts should not be aimed at a big audience (surprise!). Grassroots marketing is the principle of attracting a niche audience or specific demographic to persuade them to share your message with other people on the Internet. In other words, they are supposed to help you make your advertisements viral.
Grassroots marketing is an unconventional method of promotion where your results depend on "hooking in" the audience. Often, grassroots marketing costs less than more conventional marketing efforts and can produce great results. Isn't that enough to give this method a chance?
Implementing grassroots marketing in social media: first steps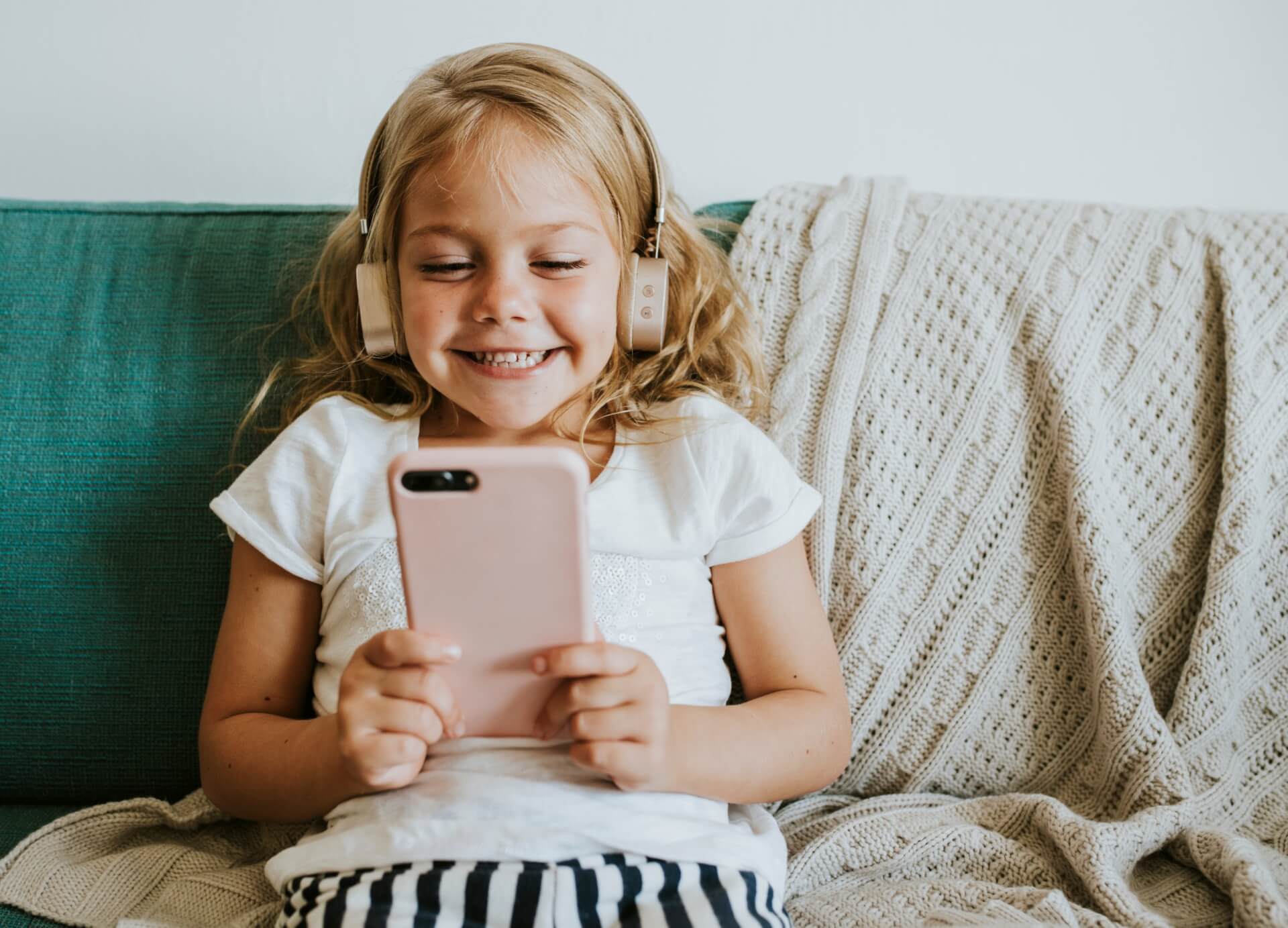 What is the place where people all around the world share stories and information with each other? Of course, this is social media. In fact, grassroots marketing heavily relies on social networks. So, if you decide to promote your online business with this method, you can start with spreading "little seeds" in your niche and community to expand your social presence.
Comment
Commenting on posts of niche-related accounts is one of the best ways to showcase your account to more people, demonstrate your expertise, or just attract their attention. This is an absolutely cost-free way that you can use to get your name out on social platforms.
Like
Along with commenting, you can also like posts to show engagement. Recently, Instagram has hidden the number of likes and the names of people who left them. So, for this social network, this strategy isn't applicable. But for Twitter and Facebook, it definitely can be useful.
Repost
To show support for some content, social media users share posts and make reposts (or retweets). Keep in mind that you can view the users who have reposted something only if the said page is tagged in the reposted post.
But before you start commenting, liking, and reposting, you should define your target audience. Based on this knowledge, you can find the right accounts to target. Here are some questions you should have answers for:
How old is your target audience? Do they use social media?
Do they use social media for entertainment or for educational purposes?
What brands and accounts would they interact with?
Don't feel everything is clear? Let's take a look at an example!
Let's suppose your target audience consists of people in their mid 20s –30s who most likely interact with other users, brands, accounts on social media via humor and memes. With these insights, it becomes obvious what content you should post on your account and what social pages you should use to attract your audience.
Before we go further, here is a small hint for you: take care of the appearance of your social media account. It should be filled-out and properly branded before you start luring your potential customers to it. By the way, we can help you make your accounts on social media look more professional. Don't be shy to order this service 🙂 
Implementing grassroots marketing: how to find targeted accounts
As we already said, to spread your marketing "seeds", you need to find the right account related to your business niche. Here are several ways on how you can make this decision.
Followers and similar brands
Remember those questions we've listed above? So, first of all, you need to understand the age of your target audience. Then, based on your product type, audience age, and their interests, select the tone of your messages: entertaining or informative.
For example, you are selling various portable water bottles, and your audience consists of young and middle-aged people who are interested in healthy life, sport, etc. According to these details, it would be better to look for more informative accounts related to your niche.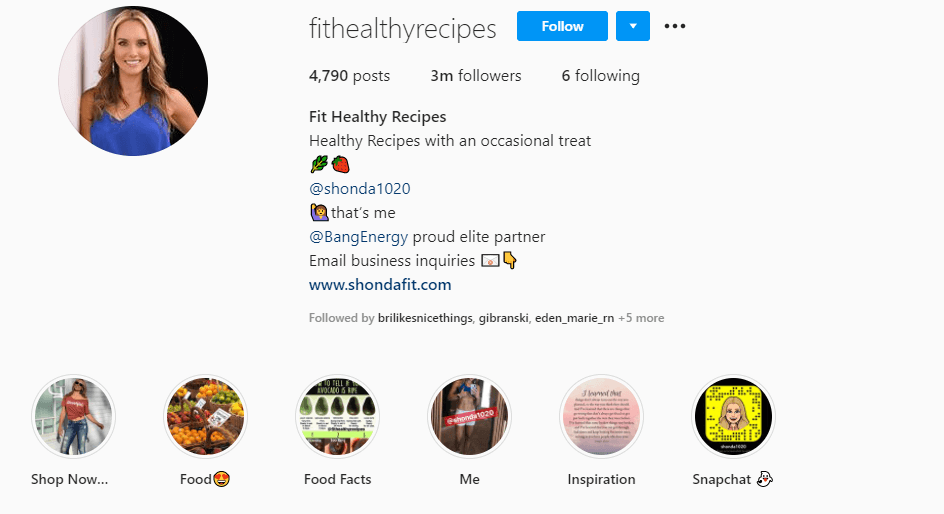 To begin with, you can follow some fitness-related accounts, because people usually get such bottles when they are training, and like and comment on their posts.
Accounts that post about healthy food and beverages are also good targets. Why? People often use such portable bottles to bring smoothies or healthy drinks with them on the go. So, these are places where your target audience dwells and where you can showcase your brand.
Meme accounts
Humor and fun content is the most popular on social media. So, if your target audience is young, one of the best types of accounts where you can attract your audience is meme accounts.
Popular Asian tea drink chain Kung Fu Tea, which has a large fanbase of teens and millennials, follows a humor and meme account My Therapist Says. The tea drink brand has also left funny comments to attract the attention of potential customers.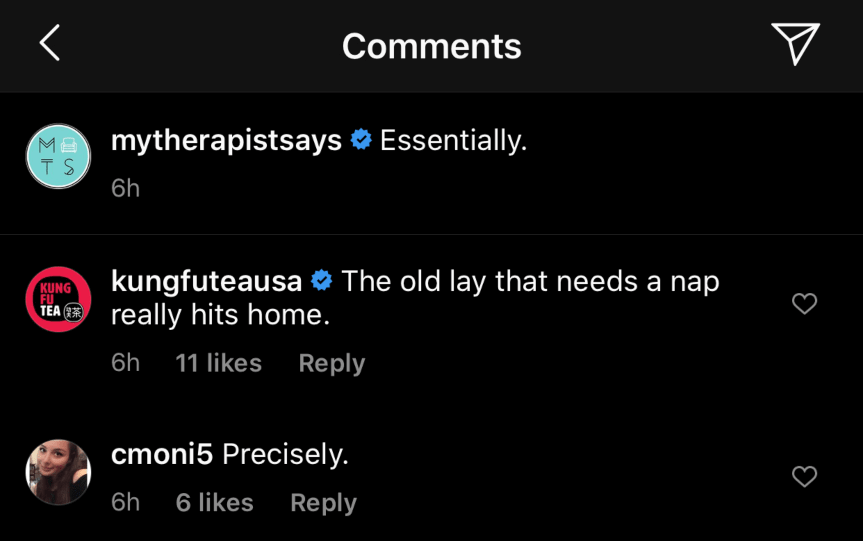 By commenting on the meme that way, Kung Fu Tea can gain a lot of positive responses from followers of My Therapist Says and sparkle their interest in their products. This is how grassroots marketing works on real-life examples.
Geotags
If you have some local brand, and the geolocation of your target audience really matters to you, one of the best ways to find a right account is to use geotags. Look for accounts of grocery stores, malls, cafes that are situated in the area where your audience dwells.
For example, if your target audience is mums who live in Los Angeles, look for accounts that might be interesting for them (baby clothes stores, toys shops or supermarkets in Los Angeles).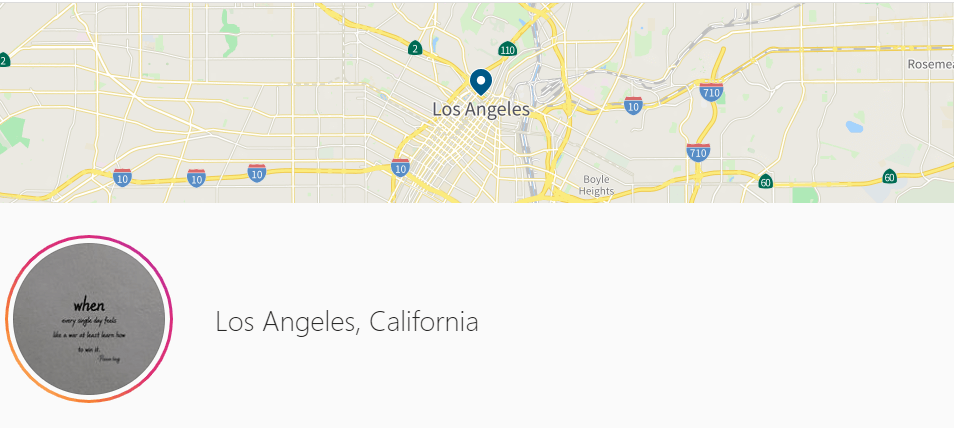 Popular and trending hashtags
Hashtags are a powerful tool to look for a specific group of people with narrow interests on social media (and on the Internet as well).
Twitter, for example, always provides its users with a live chart of topics and hashtags that are trending for the time being. Sometimes, you can see there such hashtags as #FridayFeeling or #MondayMotivation. They can be easily implemented in your everyday content plan and help you boost your reach on Twitter and, probably, find some potential customers.
You can also benefit from some temporarily popular hashtags. For example, if you have an women accessories store, you can capitalize on #InternationalWomenDay2020 or #MotherDay to market your product to the people who are interested in this event and maybe are looking for a gift.
To identify some trending hashtags for your business, you might also use the Instagram explore page. Just enter possible hashtags into the search field and find out how many posts use these hashtags.
And, of course, if you are out of ideas for possible popular hashtags for your business niche, various hashtag generators can come in handy.
Summary
Grassroots marketing is a no-cost way to build your fanbase, find potential customers and expand your brand awareness if you position yourself with the right brands and accounts.
Think of your strategy: what topics and hashtags are popular now, and what communication tone is more preferable for your audience. All these actions don't cost you a penny but can turn out to be really helpful in your business promotion.
If you still have questions, feel free to ask us in the comments section below! Growing your social media presence can be challenging but we are always here to help you.