How To Use Pinterest For Business For Free?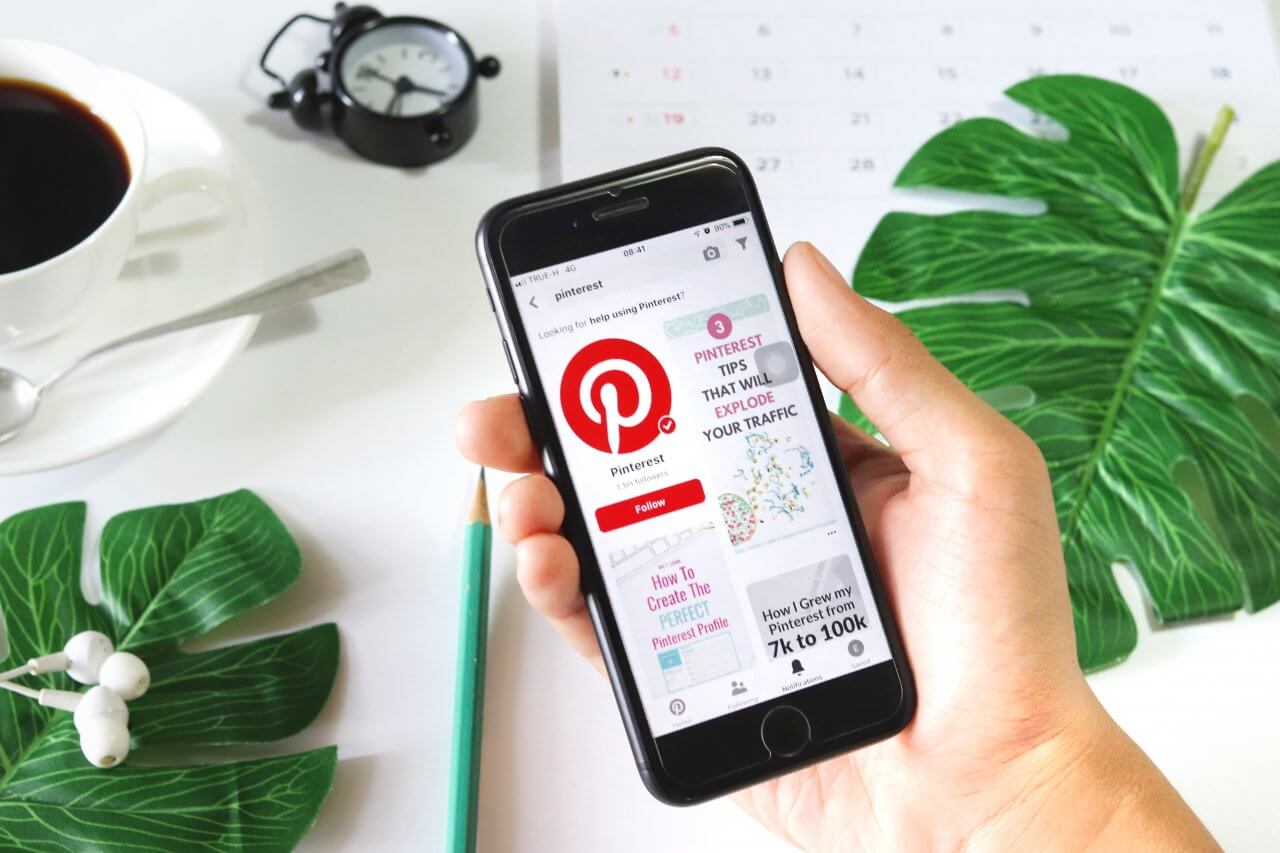 As entrepreneurs consider the opportunities of promoting their businesses on social media, they research and evaluate various social networks to find out the most suitable destinations for their advertising campaigns. And, while Facebook and Instagram tend to be the most common choices, they aren't the only options available! In our today's article, we'll take a look at Pinterest: an interesting promotional destination that works exceptionally well for some specific types of businesses.
Why promote your business on Pinterest?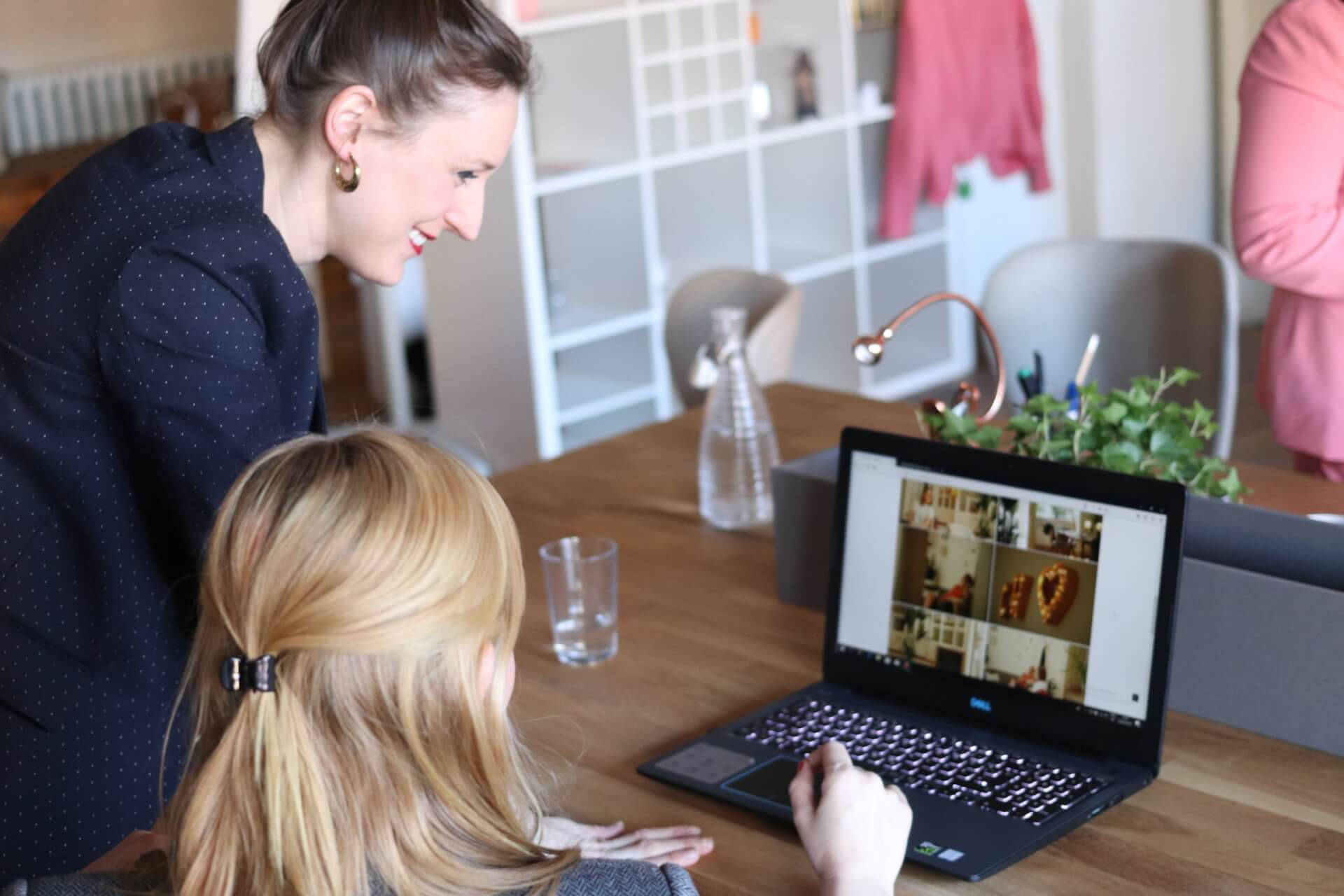 Let's start with some data:
It's an impressive number, indeed. But it gets even more remarkable when you learn that less than 2.5 years ago, in September 2017, the users' count amounted to 200 million only! Most definitely, it's a valid proof of the audience's growing interest in this promising platform.
The United States has the largest Pinterest audience worldwide
In January 2020, there were almost 80 million Pinterest users from the U.S, making it the leading country in terms of Pinterest penetration. Germany, France, the United Kingdom, Canada, Spain, Italy, Australia, the Netherlands and Poland also made it to the top-10. Therefore, if your store targets this geographic region, you should definitely try using Pinterest for its promotion.
Among 5 major social networks (Pinterest, YouTube, Facebook, Instagram and Twitter), Pinterest had the highest year-of-year growth of site visits by the end of 2019. Clearly, the US social media users are actively discovering the benefits of this platform, which creates promising opportunities for digital marketers.
Being superseded by Facebook only, Pinterest secured almost one fifth of all social media site visits in the U.S. at the end of last year. This serves as an additional proof of this social network's popularity in the United States and should be taken into account by the entrepreneurs focusing on this target market.
In September 2019, 66,88 million US users accessed Pinterest through their mobile devices. That's a highly valuable detail to consider if you're planning to carry out a marketing campaign on this platform. Knowing that Pinterest feed and boards are so commonly viewed from smartphones and tablets, you can be absolutely sure it's a must for you to optimize your pictures' aspect ratio and texts length for mobile devices.
Pinterest users surveyed in the United States in September 2019 revealed that the length of their average session on this social network amounted to 5.06 minutes. It turned out to be longer than sessions on Facebook, Twitter, and Instagram!
As of January 2020, a major part of Pinterest's worldwide audience consisted of women.
So… what conclusion can we draw from the findings mentioned above?
Pinterest is quite a promising social media to carry out your marketing activities if your business targets women living in the USA and European countries.
Let's see how to make the most of it, then!
How to use Pinterest for business: setting up your account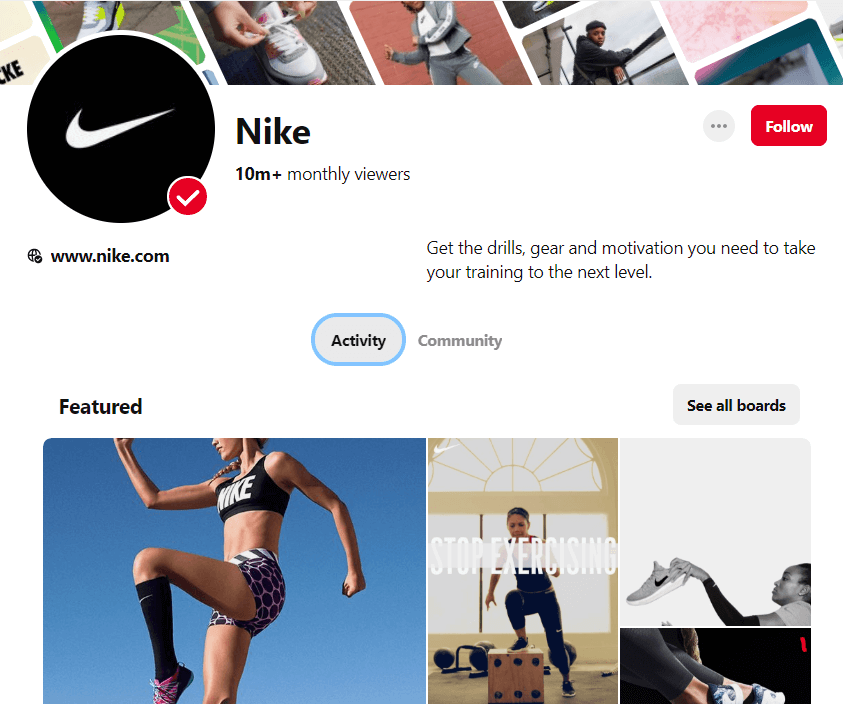 Much like any other social media, Pinterest lets you have either a personal or a business account. When running a business account, you get access to Pinterest Analytics and some other tools helping you track and improve your social media presence.
It is possible to switch your existing personal account to a business one, or create it from scratch if you weren't registered on this social media before. Use these official Pinterest guidelines to see how it's done!
While creating your Pinterest business account, you first of all need to come up with a proper name for it. The easiest and most logical solution is to use your brand or website name as it's great for your business recognition and SEO. Besides, it boosts your page viewers' trust, letting them know which exact business is represented by this official account.
The same brand-focused approach is true for visuals, too. For your profile picture, simply take your store logo to avoid confusion and make your business stand out. Customizing your profile cover, you can choose a specific board or latest pins to be displayed in this section, or even upload a unique image or video showcasing your store offers.
And of course, you need to highlight your business specifics in the 'About' section as well. There, you have 160 characters to introduce yourself and explain what's so valuable about the content you can offer to your followers' audience.
Connecting your store to the Pinterest account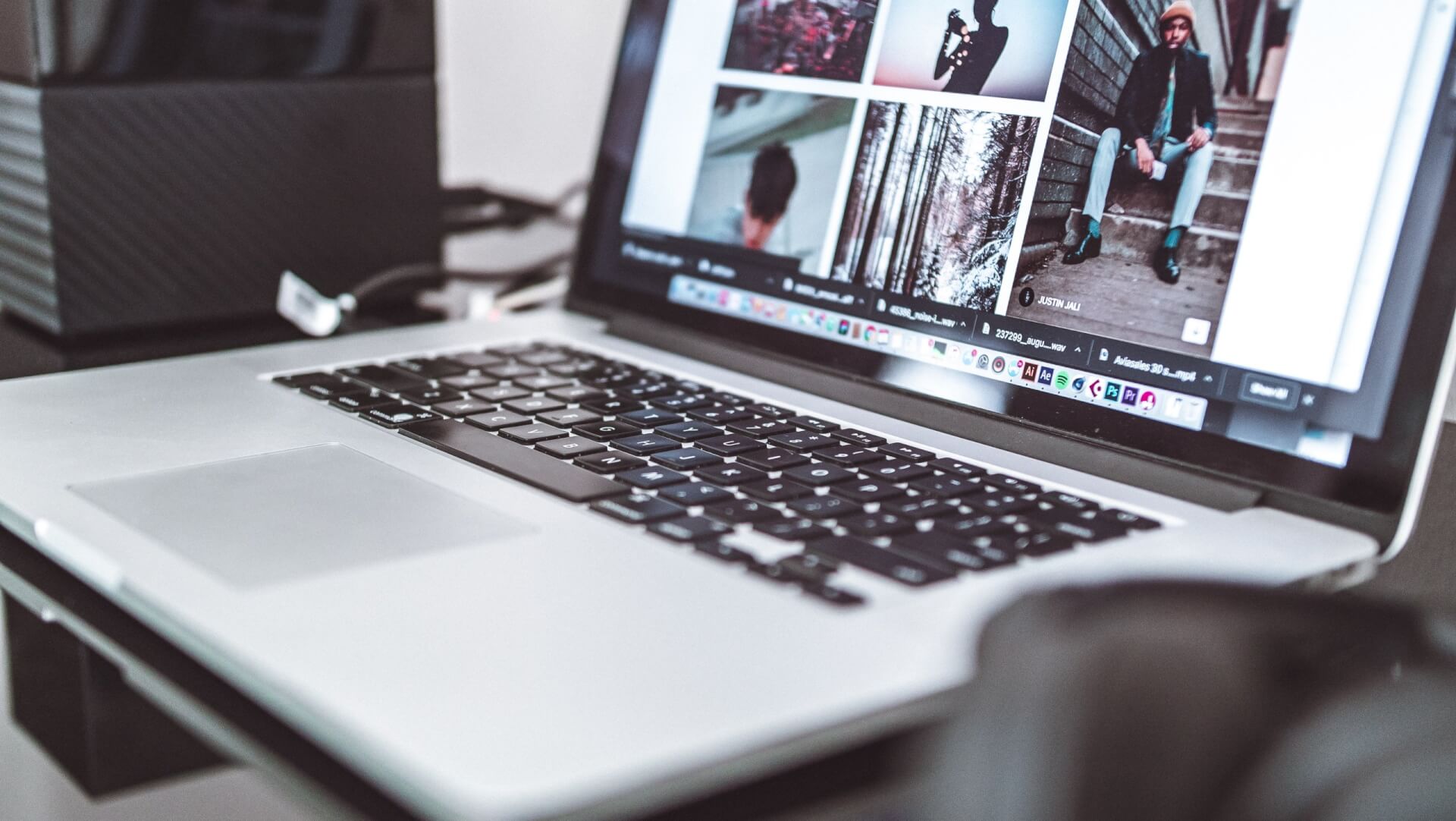 After you've created an informative and visually appealing Pinterest profile, the next step is to integrate it with your website. There are 5 types of elements you can put on your website for this purpose:
'Follow' button that lets your website visitors become your Pinterest followers in a single click
'Save' button that lets people save any pictures they liked in your store
Pin widget that displays any pin at your choice on your website
Board widget that shows up to 30 latest pins from a board of your choice on your website
Profile widget that shows up to 30 of the latest pins on your website
Go to the Widget Builder page on Pinterest to find out the details and connect your store to your account in the most convenient way! Also, don't forget to connect your Pinterest account to all the other social media pages your store has.
Managing Pinterest boards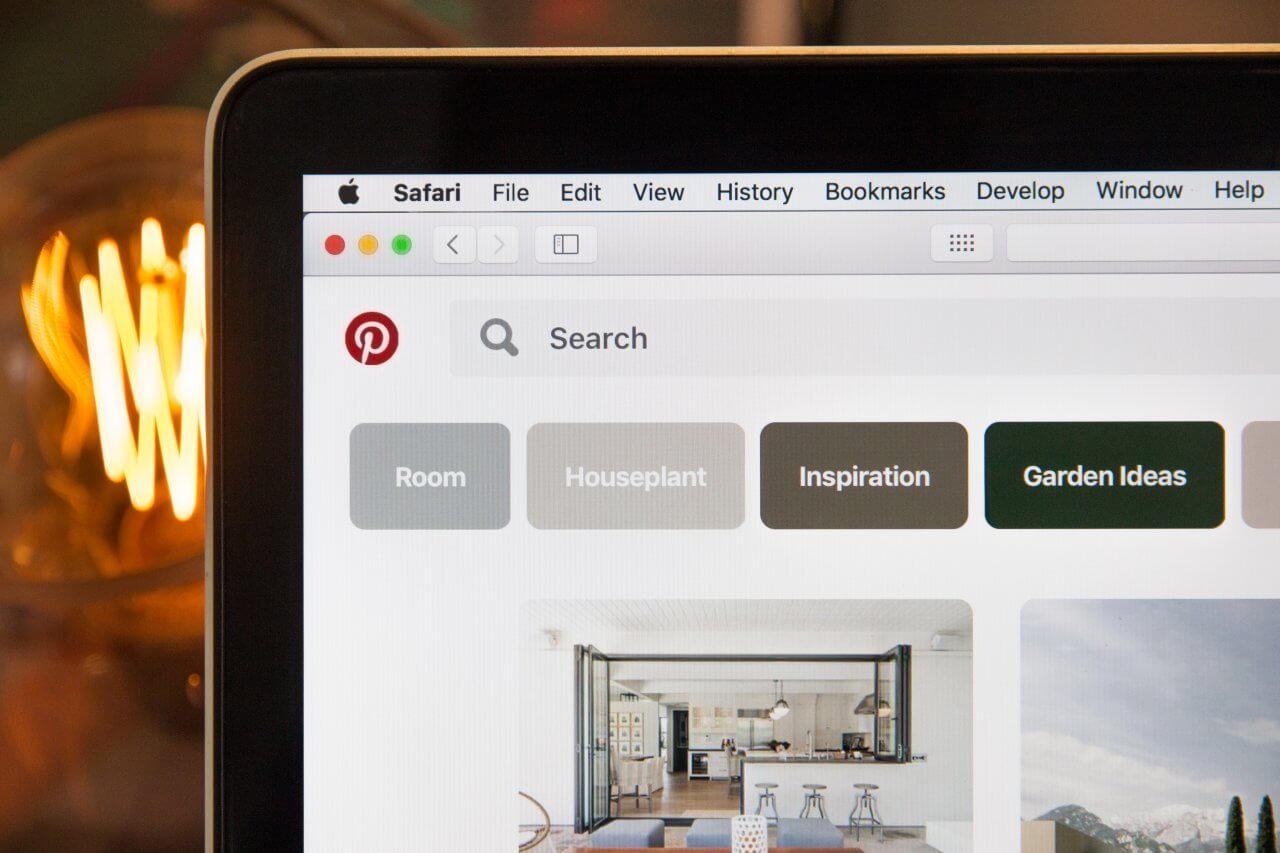 Since we mentioned Pinterest boards that you can display on your website for a higher visitors' engagement, let's discuss them in more detail.
Basically, a Pinterest board is a group of your posts (pins) dedicated to one particular topic. You can say this is a thematic selection of your pins that makes your content look neat and organized.
Seeing a range of boards covering various thematic areas, your account viewers will be able to navigate through your entries easily and have an enjoyable browsing experience. As you can guess, it may encourage them to keep following your posts, check out your website eventually, and hopefully, make a purchase from you.
An important thing here is to stick to one topic per board in order not to make the viewers confused. Also, the board names matter as they provide a quick insight into the board contents and the value it holds. So, you need to come up with a short, recognizable and catchy name for every new board you create. The same is true for board descriptions. It's a good idea to make them rich with relevant keywords to help users understand what these boards are dedicated to and let them easily find the ones they're genuinely interested in.
Don't forget that you can also make featured boards pinned at the top of your profile and rotating its pictures automatically. It's a convenient way to introduce yourself to every new account visitor and make them familiar with your hottest offers.
How to use Pinterest for business: what to post?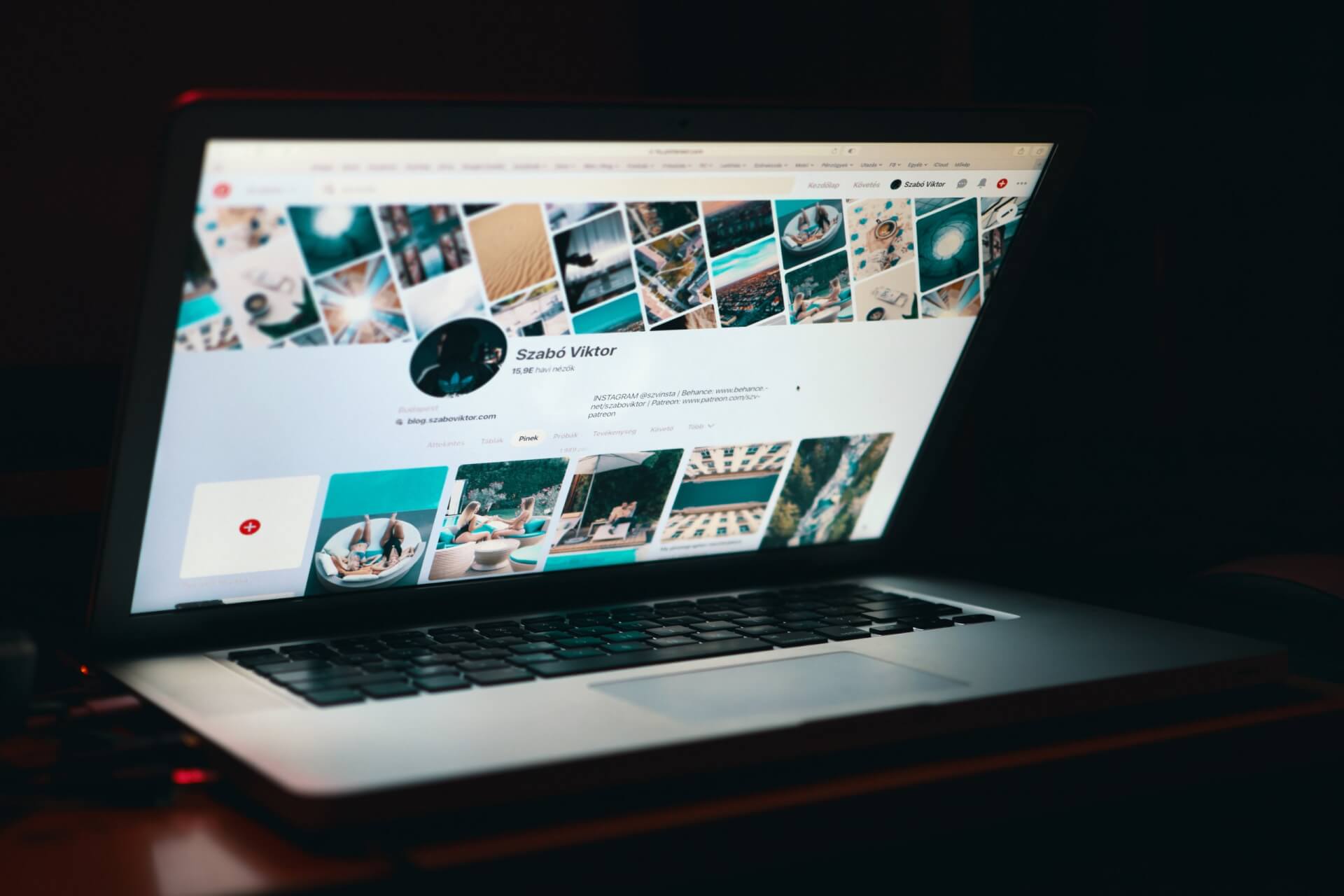 Now, let's finally talk about one of the most important aspects of your Pinterest presence: your posts content!
If you've chosen Pinterest as one of your marketing channels, most likely, you have a specific audience in mind that you're going to target with your promotions. We've already discussed the distinguishing features of this potential clients' segment when we were talking about Pinterest usage data.
So, understanding who represents your customer audience and what's special about this group of people, you can tailor your marketing messages to them – and focus on:
In fact, Pinterest is all about sharing eye-catching images, creative ideas, and inspirational photos. It makes this social media the perfect destination to showcase your products through high-quality photos. Collages with product variations and close-up photos will also do just fine! Your goal is to pick enticing imagery that prompts the viewers to take further actions, such as save or repost your image, click on the accompanying link, visit your website, and probably, even place an order.
Internet users commonly refer to Pinterest when they want to find visual references and examples of something (for example, interior design ideas). Also, they browse Pinterest to get detailed insights into other people's creative efforts (for example, to see cake decoration styles) and to explore how-to's (for example, to see how to cut a dress pattern).
This is why it's a winning strategy to mix your promotional posts with entertaining and educating pins related to your business area. Showing useful tips and tricks, sharing others' stories and experiences, you will make your followers anticipate your upcoming posts and even repin them. This is how you achieve a wider reach and get better media coverage of your promotional efforts!
Text descriptions placed under your pins have a huge marketing importance, obviously. Use this extra opportunity to connect with your viewers' audience! Integrate your store links into these texts and add a clear call to action to them.
Remember that when other users repin your posts, their descriptions get shared, too. Therefore, thanks to well-written and informative descriptions, you'll let a wider Pinterest community know more about your account and the value it holds for the followers. And of course, don't forget about hashtags: with their help, you'll make it easier for people to find and structure content that meets their personal interest.
How to use Pinterest for business on autopilot?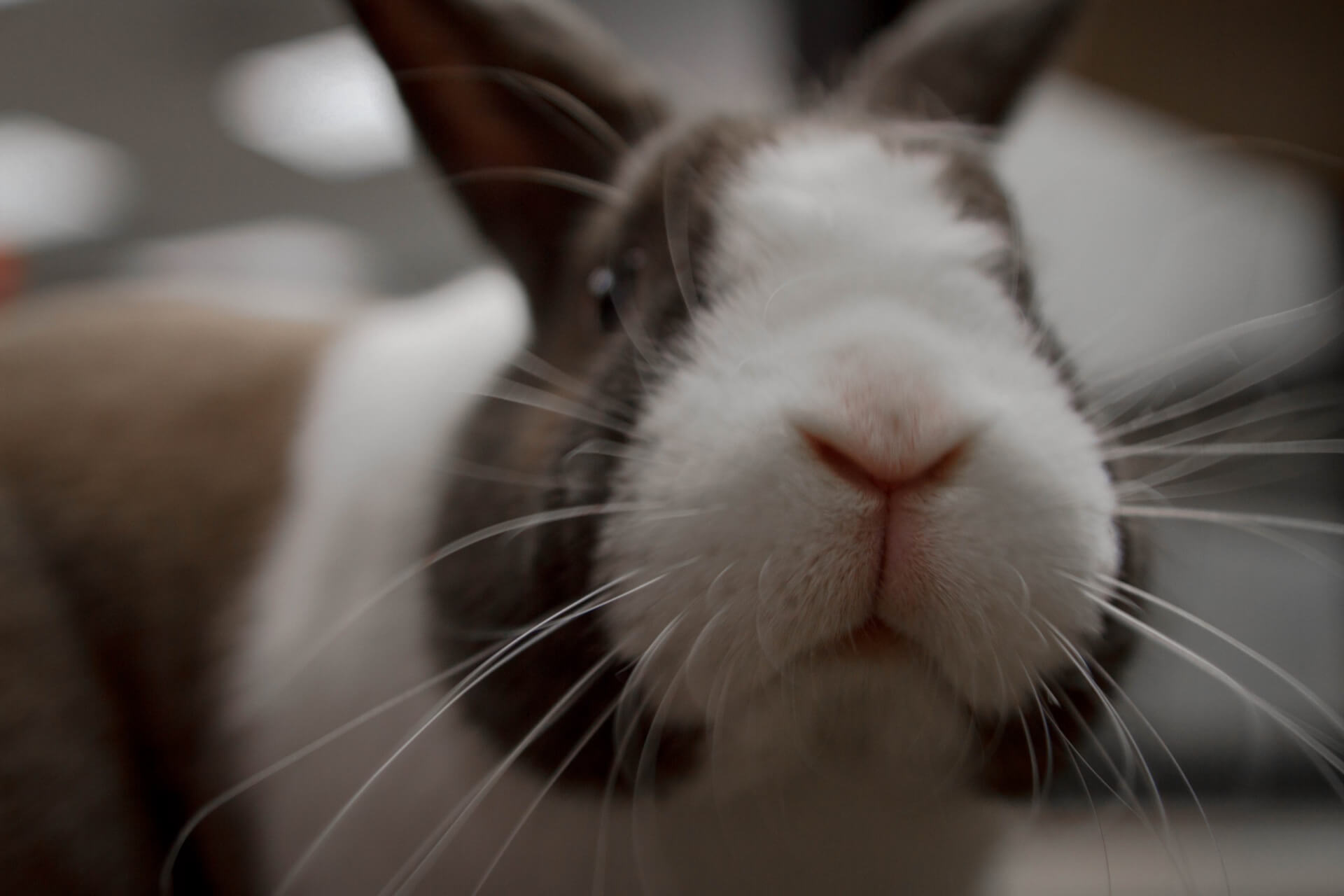 Surely, you'd like to promote your store in a time-saving way – and still create appealing, catchy, purchase-stimulating posts sparking users' interest.
With Social Rabbit plugin, this (and much more!) becomes perfectly possible!
After you set it up once, this smart tool will promote your store on social media automatically, without your constant supervision, for years to come! It can:
Share blog posts from your website on Pinterest
Fill your feed with catchy images that you pre-upload to its media gallery or take from stock photo websites
Share products from your store in your Pinterest accounts, publishing all the relevant details: name, price, description, hashtags, and even the product link
Engage with other users who have Social Rabbit installed on their websites, and like, comment and follow their accounts in exchange for similar engagement actions
An even more exciting thing about the Rabbit is that it does this social media magic not only on Pinterest, but on 3 more major networks, too! Facebook, Instagram and Twitter accounts can be efficiently promoted on autopilot with its help, too.
So, now, you know not only how to use Pinterest for business for free, but also where to get a helpful tool for your promotional activities! We hope Social Rabbit plugin will make a difference in your social media marketing strategy, and wish you best of luck with your advertising efforts.