Instagram Engagement Groups: A Little Known Way To Grow Your Account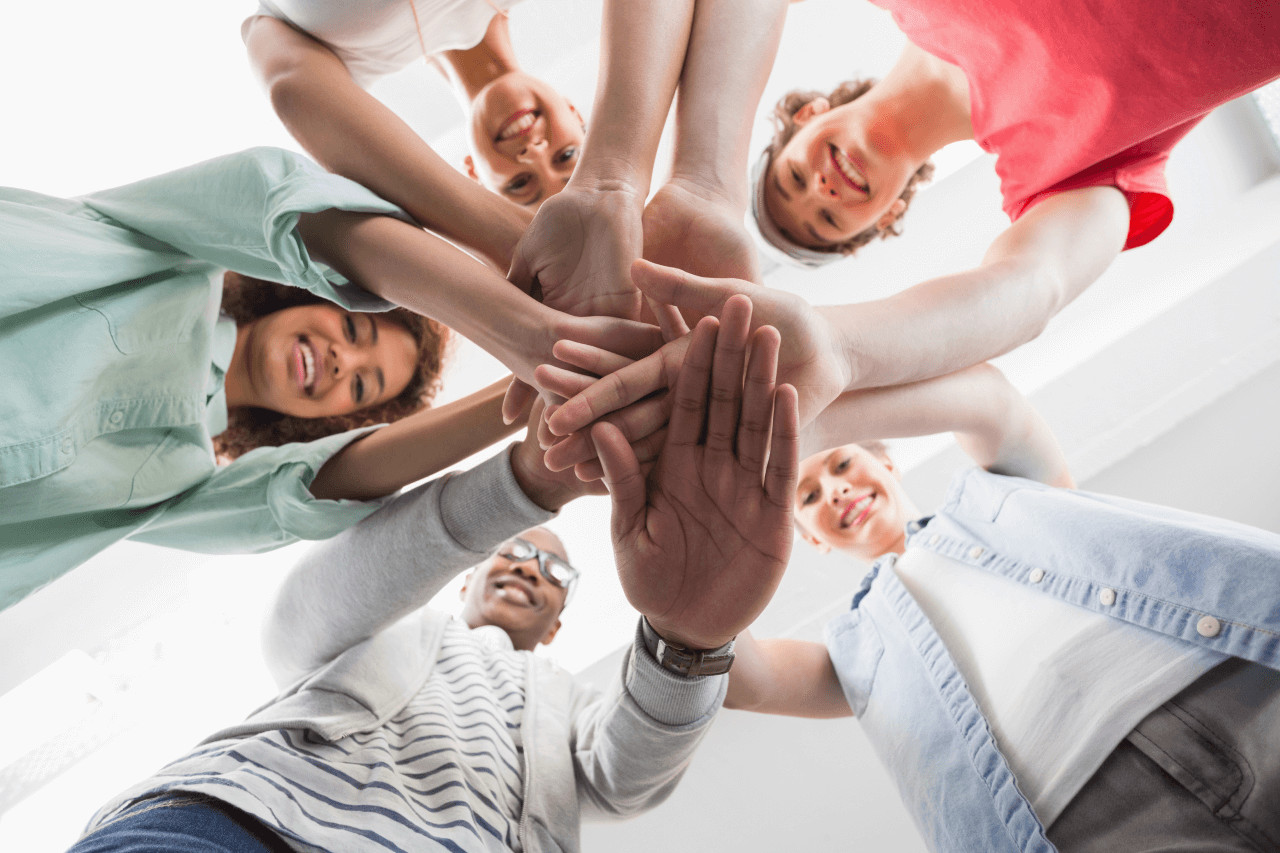 Have you heard about Instagram engagement groups? Actually, this is a brand new way of boosting your account with the help of other people and small businesses! And in this article, we will let you take a closer look at these groups, explain how to find and join them, and show the benefits you can get from such a 'collaboration'.
Recently, there were changes in the algorithm of displaying posts in Instagram users' feeds. That's why the number of likes and comments under your posts started playing an even bigger role in your account growth. The higher engagement you have, the more followers see your new entries. Simple math!
But getting high engagement is not smooth sailing for both new Instagram accounts and long established ones. And sometimes all your efforts bring hardly any results.
So, what can you do? Should you give up and forget about promoting your business on Instagram forever? Of course, you shouldn't!
One of the instruments you can try is Instagram engagement groups! Let's finally figure out what they are and how to implement them into your marketing strategy!
Instagram engagement groups: what they are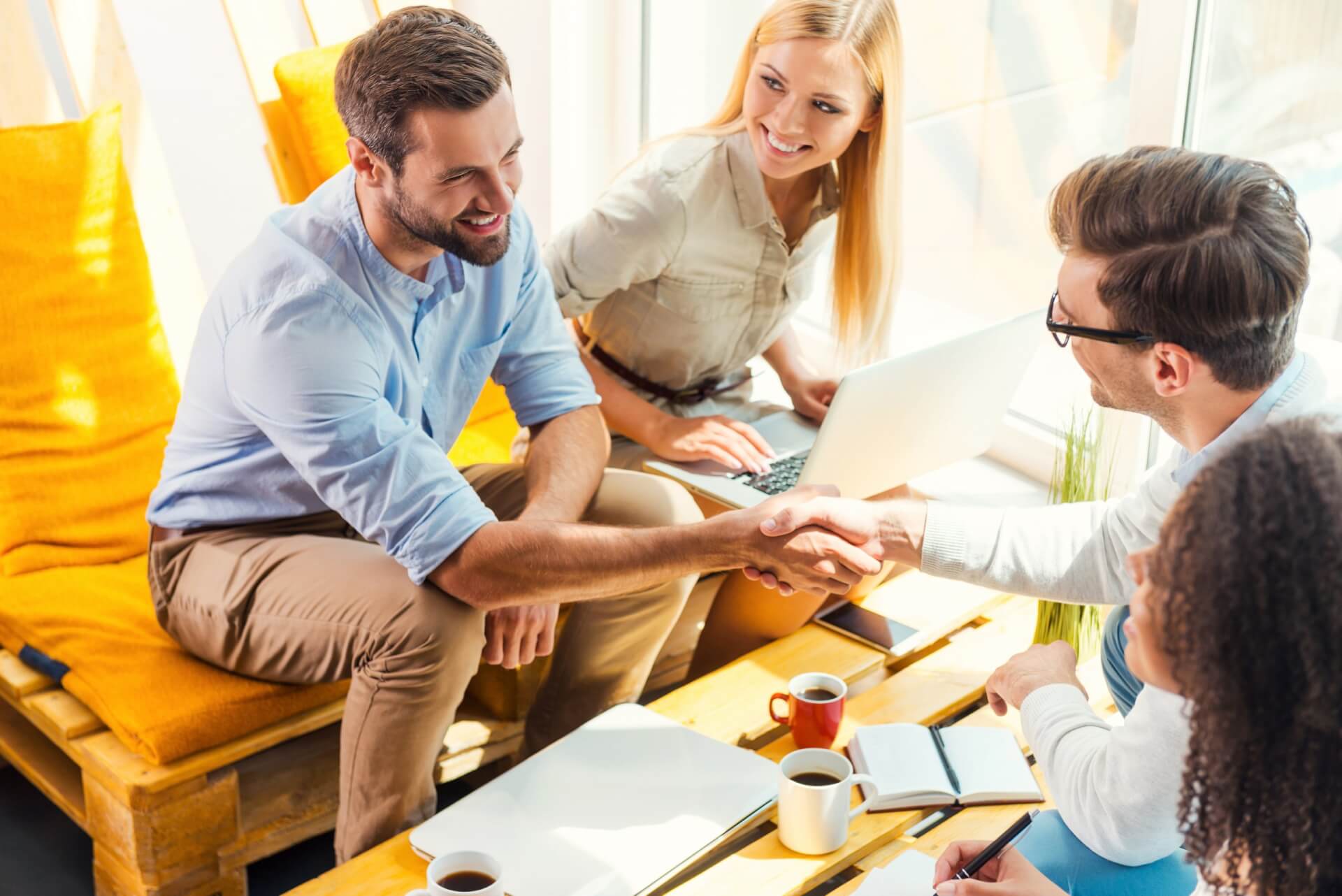 Simply speaking, an Instagram engagement group (or 'pod') is a group of people who formed a community to help each other increase their engagement through mutual liking, following, and commenting. Whether you're looking for a general or a niche-specific engagement group, you have a high chance to succeed. There are a lot of various pods dedicated to all sorts of products to promote: from fashion items to baby clothes, from car accessories to health supplies, etc. 
Usually, these groups are private with a limited number of users (the amount of participants can range from 15 persons to thousands of people!). According to the rules of any specific group, its members can be required to:
Only like each other's posts
Only comment other participants' posts
Like and comment others' posts
Of course, this is not the only requirement you should know before entering this group. Most of them have their own guidelines and it would be better to go through these rules before you decide to join a group. There are some common rules almost all Instagram pods have:
Don't use chat to chat. In other words, this group was created for business only.
Don't leech. If you join the pod, you must be ready to like and comment back and not only enjoy the benefits this group can bring you.
Respect the time for sharing your content. There is a predetermined time when group members are allowed to share the content for likes and comments.
In addition to these general rules, there are several more specific ones that may or may not apply to every particular group:
Have a certain amount of followers. If you have a brand new account, probably it would be tougher for you to join some pods.
Run your business in a specific niche. As we already said, some Instagram engagement groups are niche-specific and you should take it into account.
Respect the agreed time limit. Yes, if you join an Instagram pod, you can't be there forever. Most groups have a specific time range during which you should fulfill your goals.
These requirements make it challenging to join these groups, especially if you want to join a quality pod. But the benefits are really tempting, aren't they? So, how can you find a good one?
Instagram engagement groups: how to find them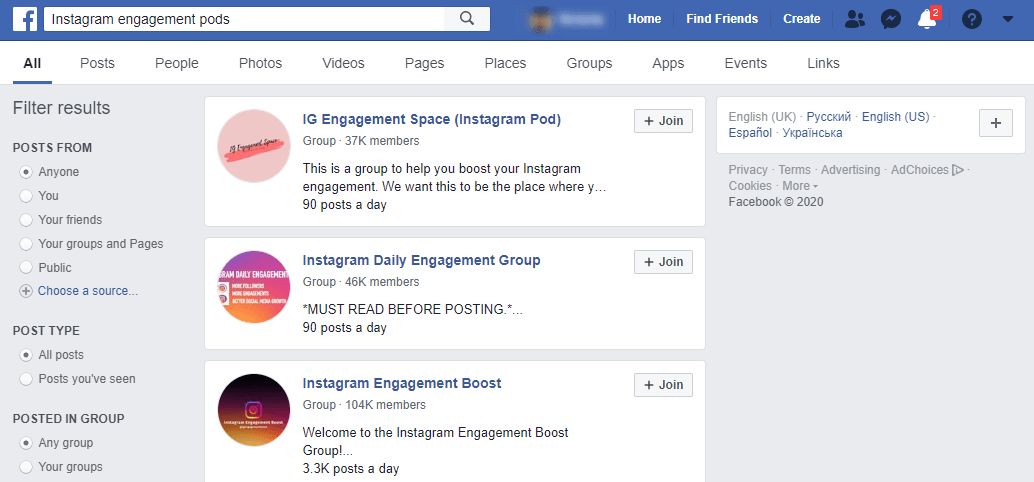 Firstly, go to your Explore Page and look for an account that is similar to yours, but has a higher engagement level. This is a telltale sign that this account might be a part of an engagement pod.
Secondly, you should know that these engagement pods exist not only on Instagram, but on other social media platforms as well.
Facebook has a large number of Instagram engagement pods, but most of them are closed and require an invitation to become a member. 
Telegram (an encrypted messenger similar to Whatsapp) is a great source of Instagram engagement groups. There are various pods ranging from really massive ones with 1,000+ members to smaller ones. To find them, you can just google "Telegram Instagram engagement pods". 
Reddit has a subreddit dedicated to IG pods so that you can find groups which are calling for members or create your own pod here. 
Google is still one of the easiest ways to search for something. 
Let's suppose you found a number of Instagram engagement groups. What is your next step? You need to join them to start getting likes and comments!
Instagram engagement groups: how to join them
Probably, you already realized that joining Instagram pods is hard work. Some of them have harsh requirements, some of them are really secret and not easy to find, and, finally, some of them are not free.
When you find an account that looks like a pod member, the easiest way you can try is to DM the owner to clarify it and ask for an invitation. Also, you can join a number of free pods you might find on Telegram, for example. On Facebook, you need to send an invite request or ask to join and wait until the admin accepts it.
When you managed to become a member of an Instagram engagement group, you should be serious about all the rules it has because you can be banned or kicked off automatically if you don't respect them.
Types of Instagram engagement groups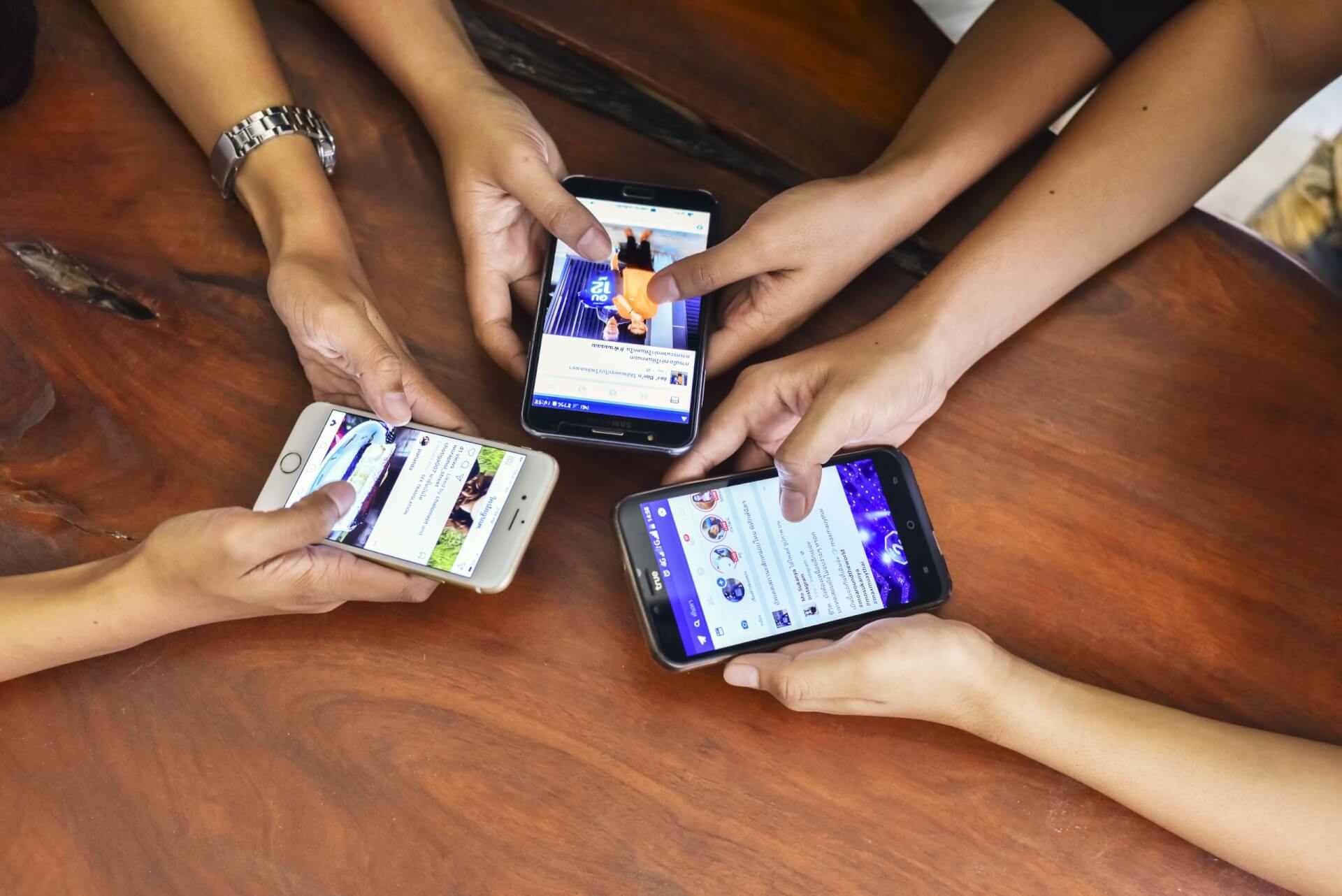 We already told you that some engagement groups don't accept all applicants because they have specific requirements. Let's get a closer look at these types of pods.
Dx groups. To join such a group, you should like (or comment) a specific number of links posted in this group. Usually, these groups have a number in the title, for example, Dx10. It stands for liking 10 last links posted to join.
Time-limit groups. As it was touched on earlier, there are pods that provide access to the group for some limited time. Usually, the access is available for 24 hours. All the members must drop their links or profiles and engage with others' posts within this time frame.
Notifications groups. These types of groups require all group members to turn on the new post notifications. So, once a member posts something, others will get a notification about that and can go to like and comment on the content.
Instagram engagement groups: list of free pods
We know that any online entrepreneur has a lot to do. So we decided to make your life easier a bit and make a list of free pods you can try right away.
Facebook:
Telegram:
You can join several pods to find out what each of them can give your Instagram account, but don't forget about rules you should follow when joining.
Instagram engagement groups: are they worth trying?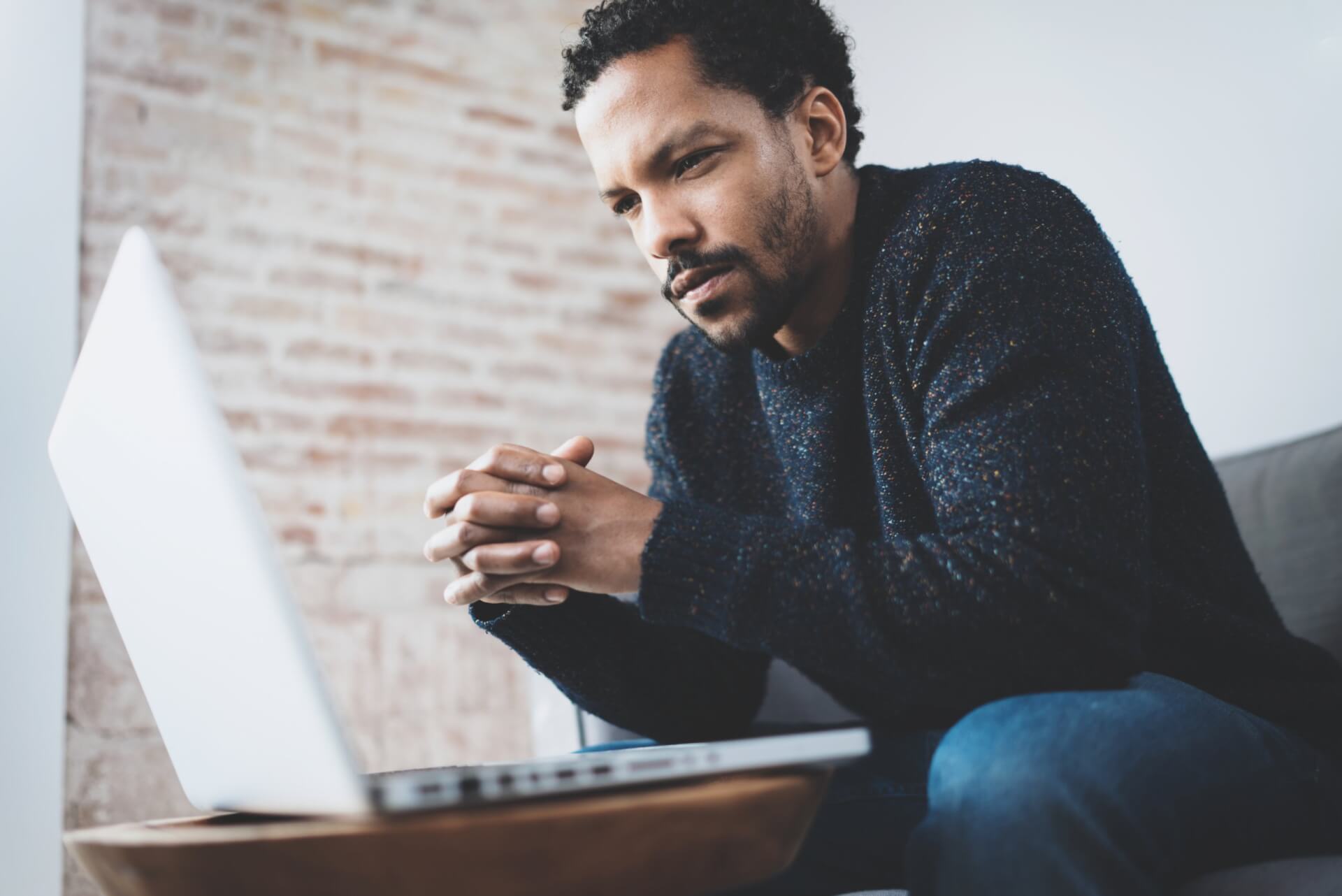 Without any doubt, Instagram engagement groups are an alluring way to grow your account on Instagram. But before you rush to find one for your business promotion, let's consider several possible pitfalls:
This is a rather time-consuming tactic
As any other promotional strategy, the use of Instagram engagement groups demands your time and attention (if you want to succeed and not harm your business). You should select pods thoroughly, and then you should spend your time on liking and commenting back. Just imagine how much time it can take if you join the pod with 1,000+ members!
The results might look suspicious
If your small number of followers doesn't match your high engagement level, it can be off-putting for potential followers who just visited your account. So, if you use Instagram engagement pods, you also should think of how to grow your followers number.
Sometimes you have to interact with the content that isn't relevant to your business
Of course, it depends on what pods you joined but this is a frequent situation when you have to like or comment on low-quality or completely irrelevant content. Your followers can see what you engage with and they might have questions.
With all these possible problems and difficulties, you can ask if it is worth trying at all. In fact, there is no unambiguous answer.
If you work hard to find several really good pods for your brand, they can make you a huge favor and boost your account. And this can be especially useful if you have a small business that needs to interact with the audience.
Plus, while you are liking the content from other pod members, you can find ideas for your own posts! In other words, Instagram engagement groups can be a good source of inspiration as well as likes and comments.
Don't feel like you are ready to use this strategy to gain more comments? That's ok! We have a lot of content to help you grow your account on Instagram in other ways. For example, check out these 9 ways to get more comments.
Now you know a lot about Instagram engagement groups and can make an informed decision about the potential of using them for your business promotion. But you can always automate your social media marketing with Social Rabbit to delegate everyday tasks and find more time for vital business operations.