Promote Your Business to Young Customers: 10 Ideas For Marketing To Millennials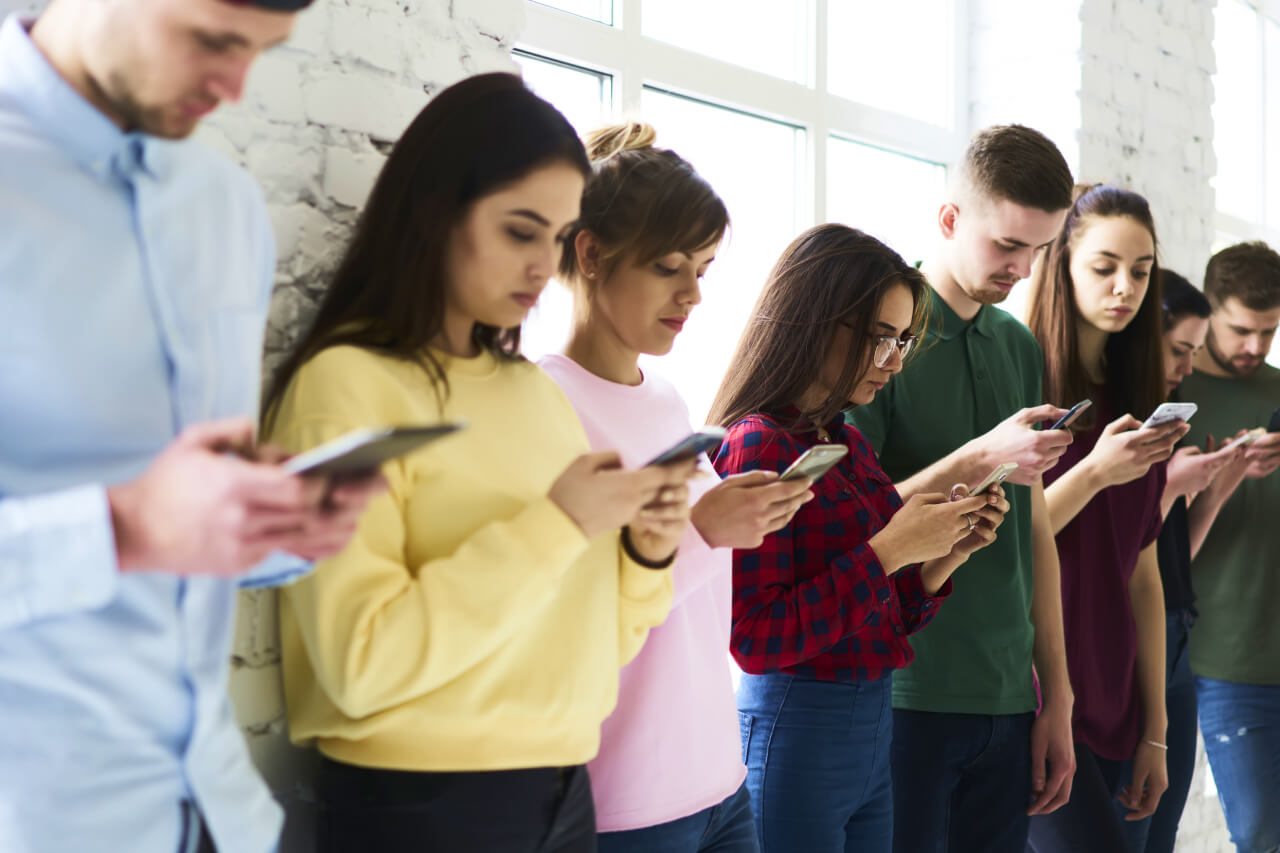 Each target audience has its specific features. If you know them, you can successfully promote your business. In this article, we will talk about millennials and how to build a robust marketing strategy if they are your buyers.
Millennials are the largest living generation now. But what is more significant for all the online entrepreneurs around the world, these people have great spending power. According to researches, millennials spend about $600 billion a year and this potentially can grow by $1.4 trillion in 2020! This is quite impressive, isn't it?
Considering this fact, selling your products to millennials sounds like a really great idea. But you need to know several vital points and "hooks" to make it right.
In this article, we will tell you more about this generation and how you can lure millennials to your marketing traps. Ready? Go!
Millennials or Generation Y: who they are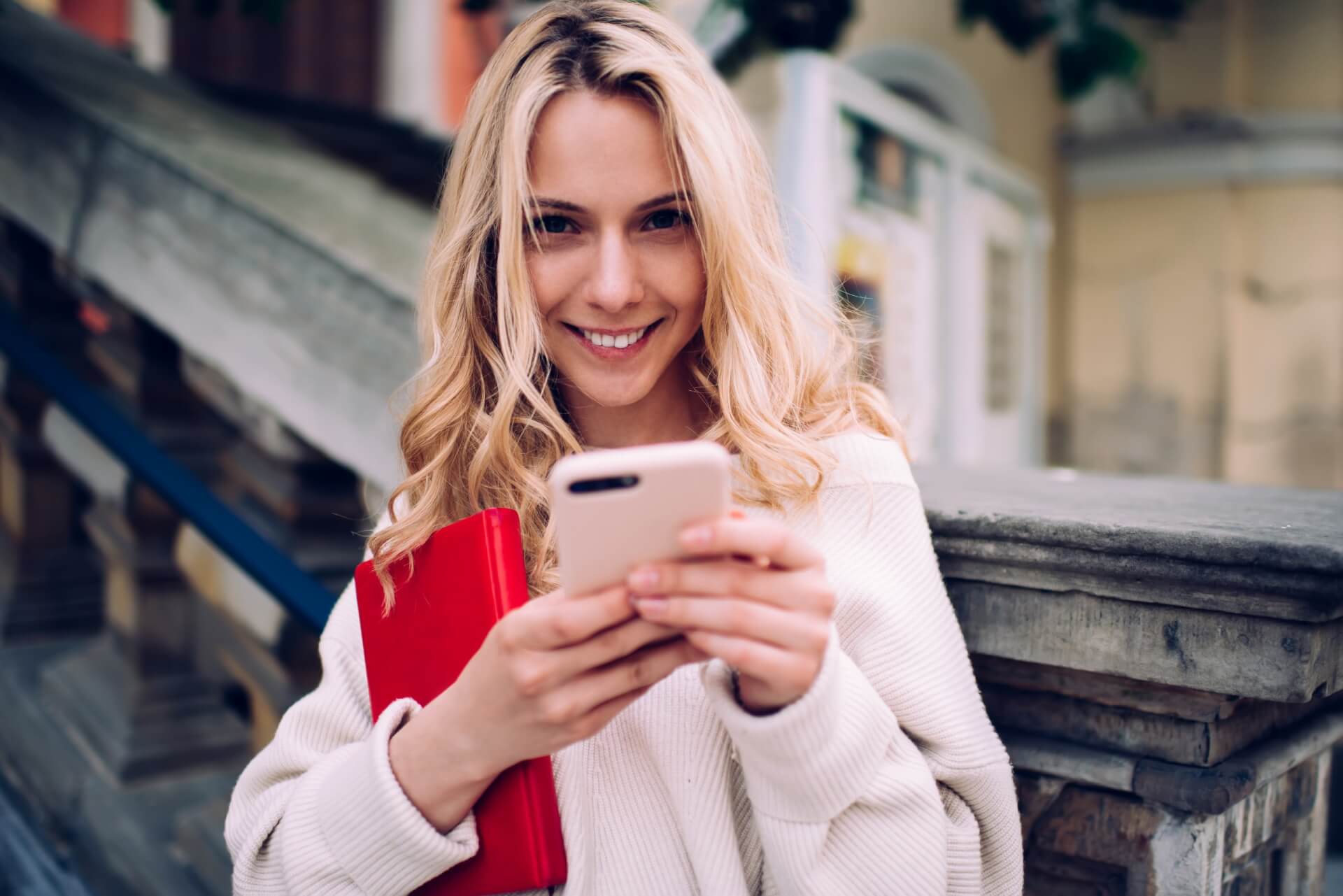 Firstly, let's find out who millennials are. You can even be one of them or know somebody who is related to this group. 
In a nutshell, millennials are people who were born between 1981 and1996. Of course, each person is individual, but there are some specific characteristics typical for the whole generation. Some researchers said these younger consumers, contrary to Gen-Xers and Boomers, aren't that much likely to respond to traditional advertising or marketing tactics. And this means millennials are not an easy customer group to target. 
But this generation is currently in their mid-20s to early-30s which makes them an amazing target audience for many brands in the world: they are young, energetic, and… have the capacity to pay.
To promote your brand to this generation, you need to understand them and their needs, find the right places for advertising and identify the best marketing tactics.
How millennials changed retail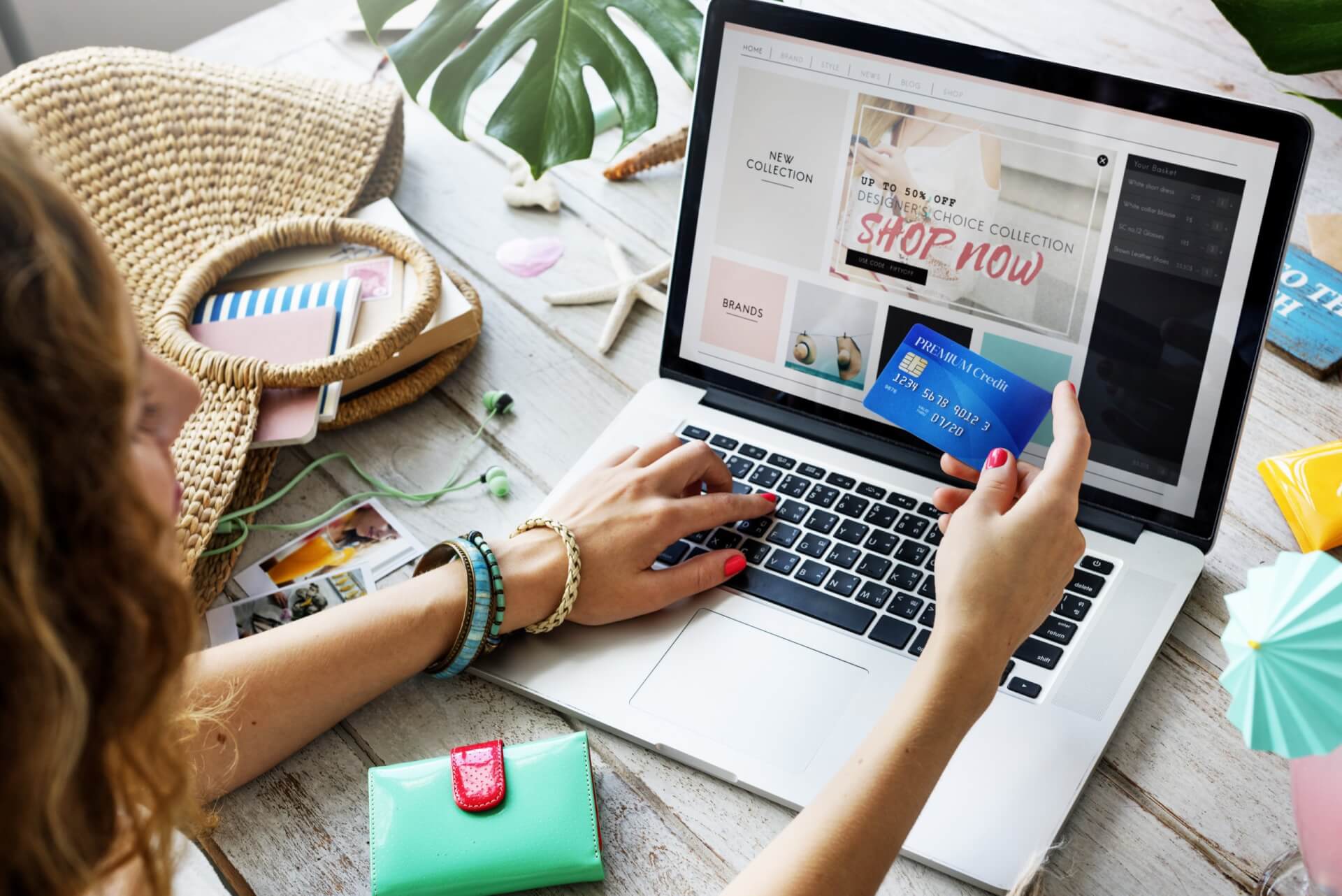 As this generation grew up alongside booming digital advancements, these people aren't afraid of using technology. On the opposite, they are always on their smartphones surfing the Internet and chatting with their friends on Facebook. This fact makes brands change their advertising strategies: DigitalCommerce 360 reports that 60% of millennials shop online, and if you want to sell something to millennials, you must promote your products online. Social media marketing also became a must-have in today's world and statistics confirm it – 74% of shoppers are compelled by brand social media accounts.
Another specific feature of millennials is that they are more concerned about building a good relationship or connection with a brand. They tend to be good customers and expect to be treated as such. If you want to show your appreciation to them, the best idea will be to present a private coupon or exclusive membership.
For millennial shoppers, ethical consciousness, global and local eco problems also really matter. They want to communicate with companies that are socially responsible and eco-friendly, not just popular. More than half of millennial shoppers are more loyal to the brands which demonstrate this behavior.
Where to promote your company to millennials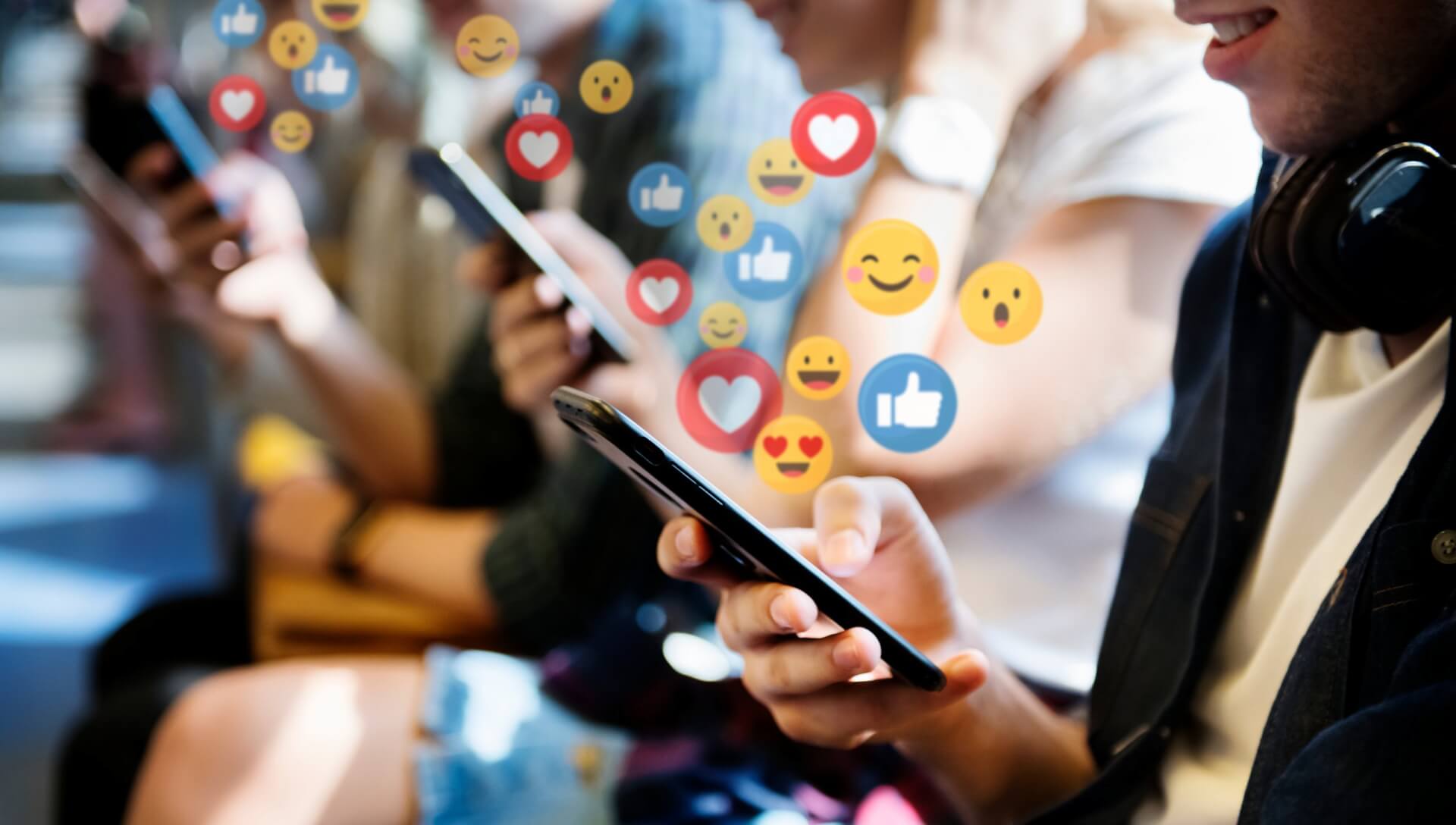 Considering their passion for the digital world, the best channel to reach this target audience is the Internet.
If your target audience is in their 20-30, you absolutely should have a great online store. Obviously, it must be as convenient as a brick-and-mortar store with all the product sizes and variations available. People should have the opportunity to enjoy the same service online.
Facebook, Instagram, Twitter, YouTube, Pinterest, and other social media were founded in the same time period when millennials were born and brought up. For them, using social networks is a natural and convenient way to communicate with people and get information.
For businesses around the world, social media presence is a real and effective way to build great relationships with customers, show their vision, and promote products.
As social media become more and more business-friendly, create great tools such as live-streaming videos, image carousels, or shoppings tags, get widely available.
If you want to start using SMM but have some difficulties, you can always get Social Rabbit and discover a hassle-free way to run your social accounts automatically.
10 practical tips to market to millennials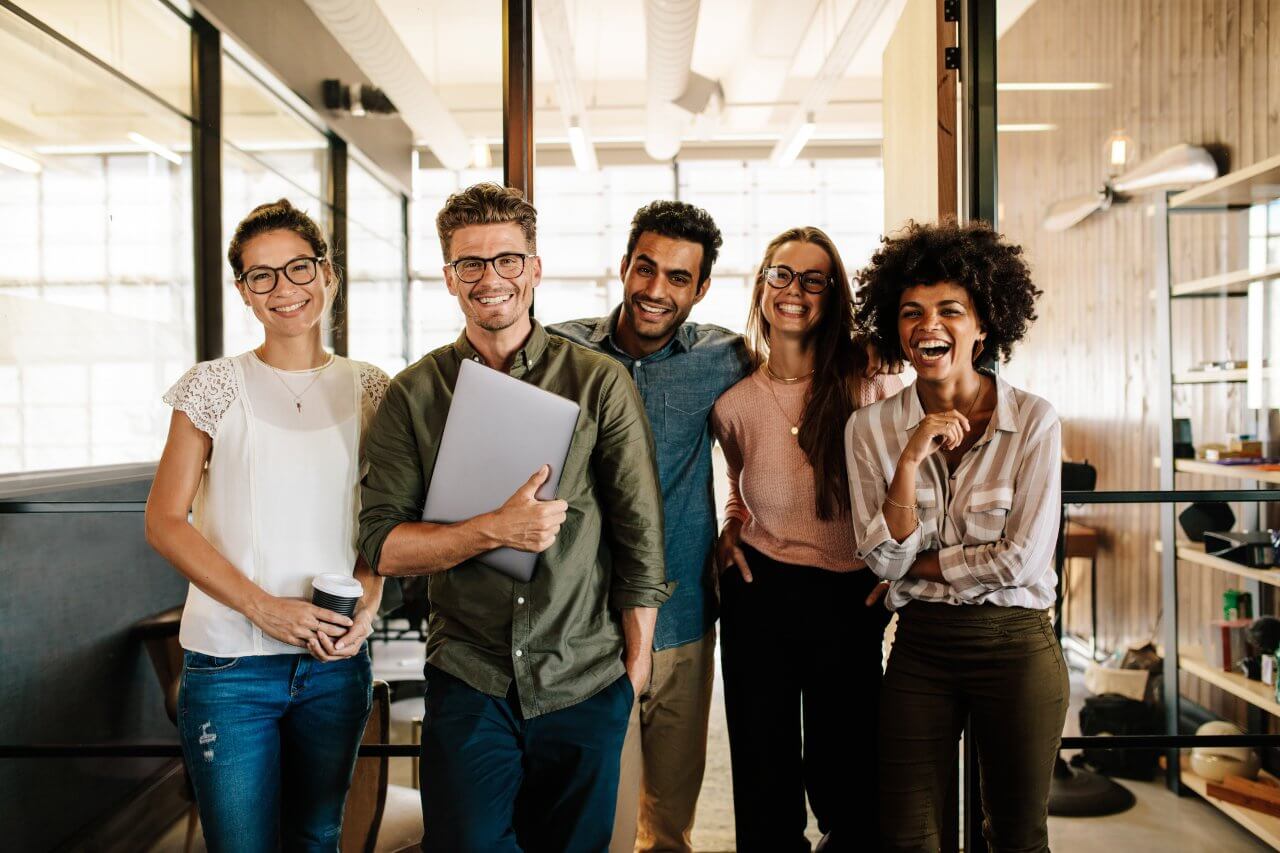 #1 Speak about your business values
As we already mentioned above, millennials like cooperating with socially responsible companies. If you are сoncerned about ecology and do something to protect our environment, don't keep silent! Show your company culture and values to encourage people around the world to be eco-friendly and attract young customers.
#2 Share stories about your brand

How to win millennials' hearts? Tell them the inspiring story of your brand! Share how you started, what difficulties you had at the beginning, what products you sell, how your company has changed. You can also speak about the tendencies you notice or things you worry about. 
It can be a series of posts on your social accounts or a dedicated page on your site. This can help to build strong connections between you and your customers. And this is exactly what millennials love!
#3 Use influencer marketing
In our articles, we already talked about influencer marketing and how you can benefit from it. But if your target audience is young people, this promotional way can be your game changer. Seek micro or even nano influencers because they have a bigger authority than popular celebrities. Remember that millennials trust people whose views and lifestyle is similar to theirs.
When you find a suitable influencer to work with, the best idea to promote your products is to let this person share his or her own experience throughout an engaging story on Instagram or Facebook.
#4 Communicate with your audience
Did you get a comment with some questions on your post? Or maybe somebody DMs you? Don't ignore them! This is rather good advice even if your buyers are not millennials.
Millennials like to be on a friendly footing with brands but if you don't have time even to respond to them, how can you build any relationship?
#5 Take care of your online reputation
Nowadays any person can share his or her experience on the Internet. Companies should keep an eye on these reviews and testimonials because they impact the business' success a lot!
For example, 97% of millennials look at reviews before making a purchase, and 89% are trusting what they read. You should use this to your advantage: add an opportunity to share a review on your site, add this trust section to the home page, check what people say about you on social media and Google.
And one more important thing: if you have a negative comment, don't ignore it and don't answer negatively. Read this article, to know what to do in such a case.
#6 Think about your social media content
Social networks are a great place to market your brand to millennials. But to attract their attention, you need to be socially-cool. In other words, simple posting isn't really effective, you need to use all the opportunities and features social media provides you with: Instagram stories, various polls, quizzes, giveaways.
Plus, this is always an excellent idea to try to involve your customers and followers into your business: share with them some behind the scenes stories or ask their opinion on some updates in your store and stock.
#7 Use various promotional ways
Millennials, as a generation of the digital age, have already turned immune to traditional advertising and online banners. To make them notice you, you need to be more ingenious and combine various ad methods.
Try to hold a giveaway or find an influencer to work with. You can also try video advertising which is one of the most effective ways to draw the attention of users on social media now.
#8 Post funny content
Who doesn't like memes? Millennials adore them, and you can use the power of laughter in your marketing. The right hilarious image can boost your engagement and bring a lot of likes and shares!
But you need to utilize memes carefully as they must resonate with your business niche and brand voice. In another case, they can look at least awkward and not effective in your social account.
#9 Fewer words, more images
To be honest, when we are on the Internet, we are not really interested in reading. Appealing images or detailed infographic is more preferable for us.
Millennials tend to scan the content or just look it through to find something interesting or useful for them.
So, when you create a post for your Facebook account or an article for your blog, take care of its readability: use short sentences, divide it into paragraphs, and add more visual content. Try to explain your idea faster without long-read texts.
#10 Provide the best service and user experience for your customers
Do you remember we've said that millennials tend to be good customers and expect companies to treat them just brilliantly? This tip is about that.
If you have an online store (and if your target audience is millennials, you must have an online store), you should ensure the convenience of your site.
Is it easy to find your products on the site? Don't you have problems while navigating it? How does it work on mobile devices? What about your site's loading speed? All these aspects influence user experience and can push away a potential millennial buyer.  
As you can see, millennials are not an easy target audience to market, but if you spend your time on studying their needs and wishes, you will definitely succeed!
Focus on building your brand, promoting your business online, and running effective SMM, and the results will not be long in coming. We hope this article helped you to get a clearer view of these young people, and how you can turn them into your buyers.