How To Boost Engagement Of Your Social Media Posts To Earn More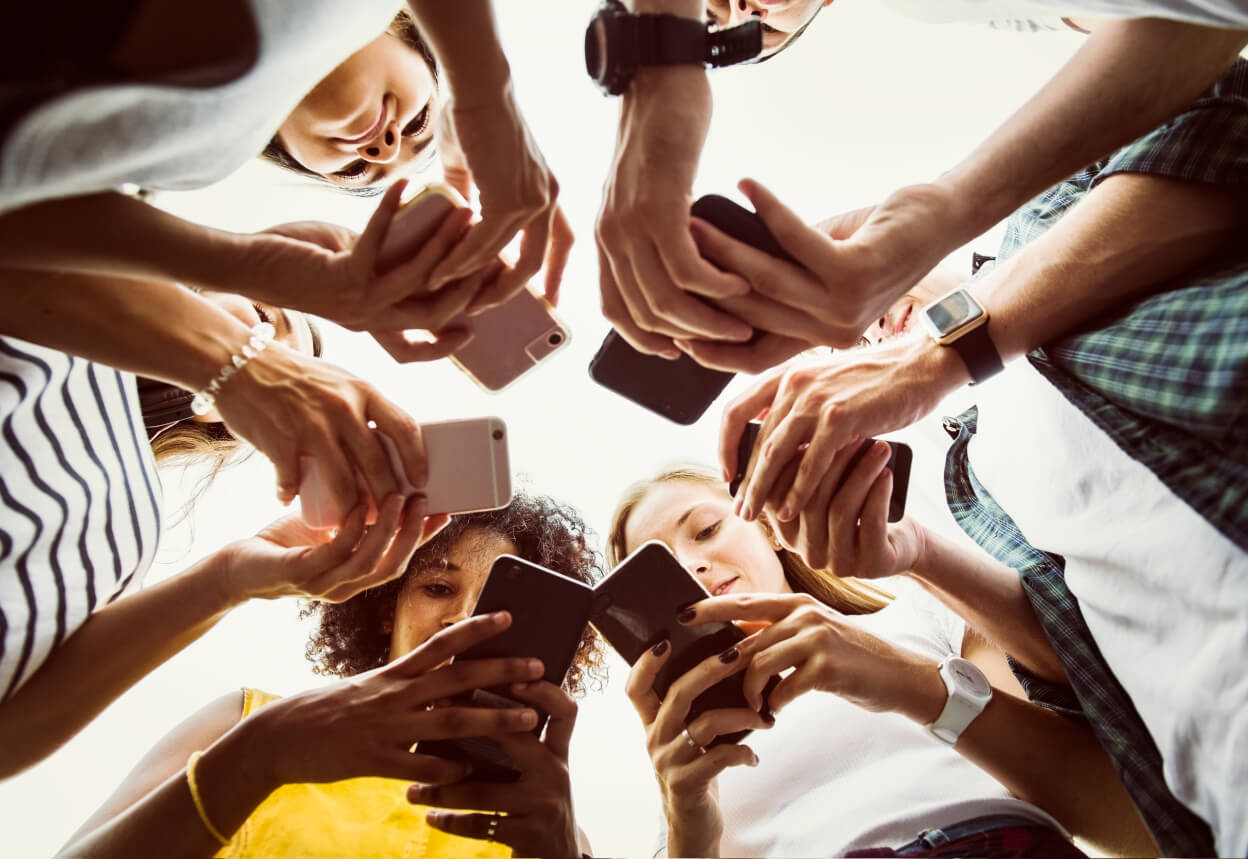 Social media platforms are great to promote your ecommerce business. But to do it effectively, you should remember that your social account is a place where you can interact with your customers. In this article, we will tell you how you can engage in social media, and how to do it right.
Social media networks were designed to help people connect with each other in a more convenient way. They have gained popularity really fast, and, nowadays, there are billions of social media users in the world.
Such popularity of social networks made them a brilliant tool for businesses and brands all over the globe. For the time being, it seems unimaginable for a new business to open up without any social media presence. Brands use Facebook, Instagram, Twitter, and other social media platforms to reach more potential customers and boost people's awareness about them.
In this article, we will run through some of the reasons why investing in social media presence makes sense. Then we will touch on specific tips on how to engage in social media.
Why you should take care of social media engagement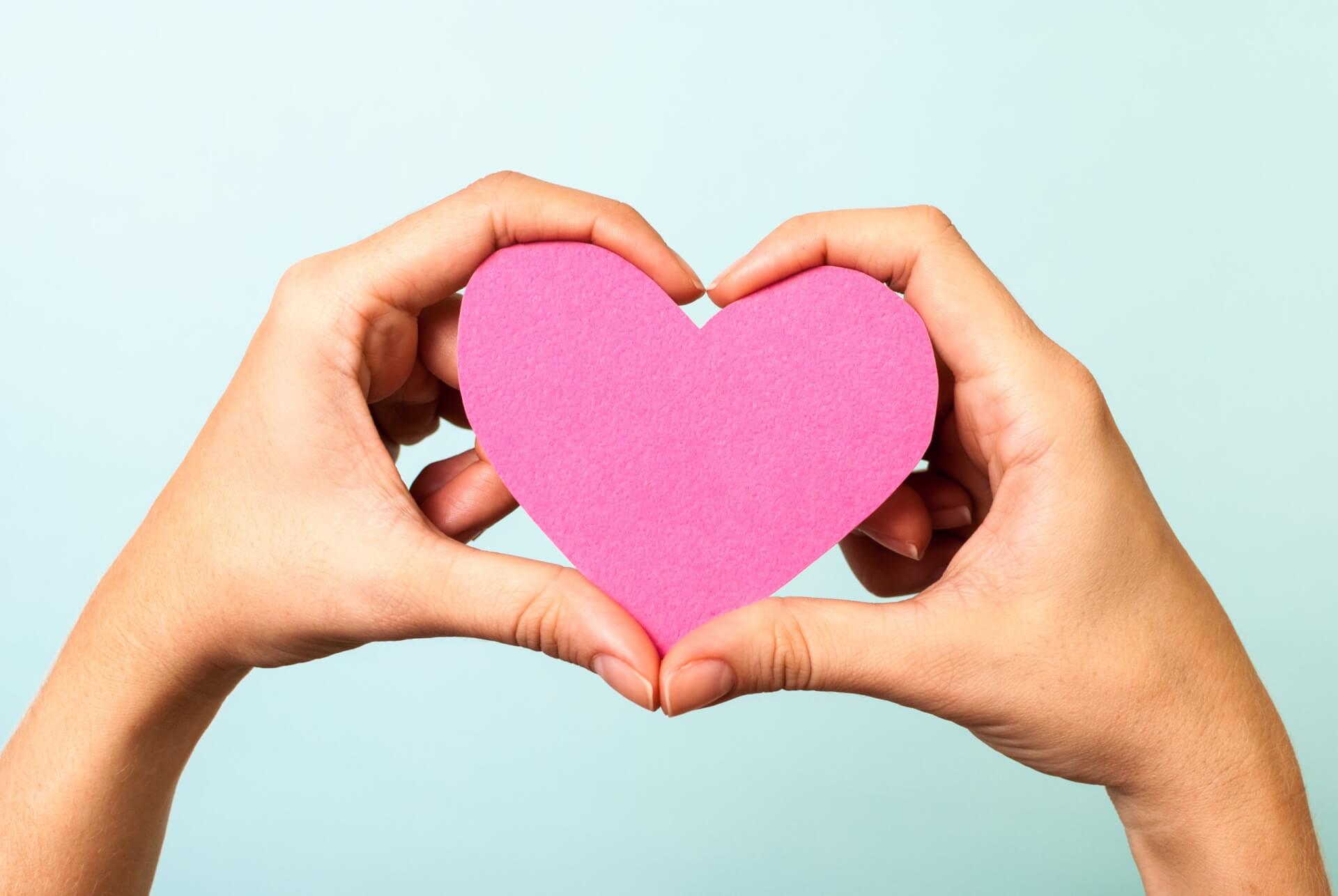 When you start using social media in your marketing strategy, you should always remember that the main idea of social networks is communicating. It isn't a wise idea to turn your account into a marketplace. It will be better to use it for interacting and building strong relationships with customers and followers.
Good social media marketing has all the chances to effectively promote your business and boost your sales. One of the main components of a successful SMM is engagement.
What is it? Simply speaking, social media engagement is the average rate of users' interactions (likes, comments, saves, or shares) with your content to the total number of people in your account. If you create a captivating, appealing content that gains a lot of interactions, it will definitely lead to a strong word-of-mouth marketing – no-cost advertising for your business.
One more advantage of a high engagement level of your social account is increasing the chances that a social network's algorithm will show your content in users' news feeds more often. Or you can even get in the Recommendations tab!
This is connected to the fact that social media bots analyze people's behavior to range posts in their news feeds. If your content doesn't have a lot of likes, these bots might find your posts uninteresting and just don't show them to your followers! That might seem unfair, but this is how it works now.
Previously, the users saw the most recent post at the top of their feeds, but what they see now is based on personal data. Probably, there is not a single pair of people in the world that have the same Instagram feed.
So, if you want to reach more people and find more potential customers, you should take care of social media engagement.
How to boost social media engagement: tips and ideas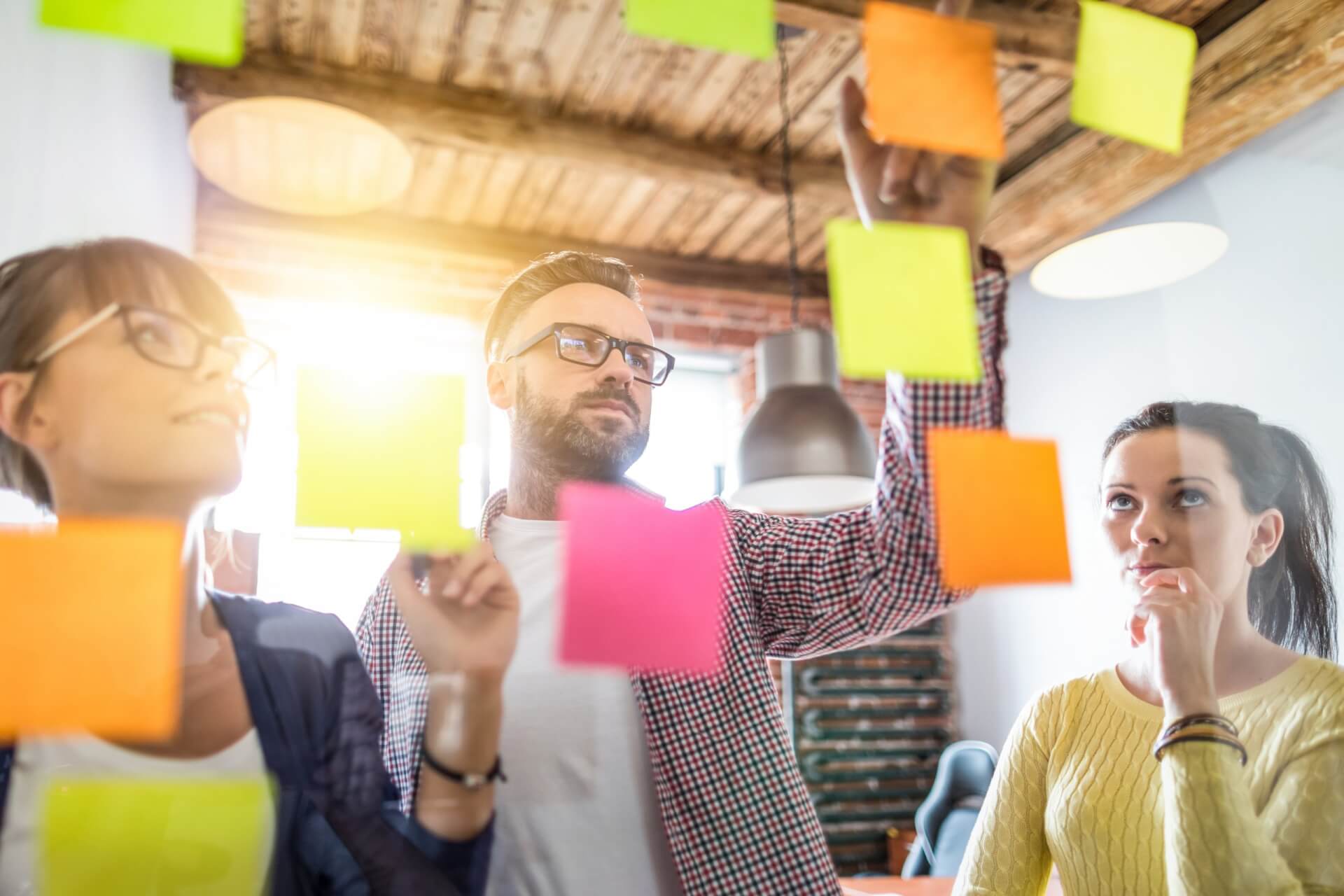 First of all, you need to think of your social media calendar. Every post for your social accounts should be planned in advance. You can create a content plan for a month, a week, or at least the next few days. This way you can keep everything under control and don't forget your ideas for posts.
You can also use various tools for post scheduling and publishing such as Social Rabbit for WordPress and Shopify. With this smart social media management tool, you can create and plan your posts manually for the future or let Social Rabbit automatically generate posts for your accounts. It will help you reduce your everyday SMM tasks and find more time for generating engaging content (or other business tasks).
The second idea for boosting social media engagement is to be creative! Don't be afraid to show your personality. This is a foolproof way to stay closer to your followers and help you find more like-minded people.
Experiment with types of content and analyze the results: which posts get more likes, comments, and shares? Using this data, create a content strategy that will work for your business.
Here are some ideas of post types you might try for your social media marketing.
Questions
The easiest way to get some response from your followers is to ask a question. When you ask relevant questions (answers to which your audience might know, of course), you can experience a huge boost of activity in your social account.
Check these types of questions you can ask to motivate your followers to engage:
Invite people to share their opinion on some topic or experience with something connected to your business niche
Try the 'test your knowledge" game
Conduct some kind of surveys. It will help you not only boost engagement but also give you more information about your audience you can use in your marketing activities.
Encourage expressions
You can boost your engagement and reach with the help of your followers. For example, when they spread the word about your business. Here are some ideas how you can encourage them to make content about your brand:
Use hashtags. This is the best free tool to expand the reach of your posts. So, when you are going to post something interesting, do a little hashtag research, or create a special branded hashtag.
Run a contest or challenge. People tend to take part in various contests especially when they are involved in shooting and sharing original photos or videos. For example, you can encourage people to share their individuality via some posts with signature recipes, recordings, paintings, poems, and more.
Social proof matters for any ecommerce business. It can help for both getting new customers and encouraging your current buyers to leave their kind feedback on your services or products. Think about creating advocacy programs featuring employees, partners, customers, and engage your customers by giving them a platform to express their personalities.
Games
Games are one of the best ways to boost engagement. Probably, you already took part in bloggers' games from your personal account. We bet it was quite captivating!
Why not create something similar for your business? For example, you can ask your followers to find a tiny item in a picture or look for the differences between two photos. To motivate people to participate, you can offer a small prize to the first one who completes the task.
Special offers for subscribers
Of course, it can be tough to make up different games and interesting posts for your account to engage your followers. Plus, such content takes a lot of time to prepare.
Fortunately, there is another way to boost social media engagement. For example, create tempting offers for your followers.
Run a flash sale in your Instagram Stories (or any other social media)
Provide free shipping for your subscribers
Create coupons and post them on your social media only
Again, don't be afraid to experiment with various types of offers and discounts to find out what works for your business best.
One more way to encourage people to interact with you and your content on social media is not to ignore them. Got a question in DM? Answer it! See that somebody commented on your post? Respond at least with an emoji to show your appreciation.
Fast reactions on your followers' questions are really important because it makes your subscribers happier. Being responsive, friendly and polite helps you to increase organic engagement.
3 tips on getting sales from social media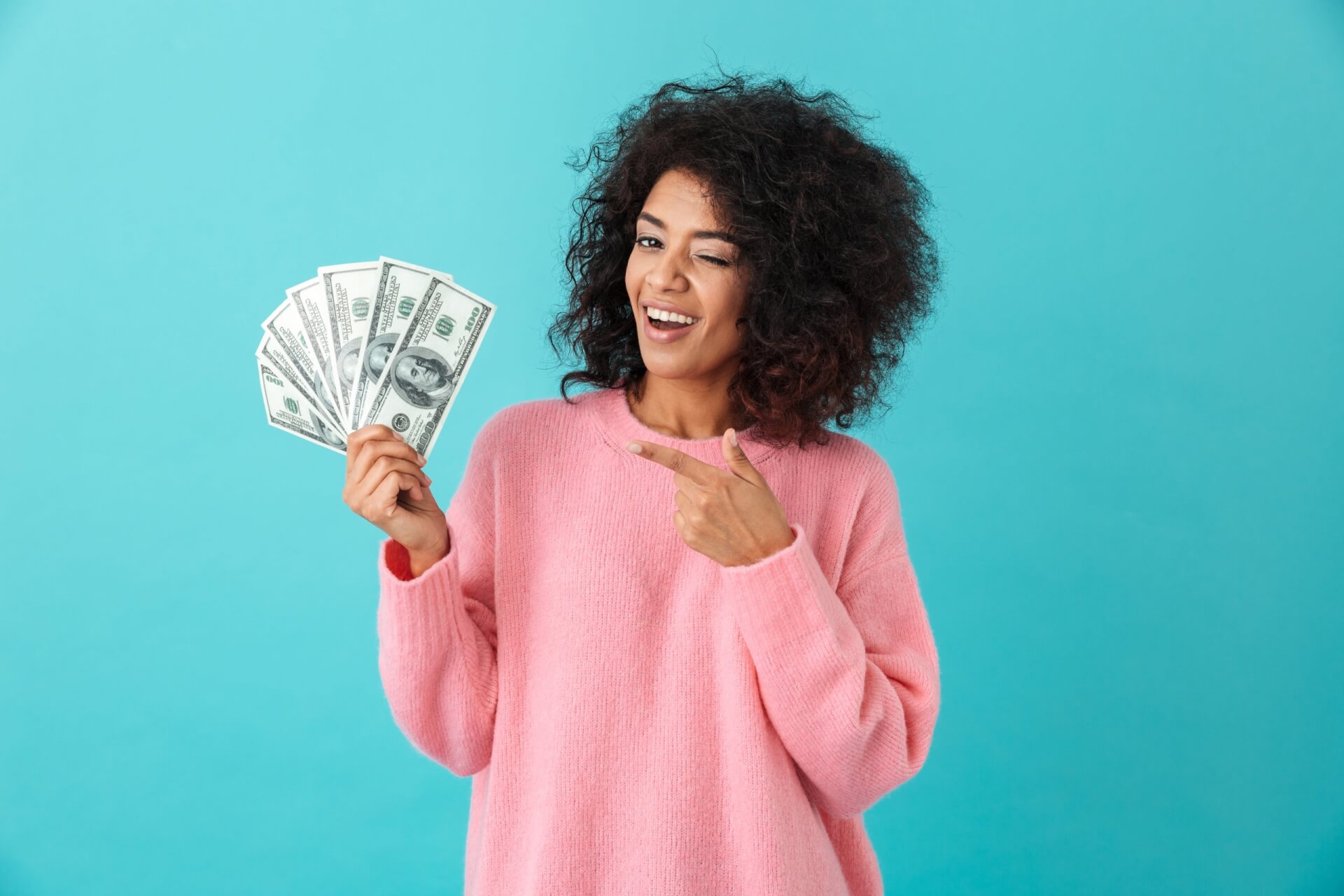 Measure your results
In fact, strategy measurement is vital in any aspect of your business. Before starting to do anything, you should understand how you will define if your work brings the desired results or not.
With social media posts, it may seem obvious: content gains a lot of likes – it works. But, even if a post shows off good numbers of users' interactions, its influence on your profit can be minimal and vice versa.
So, one of the goals you can set for your social media strategy is to increase sales. In this case, you win if a target customer makes it to checkout. There are numerous ways for achieving this goal including unique content creation, fast responding to people's requests and comments, and other things you might already know. In essence, the most transparent way to measure the effectiveness of your social media marketing is money.
But here is another problem. It could be, your social media marketing work really good, but you don't see a huge spike in your sales. Why? Well, not everyone might be ready to shop at the blink of an eye as they see your products. In other words, some people need their time to consider all the pros and cons of the purchase. It doesn't mean your social media content was uninteresting for them. It means they want to think about it.
So, what can we do to understand if our efforts are successful or not? Obviously, we must be flexible in ways we measure our results.
If not all people feel confident enough with social media and need time to think, we should make up another way to convince them (and measure effectiveness of our social media posts). This is where we can use emails. Starting stable relationships with customers through emails is a strategy that has already stood the test of time.
Emails can help you provide your subscribers with all the information about your products and brand in an unobtrusive manner. In this case, emails are not only a good communicative channel but also a good success measurement unit. In other words, you can understand the effectiveness of your social media marketing with the number of email addresses getting from your social accounts.
So, if you get an email address of your potential customer, congratulations! An increase in your online sales is just around the corner!
Try collaboration with influencers
You might have already heard of this effective way to expand your social media presence, find new customers or followers, and multiply sales from social media.
Nobody can persuade people to buy something better than a person whose opinion they trust. This is why collaboration with various experts, bloggers and micro-influencers will definitely bring stunning results. You can read more about this marketing strategy here.
Promote cost-effective products
Social media platforms became more business-friendly. They provide people with a brand new style of online shopping. But the truth is not everyone is ready to spend money in an unfamiliar way.
The main goal of online entrepreneurs here is to lure a customer into this purchasing process without pressure. People tend to buy cheap items more easily while getting an expensive product might make him or her stressed. That's why, it is logical to suggest that a lower-cost product sells best on social media platforms. And, this fact is proven with various marketing studies, for example, by eMarketer.
So, when you select products for your social media posts, think carefully what you want to add to your list "for sale". Ideally, every product in this list should meet these criteria:
Be appealing to a wide audience
Witness steady customers' interest
Have one of the lowest prices in your product catalog
Сollecting such a list is an uneasy task. But you shouldn't forget about setting experiments! They can provide you with relevant information and helpful insights faster.
Social media already proved their effectiveness for ecommerce business promotion. And their influence on people's buying behavior is getting bigger.
The recent GlobalWebIndex study says that 21% of shoppers use social media for completing their purchases while still being a new and not fully explored trend! So, if you don't use social networks as a sales channel yet, you might try to implement SMM in your marketing strategy.

Engage your followers on social media, build your own content strategy, and don't be afraid to experiment around to get more sales and find new customers! If you have questions, feel free to ask in the comments!