How to Promote Your Internet Store in 2020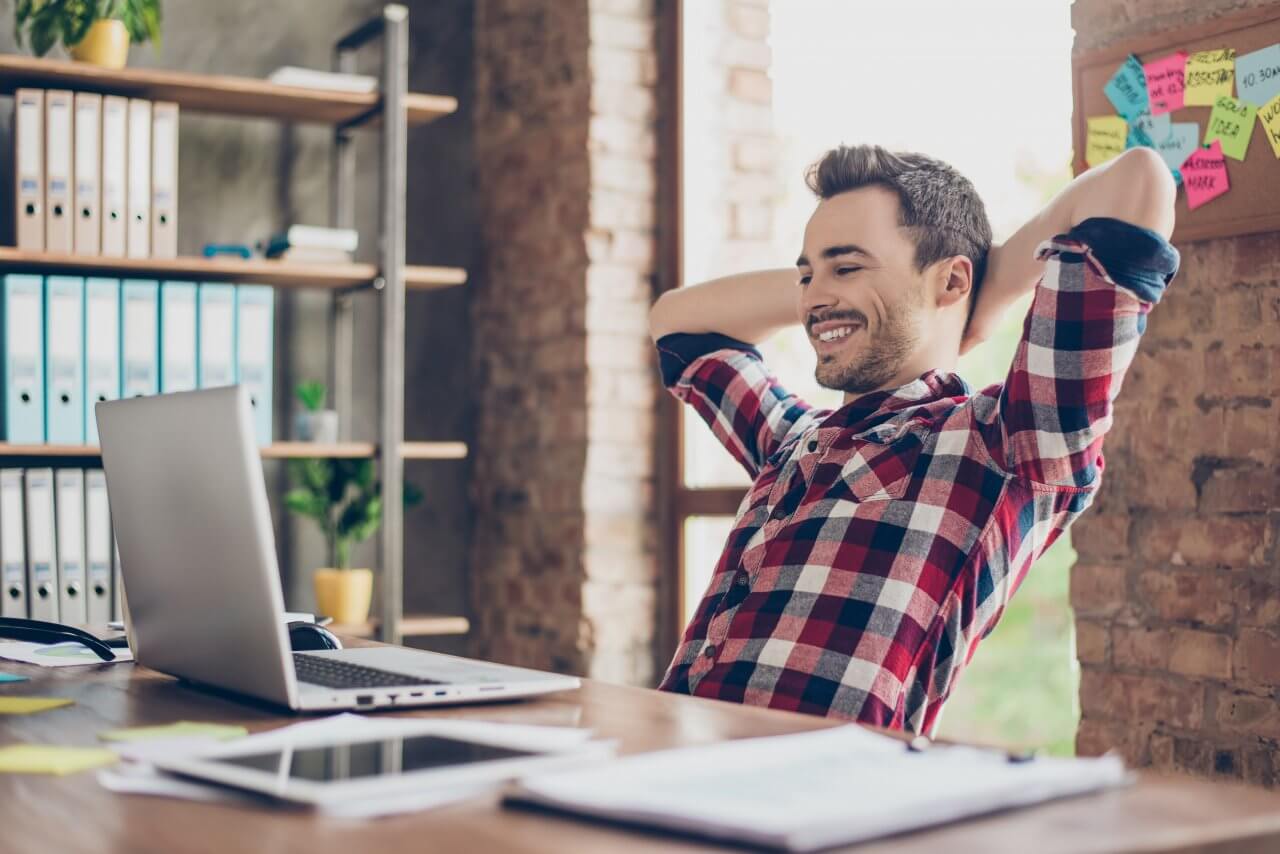 Starting and running an online store is not an easy task. There are some details you have to take into consideration to develop a profitable business. Let's presume that you are ready to launch your Internet store, you've chosen the products you're going to sell, set up your Internet store and are ready for the customers to purchase all your goods. How do people buy these products? How do they find your online store?
You need to find ways to bring in customers and the only way to do that is to promote your store. As time goes by, new ways of promoting open up. In this article, we are going to look into the most relevant and efficient types of promotion in 2020.
The most efficient ways to promote your Internet store
As we've mentioned above, people are unlikely to know about your online store beforehand, so, for your store to gain visitors and customers, promotion is key.
The important thing to know is that there are lots of ways for you to increase the reach of your store. Here are the main ways of bringing in new customers:
SEO
Social media
PPC
Email marketing
Let's provide a more detailed look at each of them.
SEO for your Internet store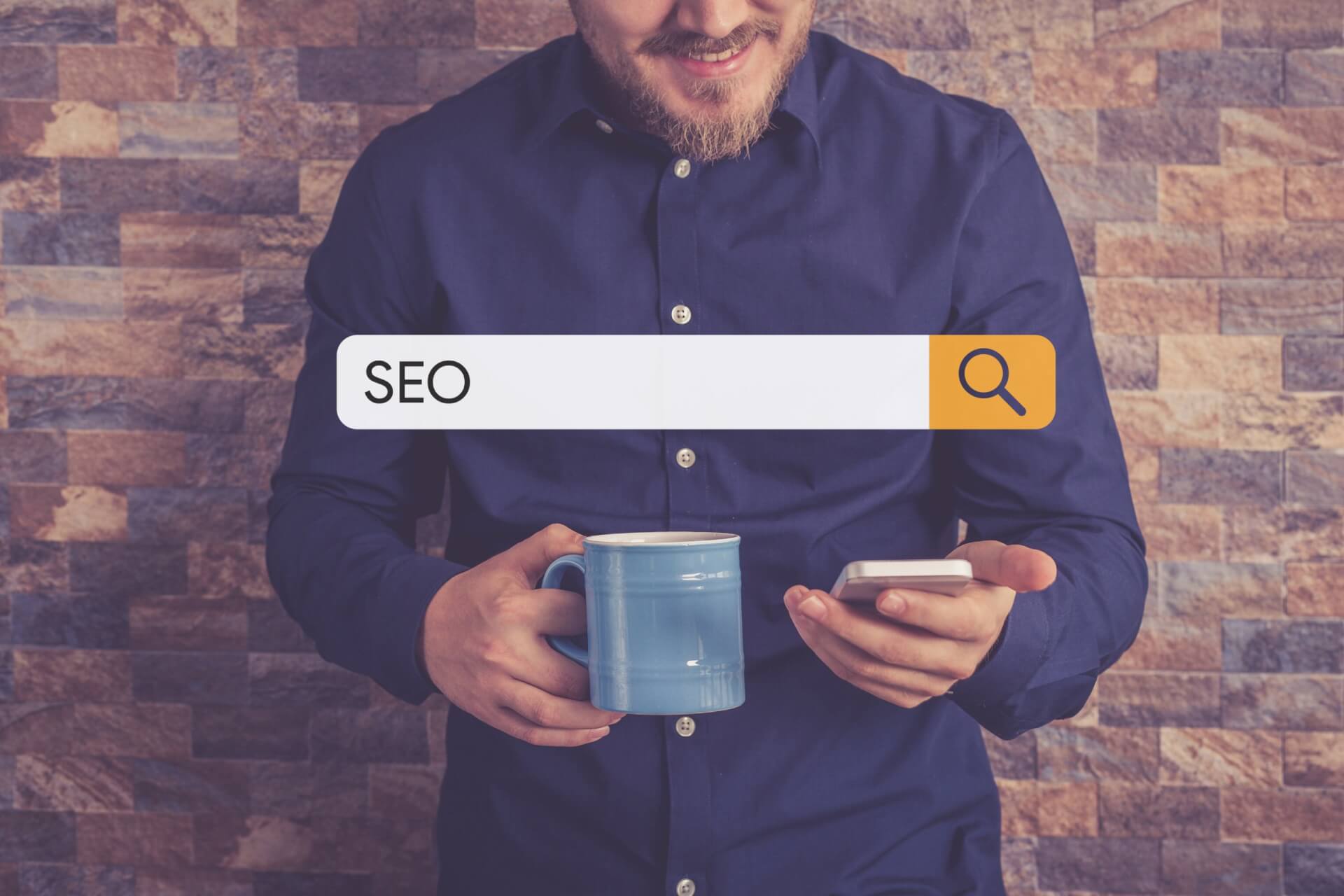 What is the first thing you do when you want to find information about how to fix, buy, or book something? You go straight to Google and search for the answers there, it has become the ultimate answer to all our problems.
A marketing instrument like search engine optimization (SEO) is one of the best ways to make your Internet store easily accessible.
If your website is SEO-friendly, it will show up at the top of the search results when people look for something related to it. Although, for search engines to pick up on your Internet store it needs to be optimized appropriately. It can prove to be troublesome if not done correctly and at the wrong time. Your marketing strategy has to be thought through from the moment you have chosen your audience and your niche.
At first, you need to analyze the main aspects of your niche, which are: your competition and keywords.
Your store should be set up in a way that makes it easy to be scanned by search engines. Also, make sure that your texts are SEO-friendly when filling the product descriptions, titles, etc.
Promoting your Internet store through social media
The impact of social media is undeniable. With its emergence, our world has changed forever. It creates a world of possibilities for people all around the globe to connect, share news, pictures, and videos. The number of users is actively increasing with each passing year, so it's safe to stay that social media is here to stay. This makes it the perfect instrument for promotion.
Promoting Internet stores on Facebook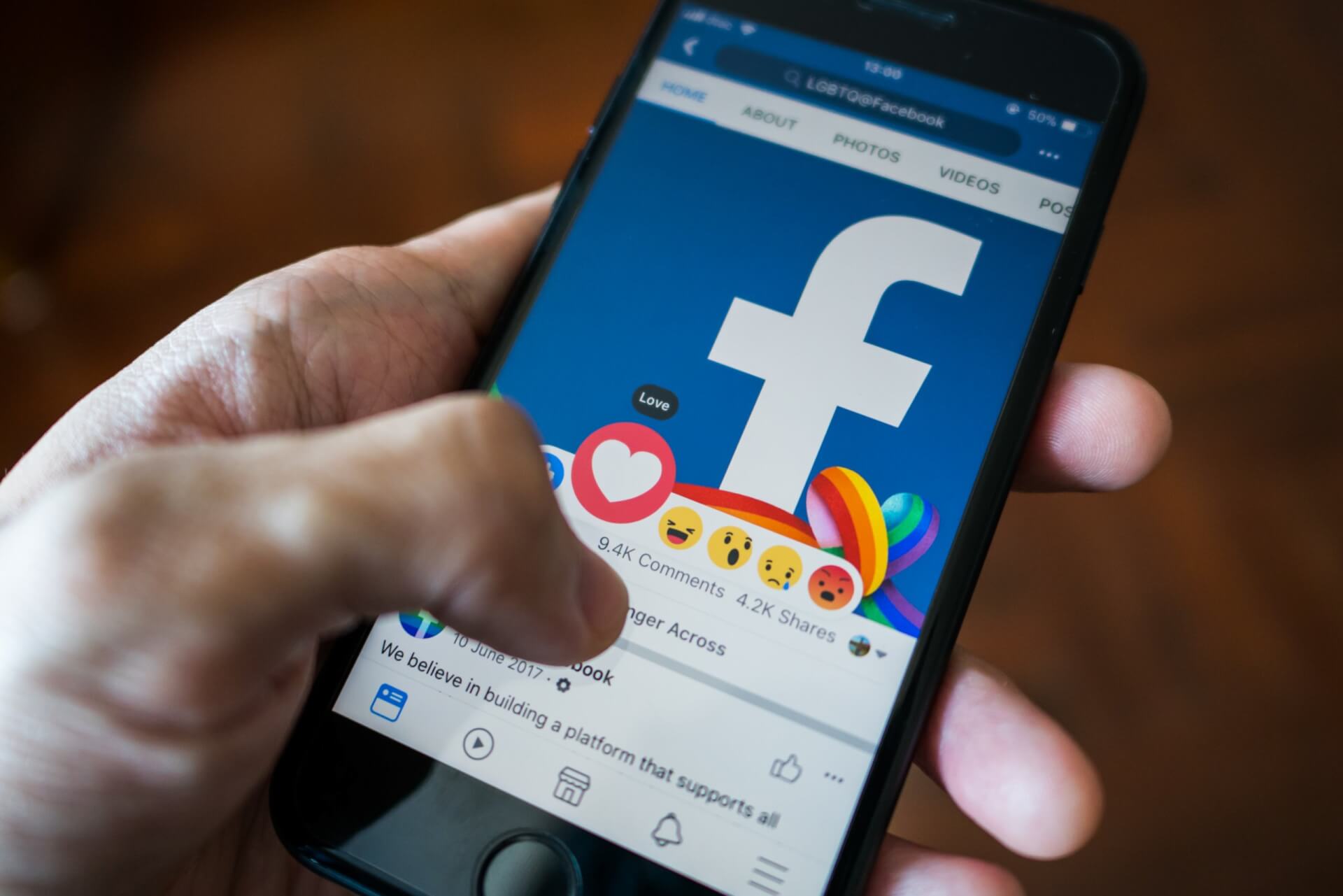 Facebook is the world's biggest social media platform with over 2 billion users, which means there is a large number of potential customers.
How to promote your Internet store on Facebook? There are two ways: through your personal account or your Facebook business page.
Although promoting through your page isn't the most effective way, this way you can post content and share it with different communities related to your niche. The only downside is that you can get banned in these communities.
The best way to promote on Facebook is through a business page. You won't receive a ban for advertising, in fact, you can advertise as much as you want. But even in this case, keep your content fun and engaging, and mix straightforward advertisements with entertaining, educating, and engaging posts.
Promoting Internet stores on Instagram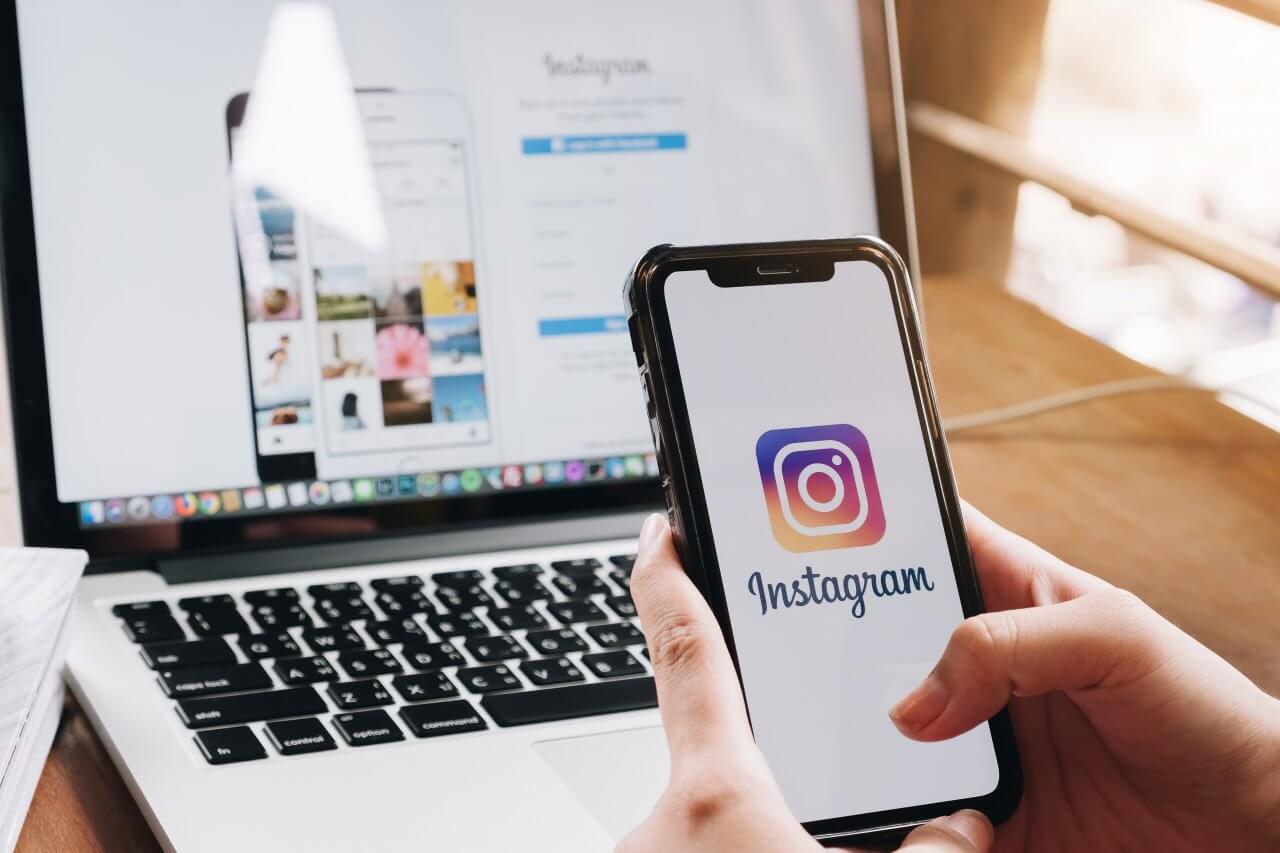 Even though Instagram is not as big as Facebook just yet, there are over 1 billion Instagram users and it is still one of the most effective social media platforms for promotion.
How can you promote your Internet store through Instagram?
There are three major ways :
Posting unique content regularly. Various tools like Social Rabbit plugin can help you create and publish engaging posts on autopilot, schedule smart posts, interact with other accounts, and keep an active social media presence in general.
Launching an Instagram giveaway. This works great not only for promotion but for the overall engagement of your audience as well.
Instagram cooperation. This type of promotion implies collaborating with other businesses, brands or influencers.
Promoting Internet stores on Pinterest
Even though Facebook and Instagram continue to be the largest social media platforms, it is becoming harder and harder to ignore other big platforms, such as Pinterest.
Pinterest is a social platform that allows users to share and discover visual content. Your main objective is to create appealing pictures of your products that would engage users to further share this content.
The Pinterest promotion process is much like the one on Facebook and Instagram and it looks like this:
Create an account
Link it with your store
Make a Pinterest-friendly Internet store
Create Pinterest boards
As of the end of 2018, Pinterest allows small businesses to create "Shop the Look" pins. This provides a unique user experience as Pinterest users, whilst exploring content, can purchase what they find.
Promoting Internet stores on Twitter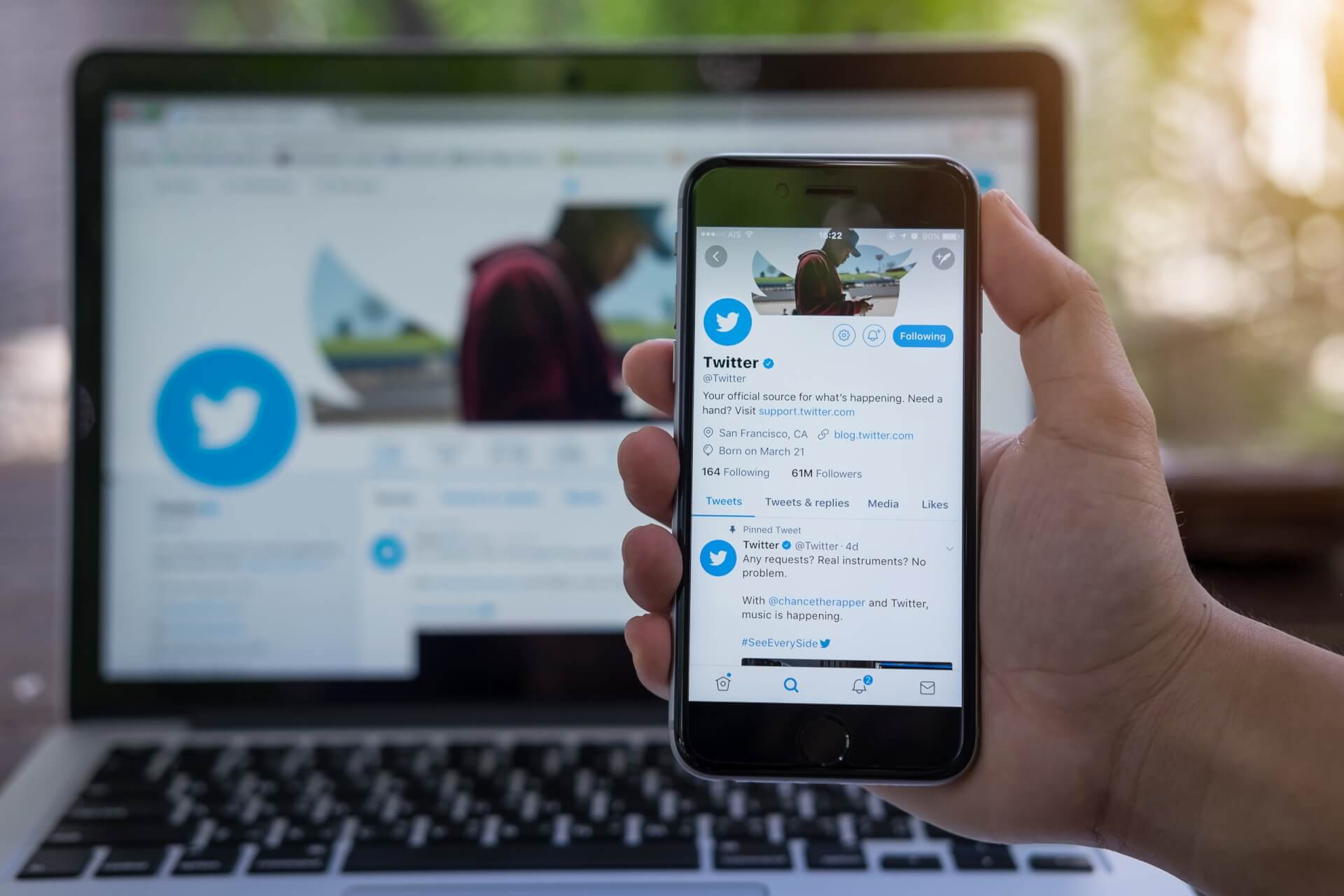 If your goal is to reach a younger audience, specifically at the age of 18-29, then Twitter is your place to shine. According to Twitter stats, 80% of its users are that age.
Twitter has its nuances, particularly that the length of the text is only 280 characters, although people who don't like to write much may find this a benefit.
The promotion process is similar to the ones mentioned before:
Register your dedicated account
Integrate it with your store
Look to increase your following and engage with them
Include product links in your tweets, ask for retweets, retweet others and communicate actively
Promoting Internet stores on YouTube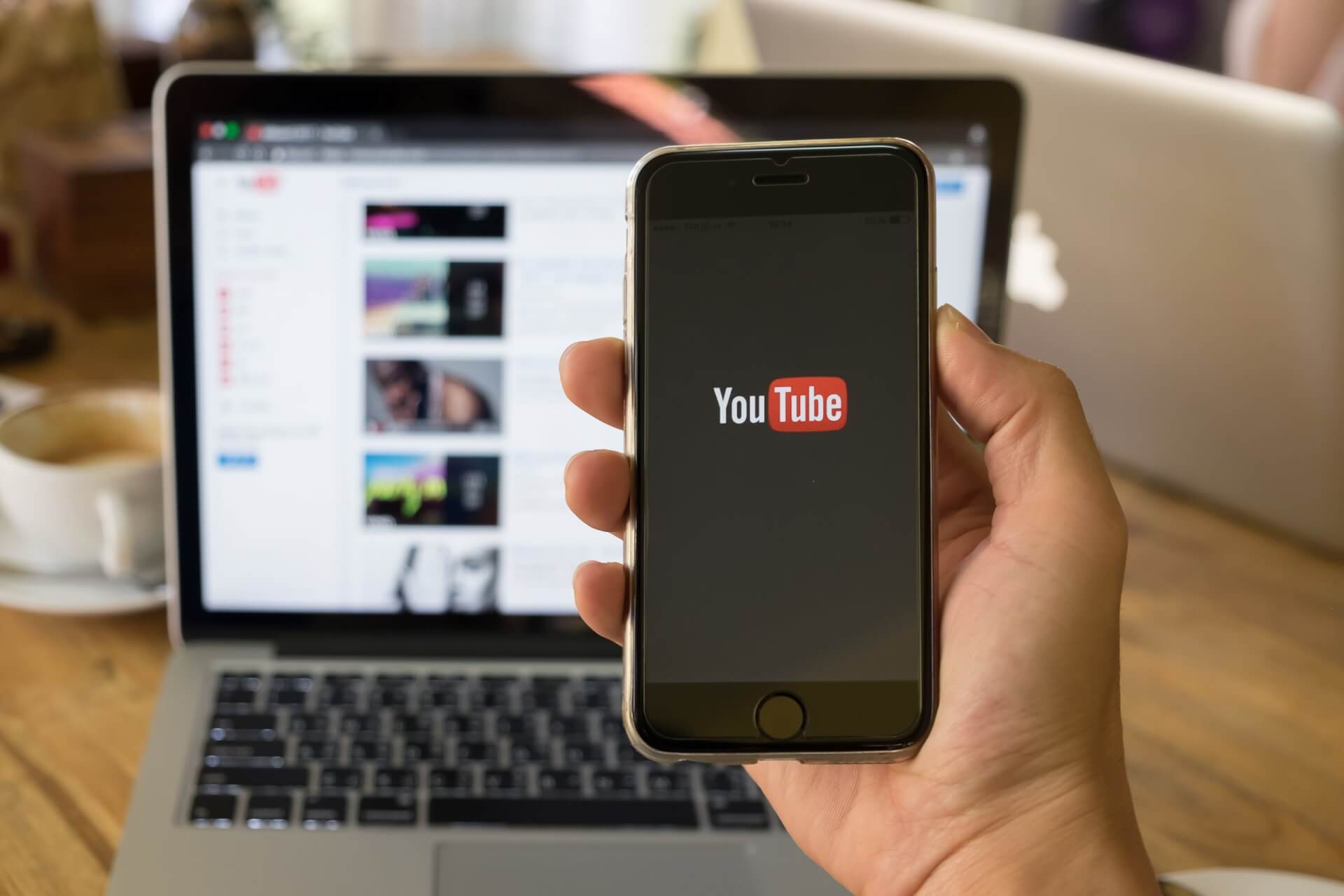 A great resource to promote your products on is YouTube, one of the biggest websites in the world, a platform that is well known for its video content.
Promoting on YouTube is as easy as starting a channel and putting out content there. Although, it can be difficult for someone who does not have the knack or creativity for putting out captivating videos regularly. However, if making videos isn't your thing, there is a solution.
Much like Instagram, there are a lot of content creators on YouTube. This means, if you find the ones that are in some way connected to your niche, you can cooperate with them for the promotion of your products or services.
Promoting Internet stores on Reddit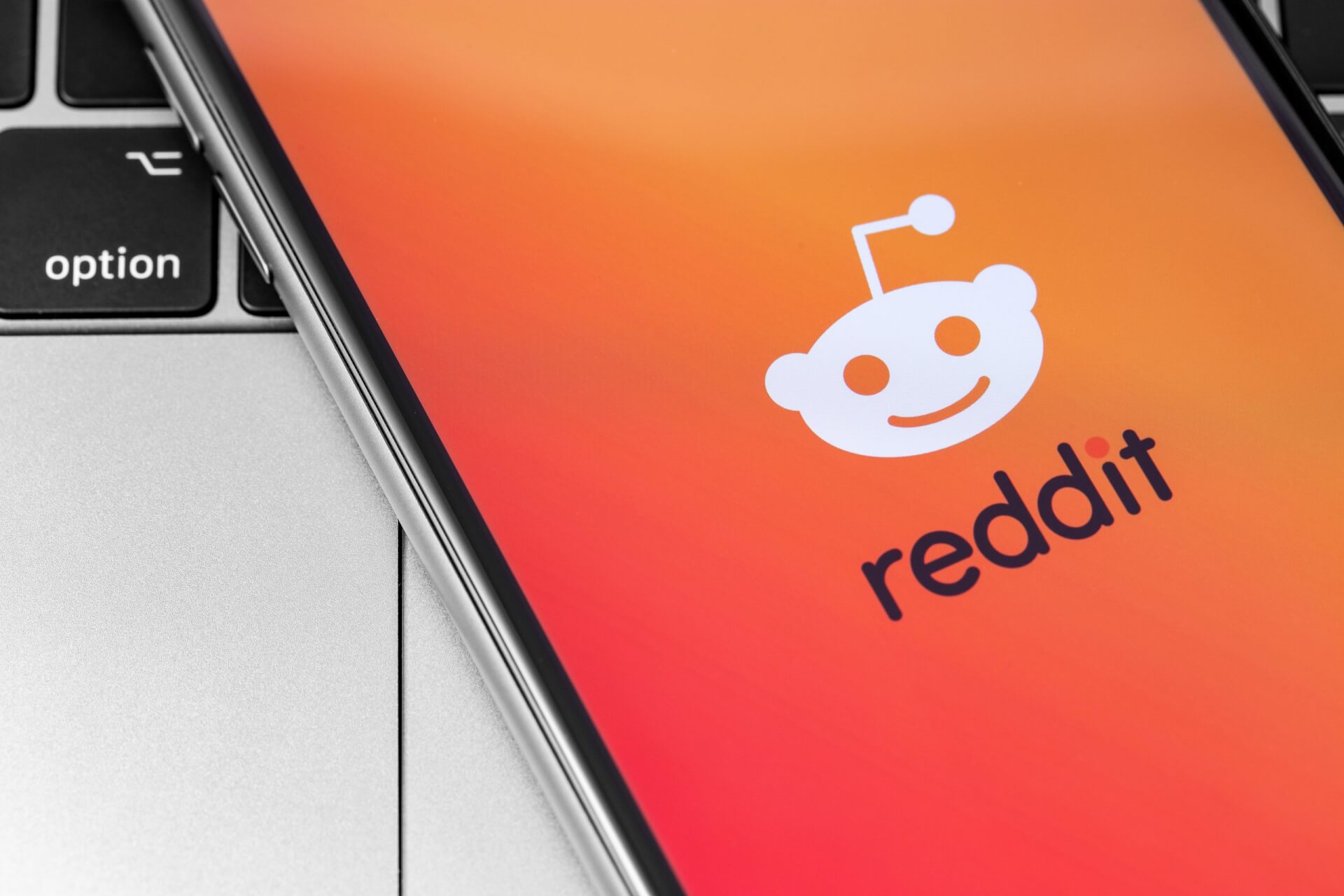 Promoting on Reddit isn't for everybody, as it is a very unique platform. Nevertheless, it has a large number of active users, approximately 300 million people, so take your shot at advertising there.
Many marketers believe that it's a waste of time to advertise on Reddit, and there are reasons for this, of course, starting from its controversial reputation, an interface that isn't user-friendly, to its communities who are difficult to communicate with. In the first place, it is a platform where people share news and jokes. At a first glimpse, it may look like an unwelcoming place for promotion.
We see it as a big opportunity though, because many markets pass this platform by. For advertisers willing to spend time to correctly advertise on Reddit, this can turn out to be a gold mine.
To succeed on Reddit, you need to put the time and the work in. You need to research, run test campaigns and scale up appropriately.
On this social media platform, for people to notice the content you need to be creative and patient. You will also need time to develop the proper communication skills with the communities there as well as gaining a certain level of credibility. Much like with other social media platforms, you will need to create an advertising account, find your audience, find the appropriate subreddits, set up your campaign and launch it.
Promoting Internet stores with PPC ads
The mentioned above ways of promotion can help tremendously in increasing your brand recognition, but it can take some time before you will see any significant results.
As an alternative, if you wish to see quick results in promoting your products, a PPC campaign can be the answer.
A PPC (pay-per-click) is a sort of campaign where advertisers pay for each time one of their ads is clicked. It's a way of buying customers instead of naturally gaining them.
This is how it works: you set a budget that is going to be spent on PPC, create a post which you are going to promote and launch the campaign.
These sorts of promotions can be found on most major social networks, for example, you may have come across Google Ads or Facebook Ads.
Simply put, Google ads work like this: your post appears at the top of the related search results until you run out of budget. Facebook ads work similarly, except your ads appear in the customers' news feed.
Promoting Internet stores with email marketing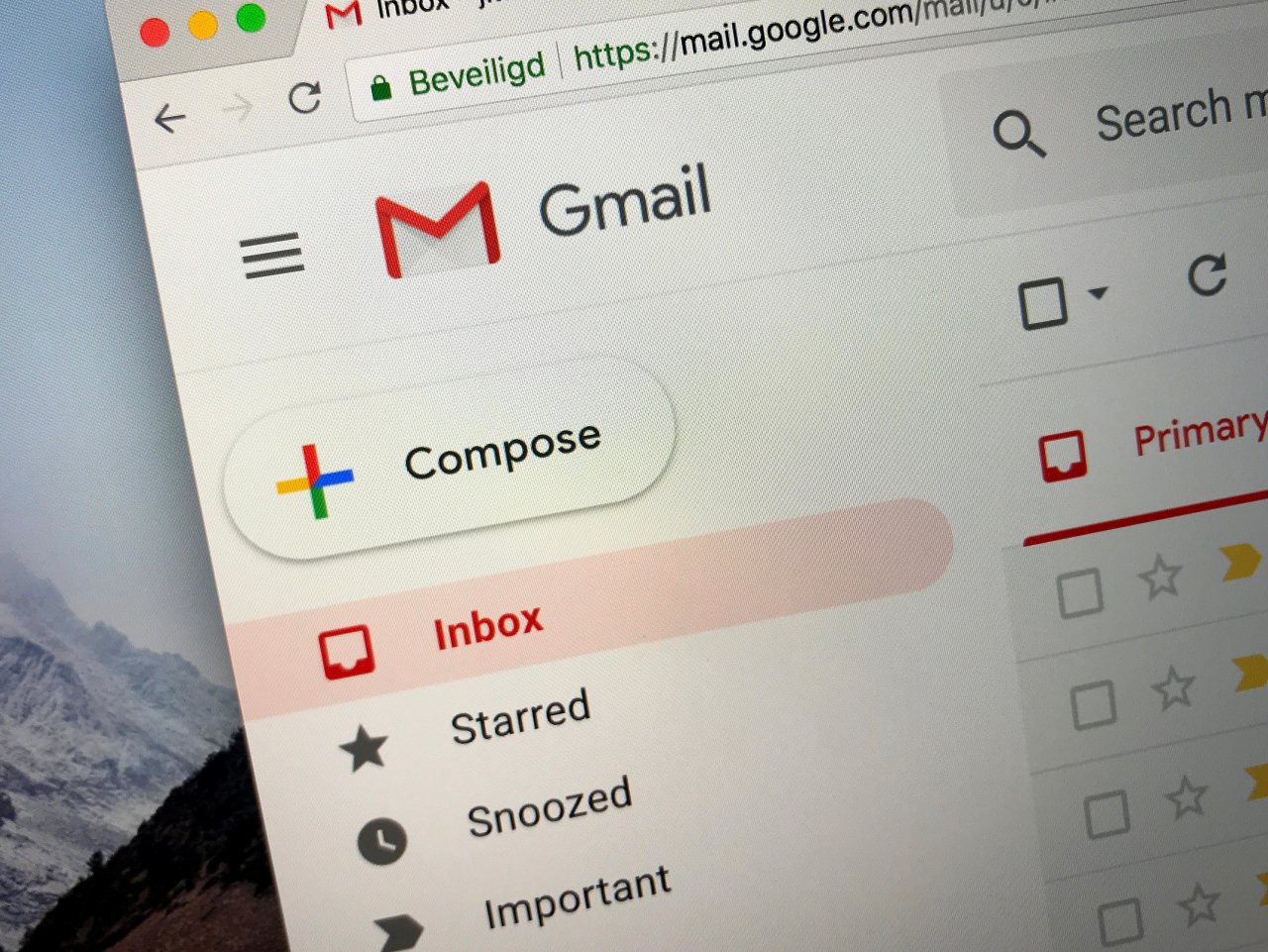 One of the most effective ways to reach out to customers and convince them to purchase something is email marketing. This type of promotion allows you to establish a consistent line of communication with your customers.
The messages that your audience receives have to be noticeable and straight to the point to get your customers interested in what you are offering.
There are some guidelines you are recommended to follow to get the best possible results.
The perfect subject line

Keep it short and simple
Write it in an appealing and informative way
Use emoji
Do not write in All Caps
Use numbers (offer discounts)
Show the first part of the message along with the subject line

Write additional offers
Provide more information
Tell about your advantages
Try to send a message that will motivate customers to purchase
Focus on the readability of the email. The overall look has to have a good design and an appealing layout.
Now that you know how to promote your internet store in 2020, we heavily recommend you to use a mix of several methods. If you wish to create a profitable business with high income and customer engagement, make sure to implement not one, but multiple promotion strategies in your marketing campaign. And remember: there's always a way to automate your promotional activities!