How To Use Twitter For Your Online Business Promotion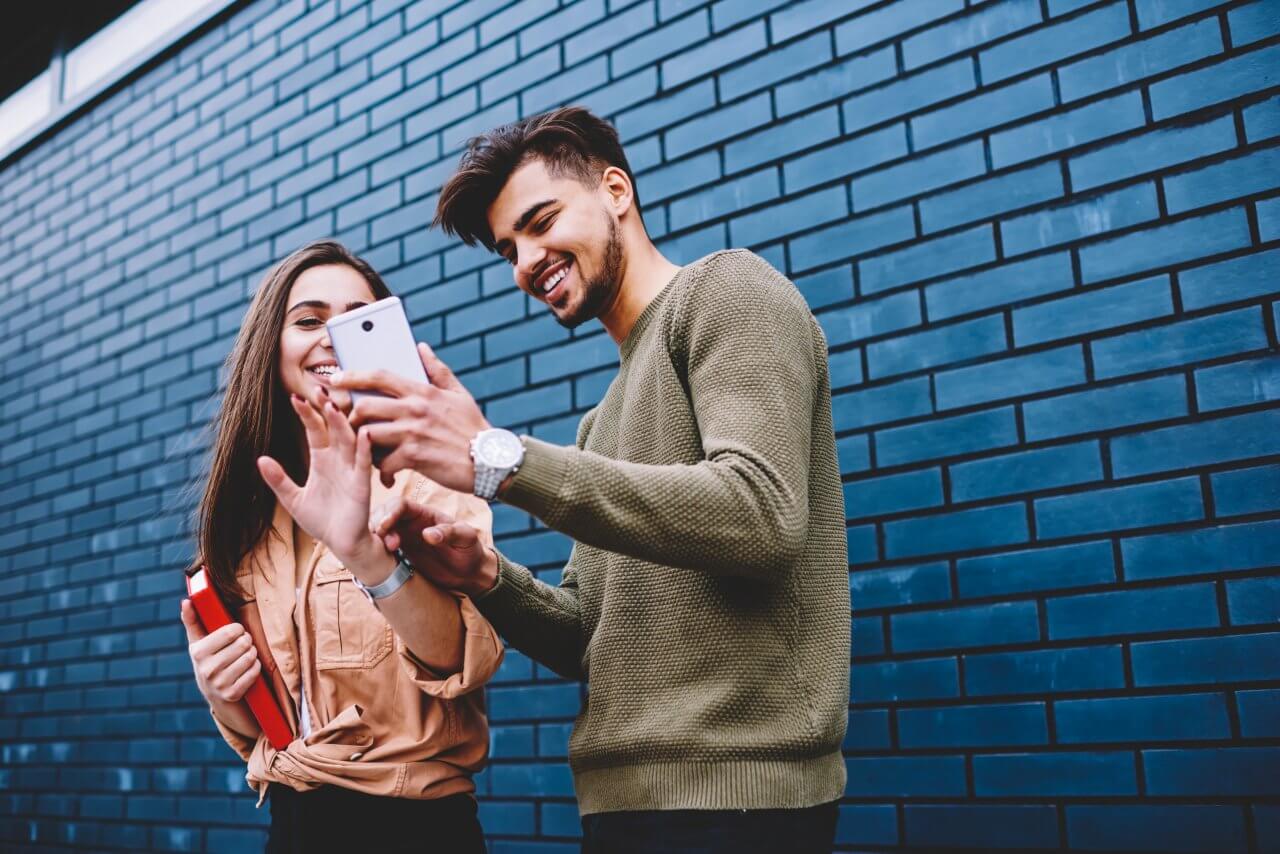 What does it take to succeed in an eCommerce business? Promotion plays an essential part in your brand and product recognition. There are many great instruments for promoting, but as time goes by, it is becoming more evident that social media platforms are one of the best marketing channels. In this article, we will look into some tips on how to use Twitter for online business promotion, and how it can help improve your Internet store performance.
Why is it important to promote on Twitter?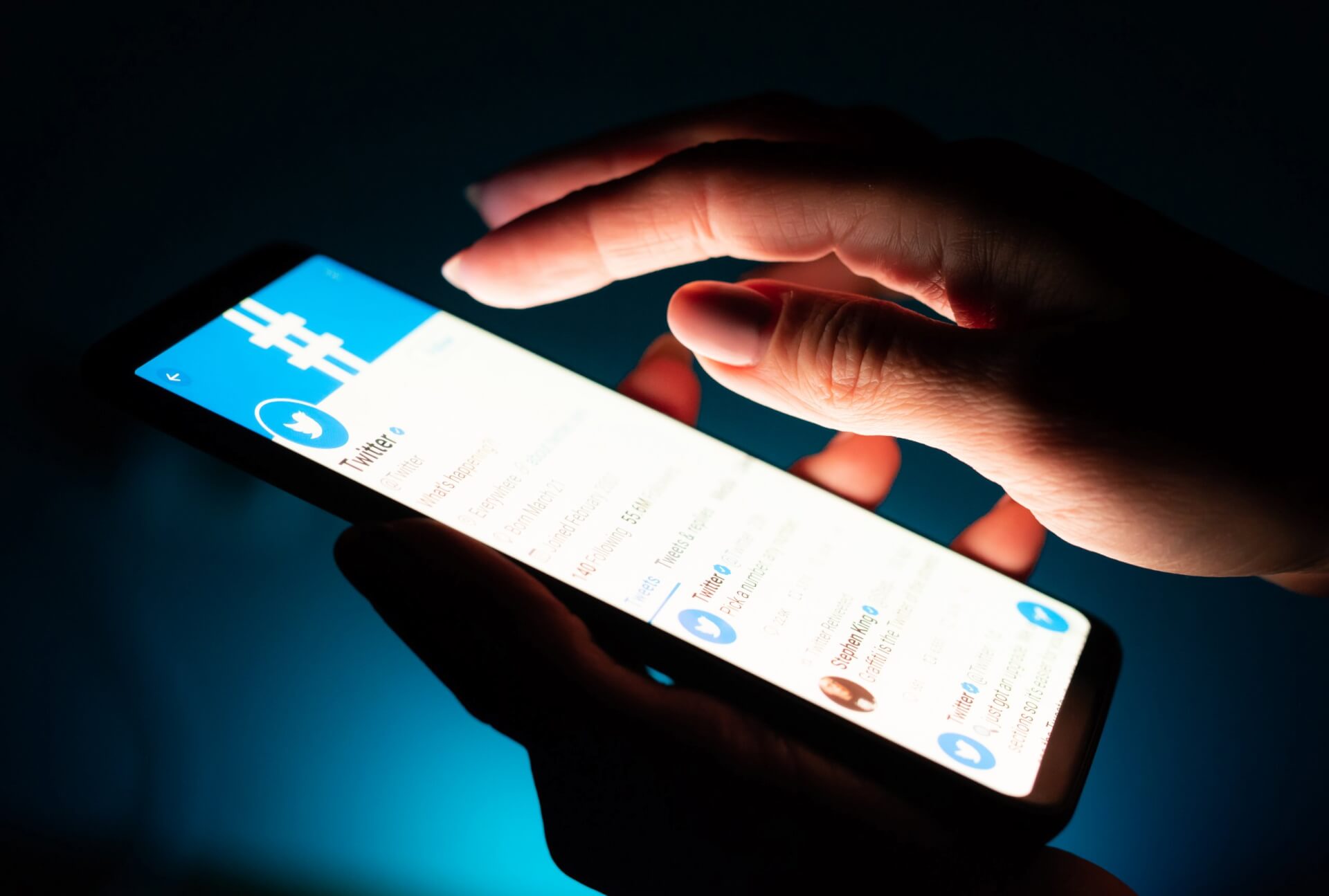 Twitter is a platform for interacting with your audience. It's great for establishing a new following and building new connections with different people and various businesses.
If we turn to the analytics, we can see that according to Hootsuite findings, there are over 330 million active Twitter users all over the world, and about 80% of them live outside the US.
From Twitter stats alone, we can see that 80% of the Twitter audience has an above-average income and are at the age of 18-29. What does this mean? Promoting through Twitter you can extend your reach to a financially stable audience with a great purchasing power.
Can you promote on Twitter with little to no expenses?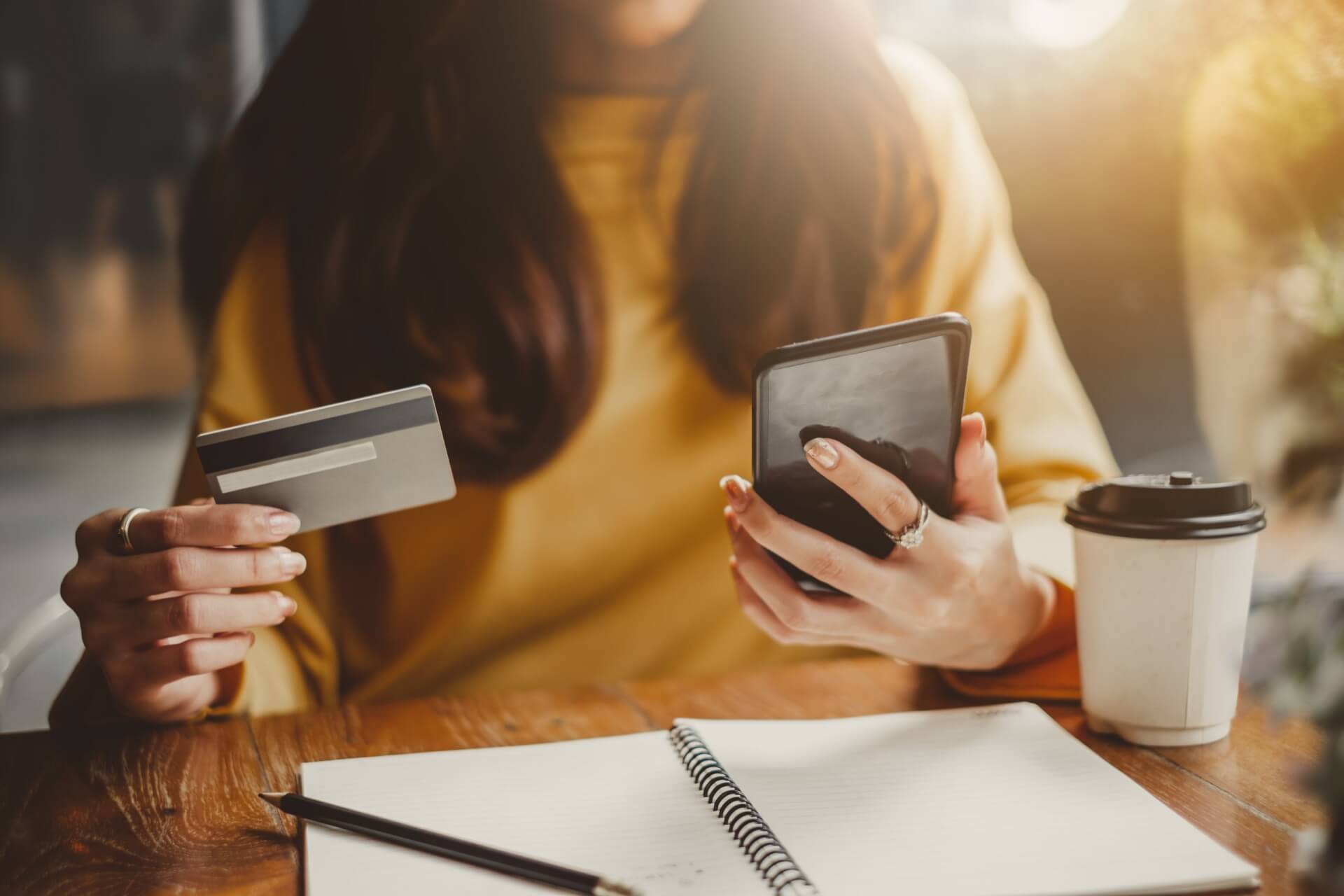 Like most social media platforms, Twitter allows paid ad campaign creation. Still, paid ads on Twitter are not always a must. The thing is, they tend to work best on the US market. Therefore, if your target audience doesn't live in the United States, it would probably be a better idea to invest your marketing budget into some other channel.
In this case, you should try free Twitter promotions, which are focused on:
Increasing the reach of your tweets
Encouraging retweets
Attracting new followers and customers
Improving your brand recognition
Now let's take a look at some of the Twitter promotion tips we have gathered for you for the best possible promotion results.
Tips for Twitter promotion of your Internet store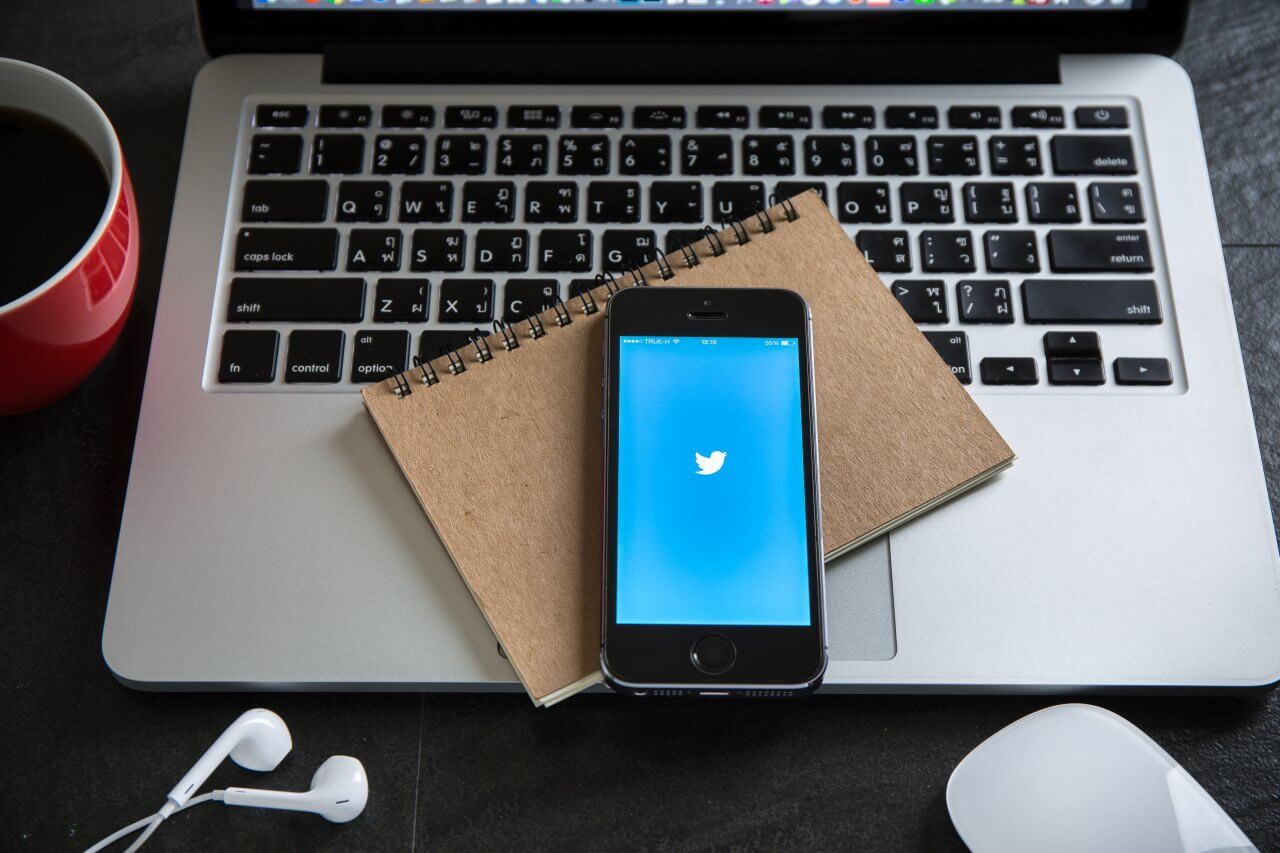 Profile info tips
Before starting your promotional campaign, you need to make sure that your profile is set up properly. Make certain that the design is enticing: use your store or brand logo for the profile picture. For the header image, you can make a collage of your best-selling goods: don't forget to set the theme in the appropriate brand colors.
The next thing that you should turn your attention to is the bio section. You don't need to have any special skills to write a bio. You can briefly describe your business and include a link to your Internet store. A store-related hashtag can be a nice addition to the bio.
Make sure to include a Twitter account widget into your online store. This will provide your store visitors with a direct link to your Twitter which they can follow to view your content.
Tweet layout tips
Try to use the length of the tweets to their maximum: you have 280 characters available. So, you can promote your products in the most creative way possible, using things like links and hashtags. According to the experts related to the Twitter industry, tweets that contain links are more likely to be retweeted.
Hashtags are a great way for people to find your content as well as your page. Create your unique hashtag or use niche-related ones for people to easily find and engage with your posts. You can also use trending hashtags to attract new followers. Be careful though, as trending hashtags can relate to a delicate topic, so before using them do your research what is the story behind this particular hashtag.
A fun way to interact and catch the attention of your subscribers can be attaching videos and images to your tweets. It can be a unique way to show off your products.
Tweet content tips
It is essential to write engaging tweets so that your followers continue to read and follow your feed. If they can get some valuable knowledge or skills from your content, they will surely keep following your account.
Don't be afraid to ask for retweets, a simple phrase like "please retweet" may contribute to increasing retweets by 4 times. Also, don't forget to retweet others. Customers tend to appreciate when you follow their content and retweet their tweets, whether that's news or reviews. It is nice to show them that you are a customer-oriented brand. You can also try this tactic with influencers that have a large following. Retweet them to gain the attention of a new audience.
Twitter provides the option of pinning the most important tweet. This means that a specific Tweet will always be shown at the top of your profile. How can you use it for promotion? Inform your followers about special offers and discounts, showcase new products, or simply ask for their feedback.
Messaging Tips
Twitter is all about communicating, so, try to engage in dialogues with others. This way you can set yourself apart as a sociable and customer-friendly brand.
While communicating with others, don't forget to mention them using the @mention feature. People are more likely to answer when you address them directly.
If people have questions or concerns about your business, try to answer these questions publicly. You will share your knowledge not only with your customers but with people related to your niche as well. This will show that you are a professional in your line of work and help establish your reputation.
Mentioning influencers and celebrities can attract a lot of attention to your Twitter profile, which is always good, so, if you're presented an opportunity, use it to gain more visibility.
Tips for organizing tweets
Twitter has an activity dashboard where you can see the activity of your followers. This can help you get an overall idea of when your users are active so that you can put together a schedule to post your tweets. There is nothing bad in posting regularly, but be sure not to overload your followers with tweets. They can get annoyed by this, or what can be even worse, start to think that they are following a bot, which will eventually lead to unsubscribing from you. Besides, it is quite difficult to post quality content frequently. Take note that it is better to post high-quality content several times a week than make boring and spammy posts every day.
One of the most practical solutions to arrange your content can be the plugin known as Social Rabbit. This service will help you schedule and post your tweets on autopilot: all you need to do is set it up beforehand. Social Rabbit is a fantastic solution to automatically manage your content not only on Twitter, but also across other major social media platforms like Facebook, Instagram, and Pinterest.
We hope these tips will prove to be useful for your social media marketing campaign planning! Now you know how to use Twitter for online business promotion like a pro, and we wish you the best of luck with gaining new following and customers.